Comcast Is Introducing 2Gbps Internet In the U.S.
Covering more than 50 million households by 2025.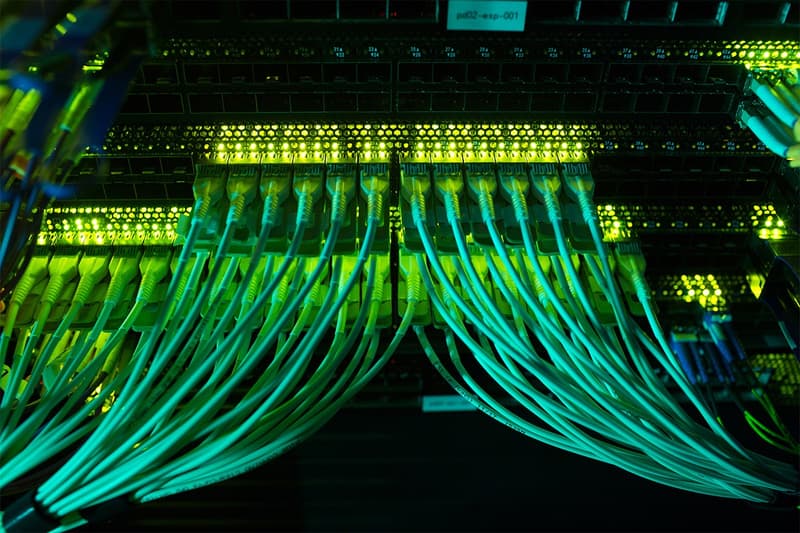 Comcast will soon be introducing 2Gbps Internet in the U.S. According to a press release from the company, the project has been two years in the making and will provide more than 50 million households stateside with 2Gbps speeds by the end of 2025.
34 cities will be getting the new upgrade before the end of the year, starting with Augusta, Colorado Springs, Panama City Beach and Philadelphia, although it also says upload speeds will be limited to 200Mbps in the beginning, with symmetrical speeds arriving sometime in 2023.
"We're making our network even smarter and faster, which allows us to quickly deliver true multi-gig WiFi to tens of millions of businesses and residential consumers at an unprecedented pace," said Comcast Cable's president of technology Charlie Herrin. "Whatever the application, whatever the future holds, our network and world-class, whole-home Wi-Fi experience will be there and ready to power all of our customers' connected experiences."
Elsewhere in tech, here is the global price list for the iPhone 14.