Ferrari Will Reveal the Purosangue on September 13
Announced with a sound clip of its engine's roar.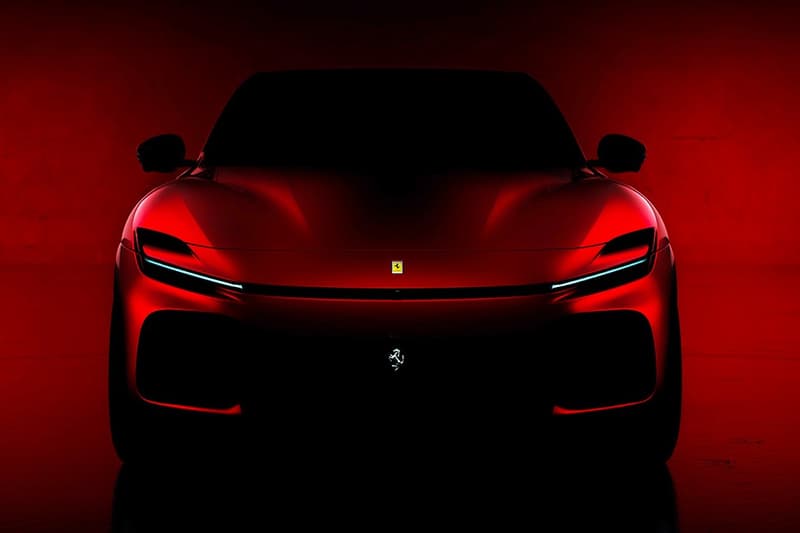 Ferrari's teased entry in the to luxury SUV market has a reveal date.
Announced over Twitter, Ferrari further teased the Italian super SUV with a shot of its headlights with the line, "You've heard the rumors. Now Hear This," followed by the roar of its rumored V8/V12 engine revving up.
Other expected details for the Purosangue include all-wheel-drive, a front mid-engine platform, and a price point north of $300,000 USD.
Ferrari will put all rumors to rest on September 13. Listen to the Purosangue's engine below.
You heard it here first.
More will be revealed on the 13th of September.#FerrariPurosangue #Ferrari pic.twitter.com/xQOTpdJBiM

— Ferrari (@Ferrari) September 6, 2022
In other automotive news, the 2023 Toyota GR Corolla will start at $37,000 USD.