Sou Fujimoto Creates Meadow-Topped Holiday Home for Japanese Island
The ultimate getaway.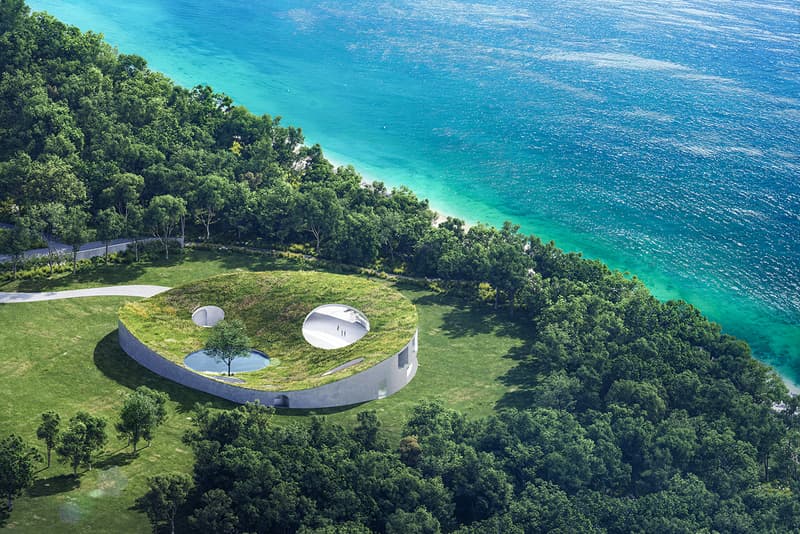 1 of 4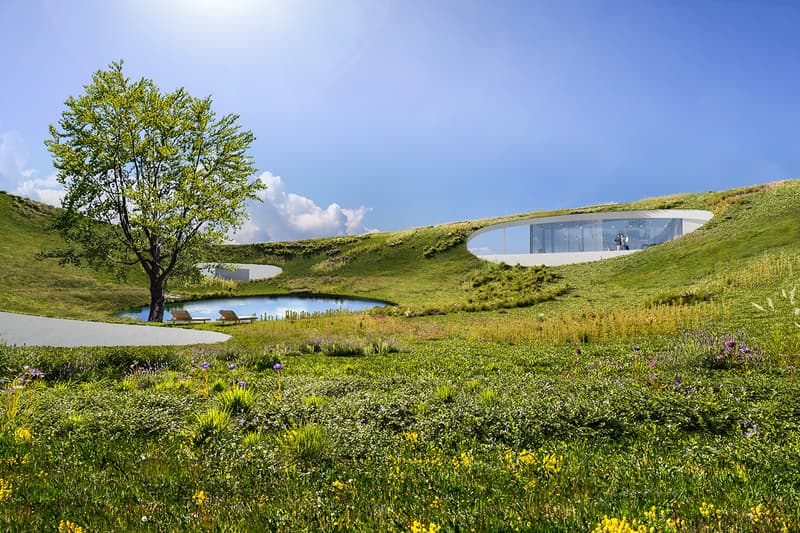 2 of 4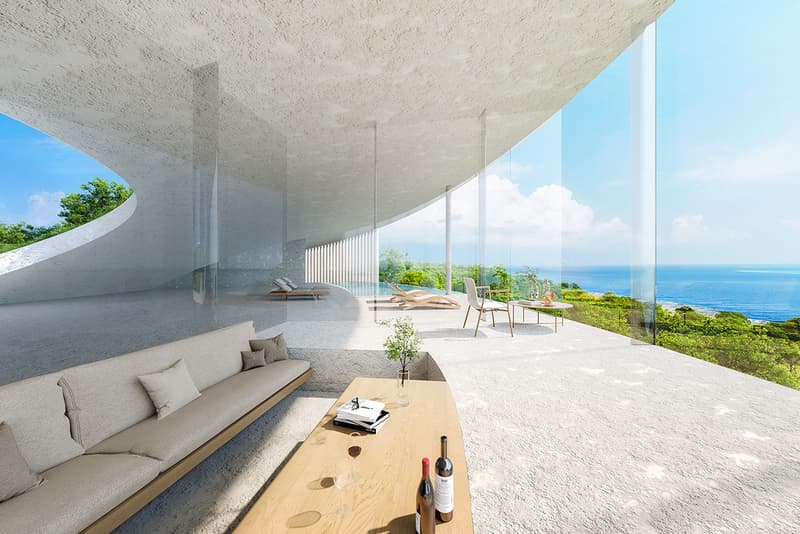 3 of 4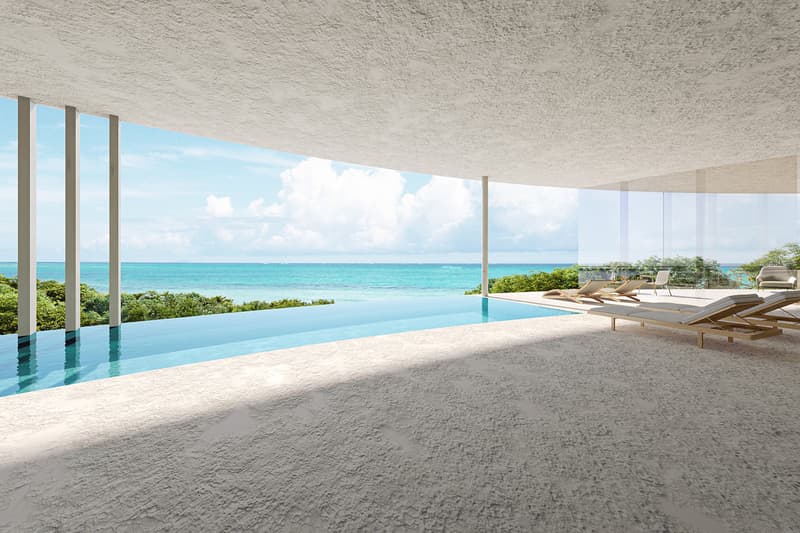 4 of 4
Japanese architect Sou Fujimoto has unveiled designs for a new holiday home on Ishigaki Island, in Japan's southwestern region of Okinawa, which blends into its surroundings with a meadow-topped roof.
The circular guestroom has been created for "Not A Hotel", which develops and sells vacation homes in a variety of locations. For this particular space, Fujimoto and his team have been brought on board to develop "Not A Hotel Ishigaki", with a brief of crafting a space that offered a private slice of the island for its visitors.
When complete, the coastal holiday home will accommodate groups of up to 10 guests. It follows a circular floorplan, with sides fully formed from glass to allow for expansive views of the ocean and surrounding gardens. The space incorporated four separate bedrooms, and throughout, an "inside-outside" concept has been applied.
Inside, the decor is neutral, with color introduced through the hues of the natural landscape. Outside, at the terrace level, an infinity pool looks out onto the sea, while upstairs, the building's roof provides another private garden. Here, plants will grow alongside a single main tree – underneath which the architect envisions guests "looking out at the sky reflecting on the sea in front of them".
He continues:
"You can not see any other buildings in the area, and the opening lets you see your own slice of the deep-blue sky. You can relax and turn on and off with ease."
Fujimoto's Not a Hotel Ishigaki is set to open in 2023, and is the latest in a line of properties developed by the company, which is aiming to revolutionize and digitize the holiday home ownership experience through their scheme. Buyers can either purchase an entire building and rent it out as a hotel to others, or they can opt to own as much of the villa as they wish to use, and purchase their share in days. Owners can also use other Not a Hotel locations, in addition to their original purchase. Its first location, Not A Hotel Aoshima, is set to open in November before the company expands throughout Japan.
Elsewhere in architecture, the most sustainable architecture in London has been revealed.