Ear Micro and Klipsch Audio Unveil Bespoke T10 Ear Computers
Featuring a tiny hand-built design.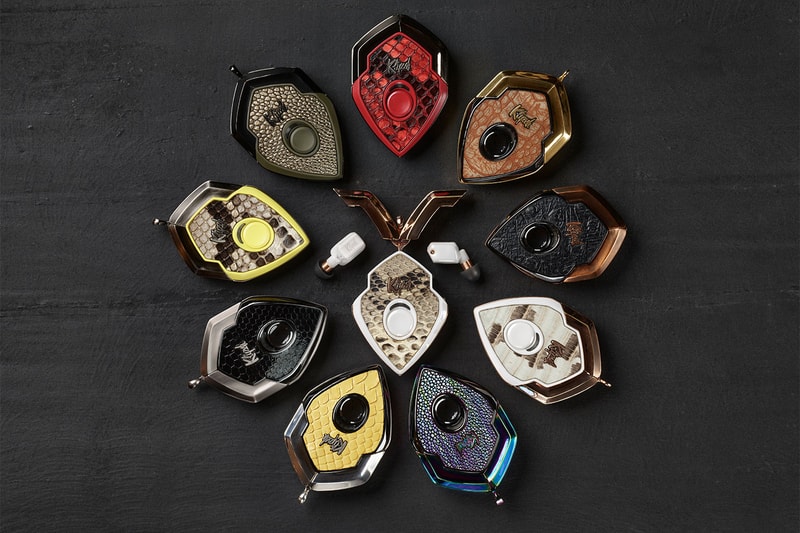 1 of 2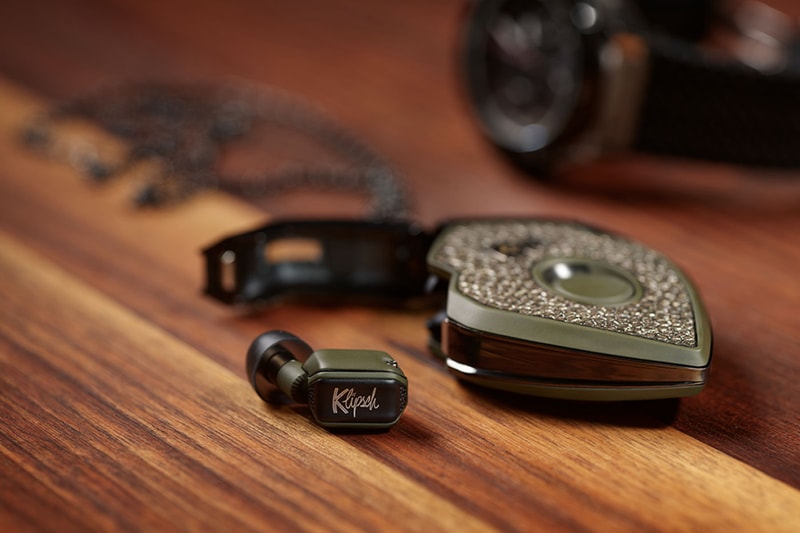 2 of 2
Ear Micro and Klipsch Audio have teamed up to deliver an unprecedented set of bespoke tiny in-ear computers delivering true high-fidelity sound and advanced technical prowess in a third of the size of traditional wireless earbuds. Arriving in a charging case that looks more like a supercar key, the luxury in-ears are designed individually and made to order, available in a variety of luxury materials common in typical in fine jewelry and watchmaking including 18k yellow gold, sterling silver, polished pearl, charcoal ceramic zirconia, artisanal PanAm leathers and much more.
"T10 Bespoke Ear Computers are the ultimate luxury statement. Affluent consumers have always been able to collect fine automobiles, yachts, and aircraft, while sporting high fashion, fine eyewear, precious jewelry, and other custom accessories," said Patsy Nigh, co-founder of EAR Micro in a statement. "But to date, they have not been able to purchase true luxury earwear: products that deliver the best sound, the most advanced technology, and the best styling and craftsmanship in the world."
Through a configurator, clients are encouraged to match their personal style to their personalized devices with thousands of color and material combinations to choose from. Once purchased, the T10 Bespoke Ear Computers can be infinitely repaired, renewed, and upgraded so that longevity is no longer an issue. "Everything is meticulously assembled using exactly the same techniques you'd find in a fine Swiss watch," Nigh continues.
The T10 Bespoke Ear Computers are now available online. Prices are expected to range between $2,500 and $5,000 USD with additional customization options available upon request.
View this post on Instagram
View this post on Instagram
In other news, Pro-Ject teams up with Metallica for a special-edition turntable.