'League of Legends' Worlds 2022 Tickets Will Go on Sale In September
One of the esports calendar's largest events will take place across four cities.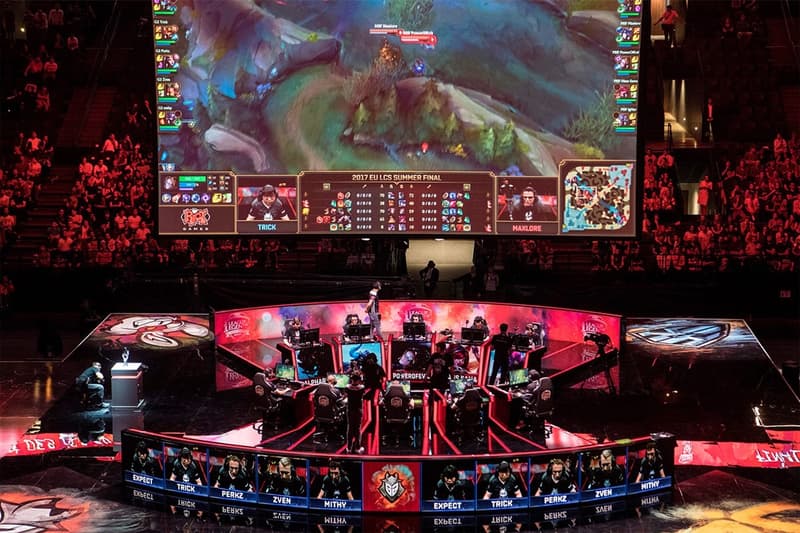 It's almost time again for the esports world to come together for the League of Legends Worlds championship, and Riot Games has just announced dates when ticket sales go live. This year, the event will take place across four different cities in North America.
The Play-In Stage will go from September 20 to October 4 at the Arena Esports Stadium at Artz Pedregal in Mexico City, Mexico, while the Group Stage will run from October 7 to 16 at the Hulu Theater in New York City's Madison Square Garden. The Quarterfinals will then commence on October 20 and last until October 23 in the same location, followed by the Semifinals from October 29 to October 30 at the State Farm Arena in Atlanta, Georgia. The ultimate showdown at the Finals will take place on November 5 in the Chase Center in San Francisco, California.
Tickets for the first four stages will go on sale at 9 a.m. PDT on September 8 and those hoping to watch the finals in person will be able to buy passes at 9 a.m. PDT on September 29. To learn more, you can head over to the event's website.
Elsewhere in gaming, EA Sports says it'll honor purchases made during an erroneous price listing on the Epic Games Store for FIFA 23.