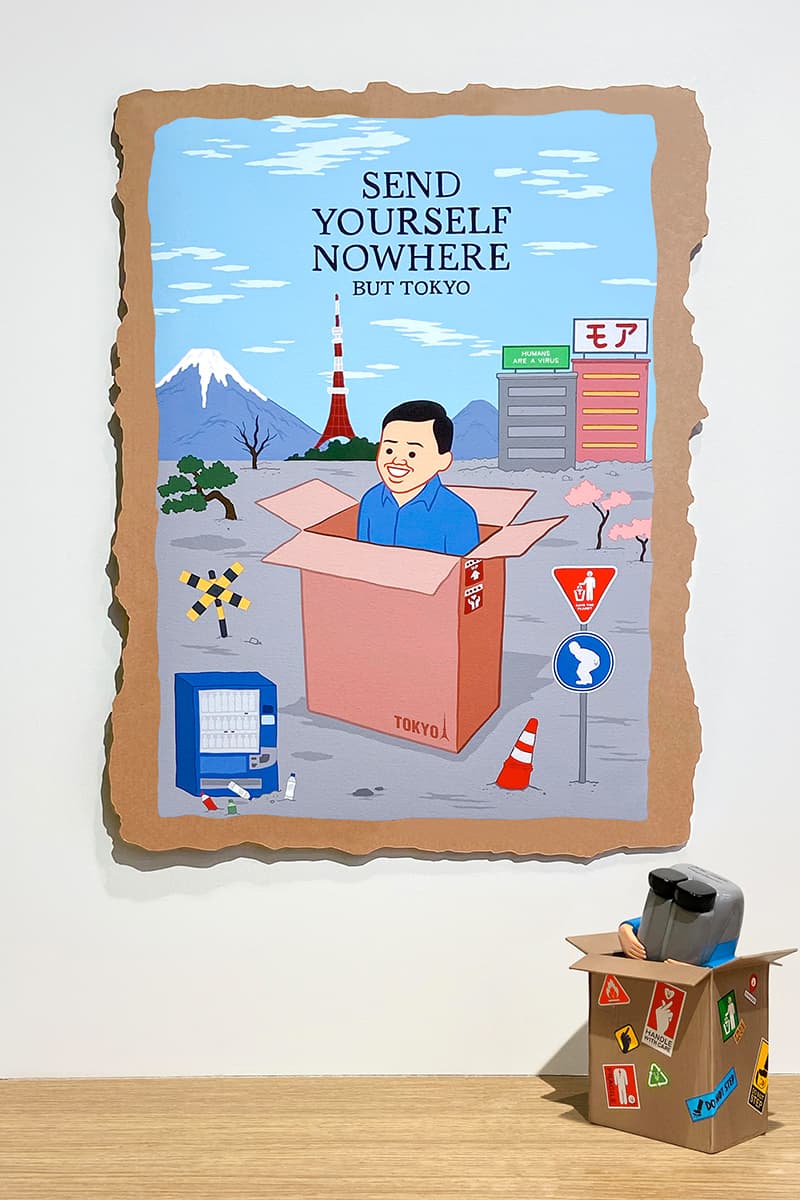 1 of 7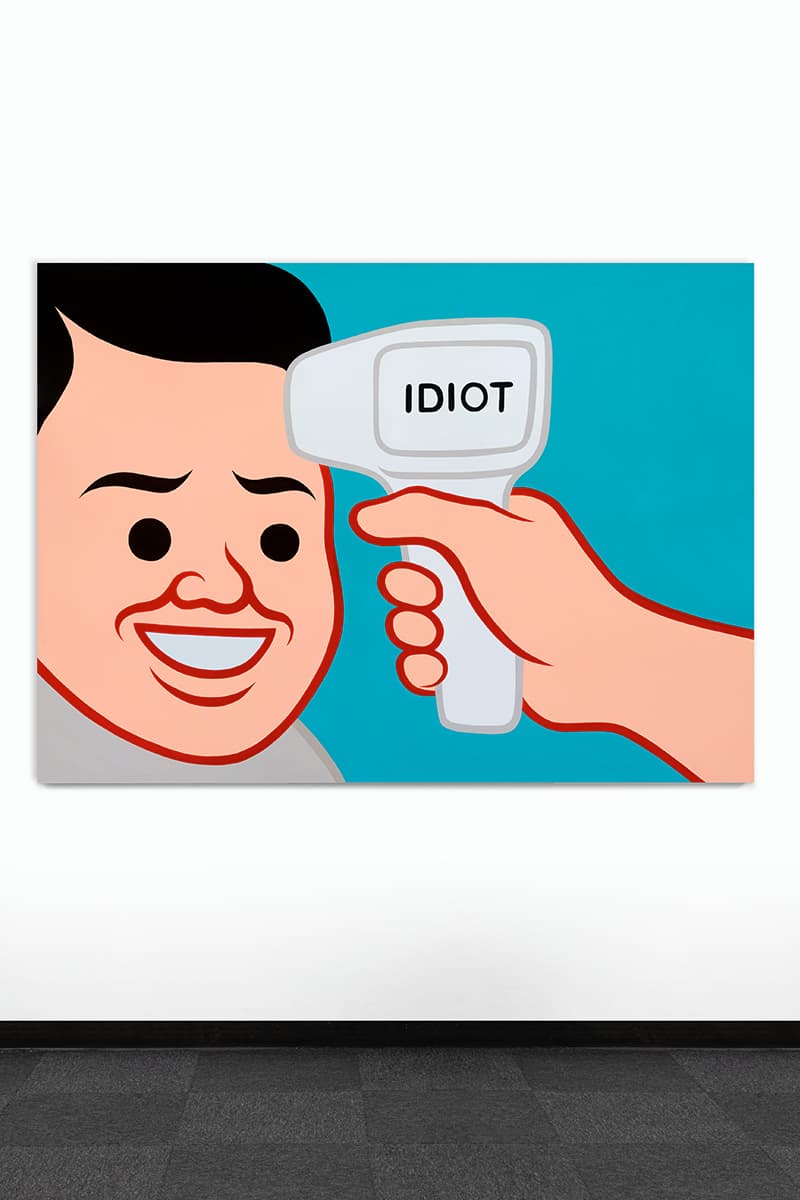 2 of 7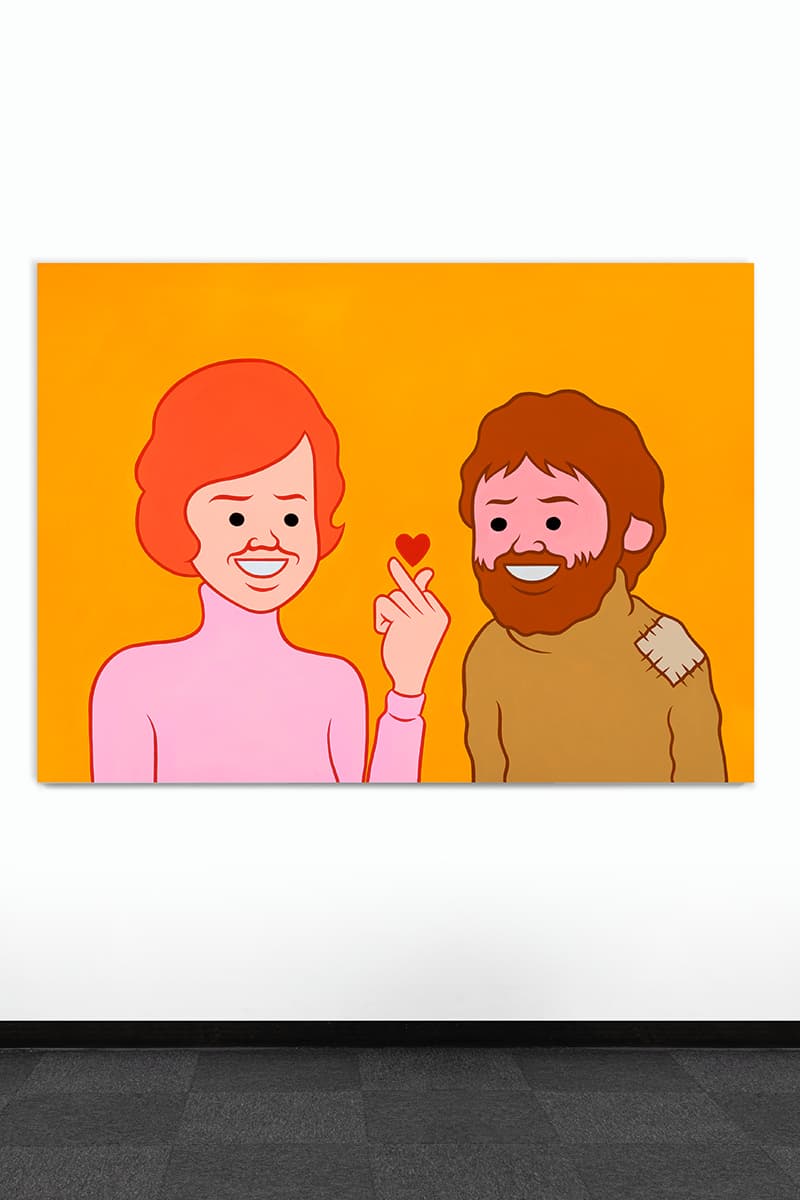 3 of 7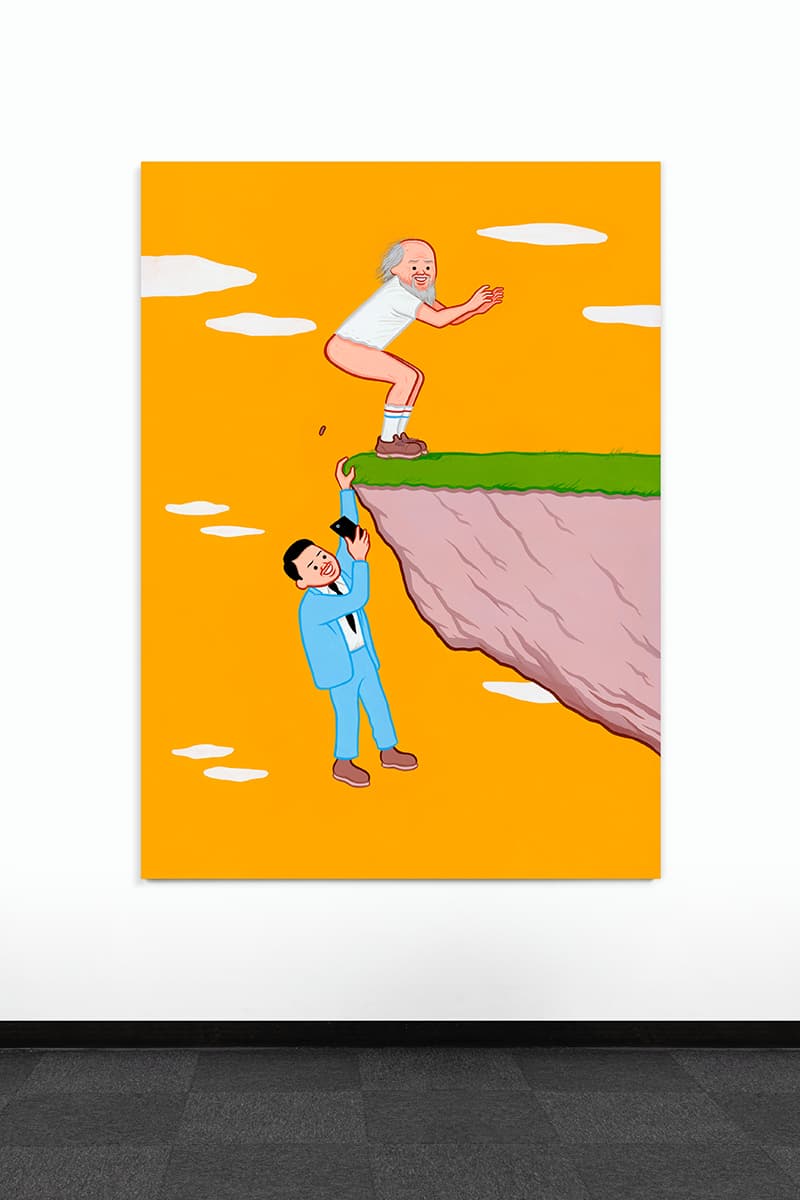 4 of 7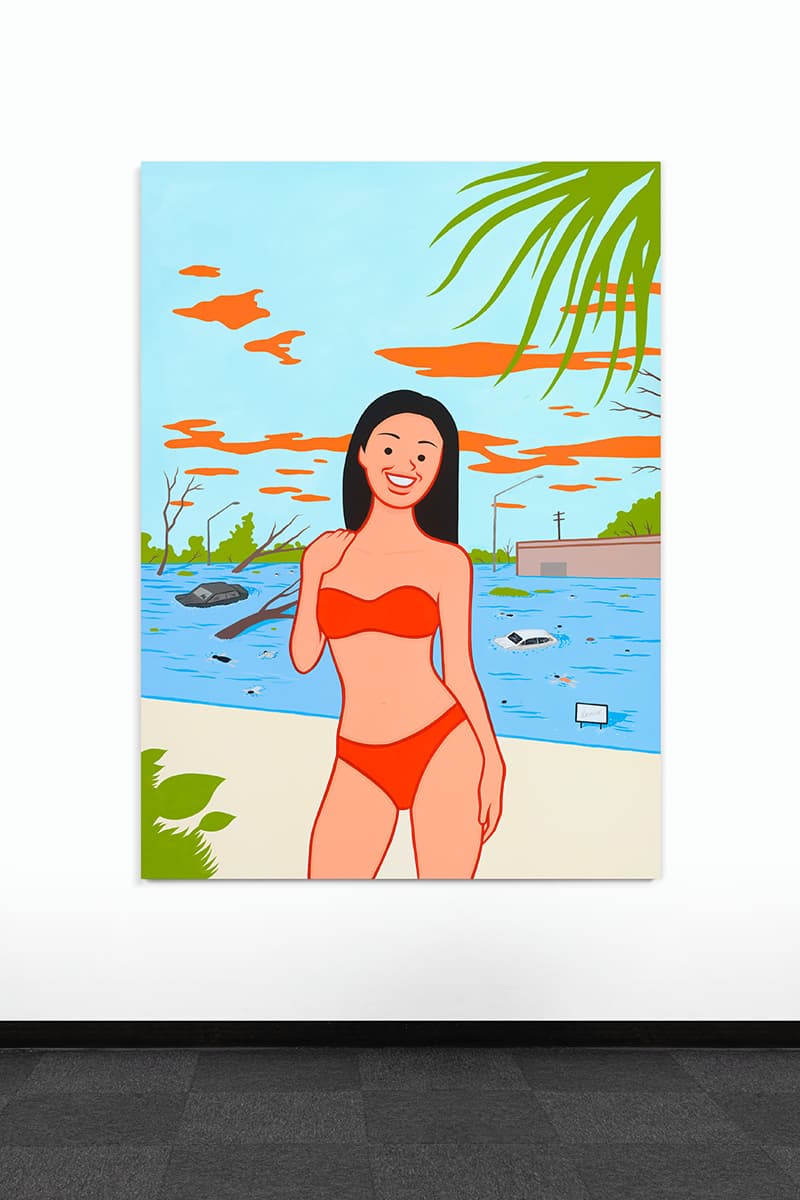 5 of 7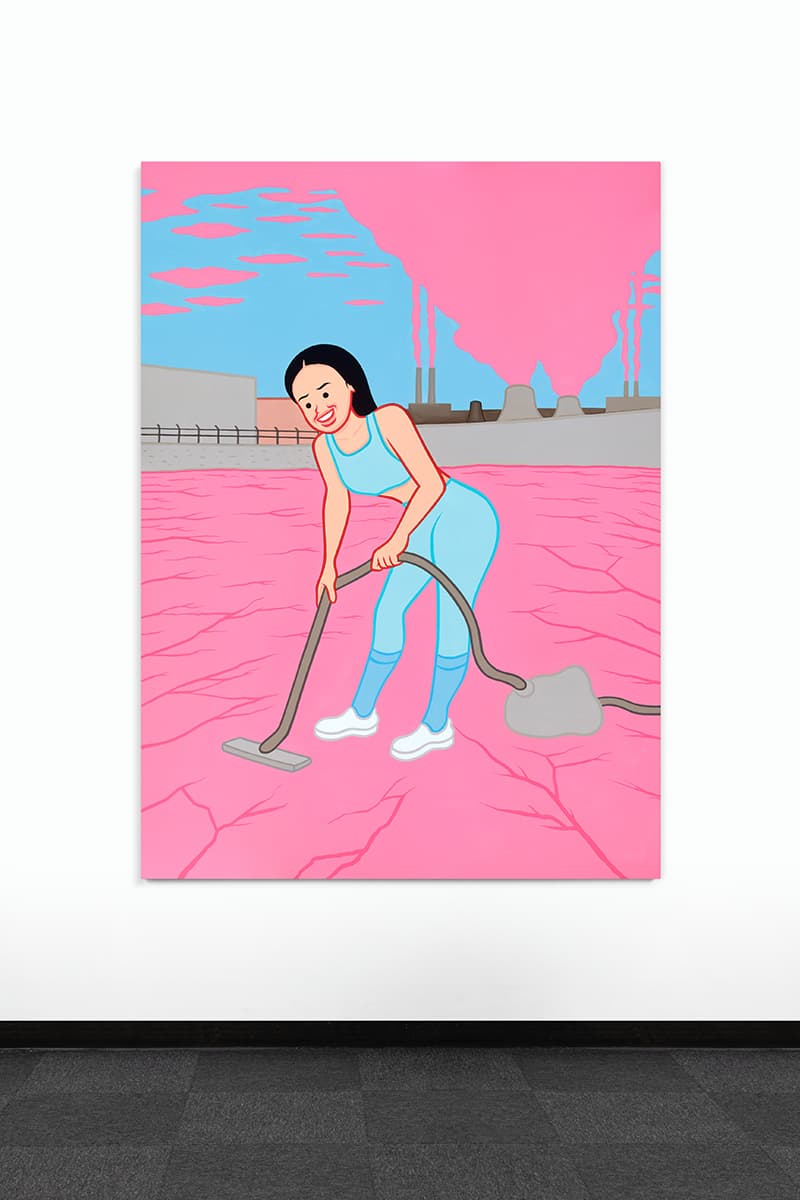 6 of 7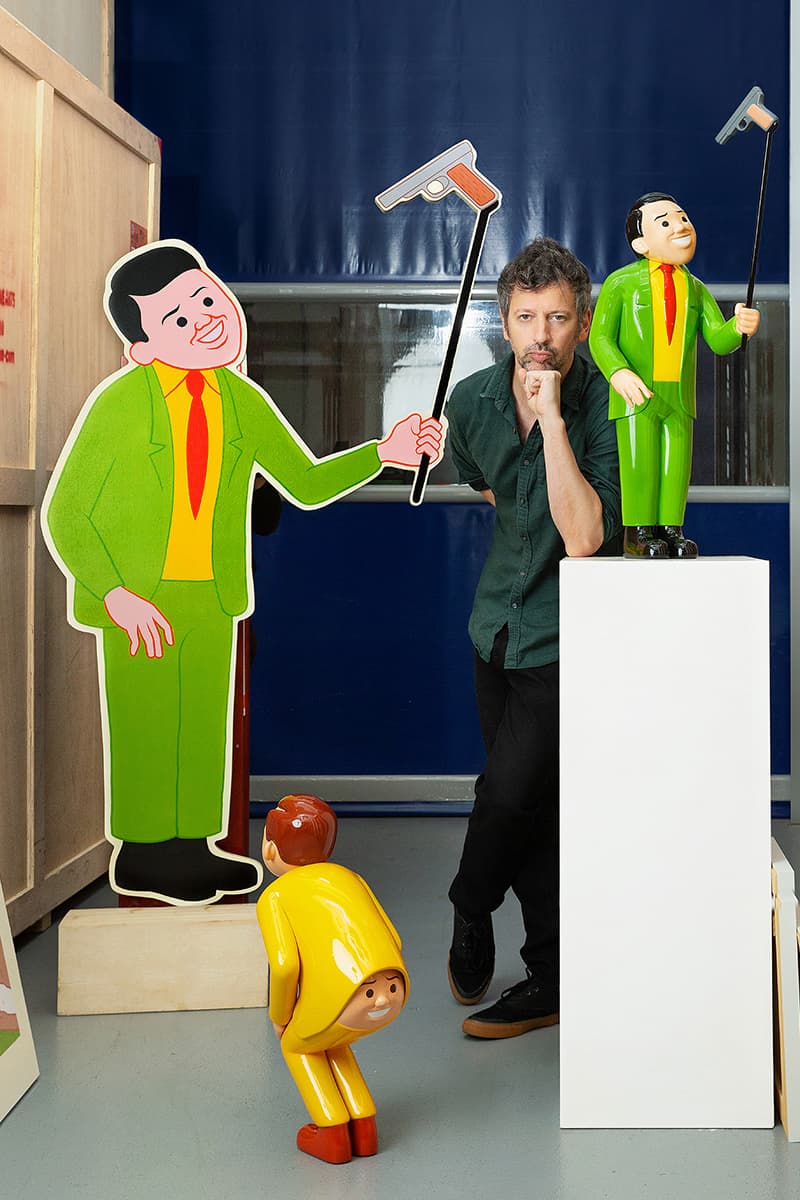 7 of 7
Joan Cornellà Suggests to "SEND YOURSELF NOWHERE BUT TOKYO" With Latest Art Event
The AllRightsReserved collaboration sees the artist's first-ever interactive installation.
---
Joan Cornellà continues to circle the globe with a new full 13-day meet-up art event entitled "SEND YOURSELF NOWHERE BUT TOKYO." The latest collaboration with AllRightsReserved is a follow-up to the museum-scale exhibition held at How Art Museum in Shanghai, China in which the Spanish artist presented his new sculptural artwork entitled "DOUBLE HANDSTAND."
To take it up a notch, Cornellà looks to immerse visitors in his first-ever interactive installation artwork which structures a 2.5-meter-tall television set composed of 15 screens each displaying a multitude of animation videos created by the famed cartoonist. The videos visualize a Cornellà-like satirical scene embodying the effect of the pandemic on each of our lives — a time of staying at home and altering the way we go about our days such as an increase in digital consumption. With the kaleidoscopic view of the artwork as a whole, the animations put together resonate with the restriction of human contact yet the connection between everyone is still evident.
"The pandemic brought travel to a standstill and forced people to forgo their vacation plans," said Cornellà. "Traveling is a privilege, and its absence is causing people to confront this idea even more so during the epidemic."
Five new acrylic paintings will be accompanying the installation and see the artist's known characters displaying his surreal relatable humor — poking fun at current trends and topics.
"SEND YOURSELF NOWHERE BUT TOKYO" will be on view from August 25 to September 6 at StandBy, Tokyo with free admission for the public.
In case you missed it, Gregor Hildebrandt transformed Perrotin into an imaginary forest made of vinyl and cassette tapes.
StandBy
5-11-1, Jingumae,
Shibuya-ku,
Tokyo, Japan