Hatton Labs FW22 "La Croisette" Steals From the Infamous Cannes Jewelry Heist
Featuring jewelry inspired by the 72 stolen gems as well as the Carlton Hotel's classic details.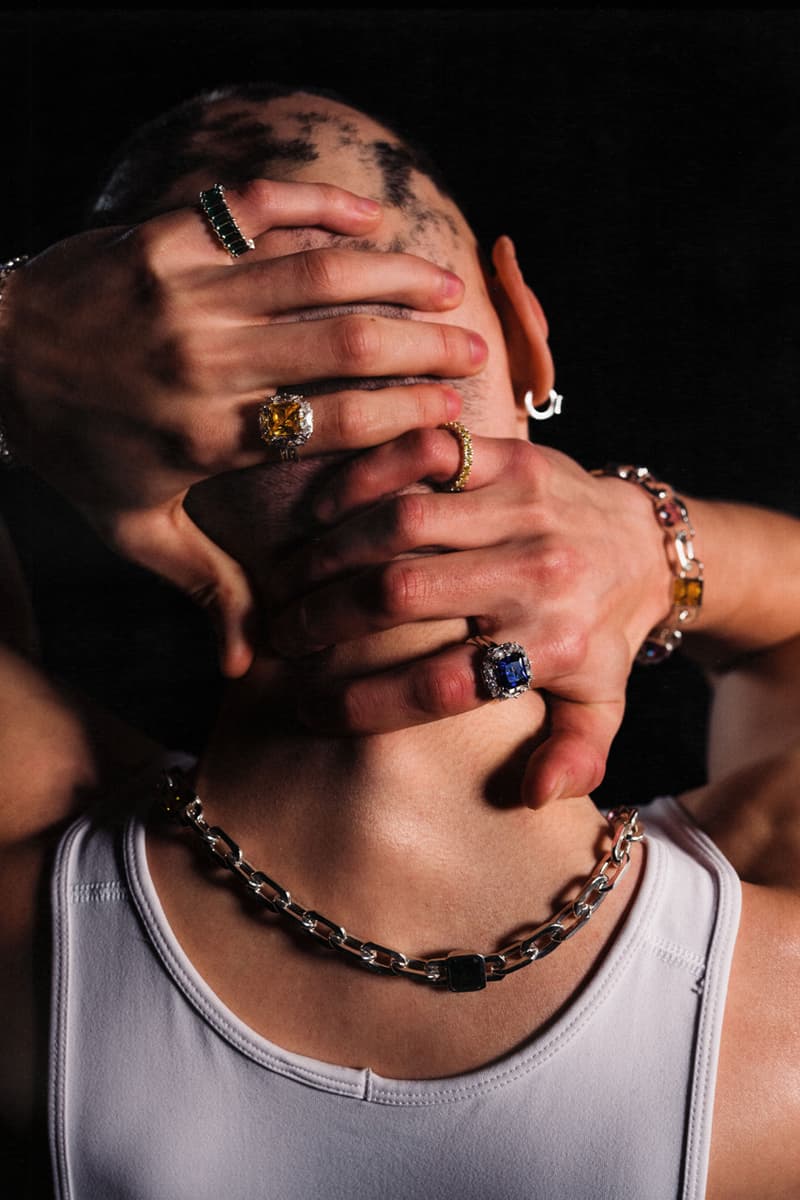 1 of 15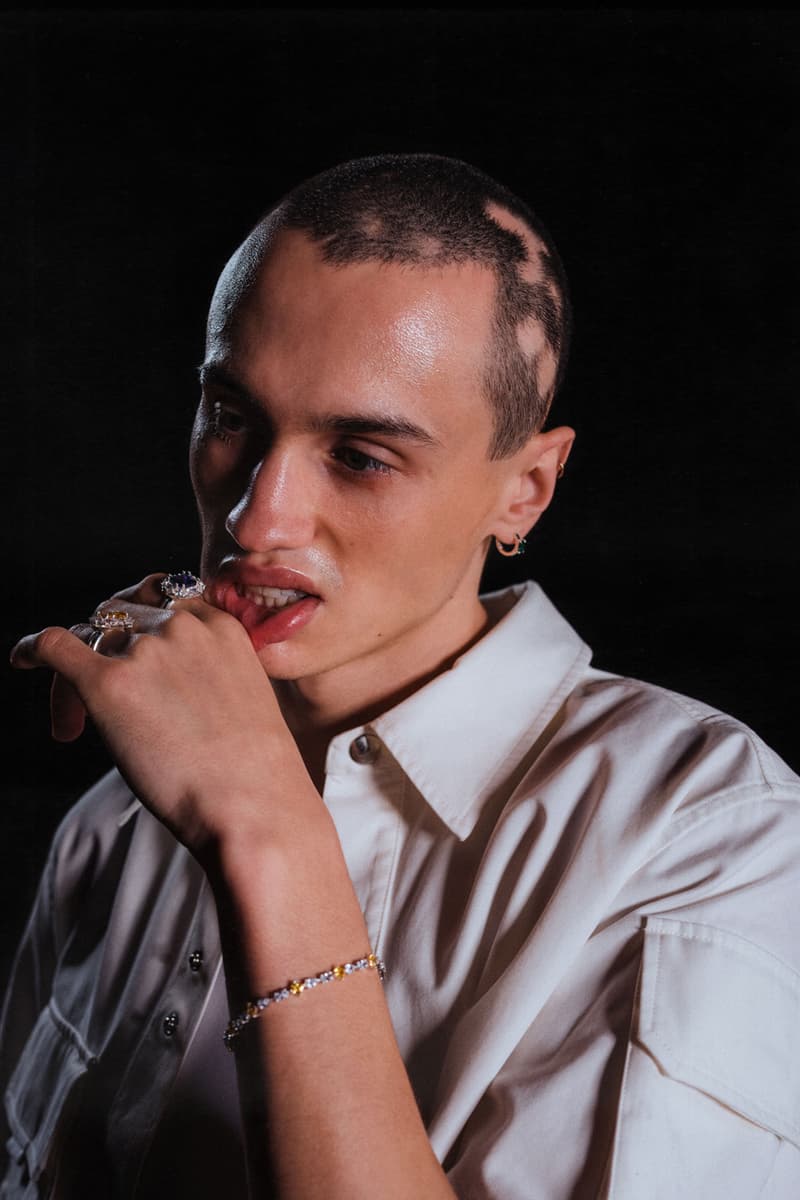 2 of 15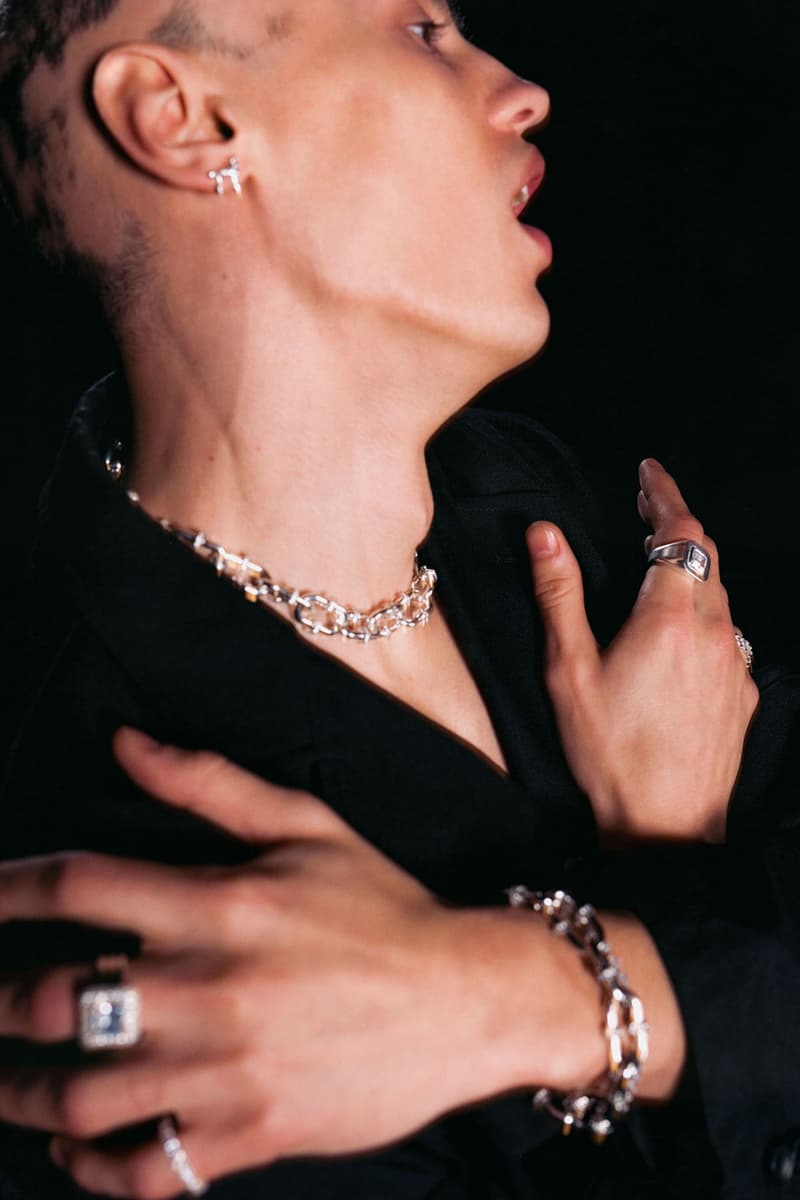 3 of 15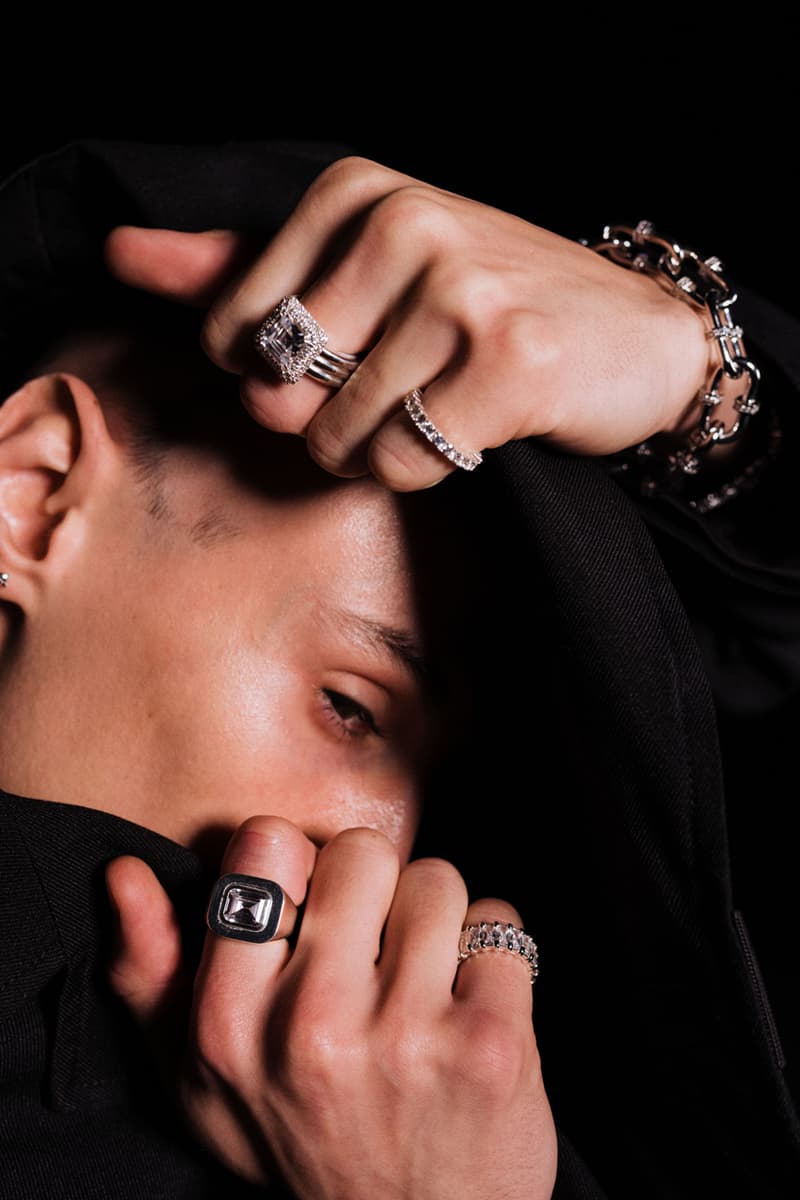 4 of 15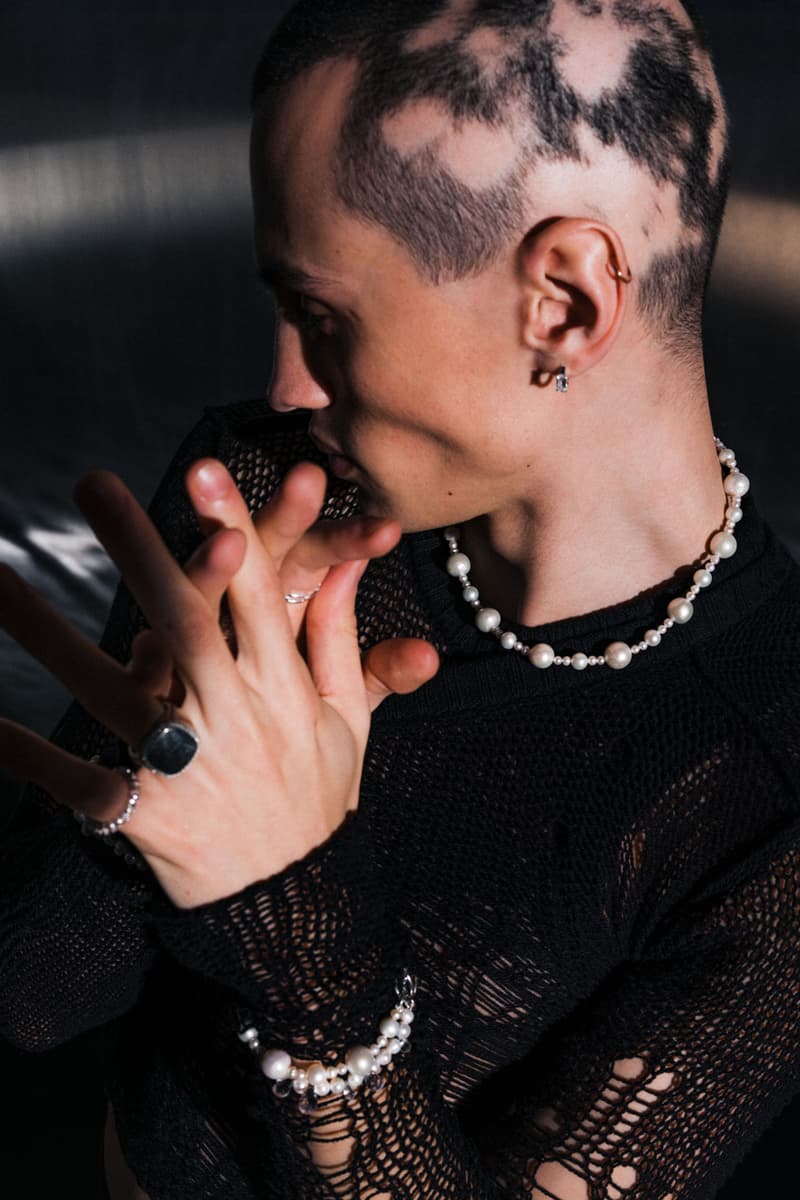 5 of 15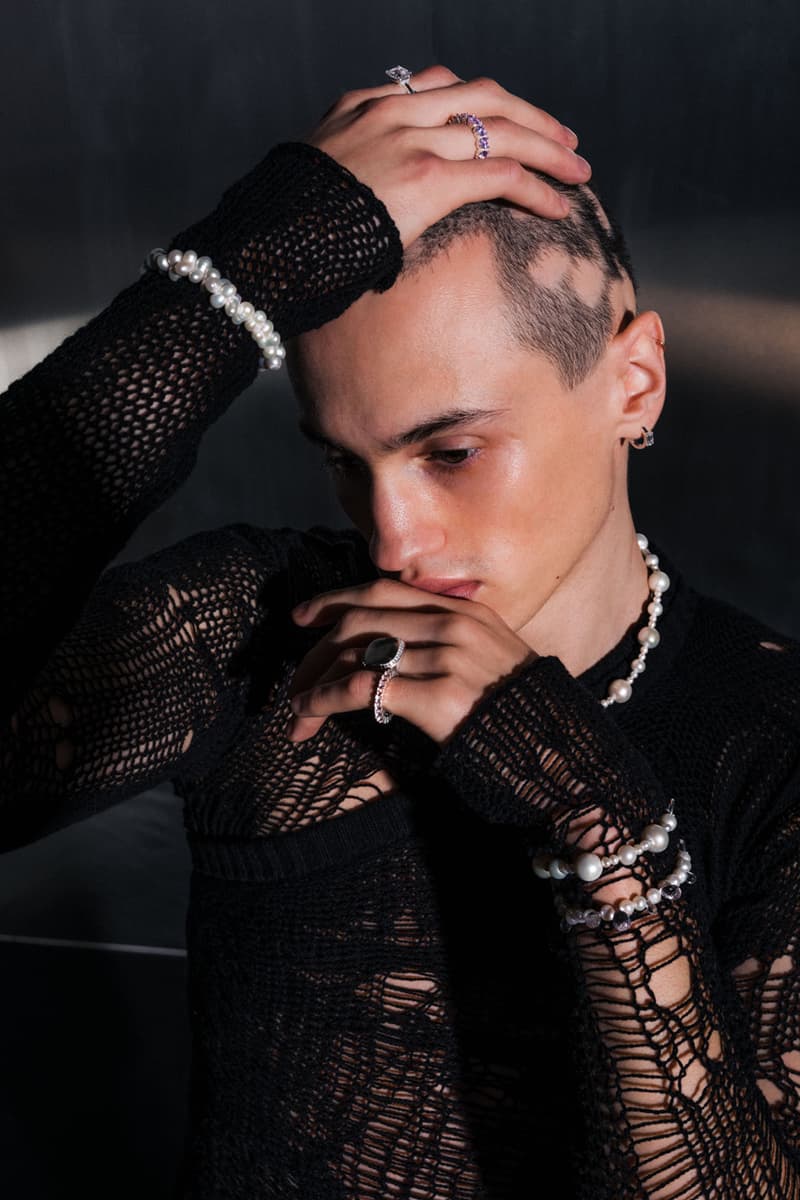 6 of 15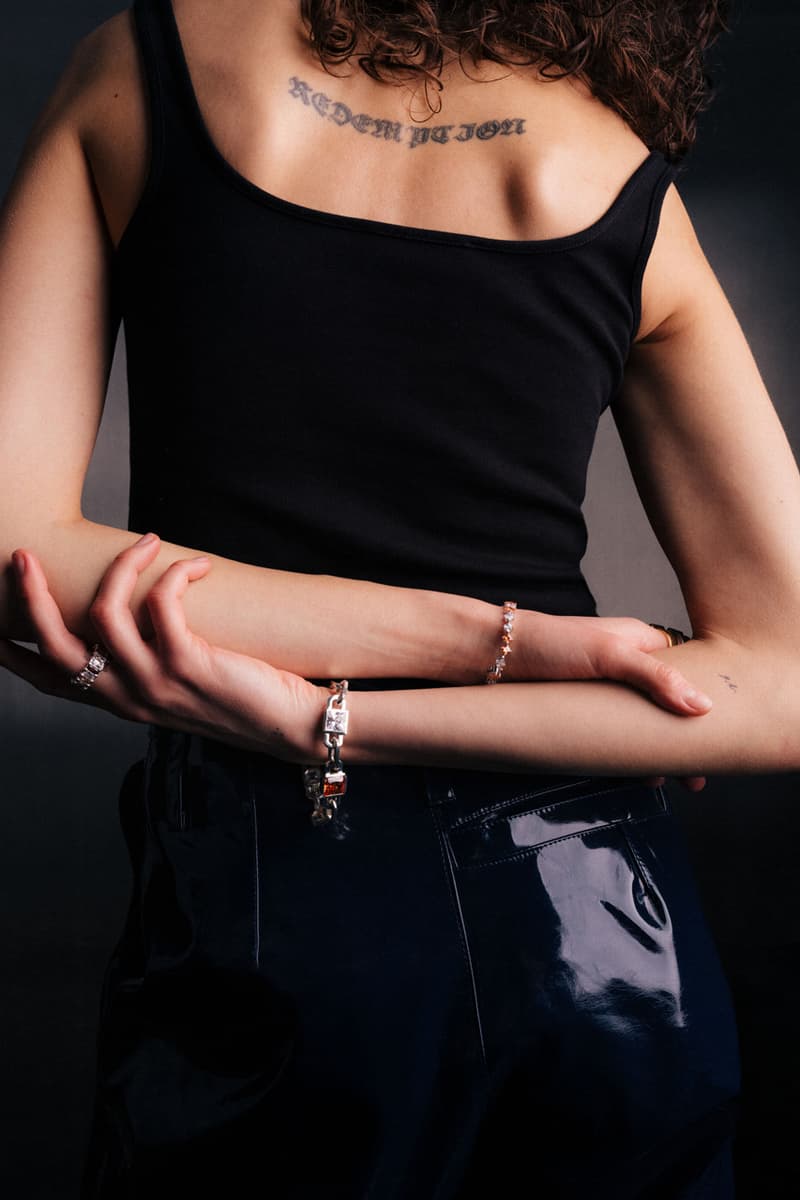 7 of 15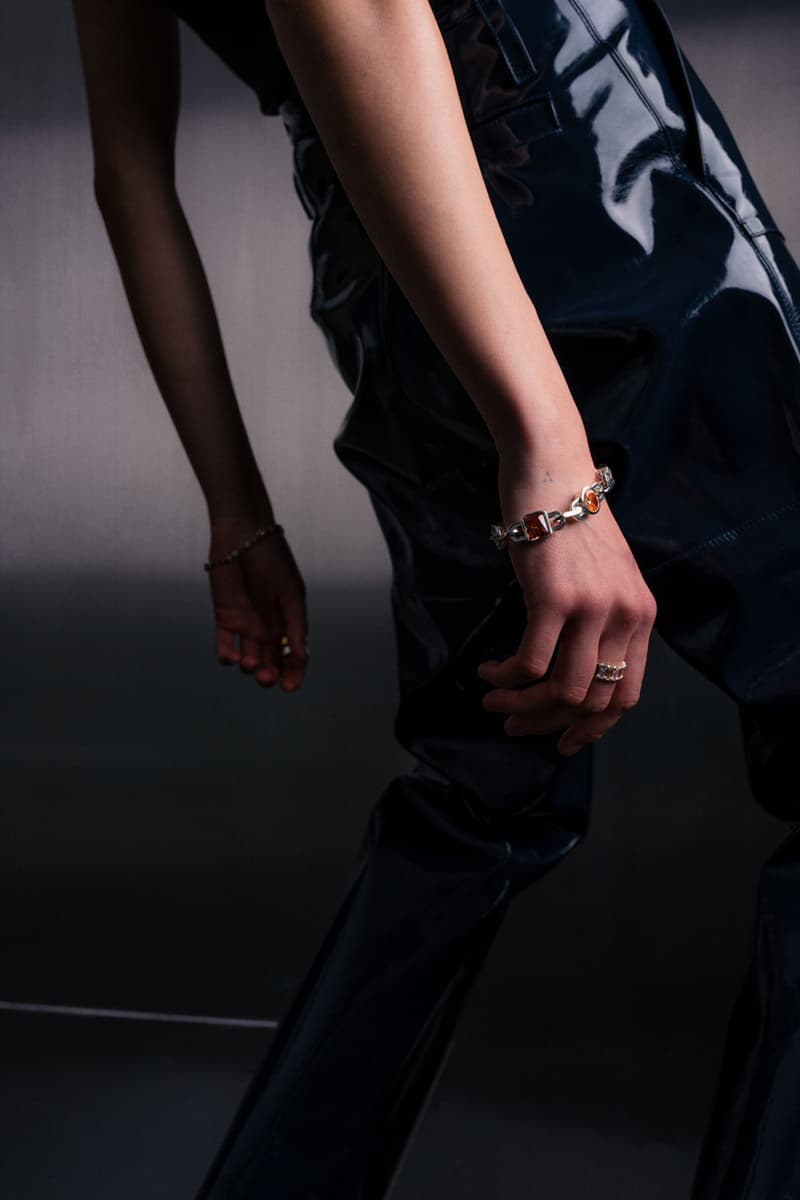 8 of 15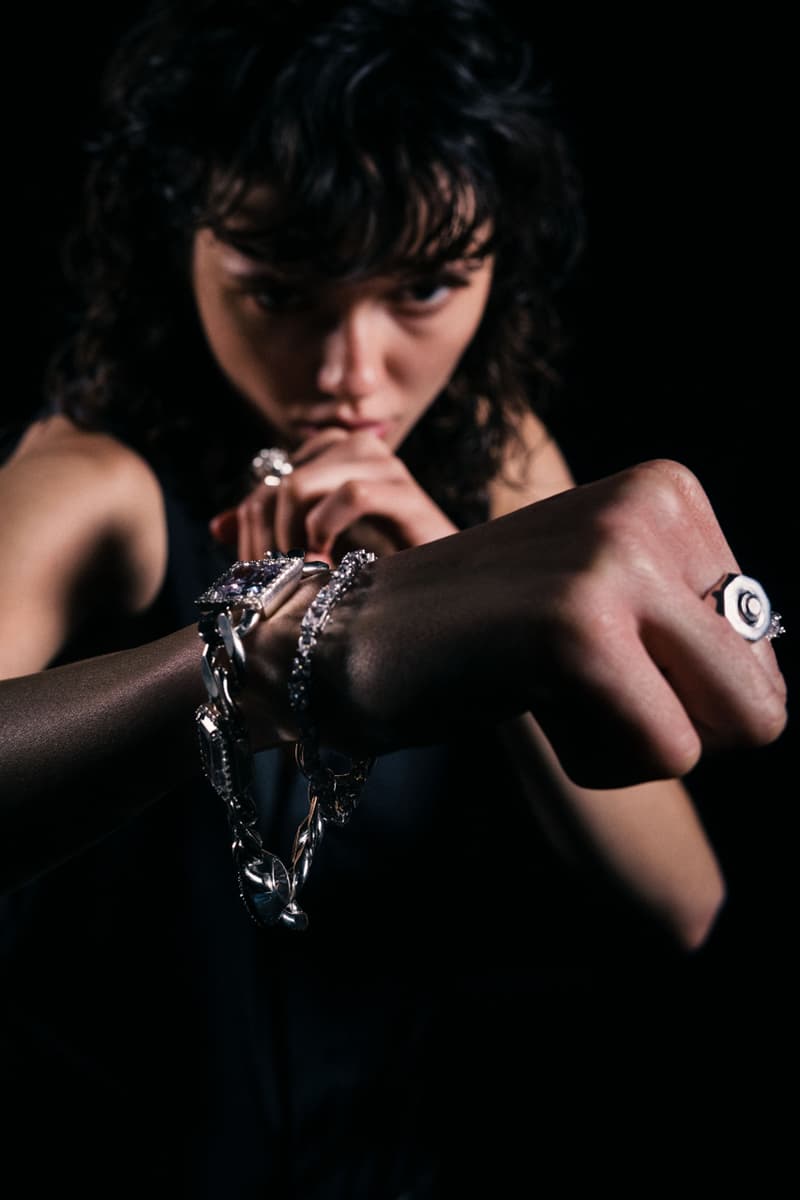 9 of 15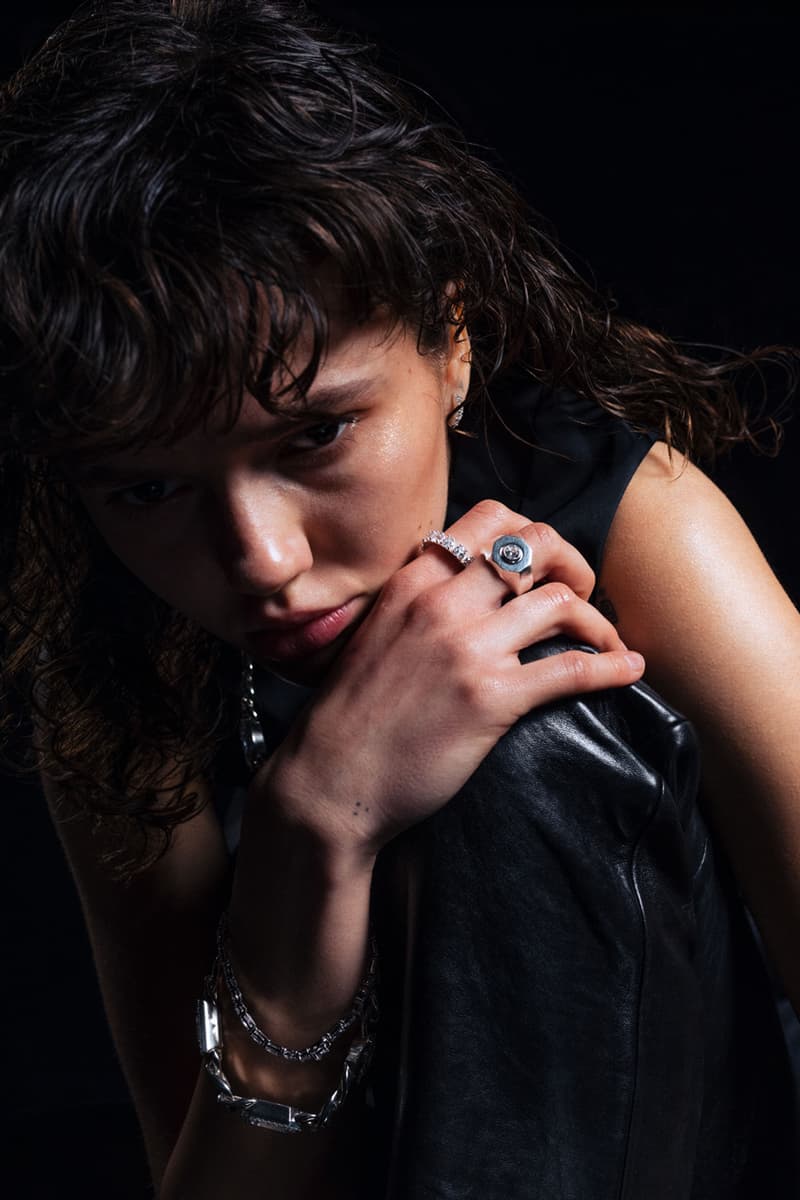 10 of 15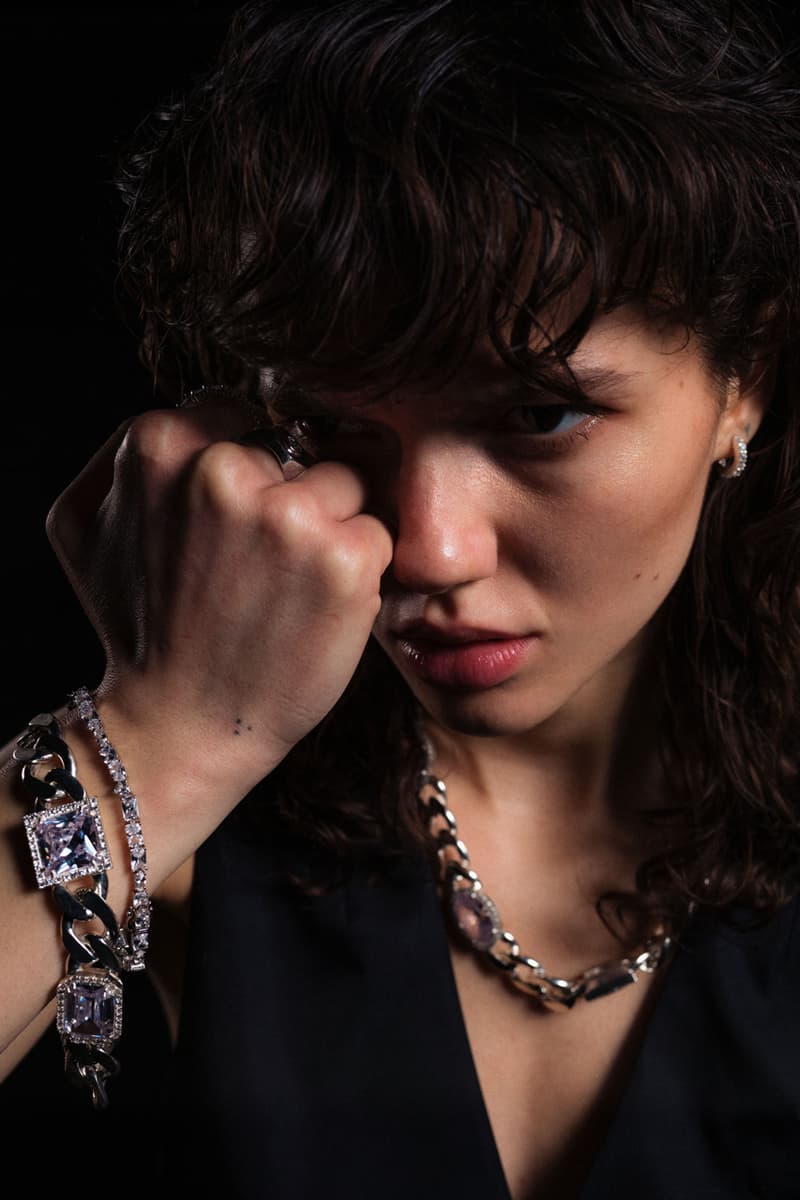 11 of 15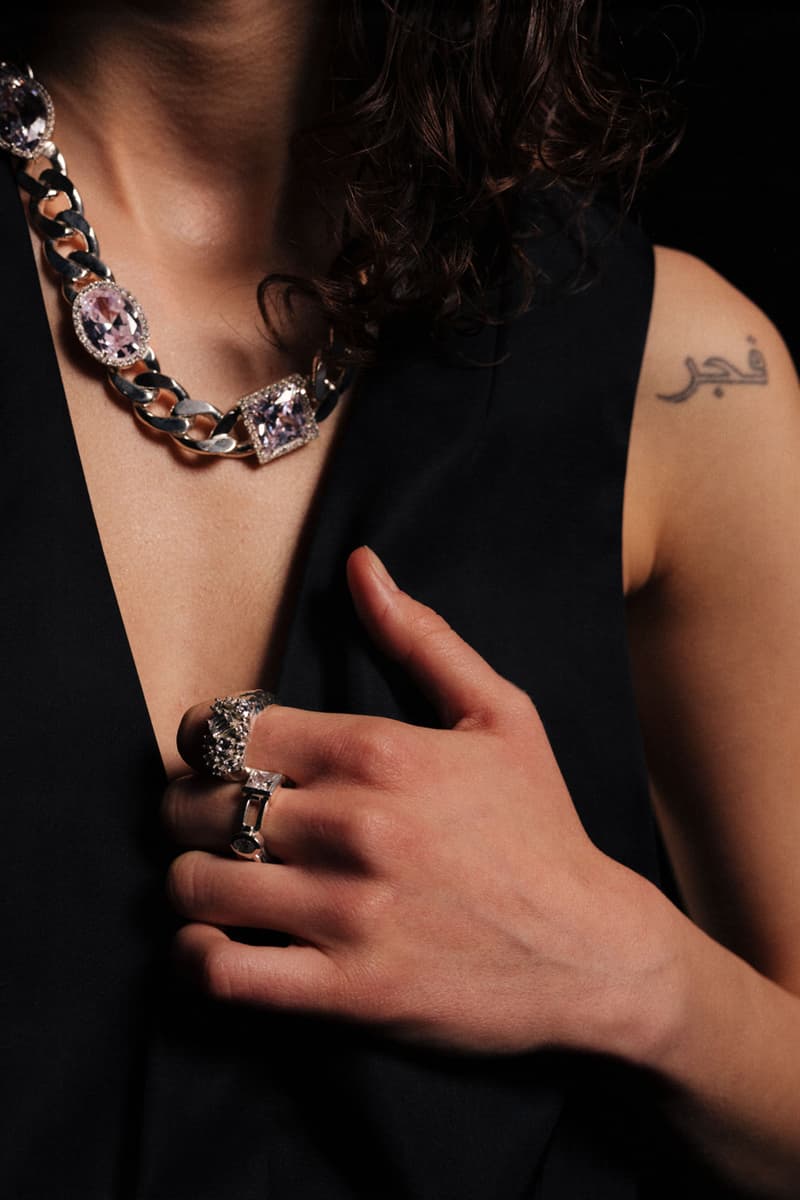 12 of 15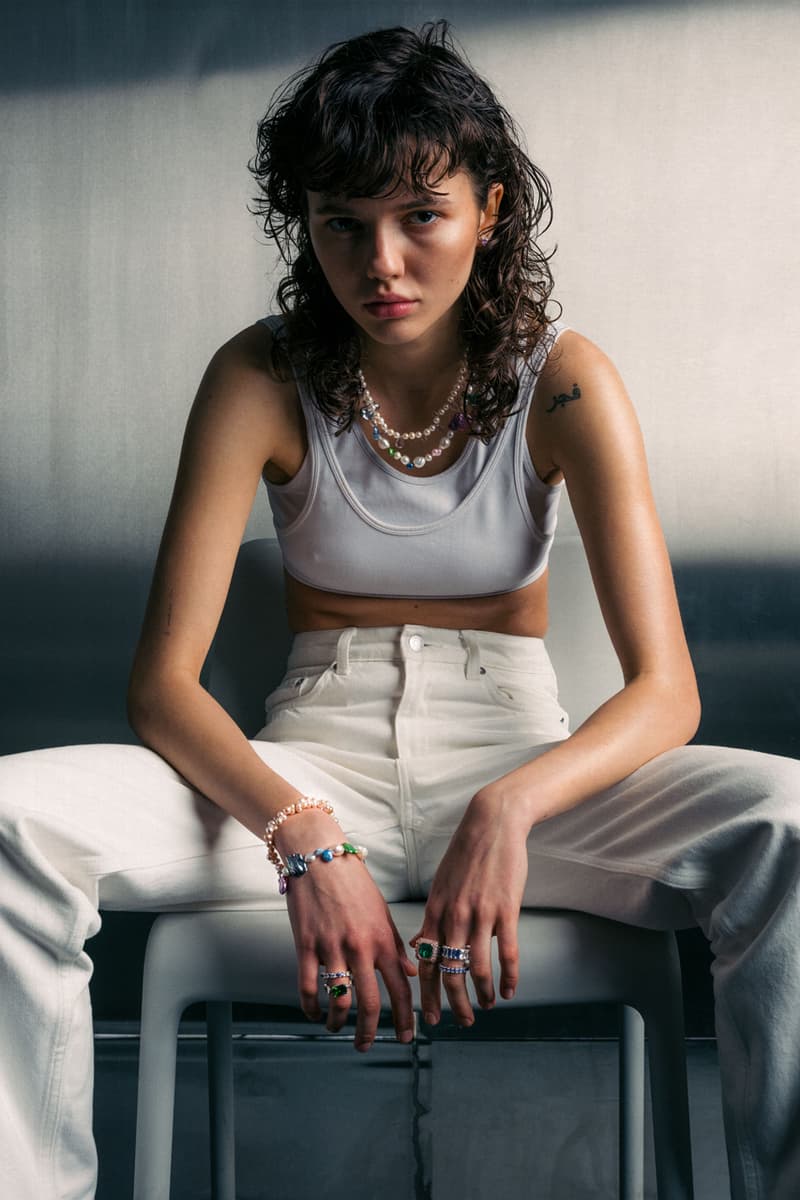 13 of 15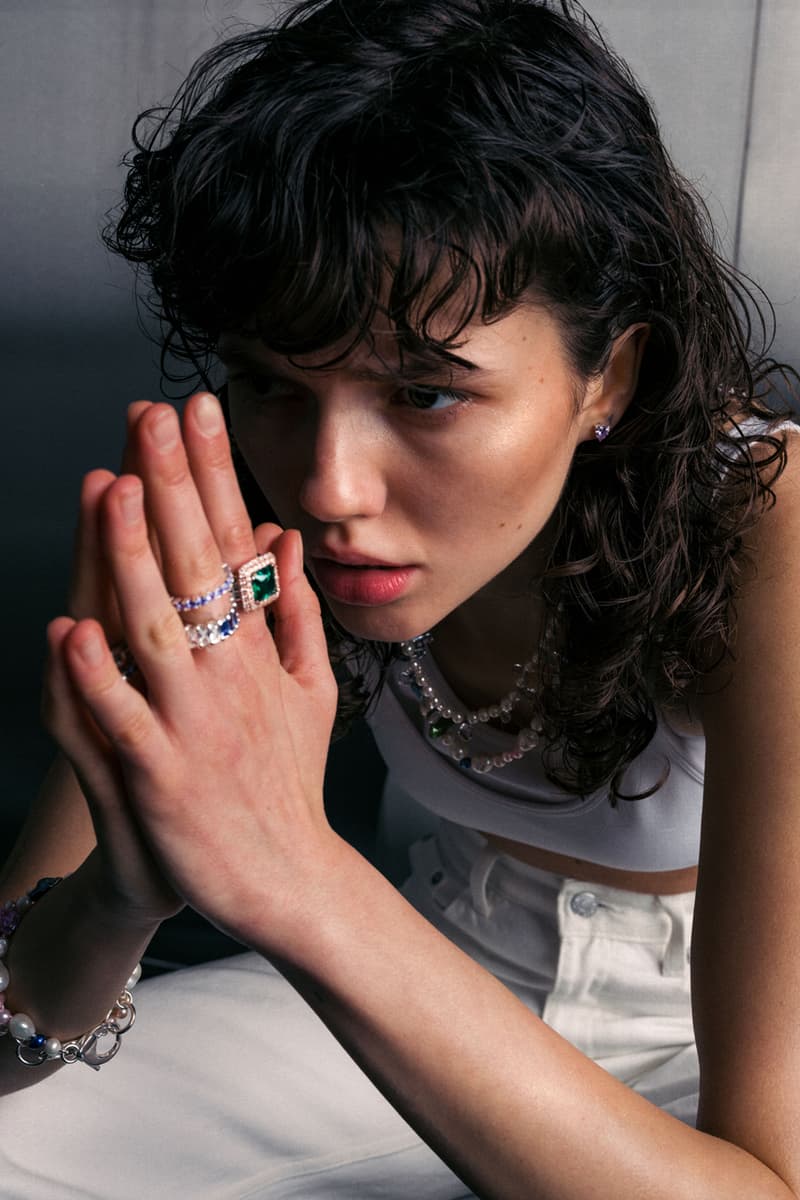 14 of 15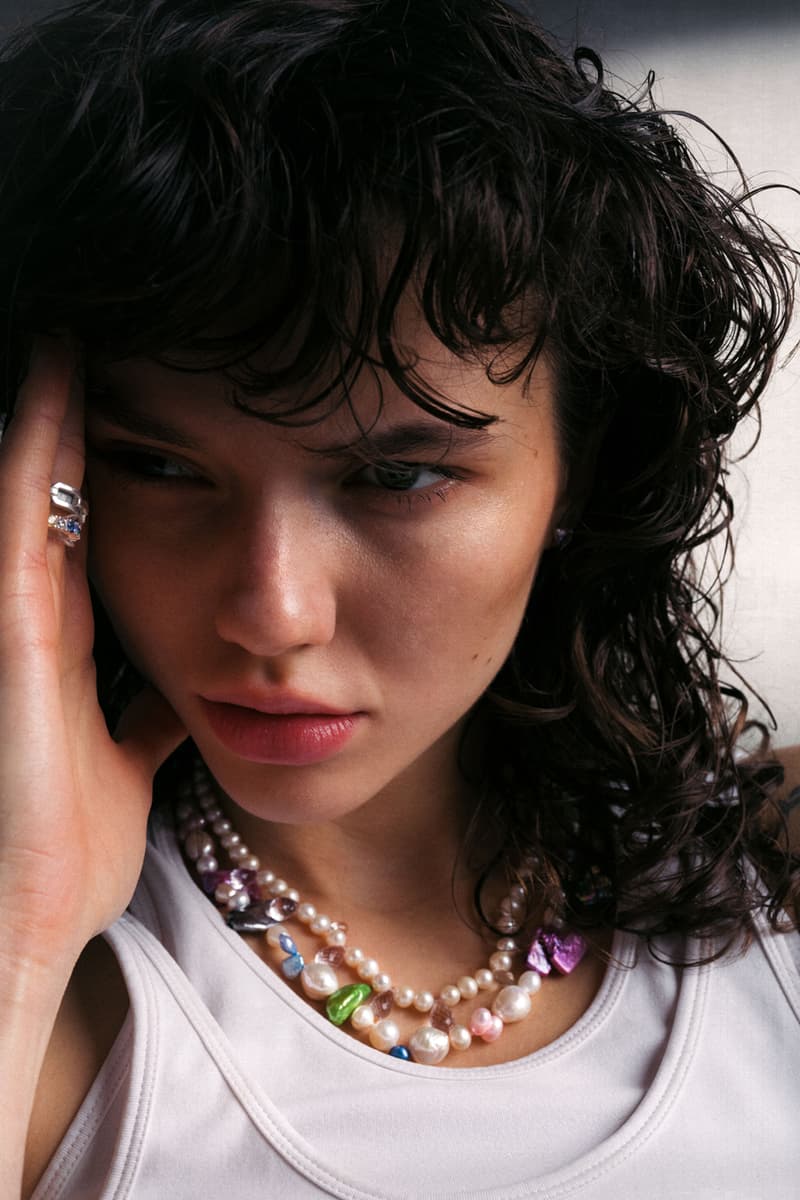 15 of 15
Jack Cannon and Joe Gelb's East London-based jewelry label Hatton Labs has come leaps and bounds since it was first spotlighted by Hypebeast in 2019, and now it returns for Fall/Winter 2022 with the "La Croisette" collection. Inspired by Cannes, the new collection looks at a specific area called de La Croisette, home of the Cannes Film Festival, which became the hotspot for the third largest jewelry heist of all time back in 2013. As the story goes, jewelry owned by the Israeli billionaire Lev Avnerovich was on display at the Carlton Hotel, showcasing 72 jewels that were among some of the finest in the world — and they were stolen. It was also the setting for Alfred Hitchcock's To Catch a Thief, which was created 58 years before the Carlton Hotel heist.
As a result, Hatton Labs has created its FW22 collection centered around stones inspired by the 72 that were on display and subsequently stolen, each presented in a more contemporary cut and silhouette. For example, a rainbow of jewels are found in Hatton Labs' XL Anchor bracelet, with links intersecting throughout the piece for a combination of new-meets-old tastes (something that Hatton Labs has championed since the start through collaborations with Playboy and previous collections).
References from the hotel also feature in this collection, notably producing a lock and key as a pair of earrings, French Poodle earrings (and more that depicts the animal), doormen hats hanging from necklaces, replica 55-carat diamonds set in a faux bible jewelry box, and more. The opulence is continued with a safe pendant filled with miniature gold bars, Monopoly-esque tax cards, and Daniel Arsham-like luxury cars that are seemingly eroded with the inclusion of clear stones.
Completing the FW22 range is the return of Hatton Labs' pearl pieces — something it has been pushing in menswear since 2020. Everything has been designed by the London-based duo and made in Italy by artisans who make jewelry for the likes of Chanel, Balenciaga, Gucci, Fendi, Alexander McQueen, Tiffany & Co. and Lanvin.
Take a look at the Michael Percy-shot lookbook above, and shop the FW22 range on Hatton Labs' website and at a number of retailers worldwide imminently.
In other news, Frank Ocean's Homer has released a new "Chet Blue" colorway which has infiltrated the brand's "When a Dog Comes to Stay" collection.