TikTok Could Be Launching Its Own Music Streaming Service
According to a patent filed in the United States.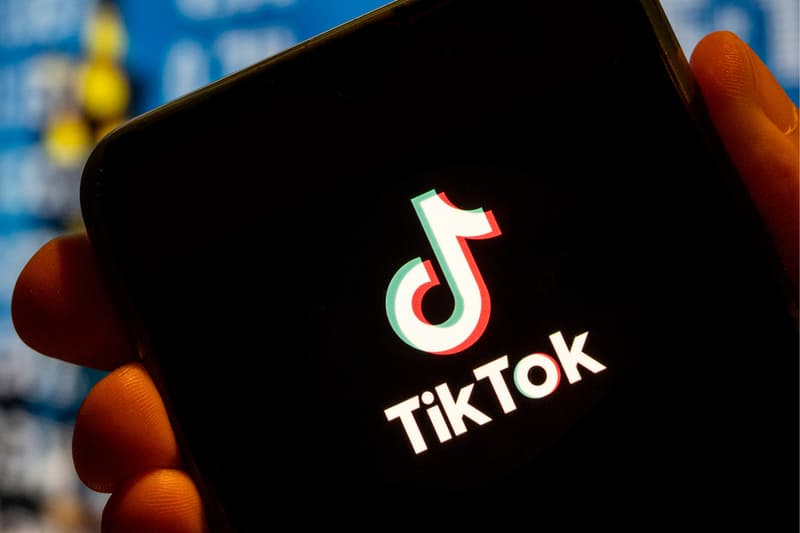 Music is already a huge part of the user experience on TikTok, and it looks like the platform may be continuing to build on that relationship by launching a new app.
According to patent filings discovered by Insider, TikTok parent company ByteDance has filed with the US Patent and Trademark Office to trademark "TikTok Music." The trademark application for TikTok Music was first submitted in Australia in November.
Per the filing, the app would enable users to buy, stream and download music, as well as create and share playlists. Users on TikTok Music would also be able to livestream audio and video, according to the filing.
The company said that users could "live stream audio and video interactive media programming in the field of entertainment, fashion, sports, and current events," differentiating the app from others like it that solely offer music streaming.
ByteDance already has a music streaming app called Resso, however, it's only available in Indonesia, Brazil and India. In those countries, Resso is integrated with TikTok and will direct a user to the full song when an excerpt is used in TikTok content.
In other tech news, TikTok has kicked off its gaming pilot with new in-app mini-games.