ENDYMA's Helmut Lang Archive Is Coming to ANDREAS MURKUDIS
Shop a curated range of pieces from 1986-2005 later this month in Berlin.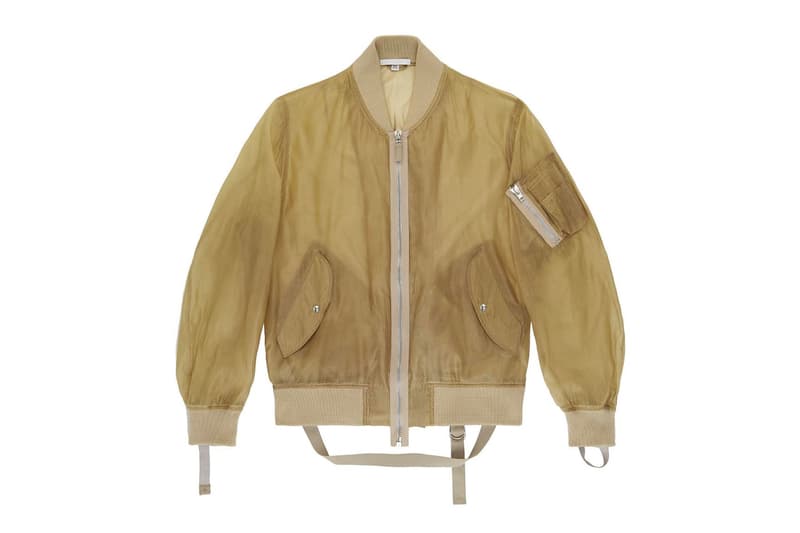 1 of 5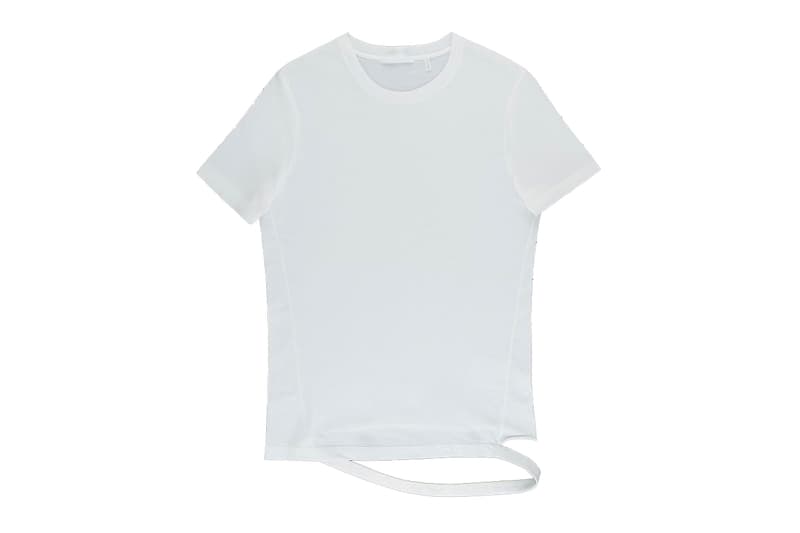 2 of 5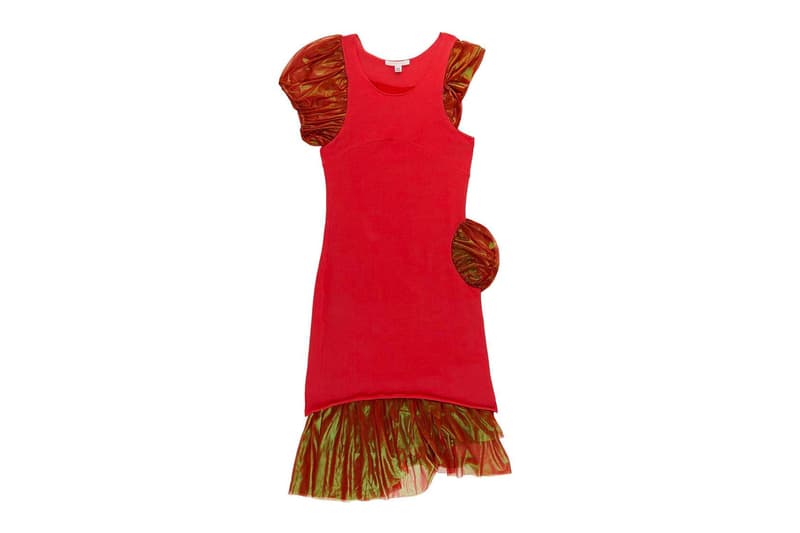 3 of 5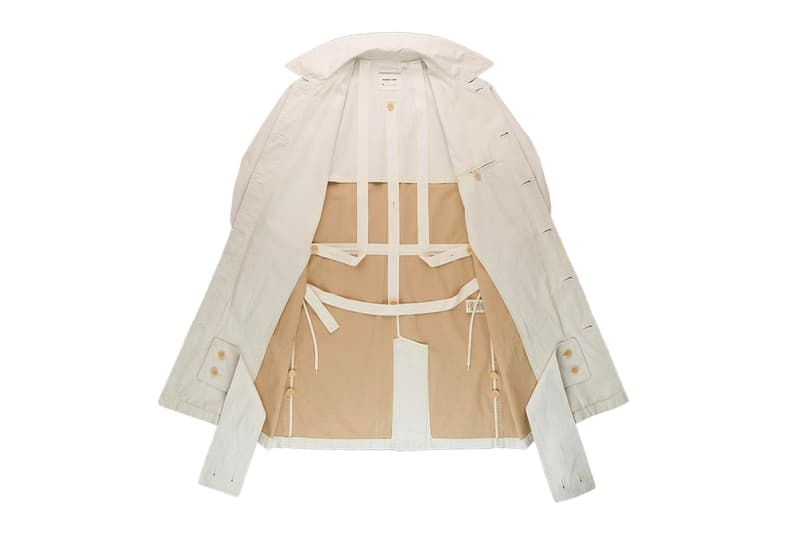 4 of 5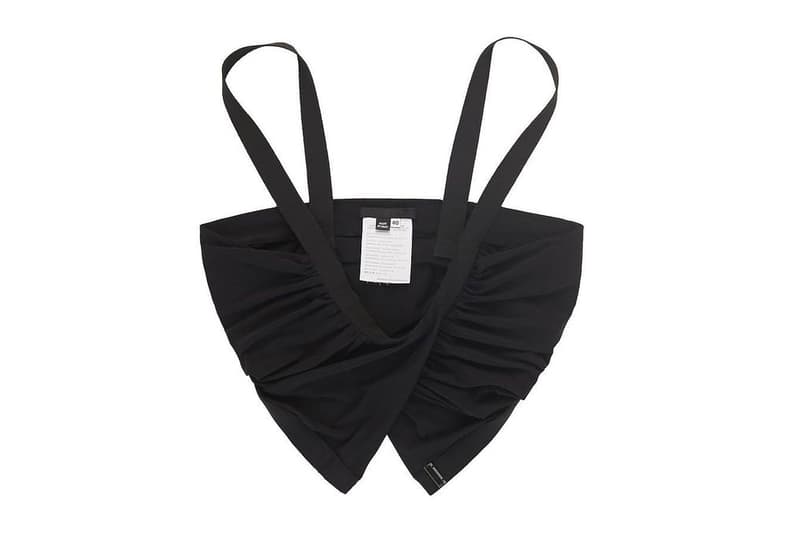 5 of 5
ENDYMA is the world's largest Helmut Lang archive collector, and now its biggest presentation of vintage Helmut Lang pieces from 1986 to 2005 is heading to one of Berlin's leading multi-brand retailers, ANDREAS MURKUDIS.
Commencing this month, a curated selection will be available to buy from the collector in ANDREAS MURKUDIS' flagship, offering a chance to get some of the most quintessential Lang pieces ever made. From bomber jackets to tank tops, dresses to bustiers, as well as a particularly special white trench coat and staples such as Lang's detached bondage strap hem white T-shirt, the sale is expected to bring plenty of goodness for all. The standout thus far is an SS04 Transparent Silk Organza Bondage Bomber Jacket with Straps — stemming from a collection described by ENDYMA as "one of Helmut Lang's most acclaimed and celebrated seasons" and one which is "purist and idiosyncratic."
As for the aforementioned T-shirt, ENDYMA states: "This detached look is Lang's fetishized interpretation of prolonged natural wear: As fabric softens with use, the reinforced cover stitch line that secures the edges of a T-shirt can often split slightly after heavy use. Here, however, Lang has chosen to make this element a deliberate and central aspect of the top's design."
Take a look at a selection of the ENDYMA collection above, and head to ANDREAS MURKUDIS on August 20 from 12-6 p.m. at its Potsdamer Strasse 81 address to shop the Helmut Lang archive. ANDREAS MURKUDIS will also be launching Raf Simons' KVADRAT "Shaker System" collection and new arrivals from e15 on the same day.
For more vintage goods, check out Kanye West's 1-of-1 Goyard "Robot Face" backpack that's surfaced for $100,000 USD.