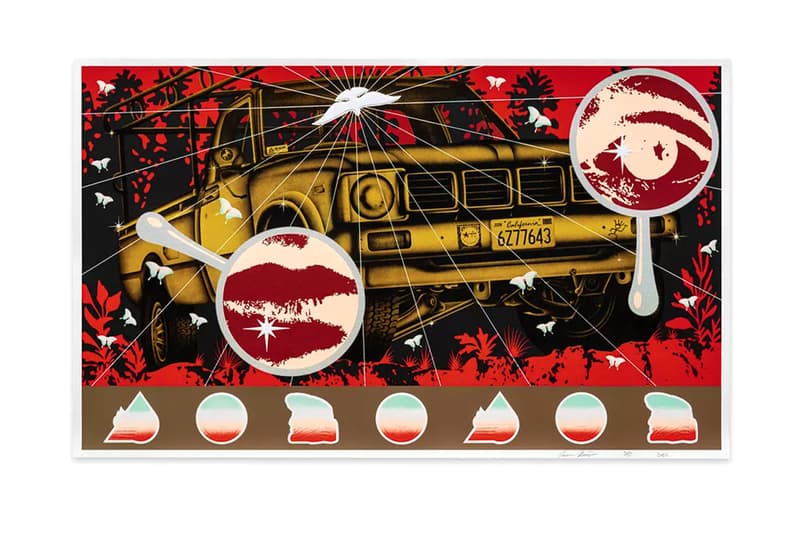 1 of 5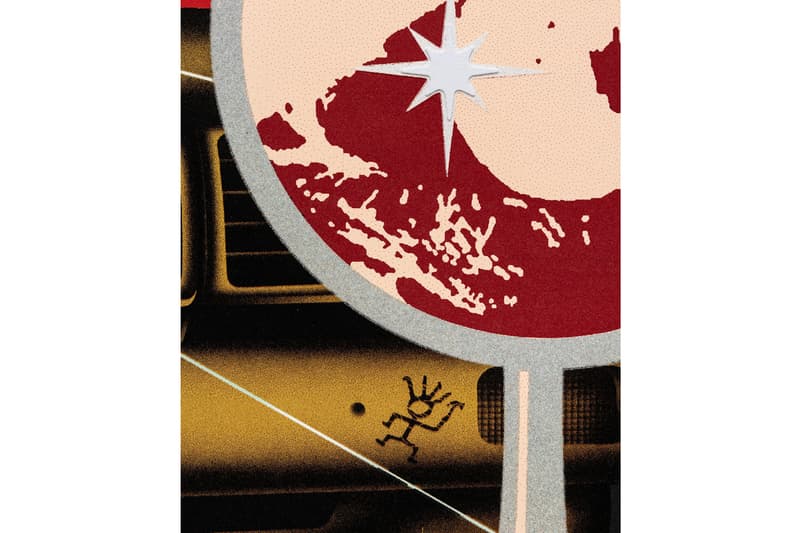 2 of 5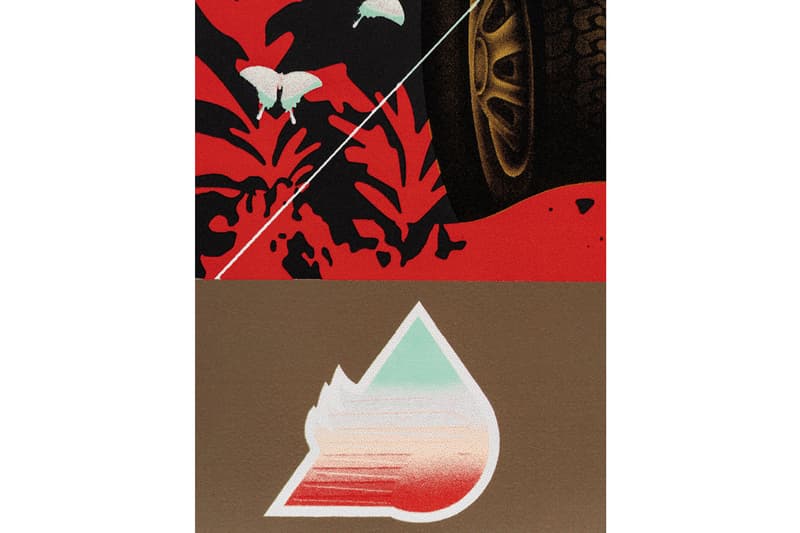 3 of 5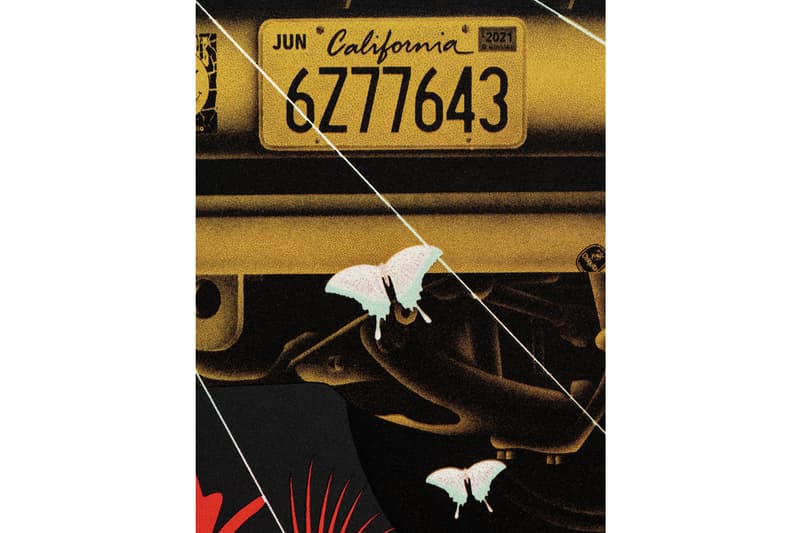 4 of 5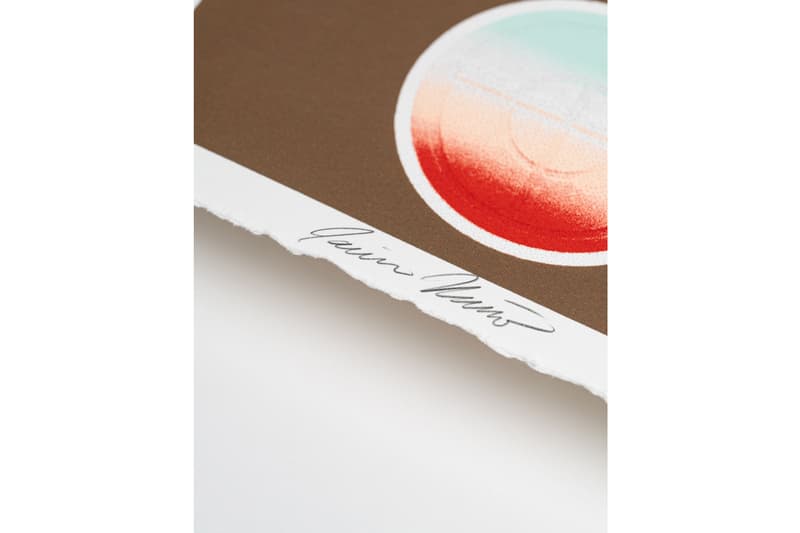 5 of 5
Jaime Muñoz Releases 'Self Portrait' via Avant Arte
A new limited-edition print that uses car culture to explore the iconography that raised him.
---
Jaime Muñoz is a Pomona-based artist who creates multi-layered compositions that reflect the Southern California iconography that raised him. Car culture, which is ever-present across the state, is of particular interest to Muñoz, who uses the vehicle to examine class, race and identity.
Made in conjunction with Avant Arte, the artist has released a new limited-edition print dubbed Self Portrait. Prominently centered in the middle of the work is a gold chromatic pickup truck that is overlaid with distorted facial features in a monochromatic color palette. "Some of the themes that I'm interested in are involved with labor, specifically how those values influenced the worker experience — coming from my personal experience on the other end of that hierarchy, I always felt obligated in some way to make those narratives more visible," said Muñoz in an interview.
Based on an original painting, Self Portrait is an edition of 35 and comes with added features, such as velvet flocking and glitter details applied by hand. The print will be available to purchase via Avant Arte for $1,259 USD on September 7 at 9am ET.
Elsewhere, we spoke with Nadia Lee Cohen for the latest Through the Lens.