Hypegolf Japan Showcases Its Brand of Modern Golf in Ibaraki
Featuring friendly contests, live performances, experiential activations and much more.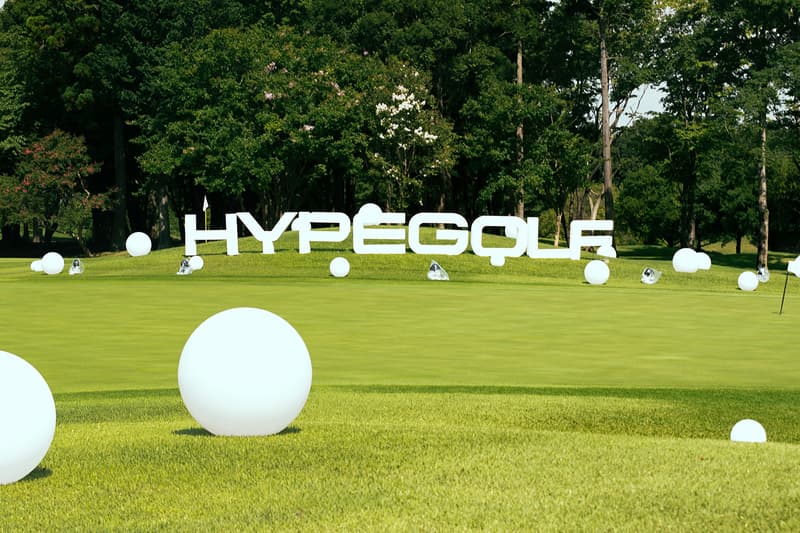 1 of 34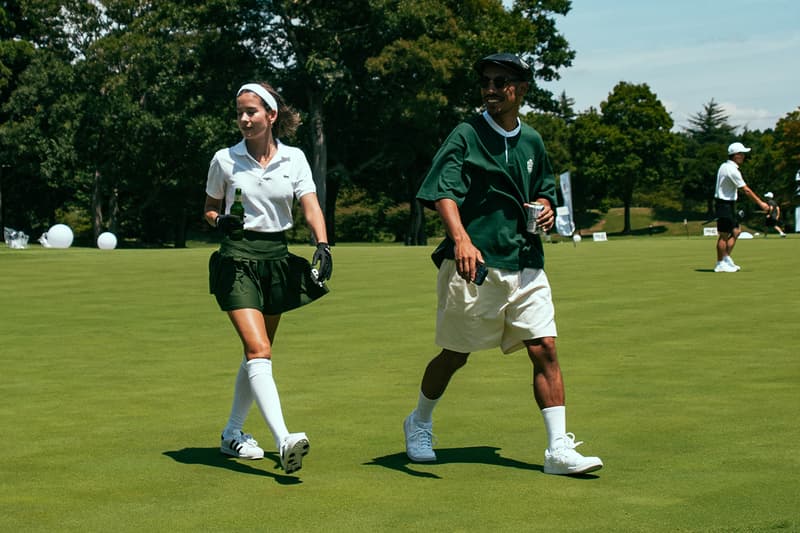 2 of 34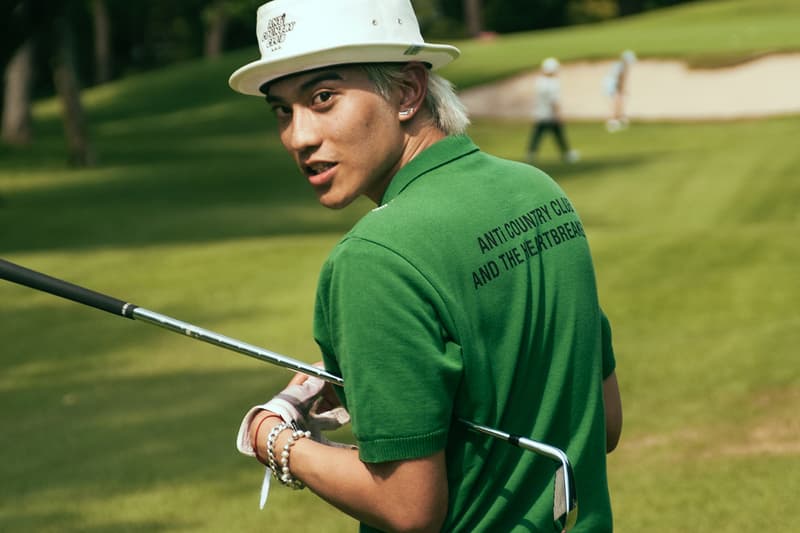 3 of 34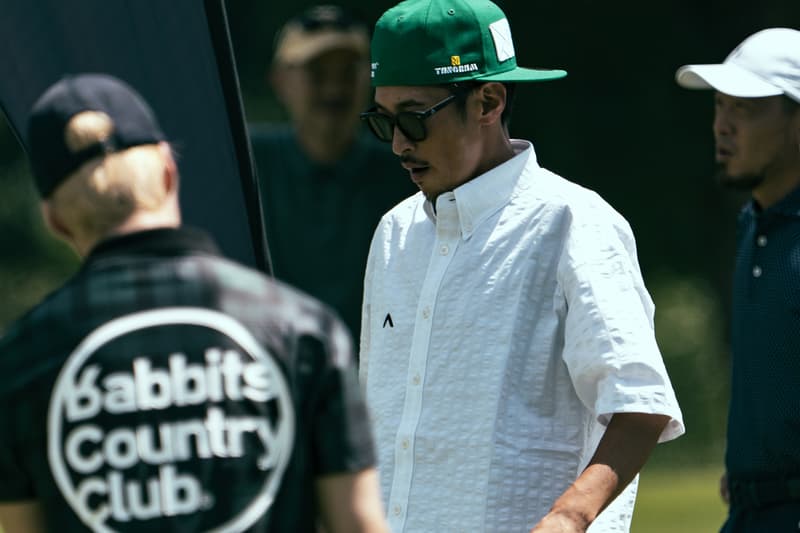 4 of 34
5 of 34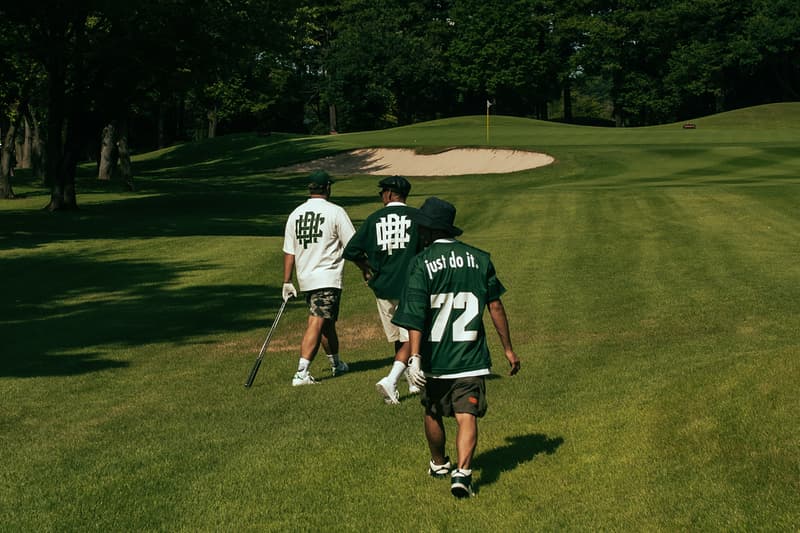 6 of 34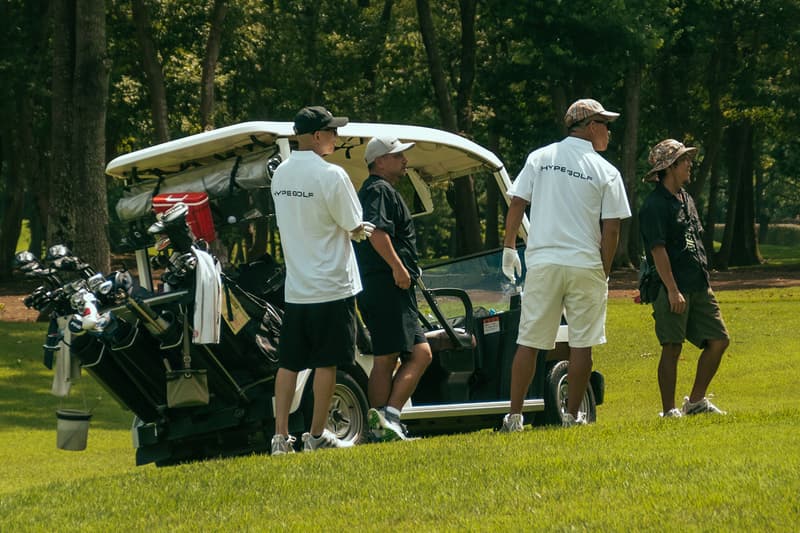 7 of 34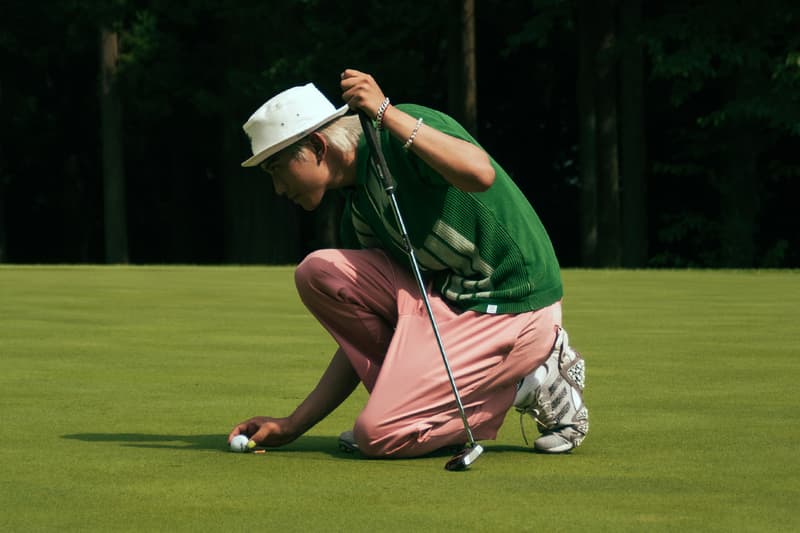 8 of 34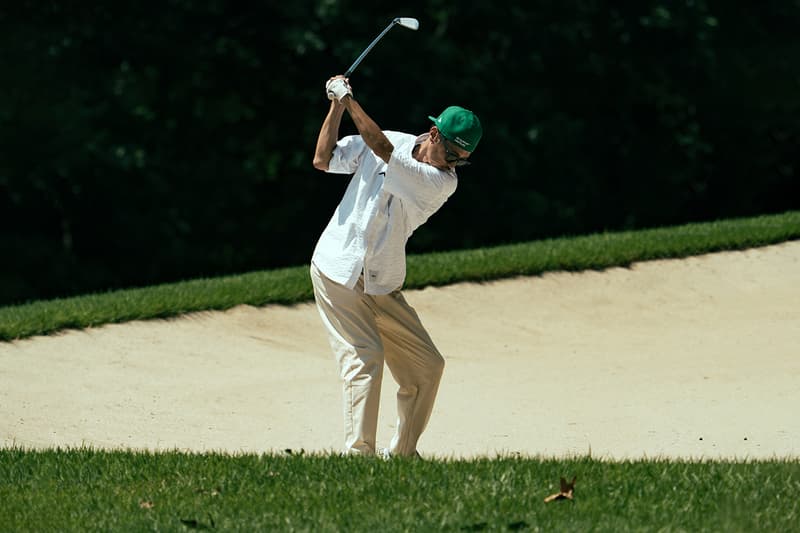 9 of 34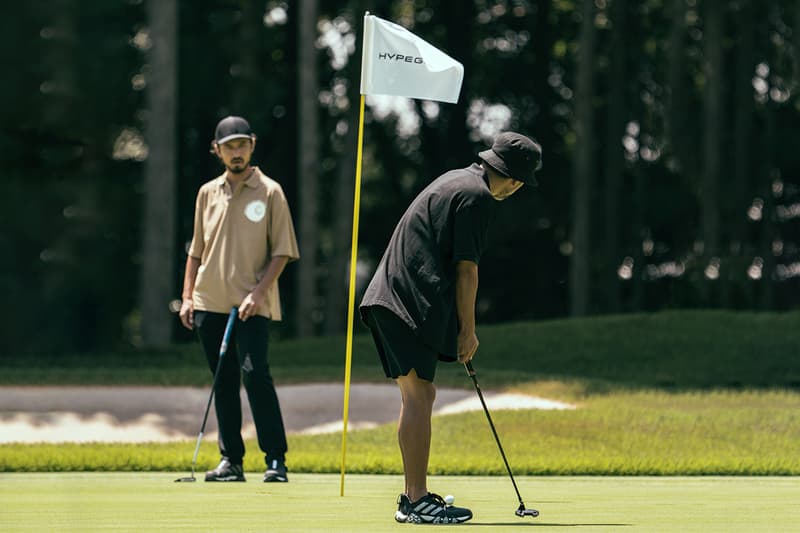 10 of 34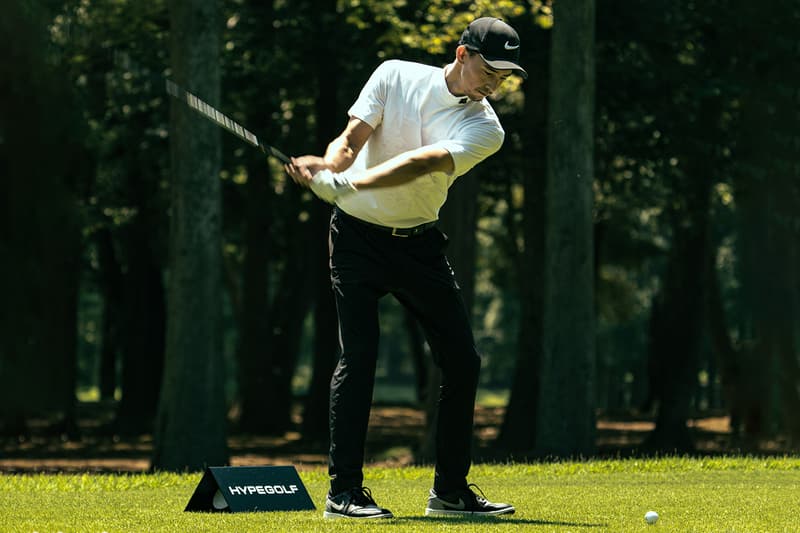 11 of 34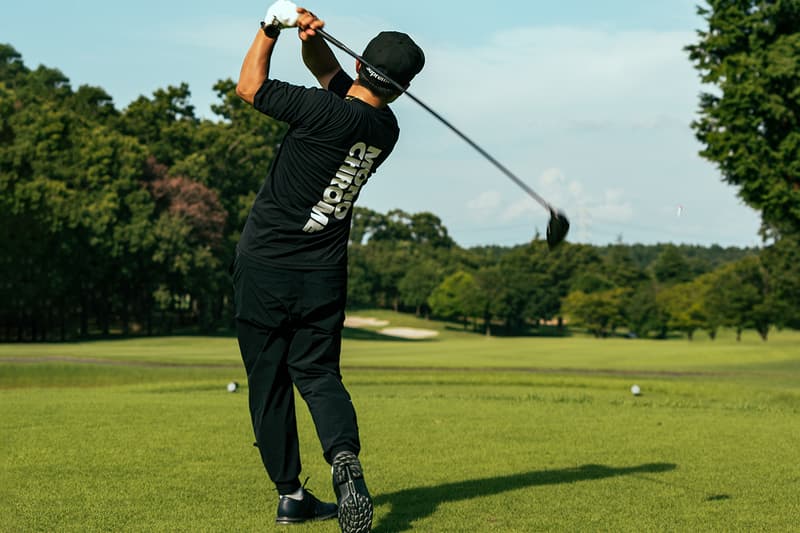 12 of 34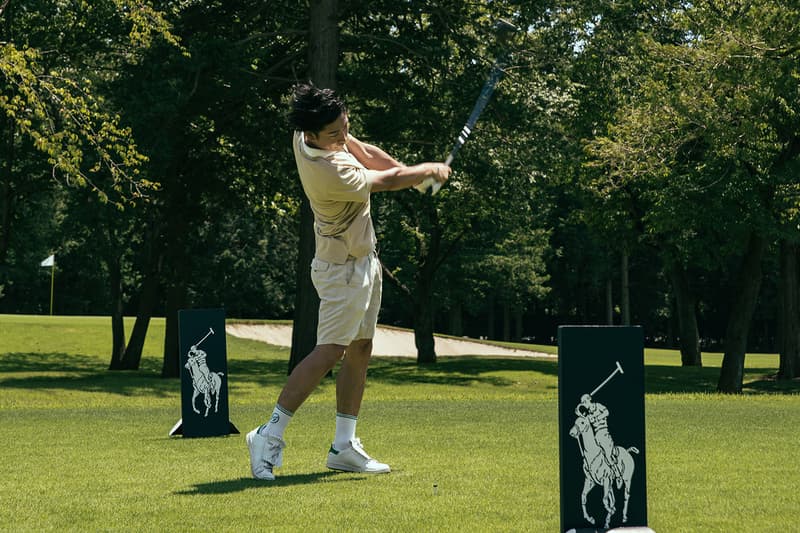 13 of 34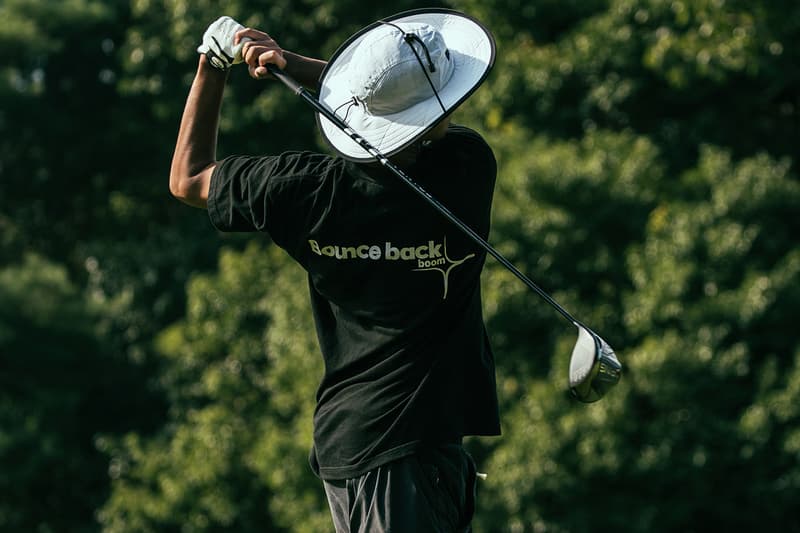 14 of 34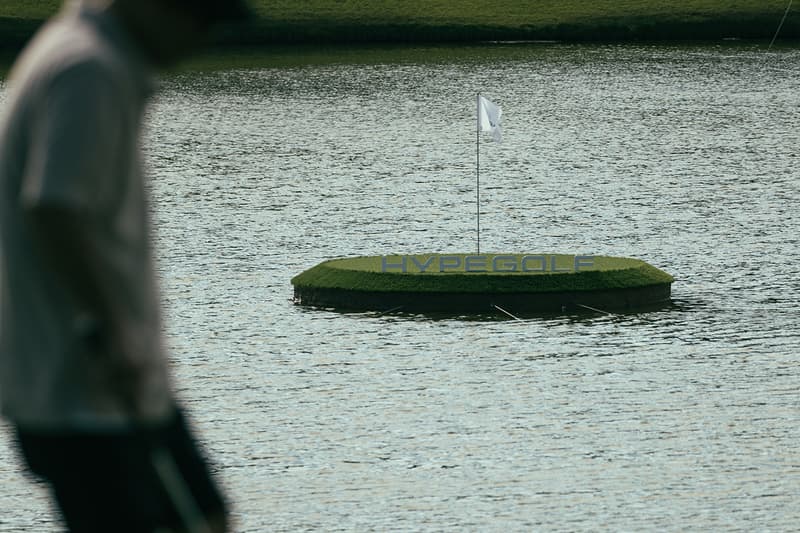 15 of 34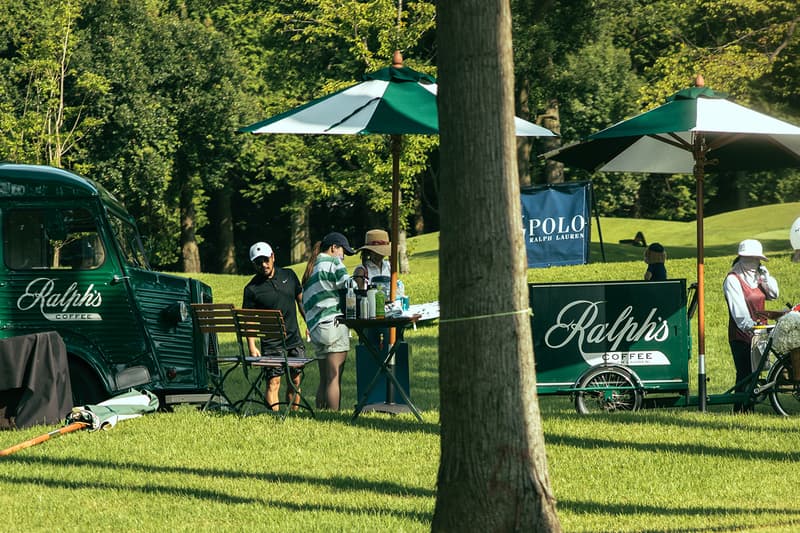 16 of 34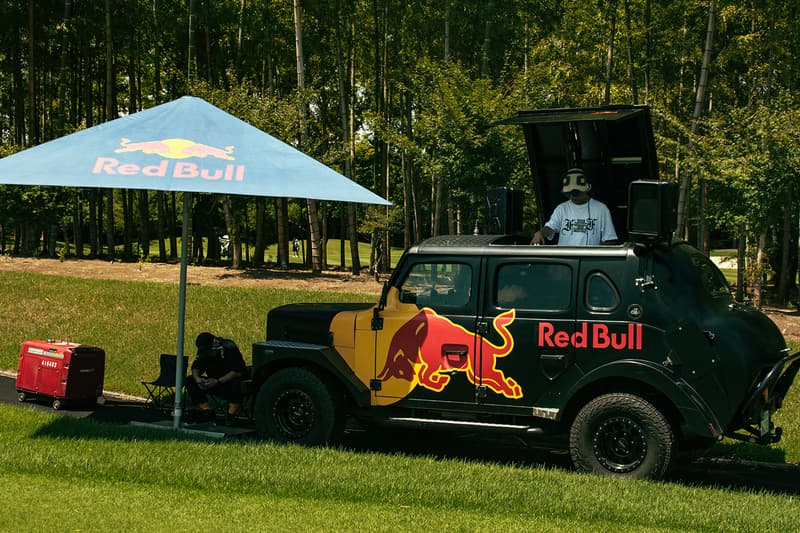 17 of 34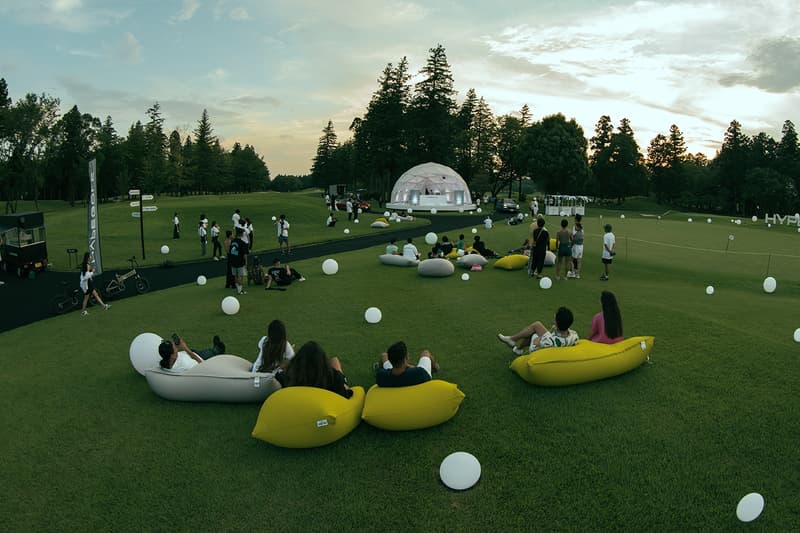 18 of 34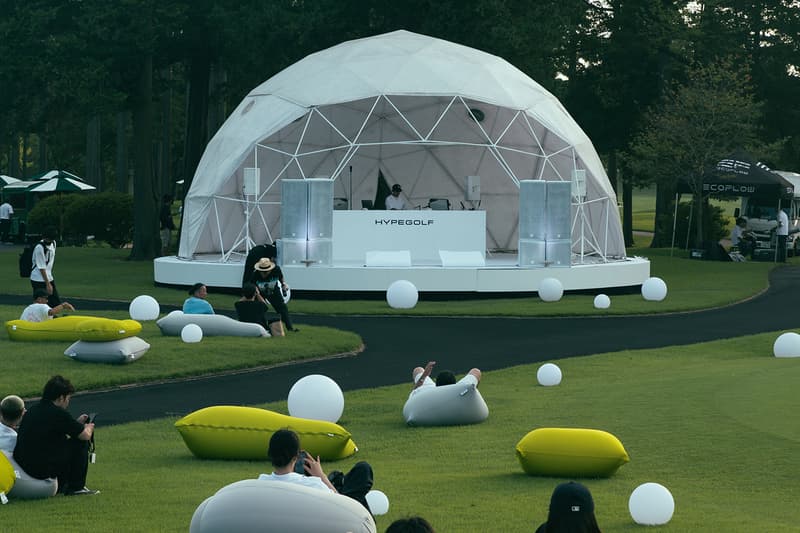 19 of 34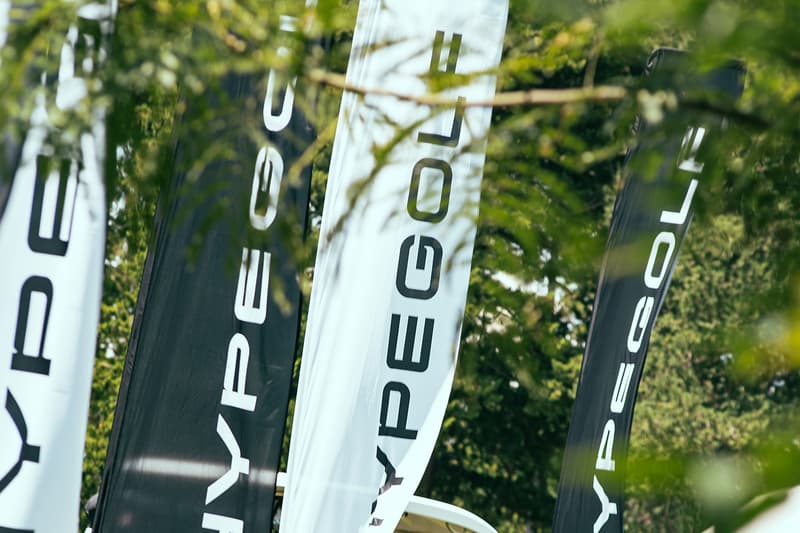 20 of 34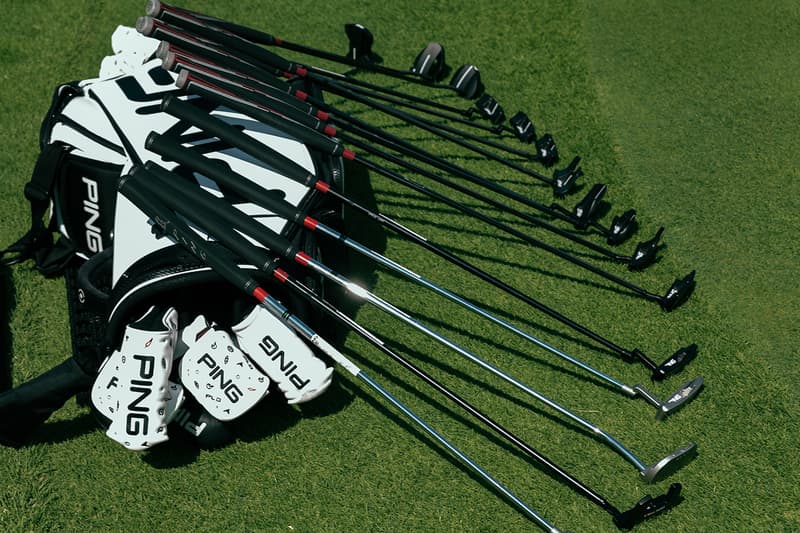 21 of 34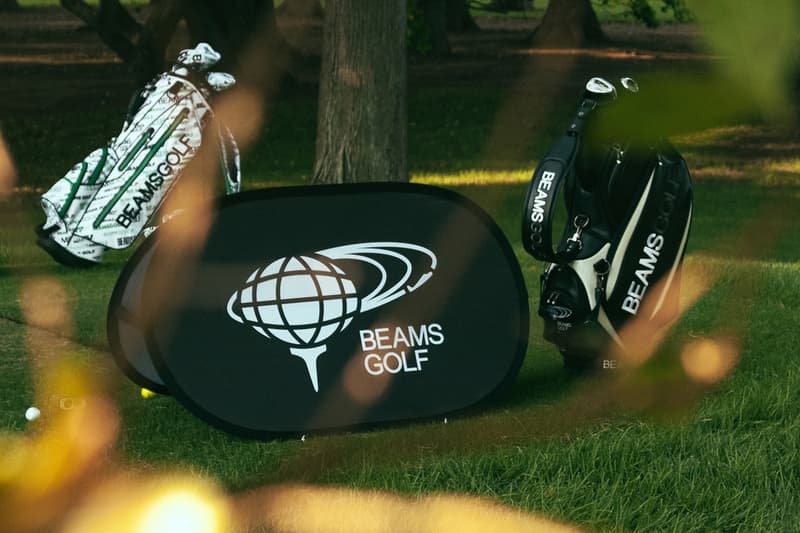 22 of 34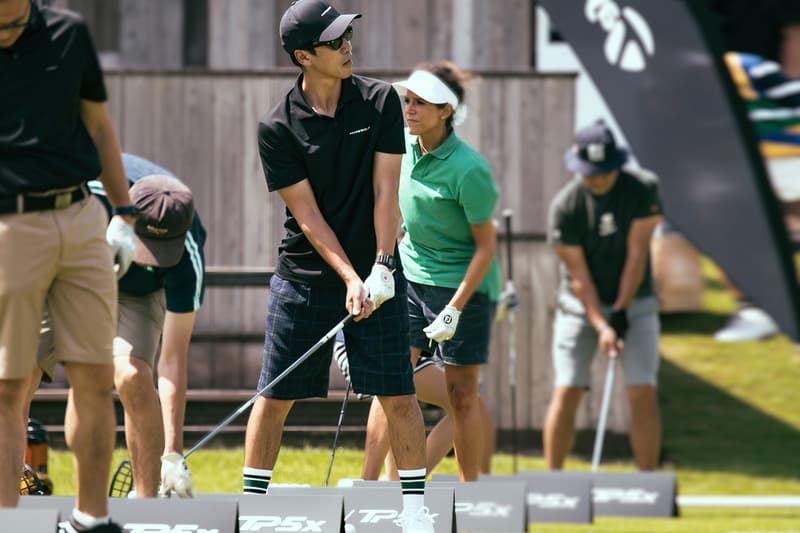 23 of 34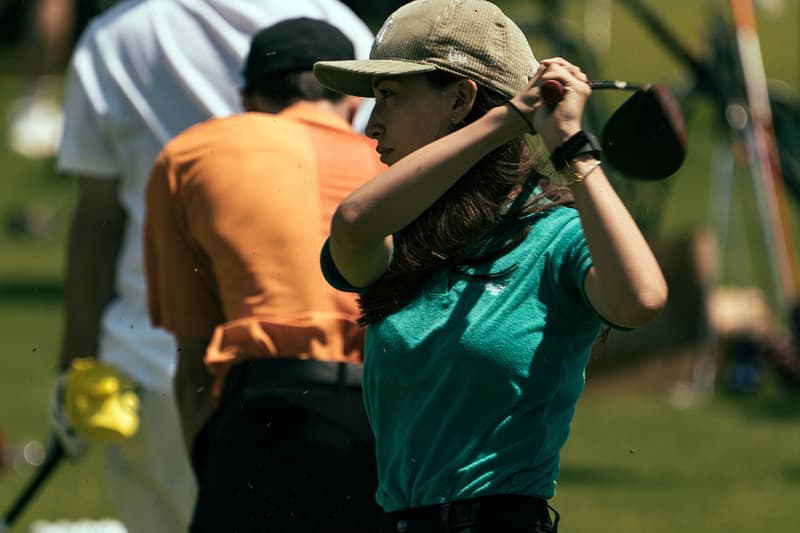 24 of 34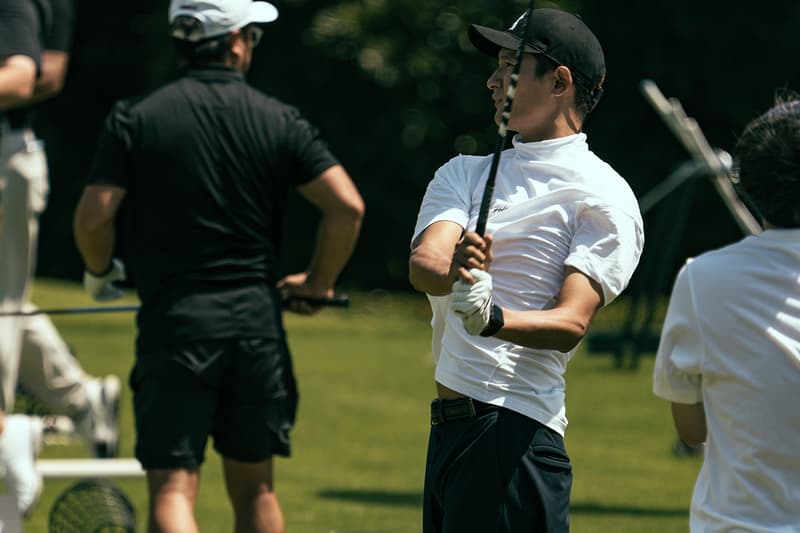 25 of 34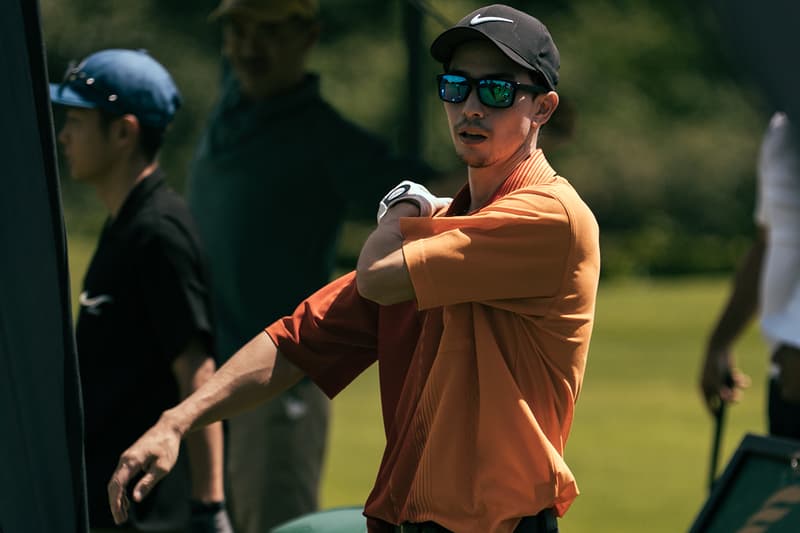 26 of 34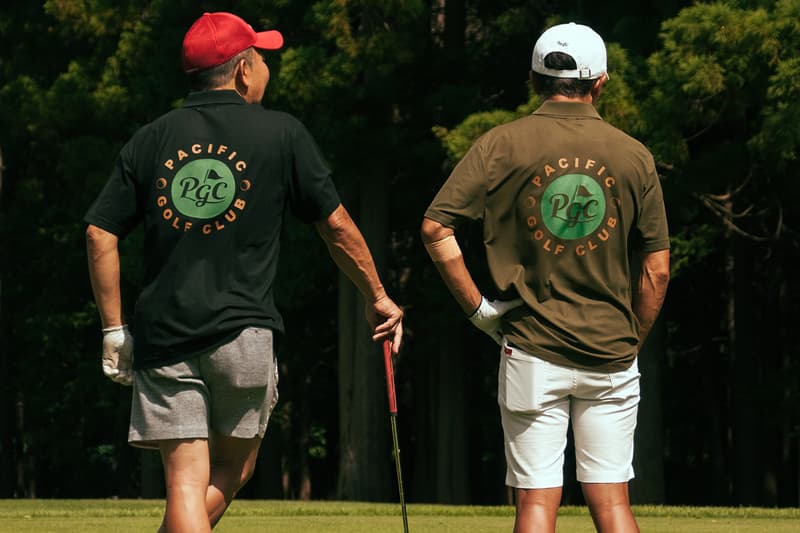 27 of 34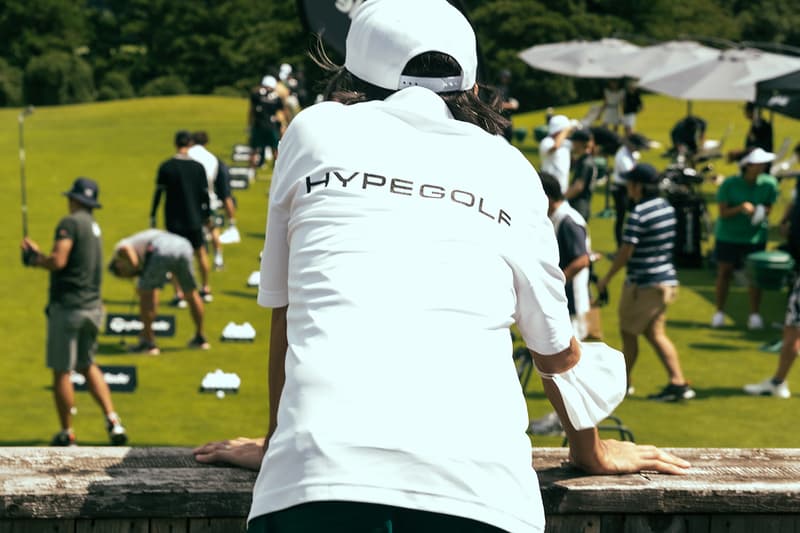 28 of 34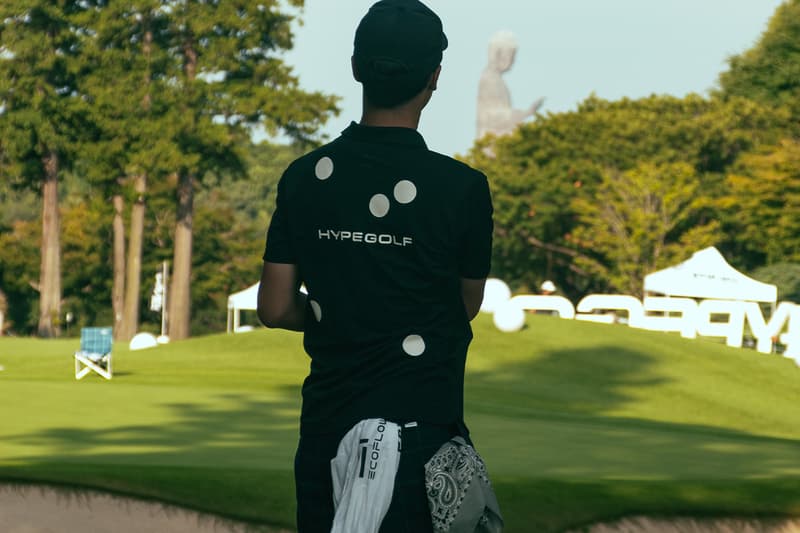 29 of 34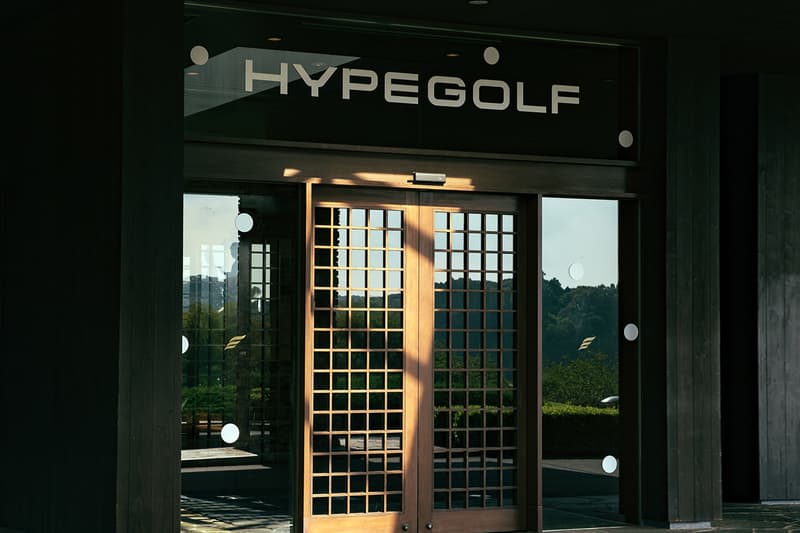 30 of 34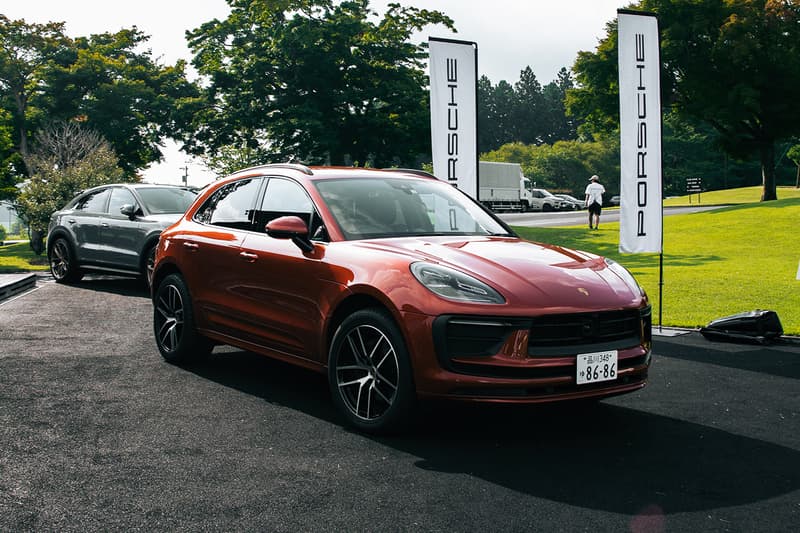 31 of 34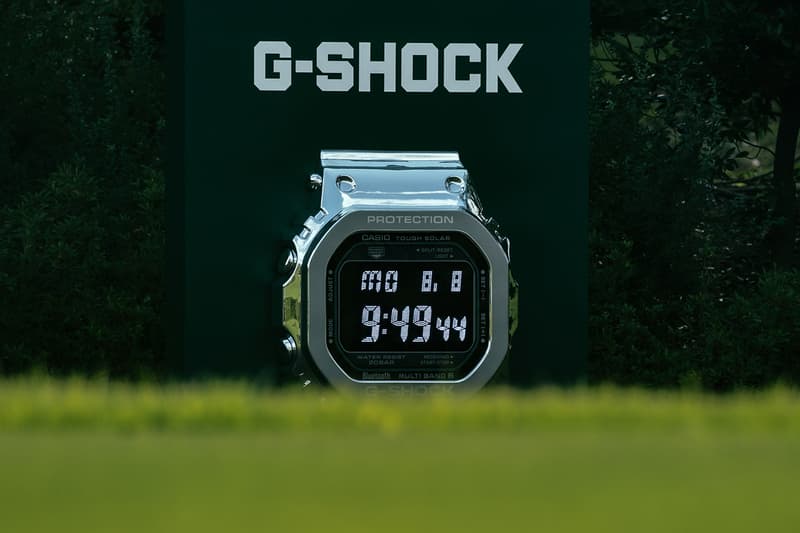 32 of 34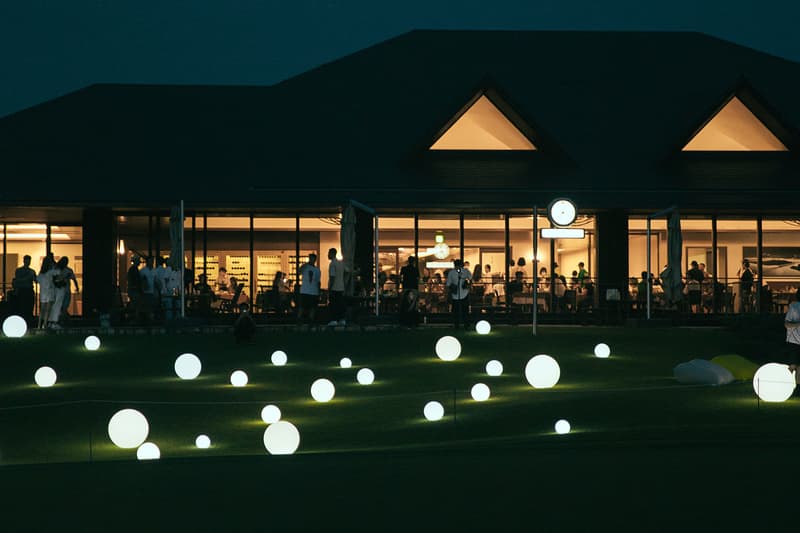 33 of 34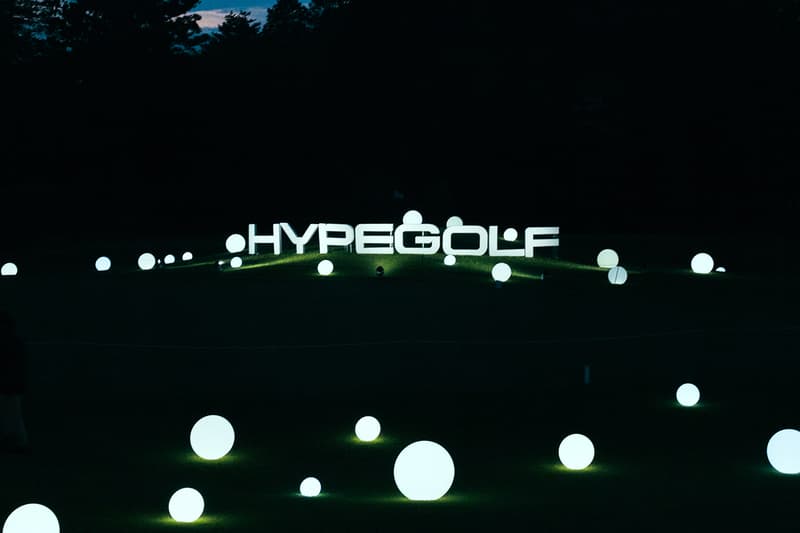 34 of 34
Hypegolf Japan returned to Eagle Point Golf Club in Ibaraki on August 8, 2022, for the second edition of the Hypegolf Japan Invitational, a truly 360° experience where Japanese celebrities and influencers within golf, streetwear, and fashion got together for a day of friendly competition, live performances, experiential activations, great food, coffee and much more.
From casual players, to artists, influencers and professionals, the Hypegolf Invitational saw an attendance of approximately 150 participants across all levels of golf experience to embrace a forward-thinking interpretation of golf culture. Yosuke Kubozuka, Ryuhei Matsuda, Itsuki Fujiwara of THE RAMPAGE from EXILE TRIBE, Masahiro Sunada and Mirai Fukahori of BALLISTIK BOYZ from EXILE TRIBE, YAMATO, Niki, Haruka Okuyama, Mira Hasegawa and others were among the attendees that came together for a midsummer day on the links.
The event kicked off with an opening shot by Kevin Ma, the founder and CEO of Hypebeast. At the 1st tee, Ralph's Coffee by Ralph Lauren was stationed, where cold drinks were served for players embarking on a day in the intense sun. The theme at the 9th hole was timekeeping, where a huge clock monument by CASIO was installed. Here, a competition was held to test players' bunker skills, and a G-SHOCK was presented to the winner. 
The 10th hole was a sight for car enthusiasts, with the Porsche Taycan Turbo, Macan GTS, and Cayenne Turbo GT on display. In order to provide some extra competition, partners such as ZOZO CHAMPIONSHIP, New Balance, and BEAMS GOLF set up "Closest to the Pin" contests at various locations on the course. In addition, on the 18th hole, Hypegolf hosted a Long Putt Challenge, One-on Challenge, and Long Drive Contest.
The Taylormade sponsored driving range was set up for players to warm up before their rounds and test out the latest equipment, and on the practice green putters were provided by PING. Meanwhile, to try out the latest in footwear, adidas set up a booth where attendees were fit for the CODECHAOS 22 with its TWISTGRIP technology that provides superior traction to conventional spikes.
As mentioned, music and food were also central to the event and the DJ tracks of Red Bull, TORIBA COFFEE, Superiority Burger, and Mintenhaohao. Food trucks were set up from popular local vendors Masaka, BABY HOTDOG CAFE and STEAM BREAD TOKYO, and a Hypebeans stalls was open to serve the best in coffee roasting. To cap off the event, Mighty Crown, a group that has pioneered the dancehall and reggae scene in Japan since they formed in 1991, performed on a half dome-shaped stage while attendees lounged on beanbags provided by Yogibo.
Check out the gallery above to see how everything came together to create an experience that seamlessly combined fashion, art, music, and food in a manner unique to Hypebeast and Hypegolf.