Nothing phone (1) Makes Its Official Debut
Fans can get their hands on the phone (1) later this month.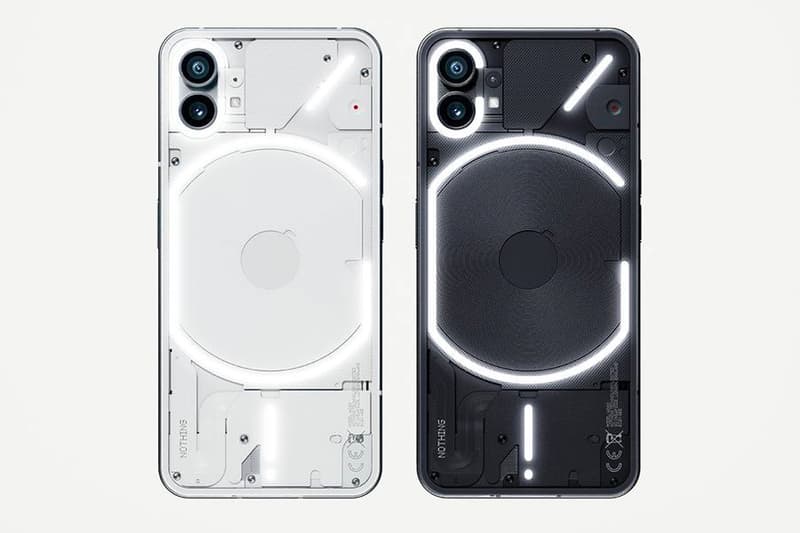 1 of 10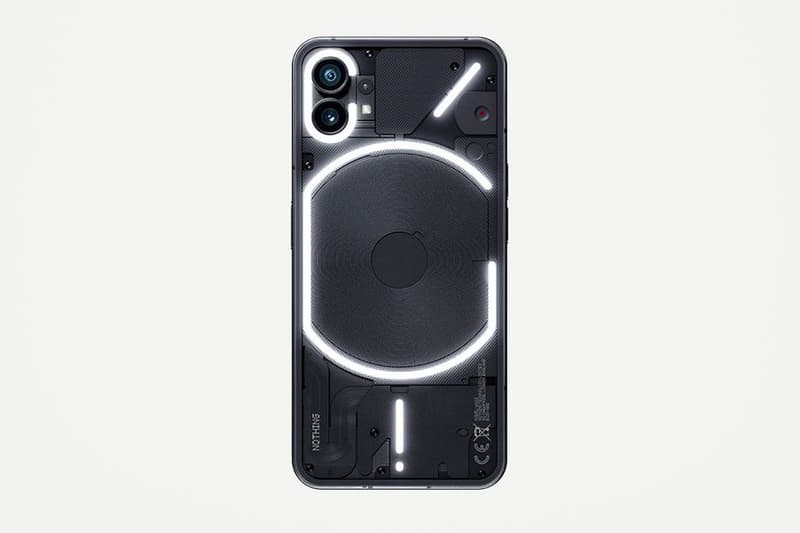 2 of 10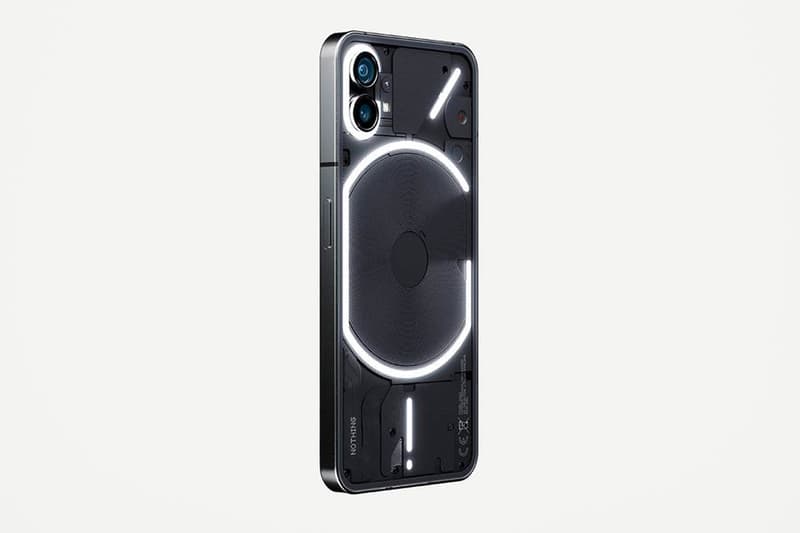 3 of 10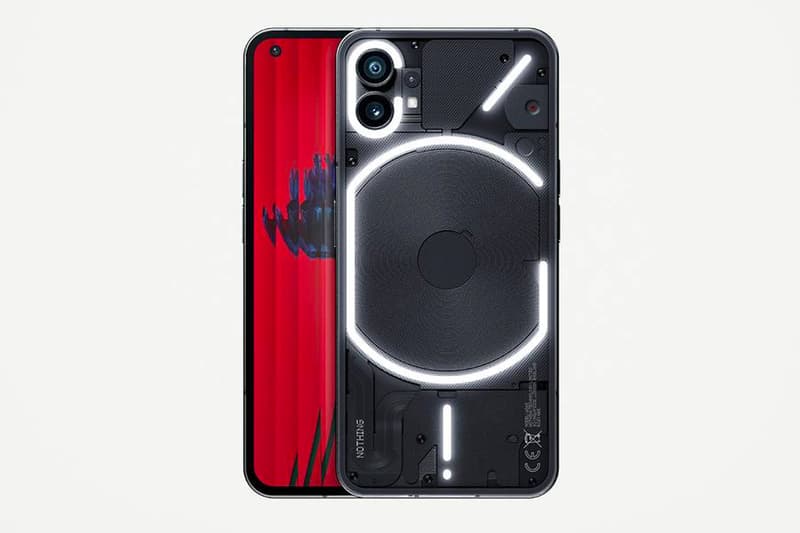 4 of 10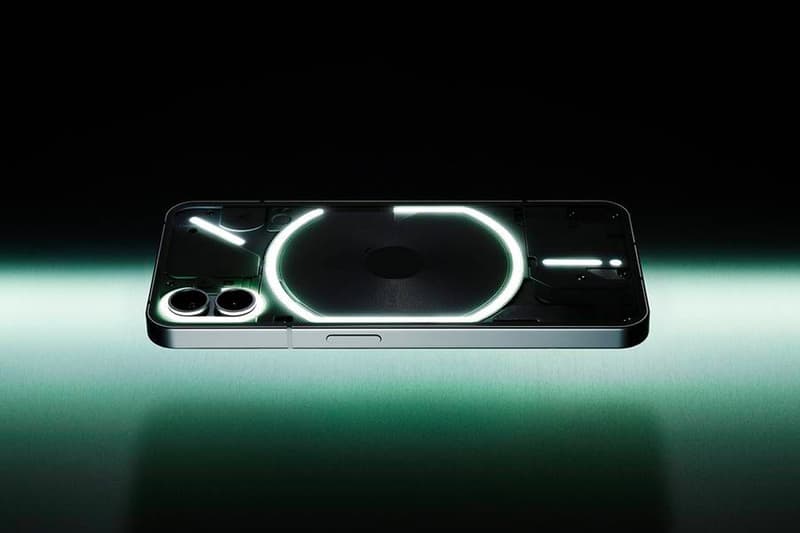 5 of 10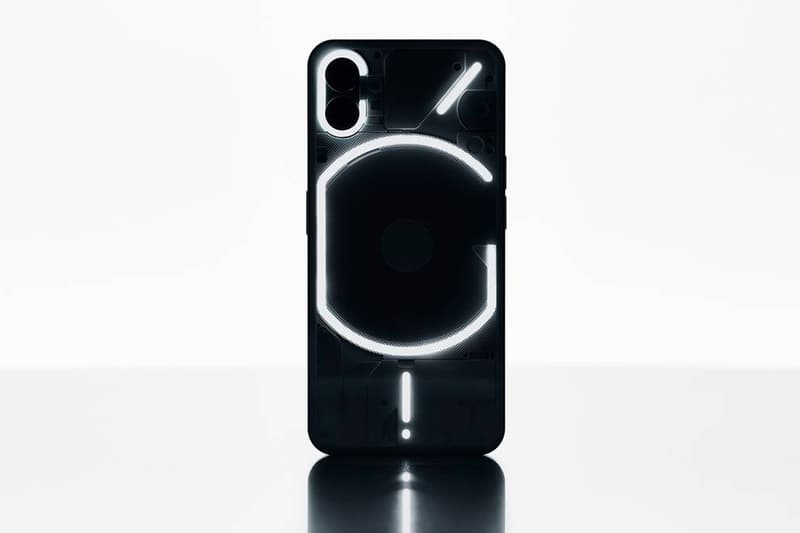 6 of 10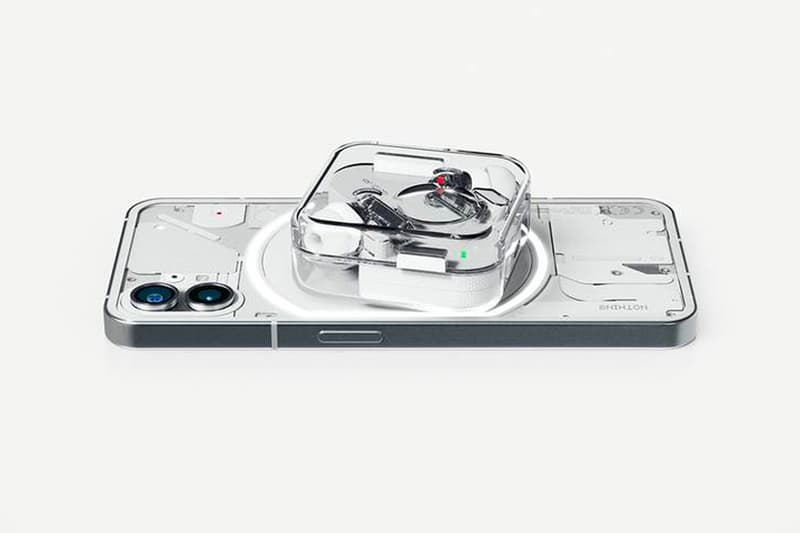 7 of 10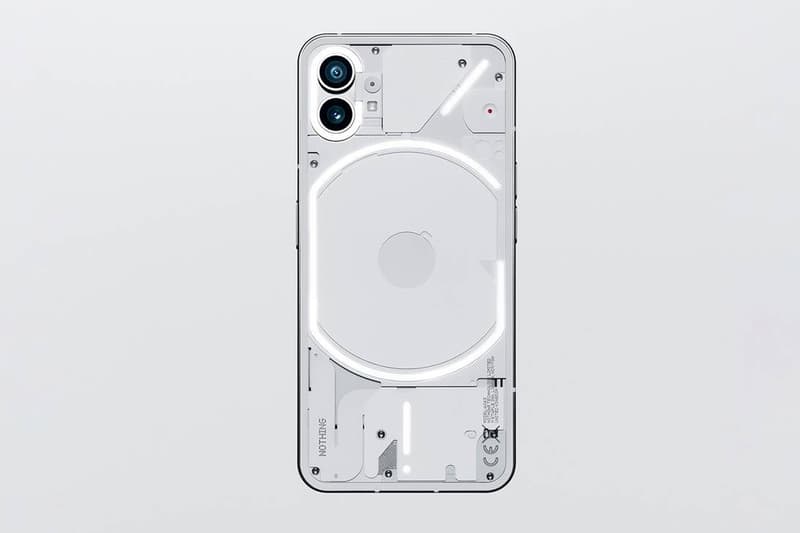 8 of 10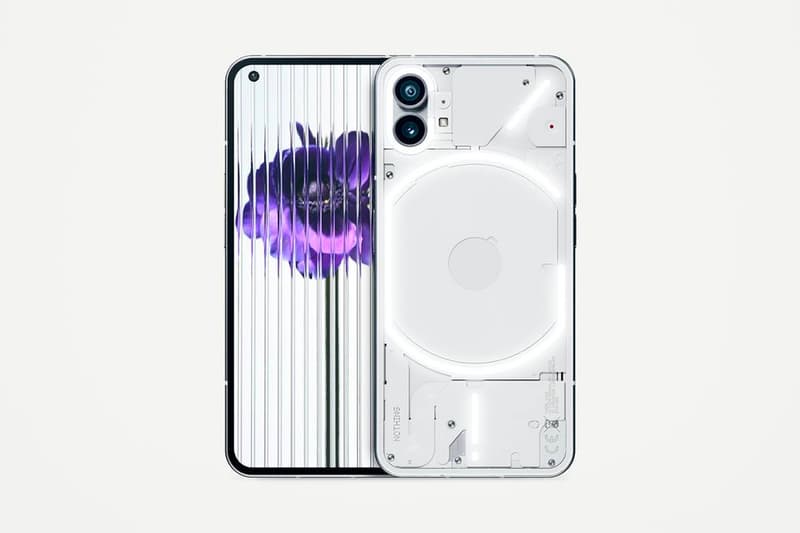 9 of 10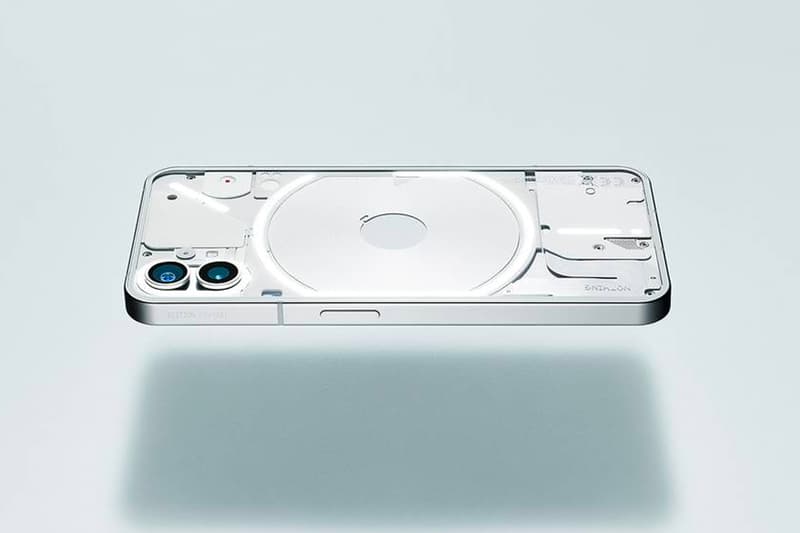 10 of 10
Months after its initial announcement, Nothing is finally releasing its first mobile phone product the Nothing phone (1).
The Nothing phone (1) is slated to arrive in two colors, a classic white and black. The unique transparent back of the Nothing phone allows users to see the 400 parts used to construct the phone. Users are able to clearly see how each area of the phone is divided including lens, wireless charging, display light and charging coil on the back of the phone. The lighting system is highlighted and uses the Glyph Interface, which features 900 LED lights that bring different unique lighting effects to the phone.
One of the more prominent features of the phone utilizes different lighting effects to identify callers, app notifications as well as display charging status. Each contact can have its own exclusive ringtone that is set to match the Glyph pattern effect. The technology designed by Nothing unifies both the software and hardware visual language. Users who have NFTs will also be able to display their own personal collection and track the prices immediately on the main screen. Additionally, the phone supports wireless charging and once charged, it could be used for 18 hours continuously or on standby for at least two days.
While the Nothing phone (1) will not arrive in North America, it will be supported. Nothing Phone (1) arrives on July 16 at its London Kiosk and susbequently after online starting on July 21.
Elsewhere in tech, Twitter and Elon Musk will proceed with four-day trial in September.