STAPLE x Fossil Launch Collaborative Watches Inspired by Archival Fossil Styles
Alongside a panel discussion hosted by Fossil and moderated by Jeff Staple.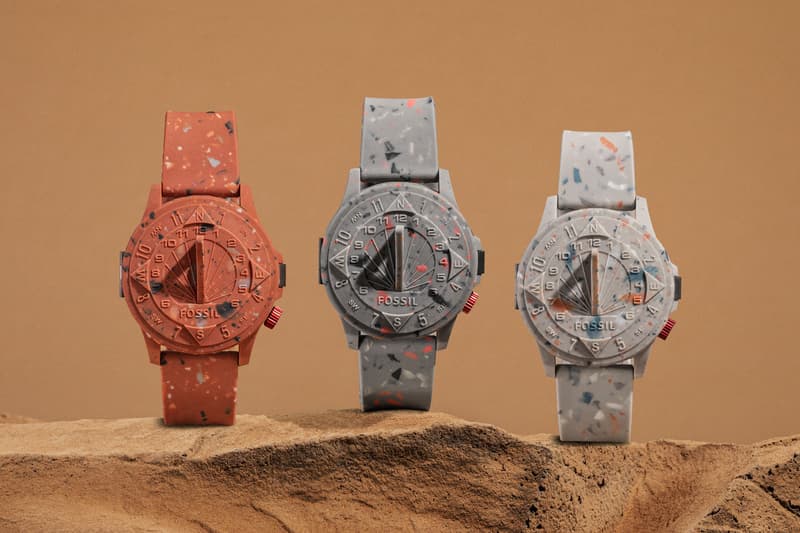 1 of 12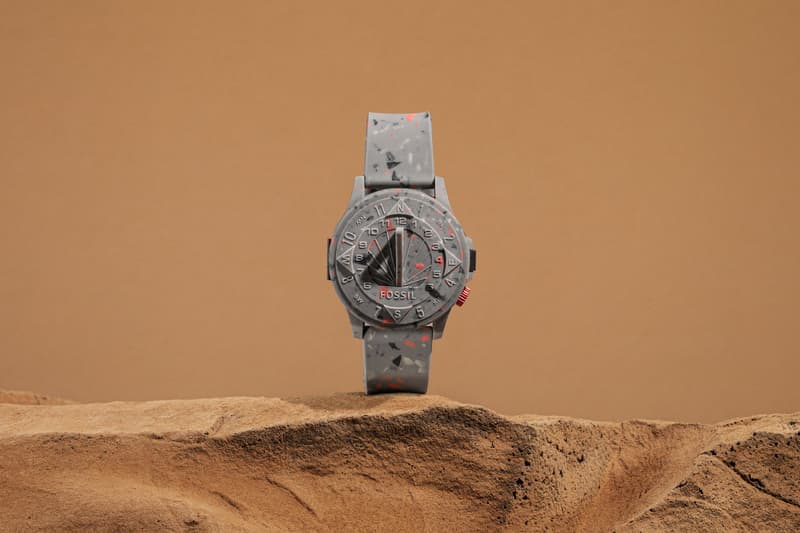 2 of 12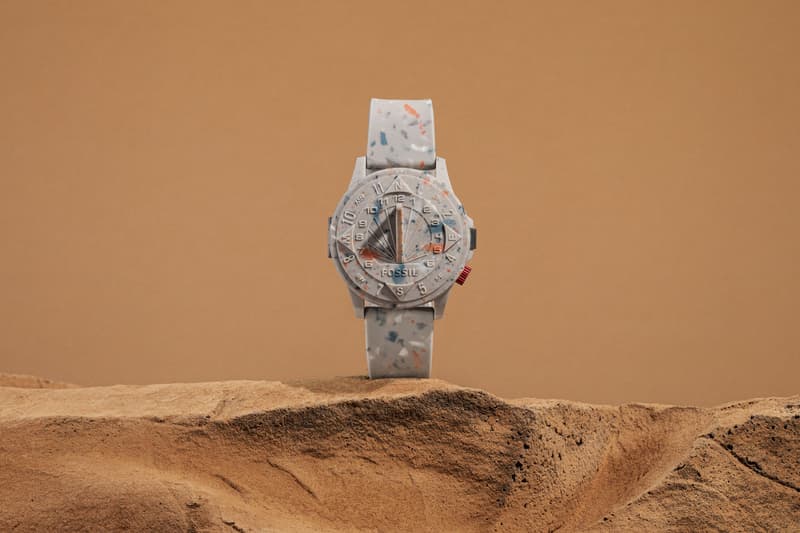 3 of 12
4 of 12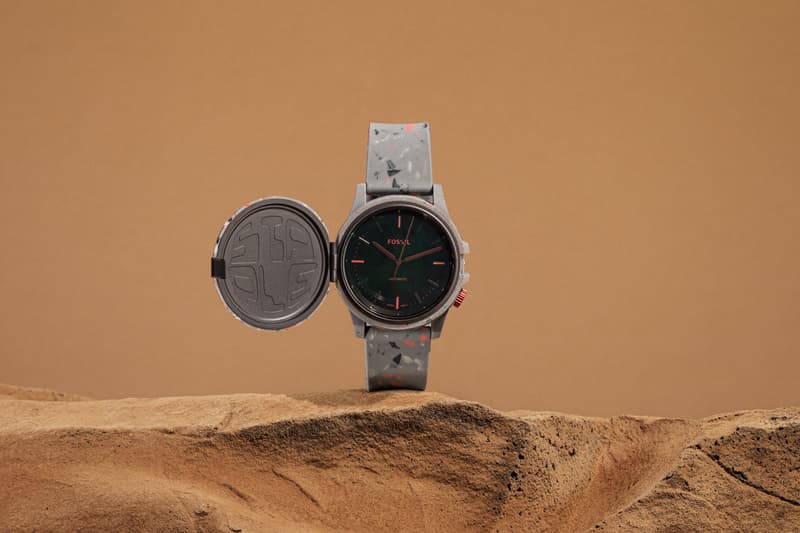 5 of 12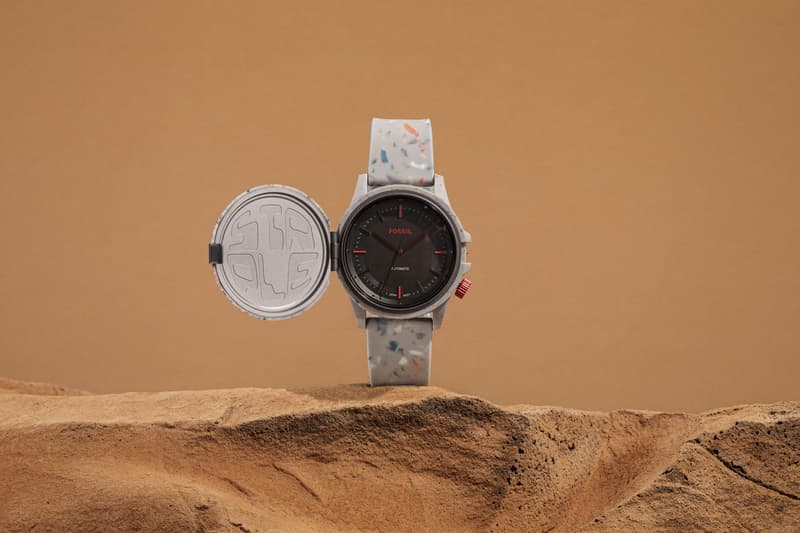 6 of 12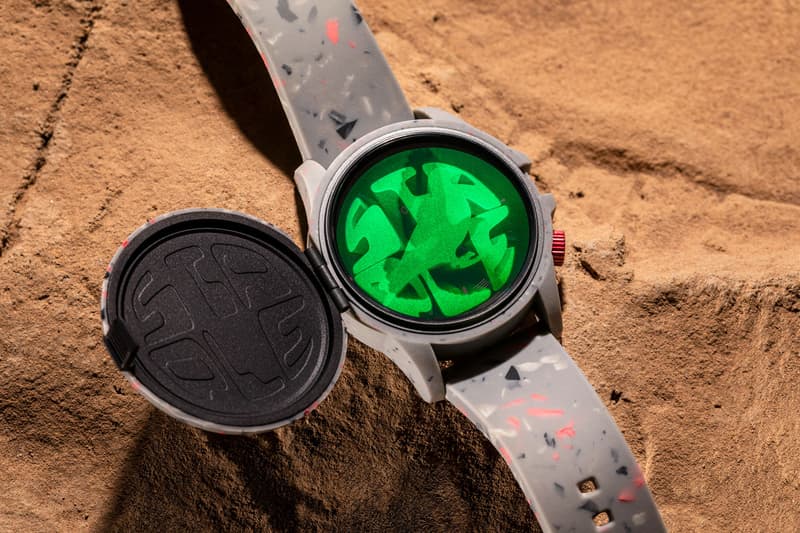 7 of 12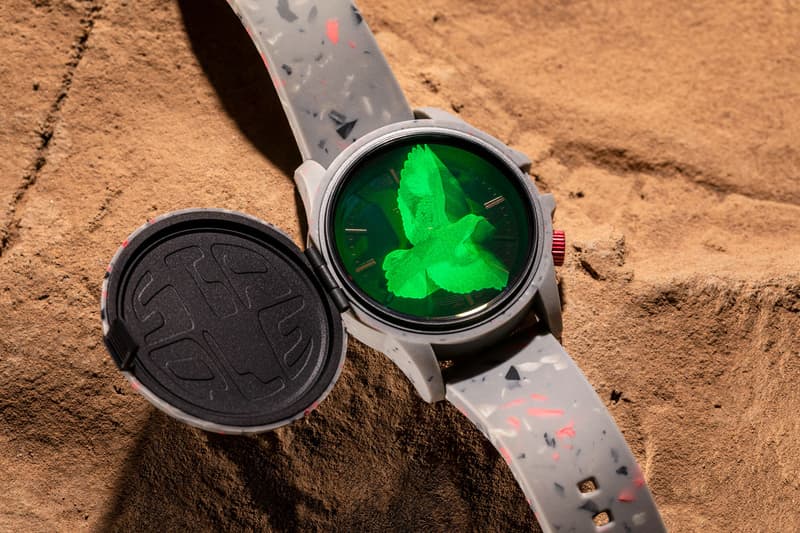 8 of 12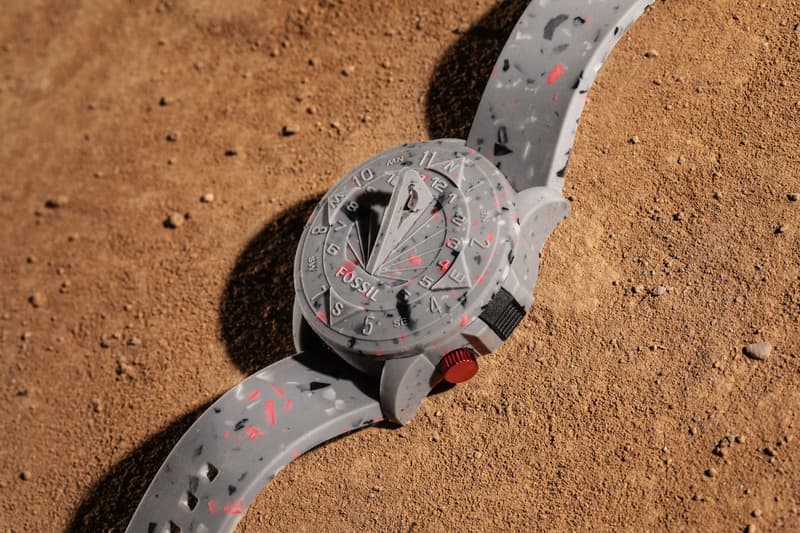 9 of 12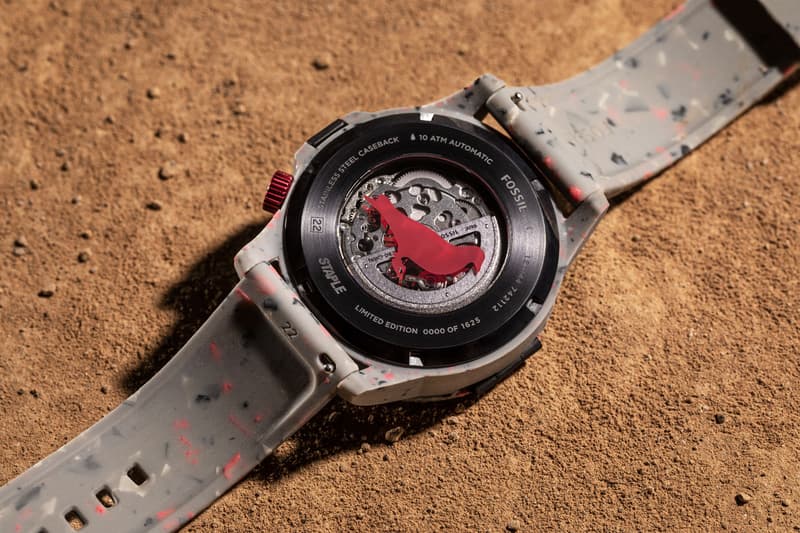 10 of 12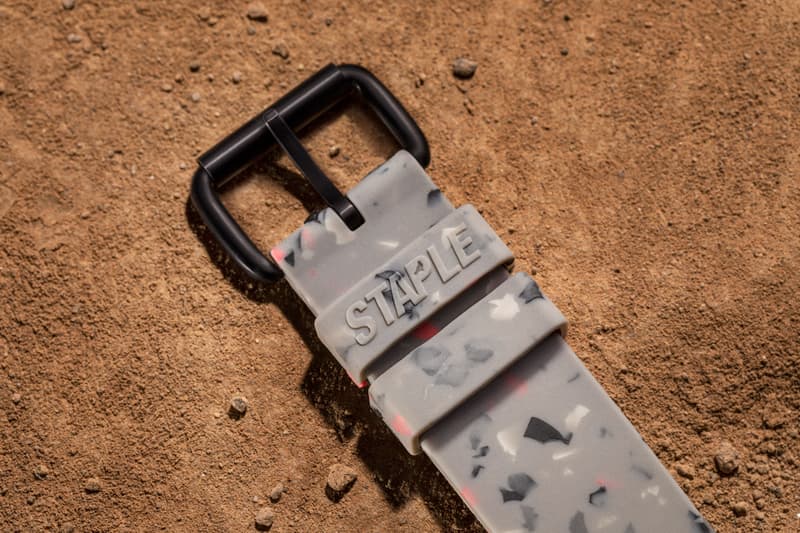 11 of 12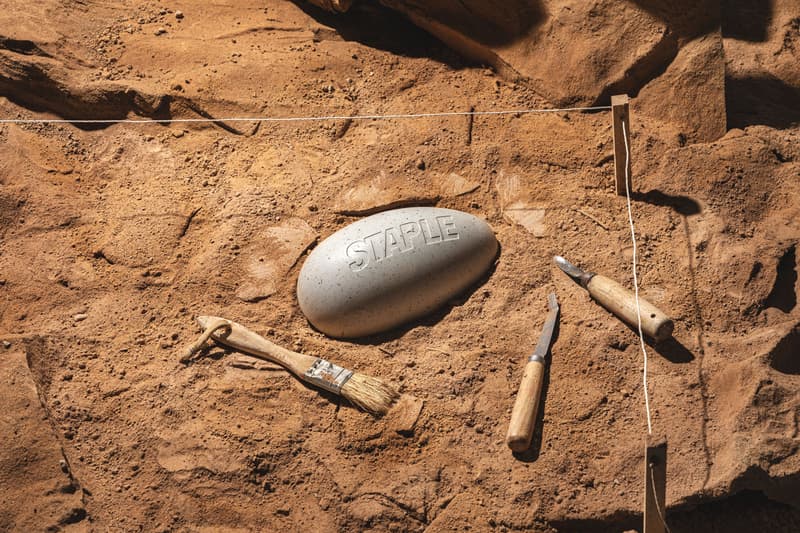 12 of 12
Classic timepiece brand, Fossil, and streetwear label, STAPLE are introducing STAPLE x Fossil watches, spearheaded by creative professional and streetwear legend Jeff Staple.
The collaboration takes on a nostalgic feel, as Staple pulled from Fossil's archives to create a collection that encompasses both of their creative visions. "For the STAPLE x Fossil watches, we blended the heritage of both brands to create something new that's perfect for collectors," he says.
The detailed histories of both brands are spotlighted through designs that truly transport audiences through time, inspired by the notion of time itself. The new pieces feature elements from archival Fossil watches with the addition of novel, eccentric accents characteristic of Staple's innovative spirit. The collaboration is completed by an egg-shaped case, as if the watch were prospected from the Earth's core, lending to the archival narrative.
The collection's three colorways bring back popular Fossil styles from the '90s — the Sundial and the Hologram. With these new iterations, the sundial design shows off the STAPLE pigeon, integrating the brand's signature. As the piece is set on a locket-style hinge, when opened, it displays a secret hologram dial that shifts between a pigeon mid-flight and the STAPLE logo superimposed over a 3D image of a fish-eye STAPLE symbol.
"We are excited to partner with Jeff Staple, a streetwear pioneer, who shares the Fossil team's love of product innovation," says Melissa Lowenkron, General Manager of Fossil Brand. "Jeff's creativity is inspiring, and our design team loved working with him to create a unique watch, digital smartwatch dials, and NFT for a new generation of Fossil fans, watch wearers and collectors."
Customers got a first look at the collection in June at the second annual STAPLE DAY. A special release event also took place in New York, with Fossil hosting a panel discussion moderated by Jeff Staple. The talk event, "TIMING IS EVERYTHING," featured creative consultant Nick Wooster, artist Westside Gunn, and digital creative pplpleasr for conversations on topics about time and collecting in the contemporary market. The panel discussions are accessible through Fossil's channels.
Additionally, STAPLEVERSE also created an original STAPLE x Fossil NFT which allowed members of the STAPLEVERSE community first access to reserve a watch before the official launch.
Release of the exclusive collection will take place on July 14, after the panel talks on July 13. The three timepieces will retail for $280 USD each, alongside two limited-edition rPet straps at $40 USD.
HBX New York
41 Division St.
New York, NY 10002