Studio Ossidiana Creates Floating Art Gallery for Netherlands Lake
Inspired by the water surrounding it.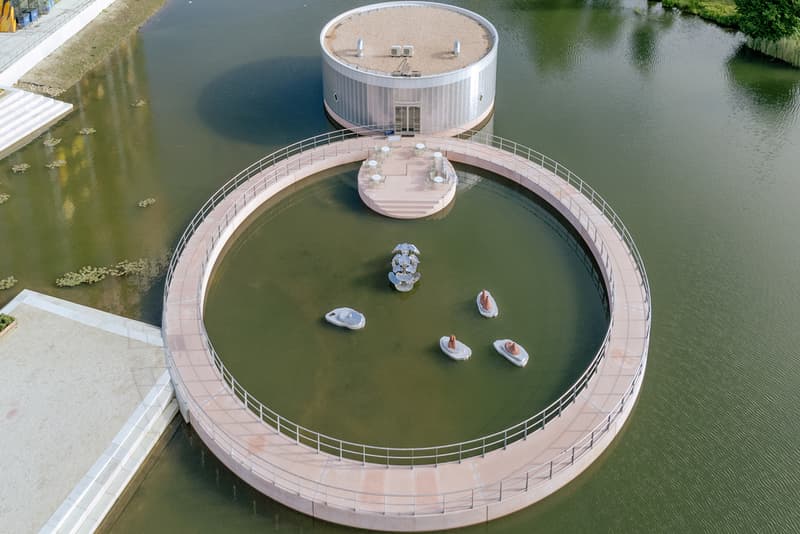 1 of 14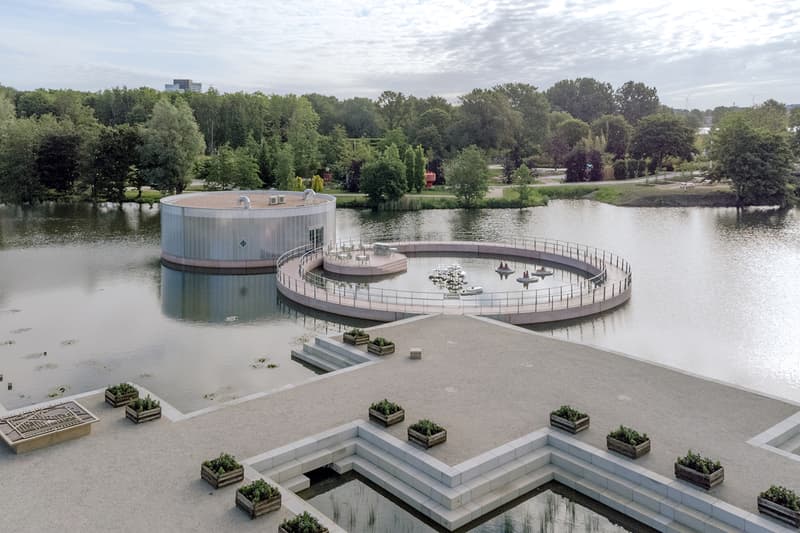 2 of 14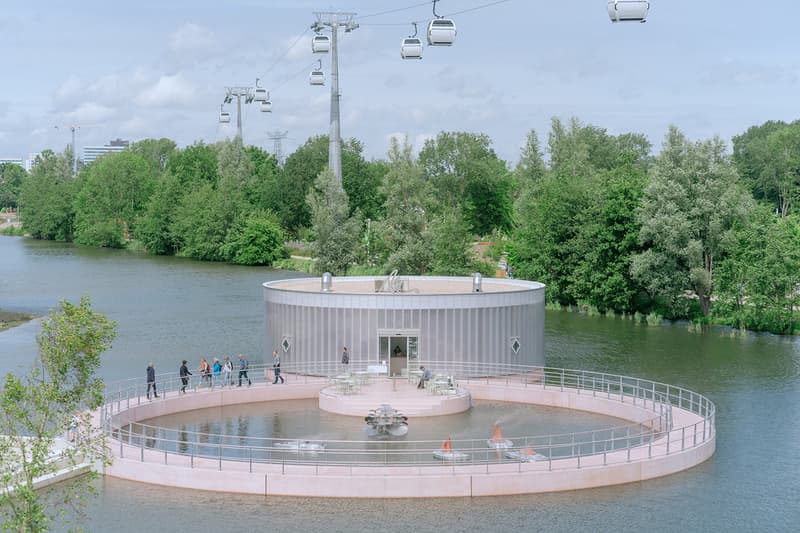 3 of 14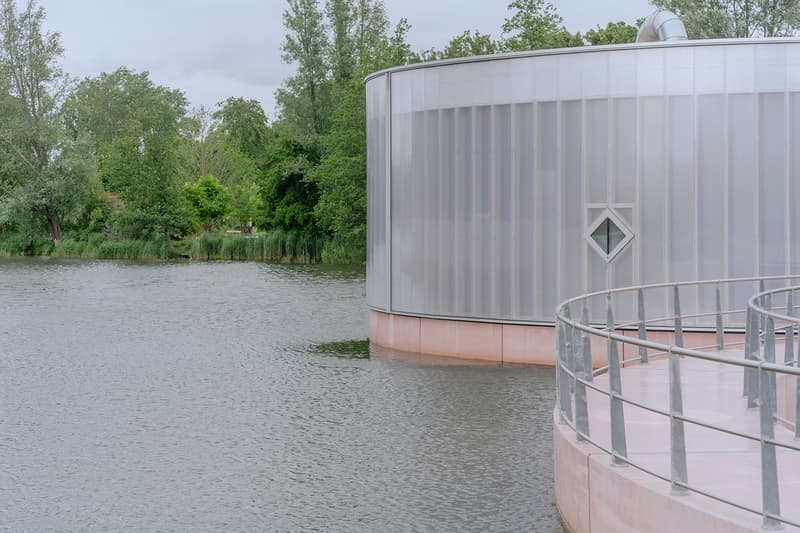 4 of 14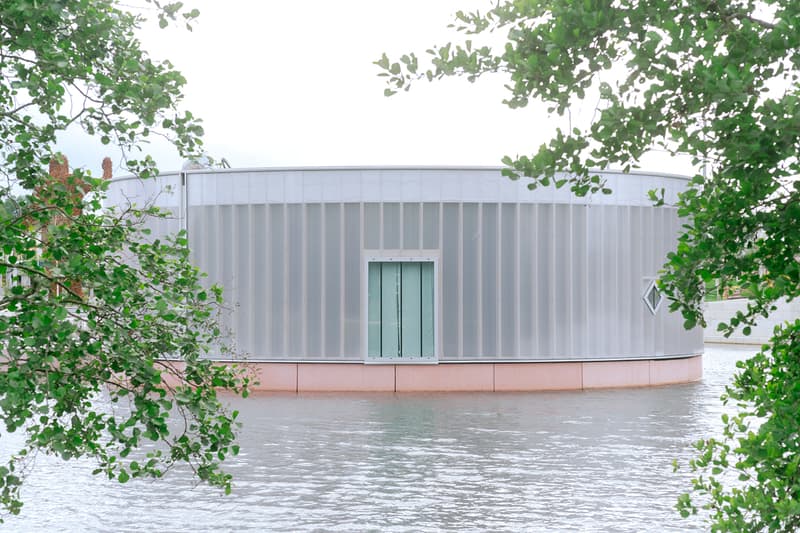 5 of 14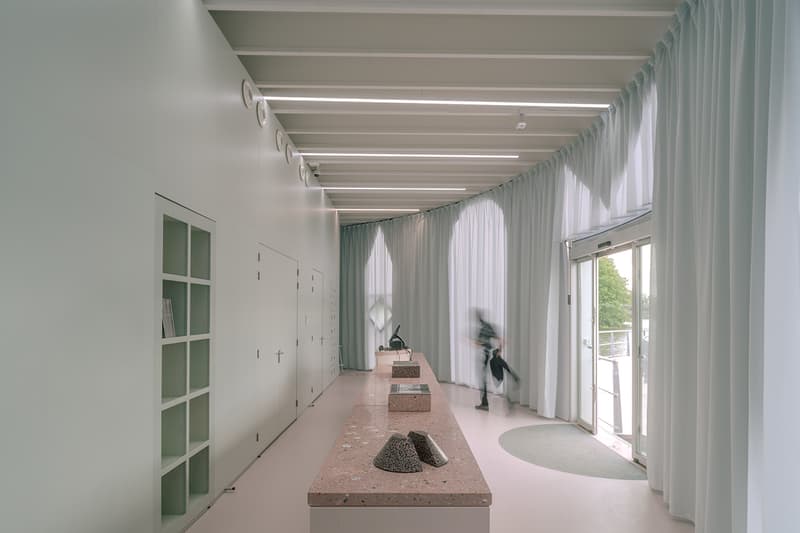 6 of 14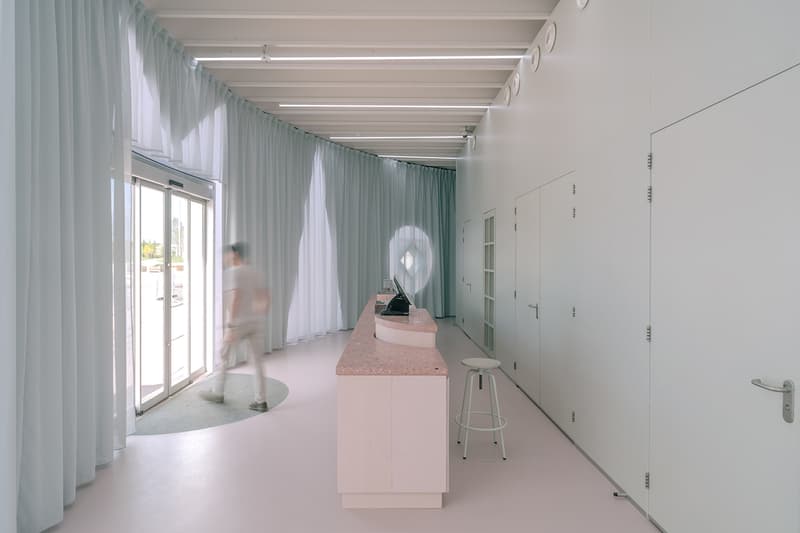 7 of 14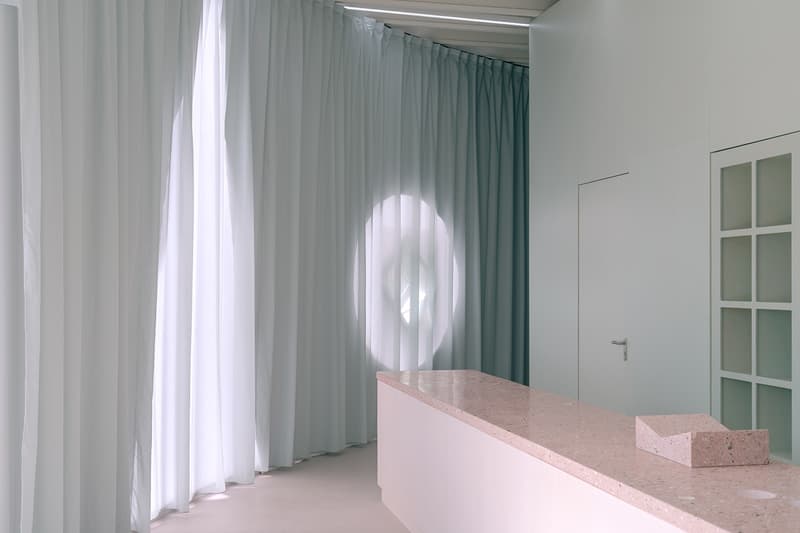 8 of 14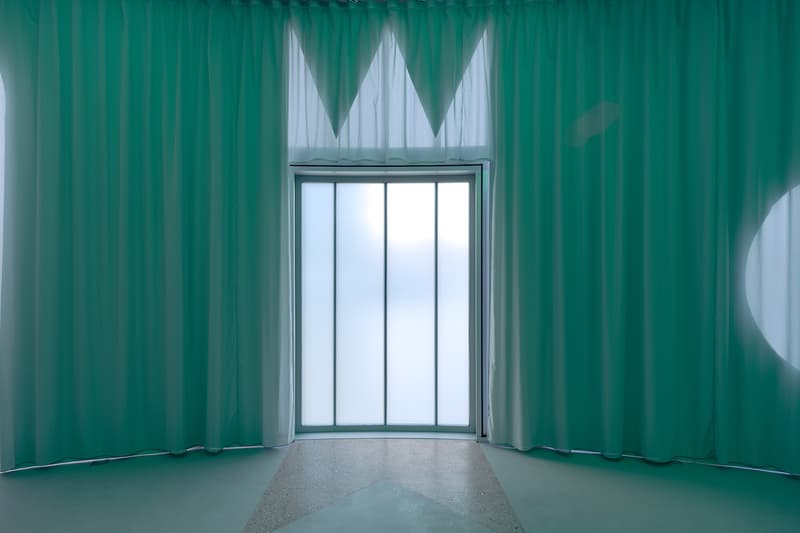 9 of 14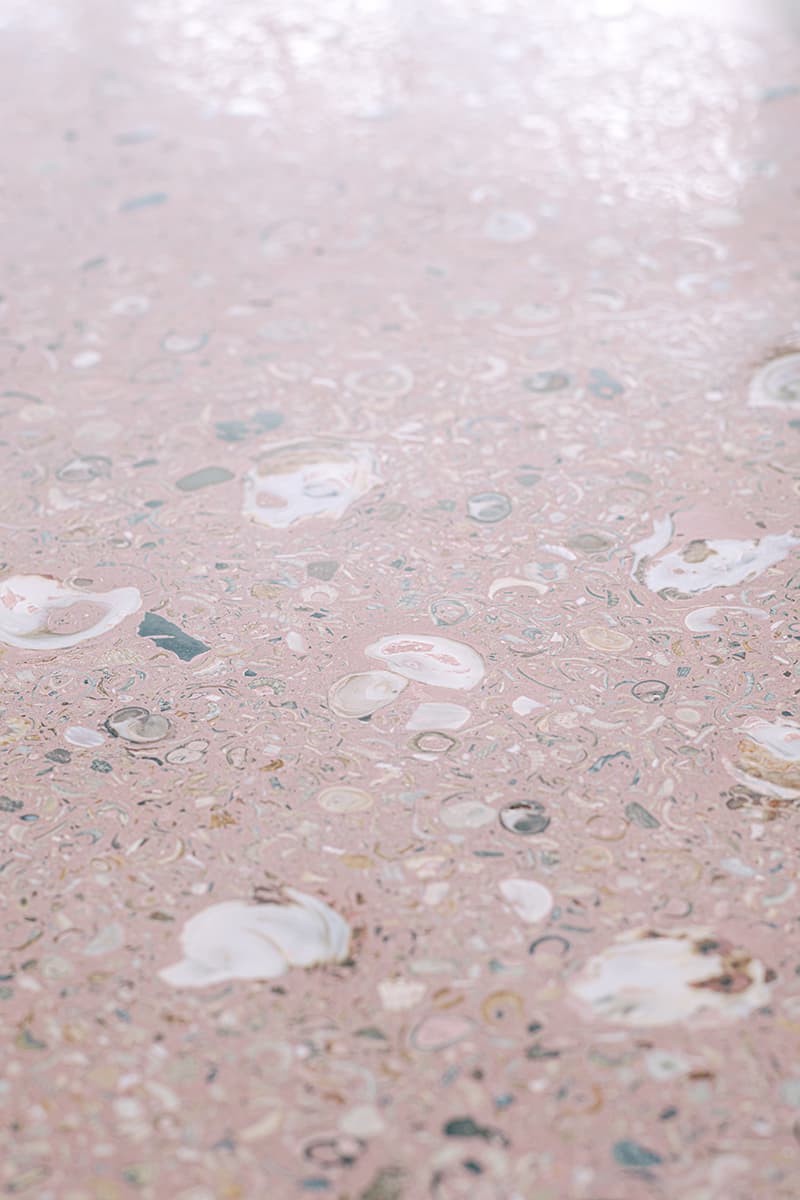 10 of 14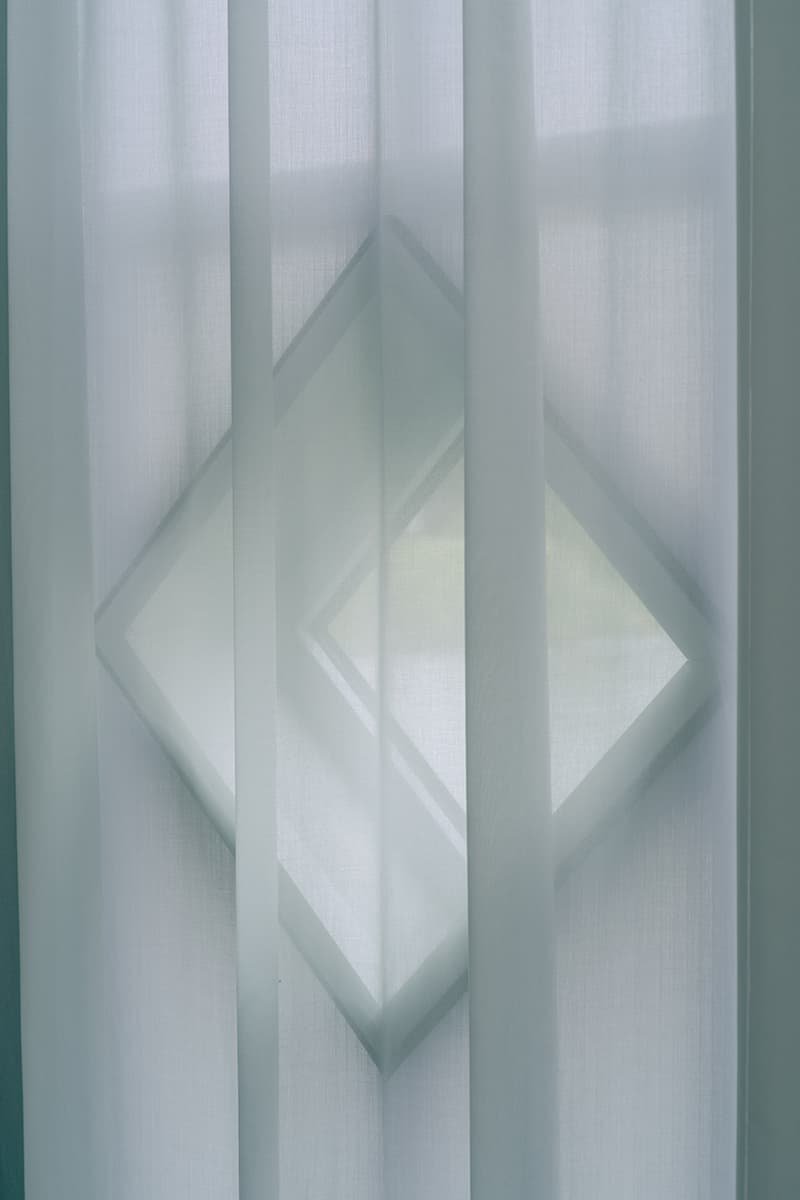 11 of 14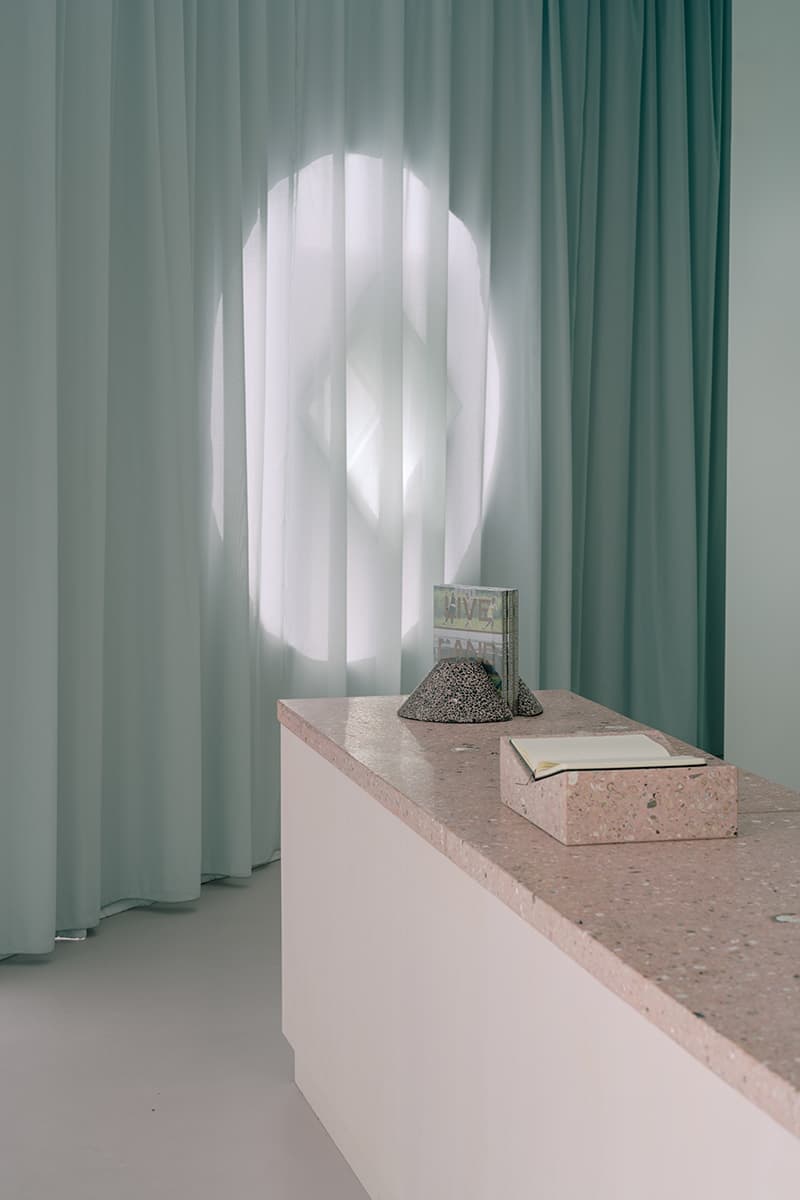 12 of 14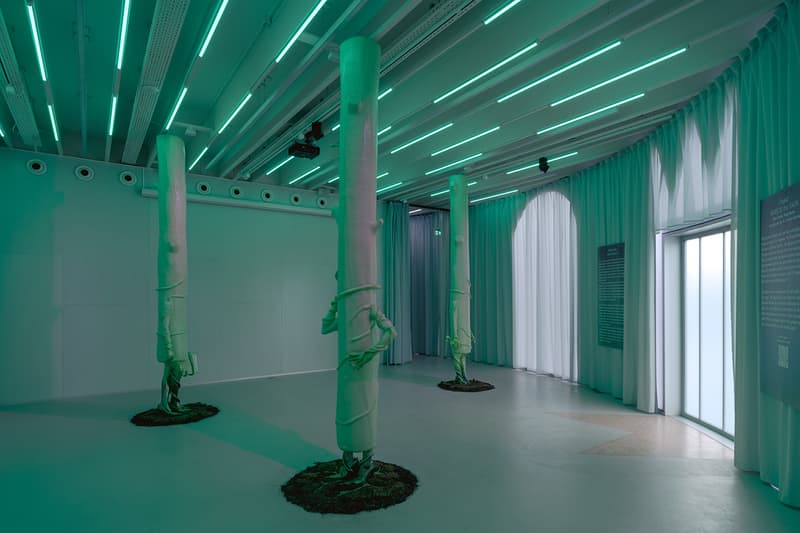 13 of 14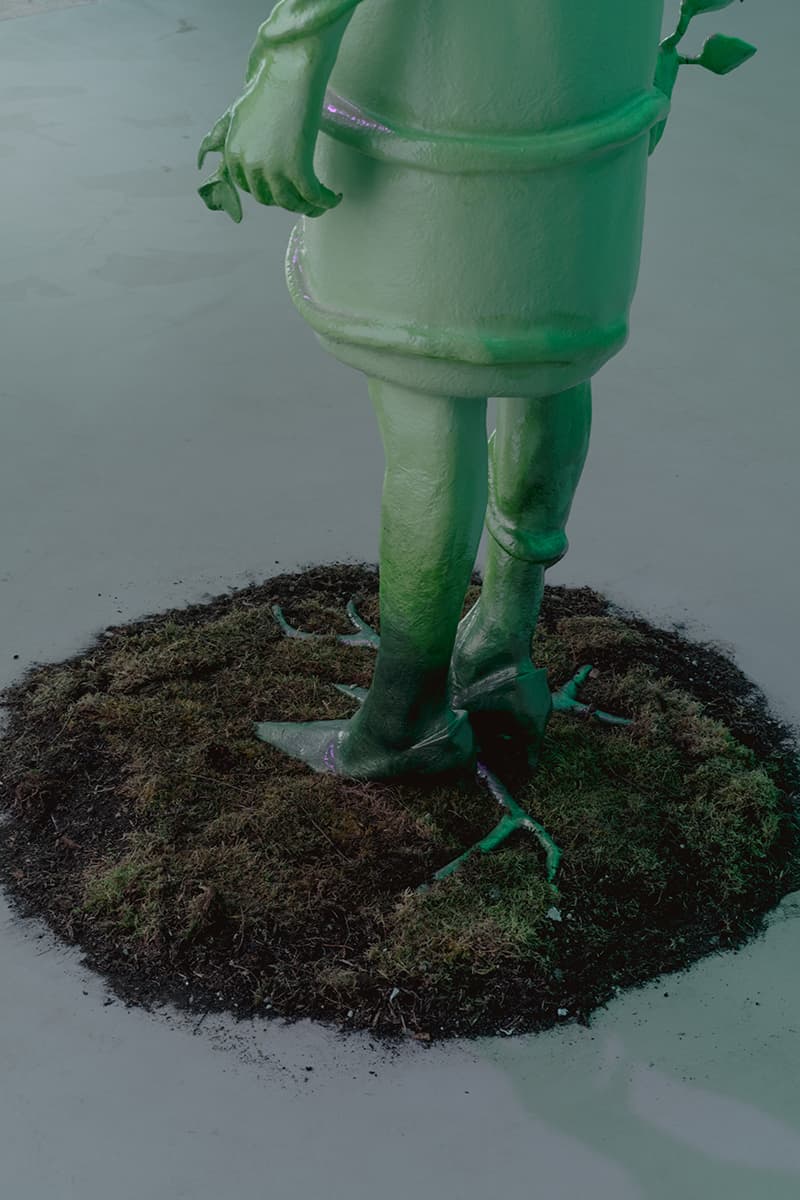 14 of 14
Rotterdam-based design duo Studio Ossidiana has created a temporary art gallery for the Dutch city of Almere named "M", which is made up of two circular structures and a platform that each float on Weerwater Lake. The studio, headed up by Alessandra Covini and Giovanni Bellotti, was brought on board to create a cultural space for the city, which up until this point, didn't have any major galleries or museums.
The search for an architect began in early 2020 when five up-and-coming studios were invited to submit a proposal for the pavilion. It was important to the selection committee that those invited to participate had not yet seen their designs constructed – and that the gallery would be an important moment in their career trajectory. Eventually, they decided on Studio Ossidiana's "conceptual but accessible" design.
"Alessandra Covini and Giovanni Bellotti, drew up a plan that appeals to all the senses and refers to Almere's tradition of pioneering and experimenting," said the organisation overseeing the competition. "The resulting pavilion is a work of art, fitting in seamlessly with the province's extensive array of land art, which will become part of M's collection."
The design dreamt up by Studio Ossidiana was largely inspired by water – namely by the sea local to the area, and by the Weerwater Lake, where the pavilion would eventually float. Surfaces have been clad in terrazzo that has been made from shells, mussels, clay and charcoal which are all found in the local soil. Visitors move through three circle-shaped spaces, named The Port, The Stage, and The Observatory. The Port allows for outdoor programming; The Stage is an island that can drift away from the rest of the structure, and The Observatory has two exhibition spaces. "It offers a dreamy view from the inside and out," the designers said.
Currently, the gallery is showing an exhibition of work by five emerging artists who have developed their own visions for wild nature, and what this will look like in the future. Installations and pieces include a pink underwater world, and machines for helping birds to build nests.
In other architecture news, a new addition has joined the cluster of experimental buildings in London's Design District, complete with a facade clad in colour-shifting shades and a structure made from cross-laminated timber.