Instagram CEO Responds to Recent TikTok-Like Changes, Admits "It's not yet good"
People want them to "make Instagram Instagram again."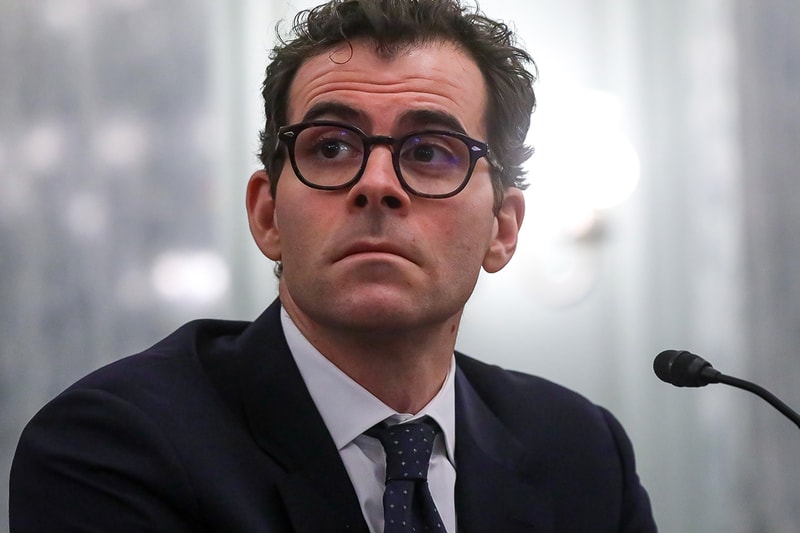 Last week a Change.org petition calling for Instagram to revert its recent changes launched, the push against the social media platform's ongoing video-oriented content focus has now taken over feeds. Users are now sharing on their IG stories a post related to the petition that reads "MAKE INSTAGRAM INSTAGRAM AGAIN./(stop trying to be tiktok I just want to see cute photos of my friends.)/SINCERELY, EVERYONE." In recent months, Meta-owned Instagram has been shifting towards its Reels short-video feature to the displeasure of many users.
The negative reactions from users have now pushed Instagram CEO Adam Mosseri to offer a response regarding the recent changes. "I'm hearing a lot of concerns about right now about photos and how we're shifting to video. Now, I want to be clear, we're gonna continue to support photos. It's part of our heritage…That said, I need to be honest: I do believe that more and more of Instagram is going to become video over time. We see this even if we do nothing…So we're gonna have to lean into that shift. Adding that the new full-screen feed version of IG is just a test and admitted that "it's not yet good."
Despite the response, many are still voicing their displeasure at the direction of Instagram. Noting how not everyone enjoys creating video content, noting that its shift is currently casting aside photographers, graphic designers, illustrators and other visual artists that rely on the platform to spread their work.
Catch Instagram CEO Adam Mosseri's response below.
?? There's a lot happening on Instagram right now.

I wanted to address a few things we're working on to make Instagram a better experience.

Please let me know what you think ?? pic.twitter.com/x1If5qrCyS

— Adam Mosseri (@mosseri) July 26, 2022
In case you missed it, Twitter says its quarterly earnings fell short due to Elon Musk's "uncertainty."