Twitter Says Quarterly Earnings Fell Short Due to Elon Musk's "Uncertainty"
Missing Q2 earnings and revenue expectations.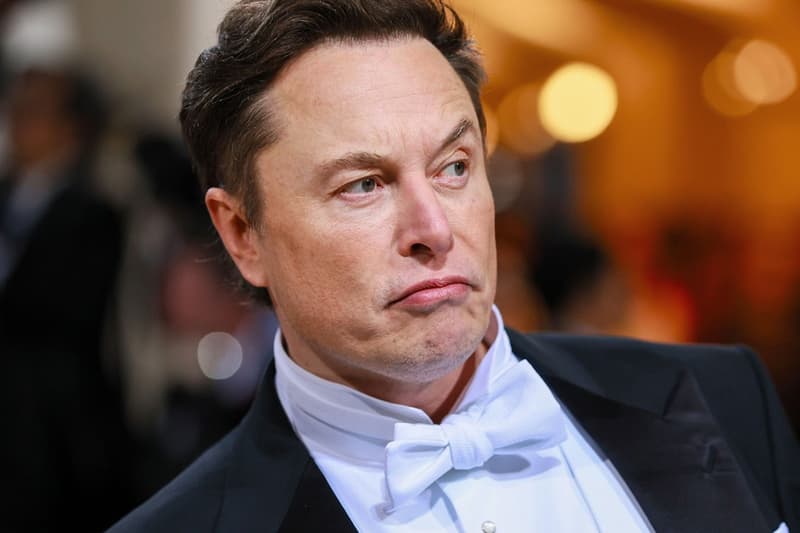 Since Elon Musk announced that he would no longer proceed with the $44 billion USD deal to acquire Twitter and both parties will be going to trial this October, the social media platform has reportedly missed Q2 earnings and revenue expectations.
In the second quarter of 2022, Twitter has reported a 1% decline in revenue making $1.18 billion USD. The revenue missed the $1.35 billion USD mark, making an adjusted 8 cents per-share loss, therefore falling short of the 14 cents per-share profit predicted by Wall Street. Twitter claims that the latest expectations were due to the tumultuous decision of Musk and that it reflected "advertising industry headwinds associated with the macroenvironment as well as uncertainty related to the pending acquisition of Twitter by an affiliate of Elon Musk."
When it comes down to ad revenue, the current Q2 numbers showed that it was up 2% from the prior year. Twitter's Q1 ad revenues was up 23% year-over-year to $1.11 billion USD. While it did increase, it was a slow digital ad sales growth for Twitter. Despite the issues brought on by Musk's deal, Twitter still has pressure to prove to investors that it will be able to maintain and grow its user base. In Q2, Twitter also reported a net loss of $270 million USD compared to the previous year's net income of $65.6 million USD.
In the most recent financial report, Twitter states that the deal with Musk still stands and is hoping will be completed, "Twitter believes that Mr. Musk's purported termination is invalid and wrongful, and the merger agreement remains in effect. Adoption of the merger agreement by our stockholders is the only remaining approval or regulatory condition to completing the merger under the merger agreement. The exact timing of completion of the merger, if at all, cannot be predicted because the merger is subject to ongoing litigation, adoption of the merger agreement by our stockholders and the satisfaction of the remaining closing conditions."
Elsewhere in tech, another company named Meta has sued Meta for trademark infringement.