Another Company Named Meta Sues Meta for Trademark Infringement
Seeking a permanent injunction.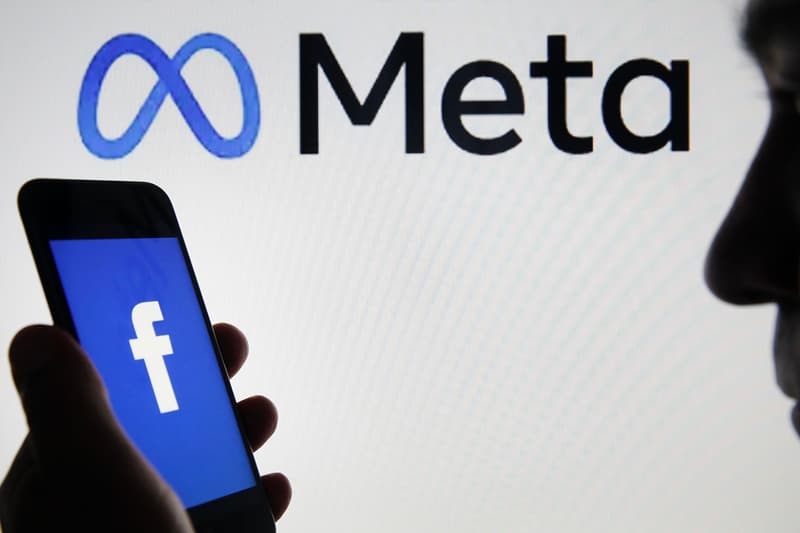 An installation-art called META (also known as Meta.is) announced that they will be suing Meta (also known as Facebook) for trademark infringement.
META is seeking a permanent injunction preventing Facebook from using the name "Meta" and an undisclosed amount in damage. The company stated that Facebook knowingly ripped off Meta's entire business and added that it is impossible to do business as customers believe they are affiliated with Facebook.
"Facebook seized our META mark and name, which we put our blood, sweat, and tears into building for over twelve years," reads META's website. "Today, after eight months of trying to negotiate with Facebook in good faith to no avail, we were left with no choice but to file a lawsuit against them. The lawsuit alleges that Facebook infringed META's federally registered trademarks and common law trademark rights, and engaged in egregious acts of unfair competition."
META claimed that Facebook completely ignored their federally registered trademarks, granted in May 2020. META stated that in 2017, an executive from Facebook attended one of their immersive experiences and convinced the founder of META to work together in the future, which they eventually did.
Facebook reportedly told META that both companies offered "drastically different goods and services." However, META was furious as Facebook ended up creating its own immersive experiences as META at the same event and venue. "Meta has been crushed by Facebook's flagrant, unlawful conduct," says the lawsuit. "Meta can no longer provide goods and services under the META mark because consumers are likely to mistakenly believe that Meta's goods and services emanate from Facebook and that Meta is associated with the toxicity that is inextricably linked with Facebook."
In case you missed it, Instagram's new "Boost" feature will allow businesses to turn reels into ads.