LEGO Ideas' Jazz Quartet Set Is on Its Way
The fan-designed set is made up of 1,606 pieces.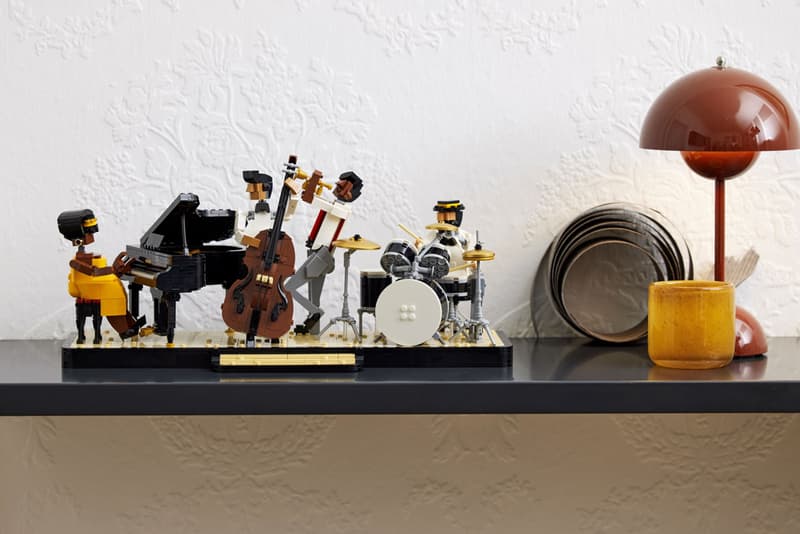 1 of 8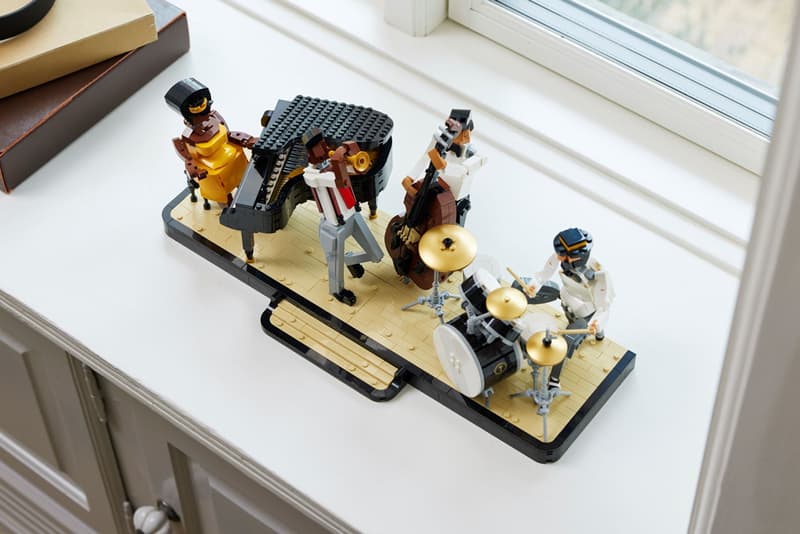 2 of 8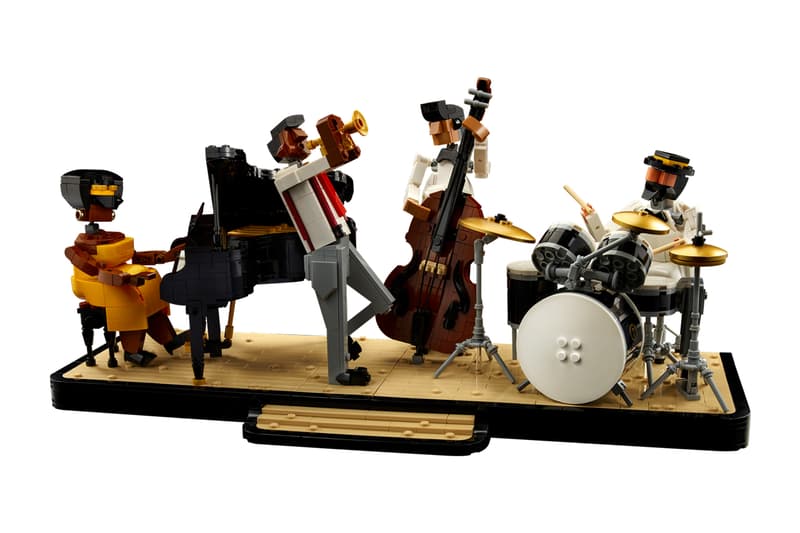 3 of 8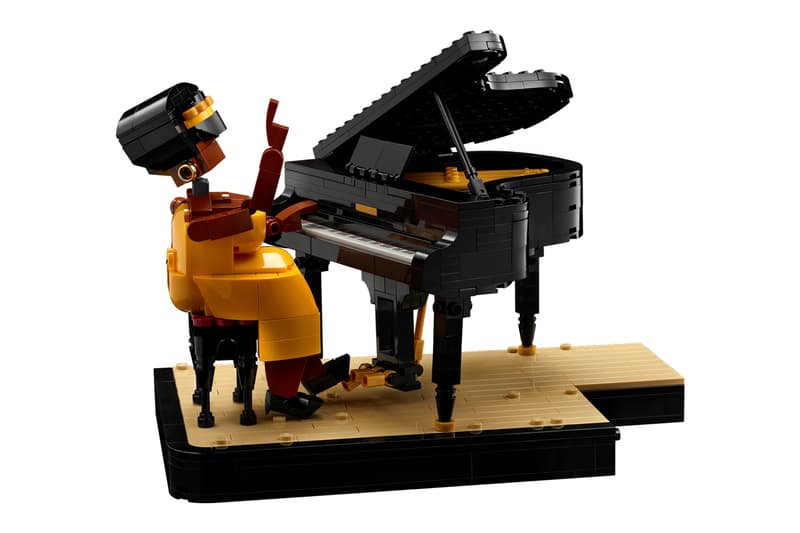 4 of 8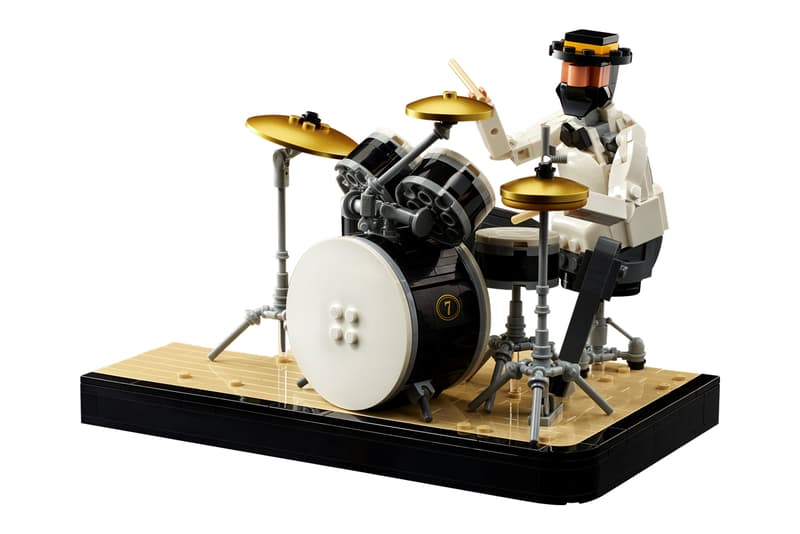 5 of 8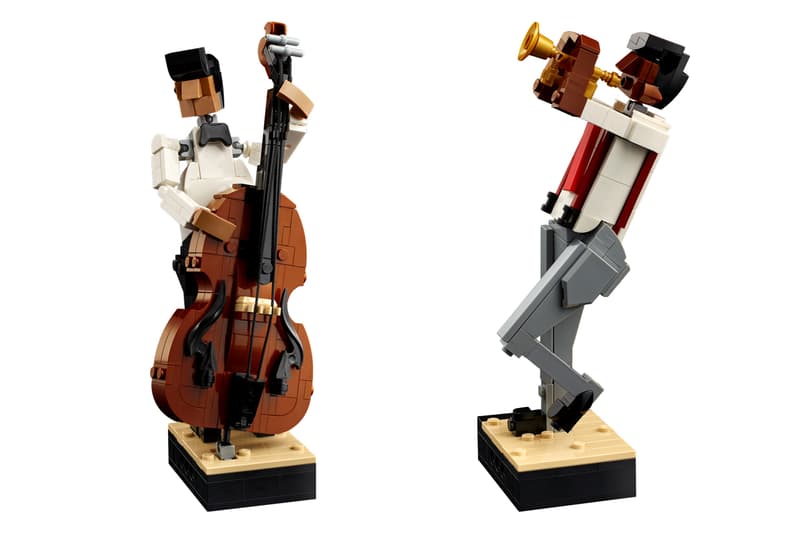 6 of 8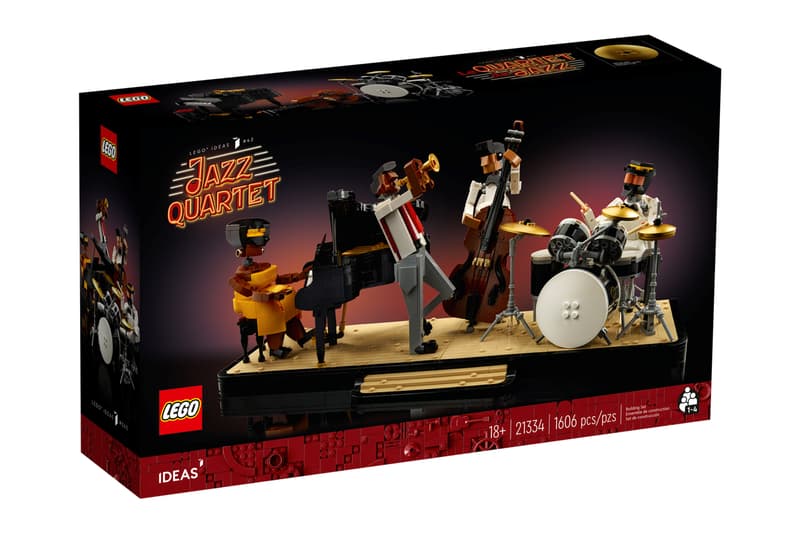 7 of 8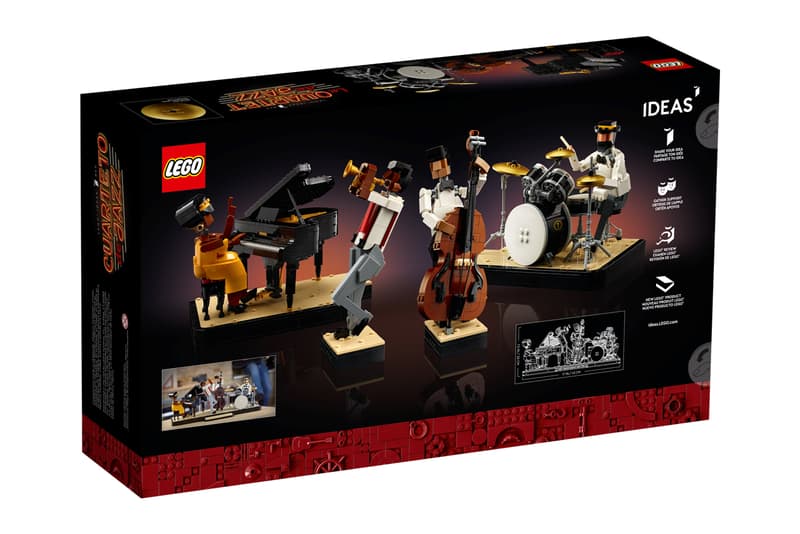 8 of 8
Since day one, LEGO has always been about creativity. Encouraging fans to explore the potential of LEGO, the brand has a long history in hosting competitions to encourage designers of all ages to build their own creations. Most notably in recent years, the LEGO Ideas program has designed a pipeline for fan-designed sets to be brought to life as official LEGO releases. In short, designers submit their set to the Ideas website where they then encourage fans to become "supporters." Upon reaching 10,000 supporters, LEGO reviews the idea and ultimately decides whether or not to take it to production. Winning alongside a 'The Office' themed set, the Jazz Quartet is the latest Ideas project to be hitting shelves.
Initially designed by Taiwanese LEGO fanatic and designer Hsinwei Chi, the Jazz Quartet features highly-detailed brick-built figures of a drummer, bassist, trumpeter and pianist with their respective instruments. A total of 1,606 pieces are included alongside five illustrated booklets with exclusive cover artwork. By separating the builds for each musician, the quartet can be rearranged in any preferred stage formation.
The opportunity to purchase the Jazz Quartet set begins June 28 for LEGO VIP members. Shortly thereafter, a full release takes place on July 1 via LEGO at a retail price of $100 USD.
View this post on Instagram
In case you missed it, LEGO prices are expected to rise up to 25% this August.