LEGO is Set to Increase its Prices This August
The Danish company is expected to raise the prices of its sets by 5-25%.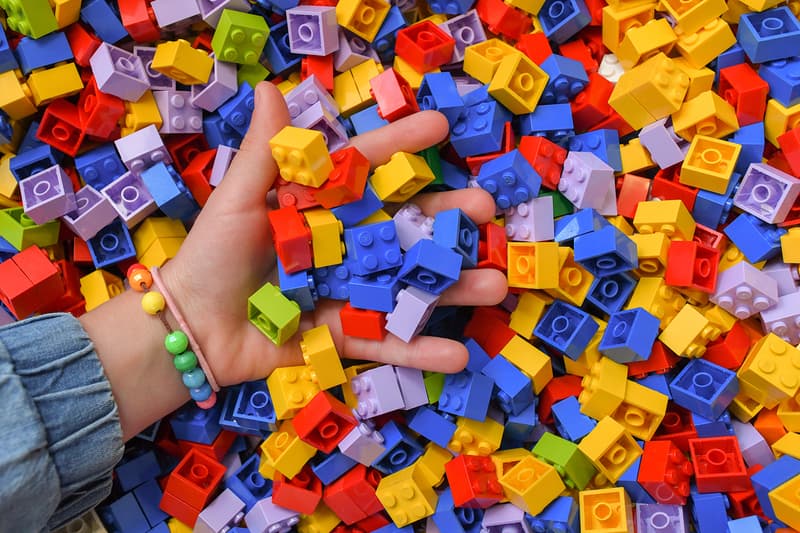 Like many companies, LEGO has struggled to maintain supply for the demand of its offerings due to the COVID-19 pandemic. Recently, the Danish company announced that it will be increasing the prices of some of its products between August and September.
Due to increased pricing for raw materials and operating costs, LEGO is expected to raise the prices of its sets by 5-25%. Noting that pricing for some sets may not change while complex and larger sets may be more likely impacted. Catch LEGO's official press release below.
"The current global economic challenges of increased raw material and operating costs are impacting many businesses. Putting consumers first is at the heart of what we do as a company, and for some time, we have absorbed these costs to keep pricing stable. However, as these costs have continued to rapidly rise, we have taken the decision to increase the price on some of our sets. This increase will come into effect in August and September.
The increase will differ depending on the set and prices will change on around a quarter of the portfolio. On some sets we will not alter price, on others there will be a single digit increase and on larger, more complex sets the percentage increase will be higher. We will continue to work to ensure our products offer great value and fully recognize how important this is to our fans and everyone who love our products."
In case you missed it, a Huy Fong Sriracha shortage is coming.