Celsius Network Pauses All Cryptocurrency Withdrawals
Locking up roughly $12 billion USD in digital assets.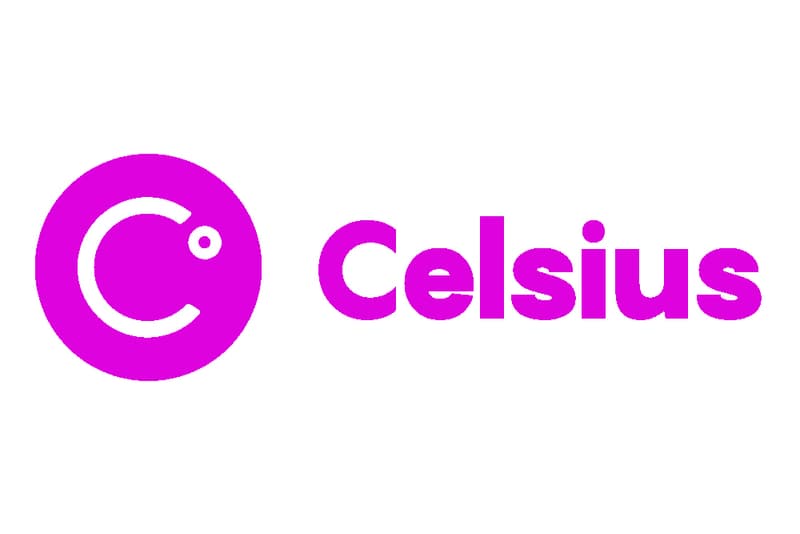 Celsius – one of the largest cryptocurrency lenders — has locked up all of its customers' assets after this week's market crash. On top of both Bitcoin and Ethereum taking a sharp dive, Celsius' CEL coin also took a huge tumble, going from $0.65 USD last Friday to yesterday's low of $0.18 USD.
Celsius's official statement reads: "Due to extreme market conditions, today we are announcing that Celsius is pausing all withdrawals, swap, and transfers between accounts. We are taking this action today to put Celsius in a better position to honor, over time, its withdrawal obligations."
Fortune has the total amount of assets tied up in Celsius somewhere in the $12 billion USD range.
All eyes now on the #Celsius MakerDAO vault. Thanks to numerous top-ups, the liquidation price has been moved down to $16.8k. pic.twitter.com/Uv2h2jPrvt

— Coin Bureau (guy.eth) (@coinbureau) June 14, 2022
#Celsius right now: pic.twitter.com/DIWr3YLkIv

— Allen Wu (@AllenWu29331265) June 13, 2022
#celsius down 99%, withdrawals frozen. @mashinsky in hiding? pic.twitter.com/nItUVkm1eC

— Richard Heart (@RichardHeartWin) June 13, 2022
In other tech news, Elon Musk is on track to becoming the world's first trillionaire.