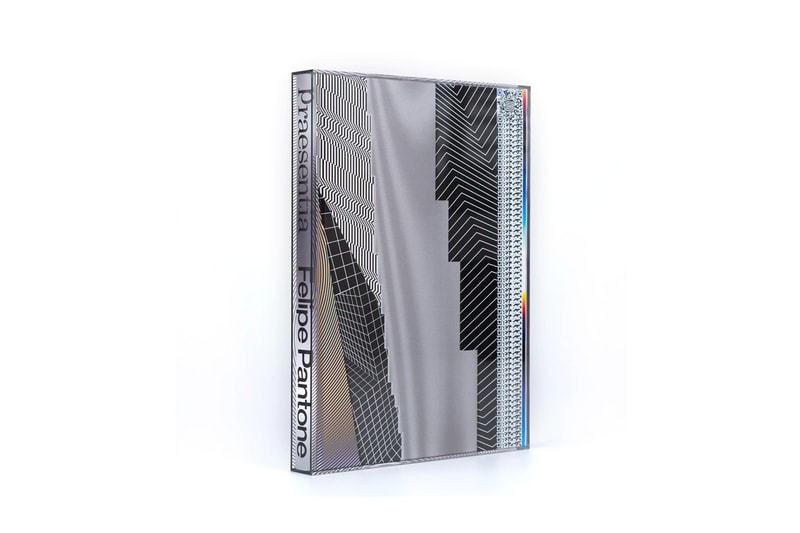 1 of 7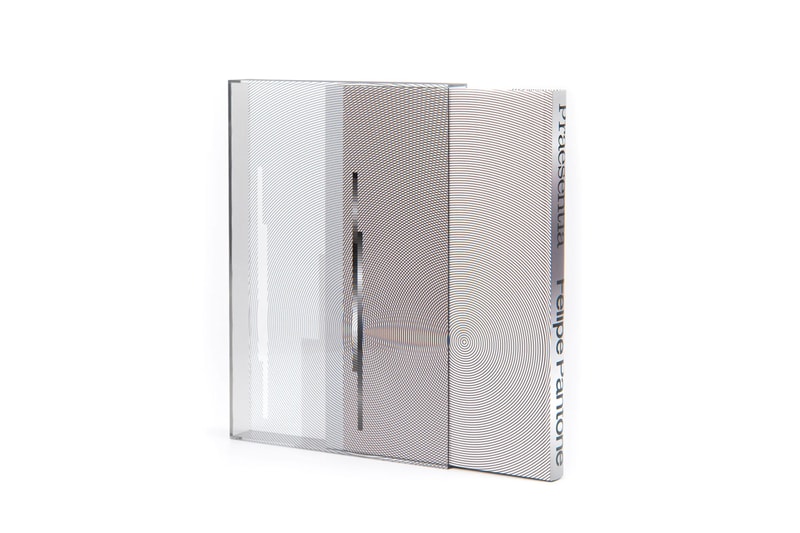 2 of 7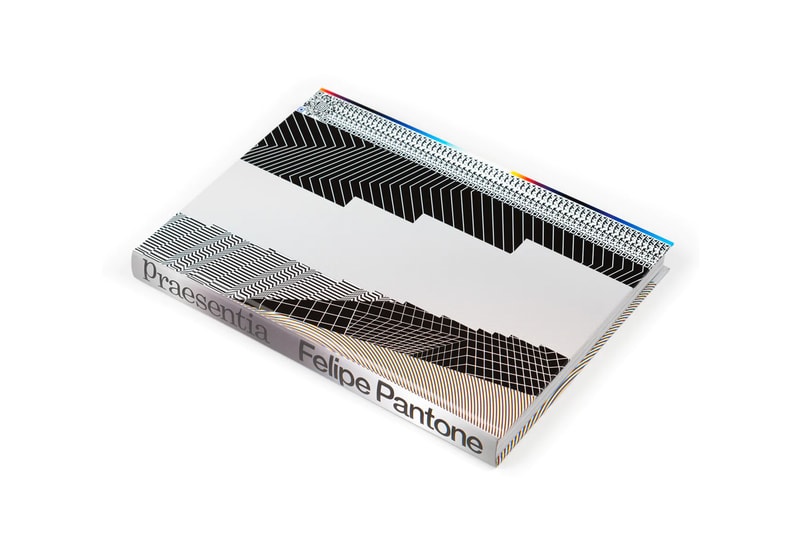 3 of 7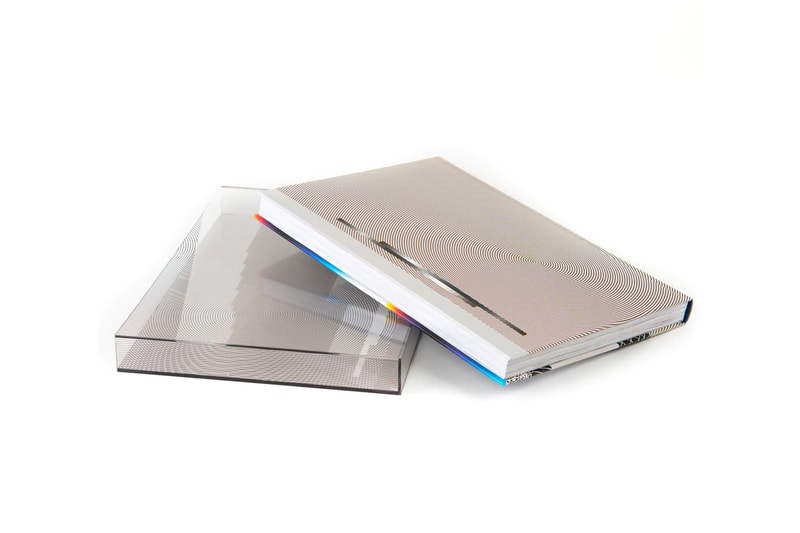 4 of 7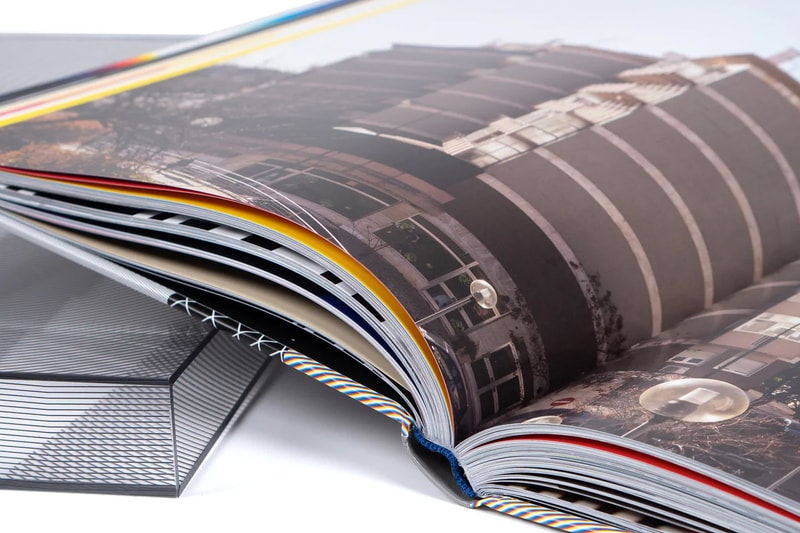 5 of 7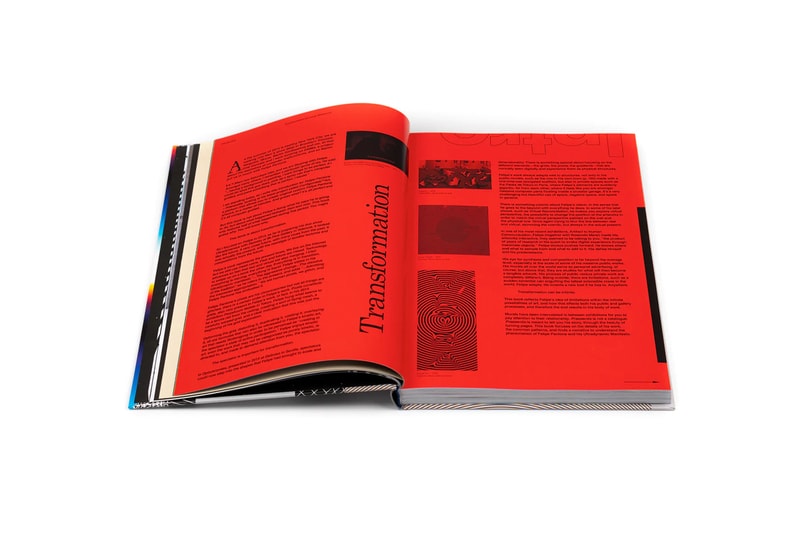 6 of 7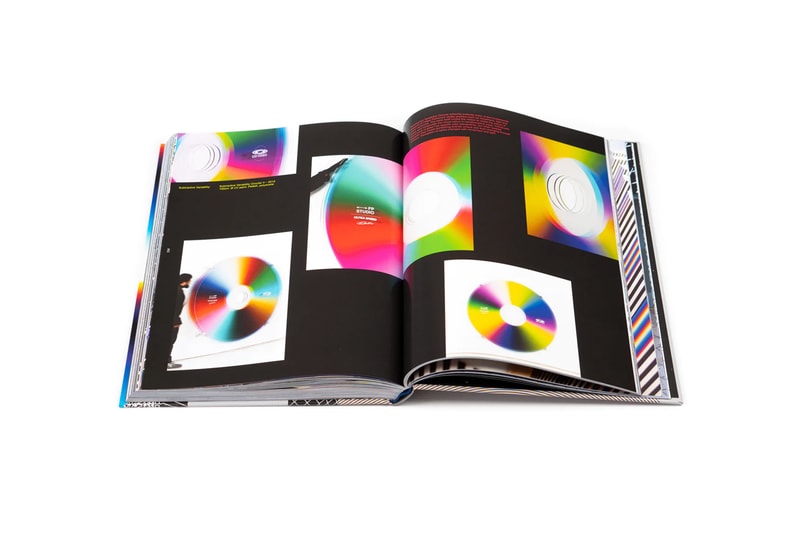 7 of 7
Felipe Pantone Releases an Entrancing New Monograph
The most comprehensive book on the artist to date.
---
Felipe Pantone doesn't publish many books, but when he does, they're just as eye-alluring as his many chromatic paintings. In conjunction with BEYOND THE STREETS and GINKO PRESS, the Argentinian-Spanish artist will release Praesentia, meaning 'present time' in Latin.
The 308-page hardbound book comes delicately packaged in a printed slipcase that produces a moire effect when removed. "Felipe Pantone is one of the most outstanding contemporary young artists with a new and original discourse. Felipe gives a new air to the presence of the spectator, the time in the work of art and the work as instant experience," said the late Venezuelan artist, Carlos Cruz-Diez in a statement. Much like Cruz-Diez, Pantone explores the illusionary space created by light and color, particularly in relation to how our lives are changing at the rapid pace of technology.
Praesentia chronicles the artist's past ten years of studio work and global installations. Mapped across 250 illustrations, photos and essays by friends and contemporaries, the book is the most comprehensive title on Pantone's work to date. The publication is in its first edition and is available to preorder now for $95 USD.
In related news, Felipe Pantone's latest exhibition invites you to manipulate the artwork.