Joel Embiid Officially Clinches 2021-22 NBA Scoring Title
Claiming the first scoring title by a center since Shaq.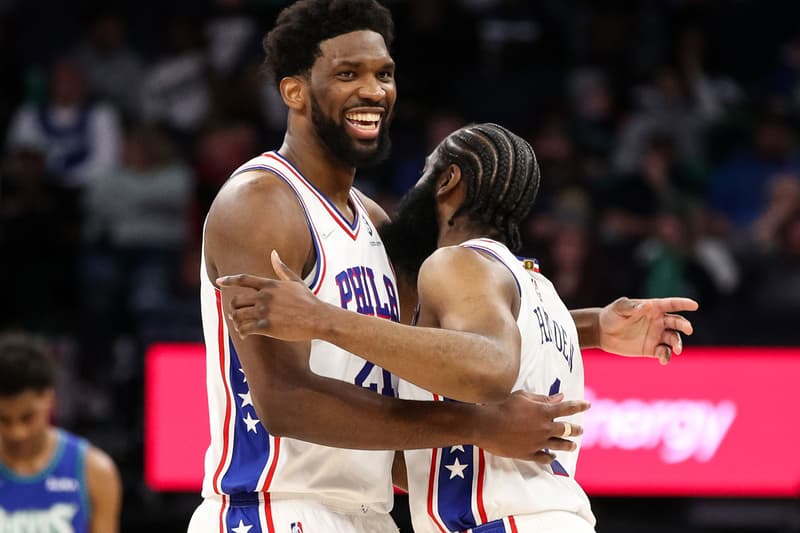 Philadelphia 76ers center Joel Embiid has officially claimed the 2021-22 NBA scoring title.
The Cameroon-born professional basketball player won the title over fierce competition including Milwaukee Bucks' Giannis Antetokounmpo and Los Angeles Lakers' LeBron James. While James was Embiid's greatest competition for the title, he was unable to qualify this year due to a sprained ankle that led to a few misses this season.
Embiid has become the center to claim the scoring title since Shaquille O'Neal in 1999-2000. He is also the first international player to lead the NBA in scoring, setting yet another record this season. Embiid, who is an MVP candidate, is also center who has averaged more than 30 points in a season since Moses Malone held the record in 1981-82.
One thing that is certain is that the big man still seems to have a lot left in his tank. It remains to be seen how he will lead the Sixers in the playoffs.
In other NBA news, Kyrie Irving recently spoke out about his NBA 75 snub.