J.J. Abrams Officially Signed On To Produced Live-action 'Hot Wheels' Film at Warner Bros.
Under Abrams' Bad Robot production deal with the studio.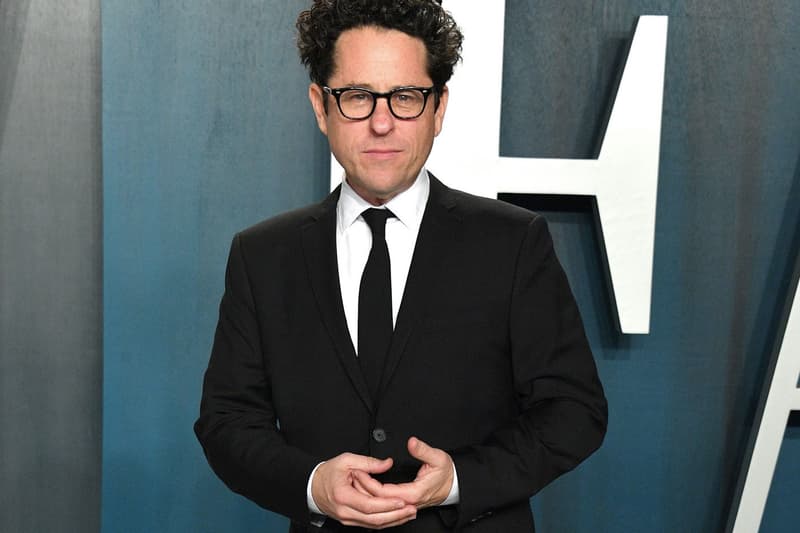 Critically-acclaimed director J.J. Abrams has signed on to produce a live-action adaptation of Mattel's iconic Hot Wheels for Warner Bros.
The project marks the first major film title under Abrams' Bad Robot deal with Warner Bros. Variety has noted that very little detail has been released regarding the plot of the film however, it does surround "the world's hottest and sleekest cars, monster trucks and motorcycles." The project is fitting for the 54-year-old heritage toy brand, which is also the number one selling toy in the world.
In a statement, Mattel Films' executive producer Robbie Brenner said, "As the global leader in car culture, Hot Wheels has been igniting the challenger spirit in auto enthusiasts for generations. Fans of all ages are now in for the ride of their lives with the incredible talent of J.J. Abrams' Bad Robot joining us alongside Warner Bros. Pictures to transform Hot Wheels' legendary IP into a thrilling story for the big screen." Lately, Mattel has been leaning towards adapting its toy titles for feature projects. Warner Bros. is also currently producing a star-studded Barbie film with Greta Gerwig, Margot Robbie and more. Other projects are currently in development with Mattel and Warner Bros. include Master of the Universe, American Girl and UNO.
In other entertainment news, Fantastic Beasts: Secrets of Dumbledore continues to capture franchise-low numbers at the box office.