Ubisoft Has Cut Online Services for 91 Games
Including 'Far Cry,' 'Splinter Cell' and 'Assassin's Creed' titles.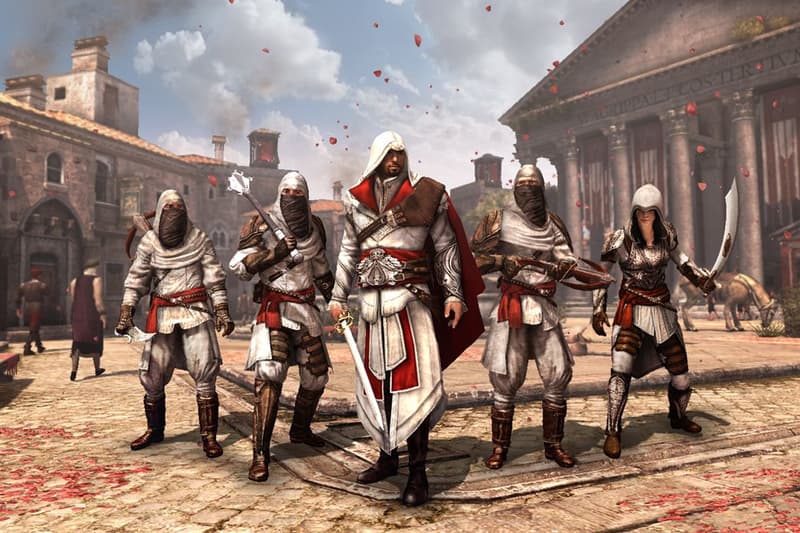 Ubisoft has now ended online services for 91 different games. According to a new report from Kotaku, the gaming studio has gradually shut down multiplayer servers and online support for a massive roster of its older titles over the past year. None of the titles in the list will be receiving updates and multiplayer features anymore, and you won't be able to earn any Units to unlock in-game rewards either.
For PC players, you'll also lose access to all the extra content you've previously unlocked, although this doesn't seem to apply to console players as long as you have your old save locally. Of course, this also means you won't be able to earn any more new trophies and achievements. Some of the biggest titles affected by the shutdown include Far Cry and Far Cry 2, Splinter Cell and Ghost Recon, as well as a roster of Assassin's Creed titles such as Brotherhood, Recollection, and Revelations.
For those interested, you can check out the full list of games affected over on Ubisoft's blog post.
Elsewhere in gaming, Activision has confirmed that it'll be announcing Call of Duty: Warzone 2 later this year.