Sony's PlayStation 5 Will Finally Support Variable Refresh Rates
But it'll only apply to a few titles at first.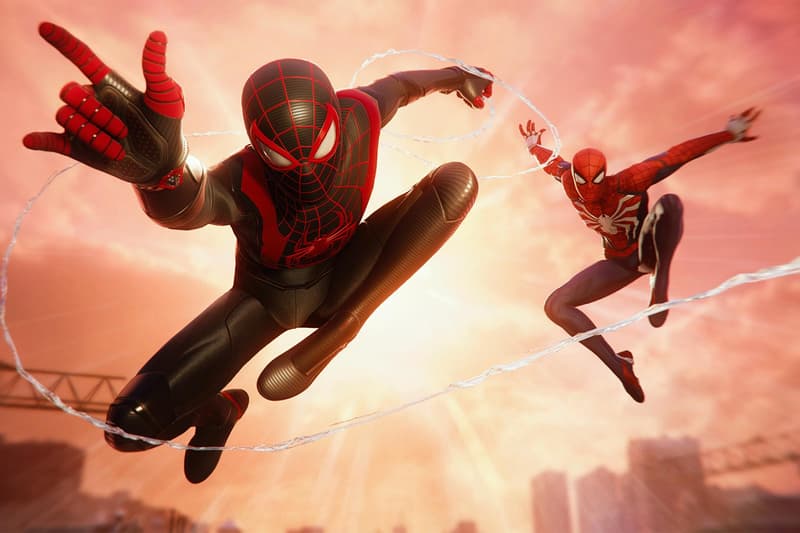 With both PC and Xbox having supported the feature for years, Sony is finally bringing variable refresh rates (VRR) to its PlayStation 5. In a new blog post on Monday, the gaming giant detailed its upcoming implementation of VRR, which is a crucial feature if you're looking to combat screen tearing and other graphical issues that arise from your console and display being out of sync. To be able to make use of the feature, you'll also need a monitor or TV that actually supports HDMI 2.1, but once you've got that covered, Sony says the following games will be receiving VRR "in the coming weeks:"
Astro's Playroom
Call of Duty: Vanguard
Call of Duty: Black Ops Cold War
Deathloop
Destiny 2
Devil May Cry 5 Special Edition
DIRT 5
Godfall
Marvel's Spider-Man Remastered
Marvel's Spider-Man: Miles Morales
Ratchet & Clank: Rift Apart
Resident Evil Village
Tiny Tina's Wonderlands
Tom Clancy's Rainbow Six Siege
Tribes of Midgard
For now, these are the only titles offering VRR support, and each game will need to be patched individually since the feature is being added by the studios themselves, but Sony says more games join the list sometime soon. "These are just a few of the PS5 titles receiving VRR support and we'd like to thank their talented development teams," writes senior VP Hideaki Nishino. "Please stay tuned to their channels for updates as you'll have the best experience with VRR once their game patches are live."
Elsewhere in gaming, Activision has confirmed that it'll be announcing Call of Duty: Warzone 2 later this year.