Warner Bros. Announces Matt Reeves and Robert Pattinson to Return for 'The Batman 2'
'The Batman' has generated $760 million USD globally and has been viewed by 4.1 million households via HBO Max.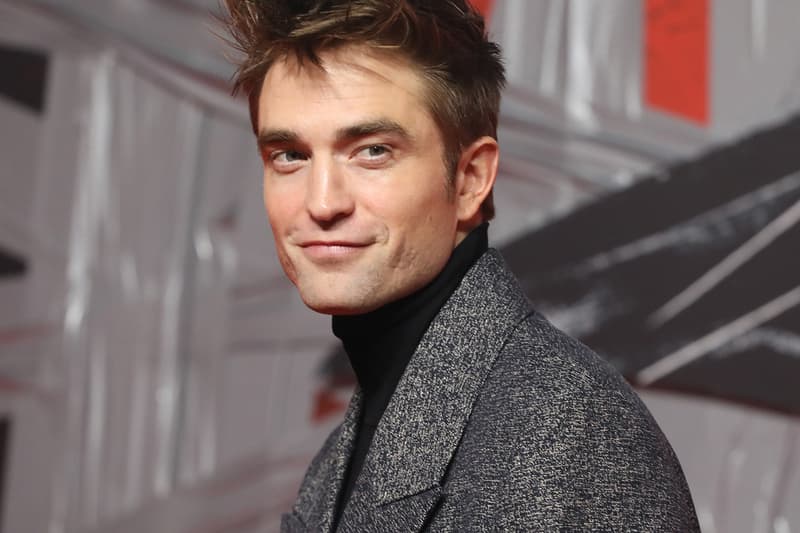 According to reports, Warner Bros. Pictures is already planning for The Batman 2. During the studio's recent CinemaCon presentation in Las Vegas, Chairman, Toby Emmerich, announced that a sequel to The Batman is coming. Adding that Matt Reeves will be returning as director and Robert Pattinson will be reprising his role as Bruce Wayne/Batman.
The announcement comes as no surprise, since its release The Batman has generated $760 million USD at box offices worldwide. Additionally, the film has been viewed by 4.1 million households globally via HBO Max.
During Warner's presentation, director Matt Reeves also took to the stage to speak briefly. "Thank you all for your tremendous support for The Batman. We couldn't have gotten here without the faith and enthusiasm of all your teams around the world. I'm excited to jump back into this world for the next chapter." It looks as though we could be gearing up for a trilogy of The Batman films that would explore various themes and film genres.
Stay tuned for more information regarding The Batman 2.
For more entertainment news, Sony Pictures recently announced updated Spider-Man: Across The Spider-Verse, Madame Web and Equalizer 3 release dates.