Golden State Warriors Celebrate 2022 Playoffs With New NFT Collection
The collection's value is responds to the Warriors' performance in the playoffs in real-life.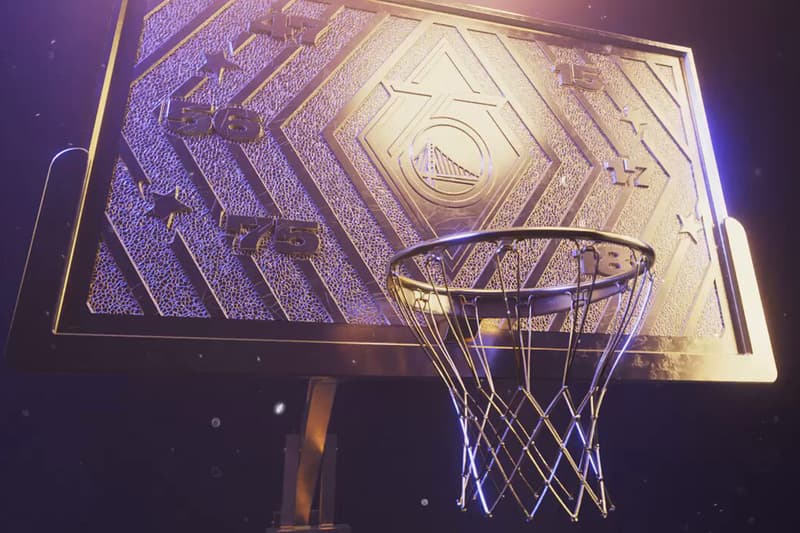 One year after becoming the first major league team to release its own NFT collection, which has become the highest traded NFT of any sports franchise worldwide, the Golden State Warriors are returning with a second drop for the 2022 NBA playoffs.
The new collection will be responsive to the team's performance in the playoffs in real-life: each time the Warriors win a playoff series, the NFTs will unlock new capabilities and benefits.
Depending on its rarity, NFT owners can win additional prizes ranging from a ride aboard the Warriors Championship Float to playoff tickets to autographed team memorabilia. The NFT also offers the potential to snag championship rings, additional NFTs and exclusive playoff NFT merchandise.
"We think that NFTs are an incredible way to engage our global fan base," Warriors President Brandon Schneider said in an interview with ESPN. "When you think about the fan experience, a lot of people think first of Chase Center. But 99% of our fans will never go to a game at Chase. Having digital ways to engage fans has been critical."
The collection contains 3,000 NFTs of 12 different designs. Buyers will be assigned a design at random, with the exception of the Gold Bar All-Access Pass, which can be purchased at auction. The winner of the Pass will receive a physical gold bar, as well as two tickets to each of the Warriors' home games during the playoffs.
The Golden State Warriors' 2022 Playoff NFT Collection will be minted on the FTX US blockchain this Friday, April 15.
View this post on Instagram
In other news, Coinbase is producing an interactive film trilogy about Bored Ape Yacht Club.