Peacock Reportedly Developing Live-Action Adaptation Series of 'Casper the Friendly Ghost'
A horror/adventure interpretation of Casper's origins.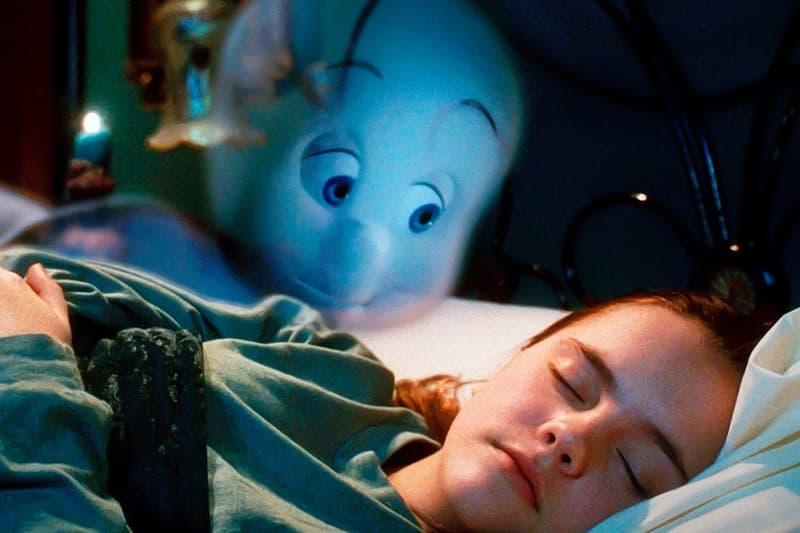 Peacock is reportedly developing a live-action series of Casper the Friendly Ghost.
According to sources, the adaptation is being helmed by Kai Yu Wu, whose credits include Hannibal, The Flash, Deception and creating Netflix's The Ghost Bride. Variety adds that the series is being billed as a "horror/adventure show that reimagines the origin of Casper in a coming-of-age story that explores what it means to be alive. When a new family arrives in the small town of Eternal Falls, Casper finds himself entangled in a mystery uncovering dark secrets that have been buried for over 100 years."
The first live-action adaptation of Casper was released in 1995 and starred Malachi Pearson, Devon Sawa, Christina Ricci, Bill Pullman, Cathy Moriarty and Eric Idle. It was followed by the live-action films Casper: A Spirited Beginning and Casper Meets Wendy, and animated titles Casper's Haunted Christmas and Casper's Scare School.
Stay tuned for more info on the series.
Elsewhere in entertainment, Aaron Paul and Bryan Cranston will be making guest appearances in the final season of Better Call Saul.