'Stranger Things' Directors Confirm Fans Will Finally Receive Some of Their Long-awaited Answers in Season 4
Calling it their biggest season yet.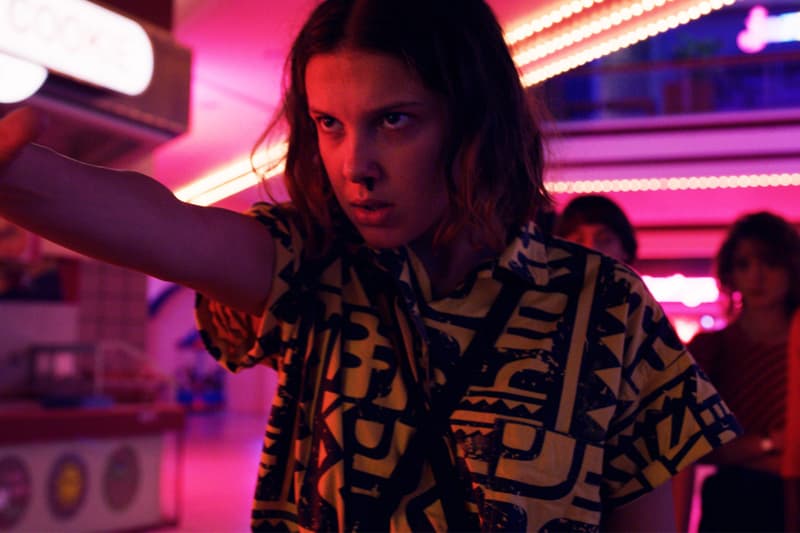 Stranger Things director Matt Duffer has given fans a teaser on what to expect for the upcoming fourth season of the Netflix series.
In a recent interview with Deadline the Matt said, "We kind of jokingly call it our Game of Thrones season because it's so spread out, so I think that's what's unique or most unique about the season." He further elaborated on the plot stating,
"Joyce and Byers family to have left at the end of Season 3. They are in California – we've always wanted to have that like E.T.-esque suburb aesthetic, which we finally got to do this year in the desert; and then we have Hopper in Russia; and then of course we have a group remaining in Hawkins. So we have these three storylines, are all connected and kind of interwoven together, but it's just very different tones."
Matt continues to allude to how "big" the season is and that fans will be excited to know that this time around they "really wanted to start giving the audience some answers." Ross Duffer teases that fans will finally understand why Hawkins is so important, "Back when we did Season one, Netflix just kept going 'Can you explain all this mythology to us?'" Fans will be able to finally understand the thought process behind some of the most head-turning plot points in the series in the forthcoming season.
The first half of Stranger Things premiers on Netflix on May 27 before finishing its remaining episodes on July 1.
In other entertainment news, The Batman has received an official HBO Max release date.