The Brabus 900 Mercedes-Maybach GLS Puts Opulence and Power In One Very OTT Package
Only Brabus can take one of the finest cars in the world and give it 900 HP and a carbon fiber-clad reworking.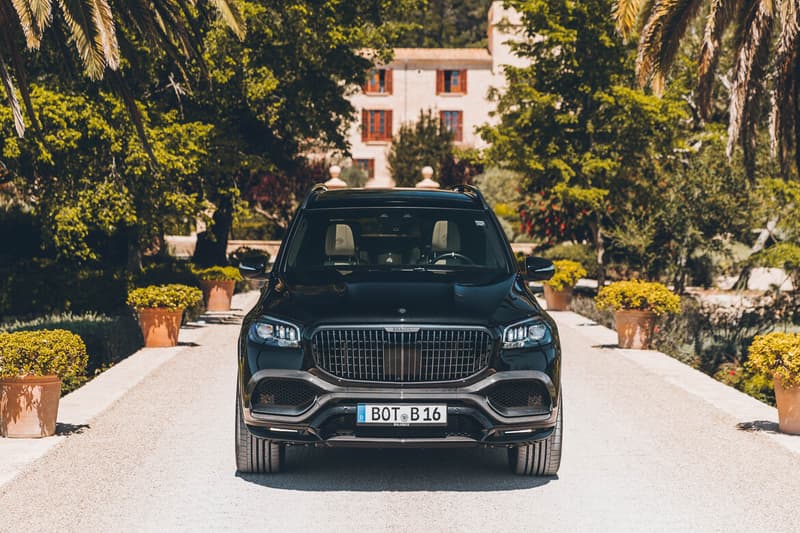 1 of 17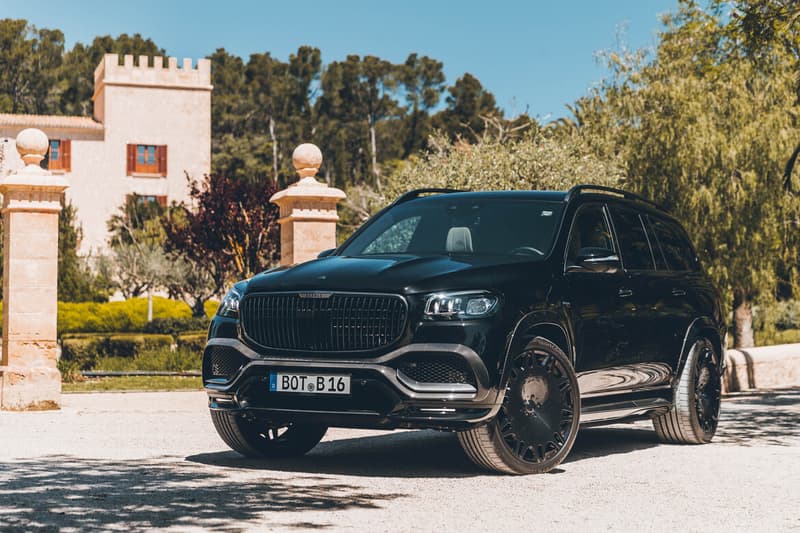 2 of 17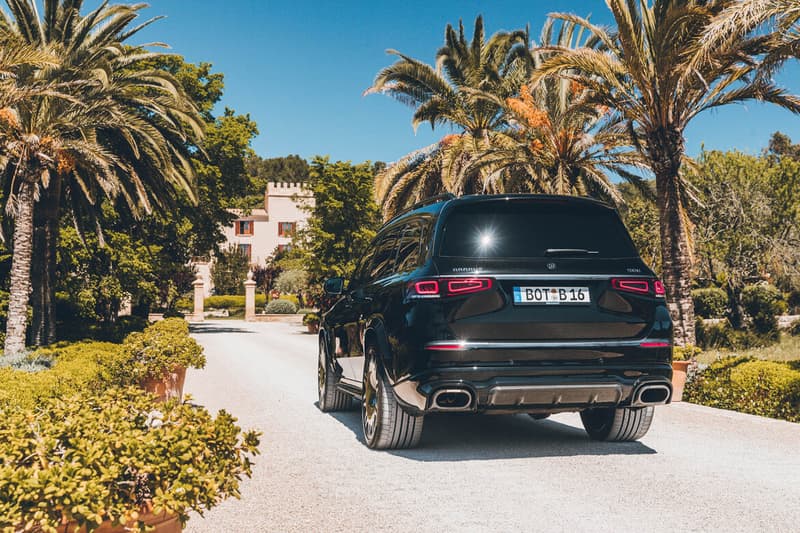 3 of 17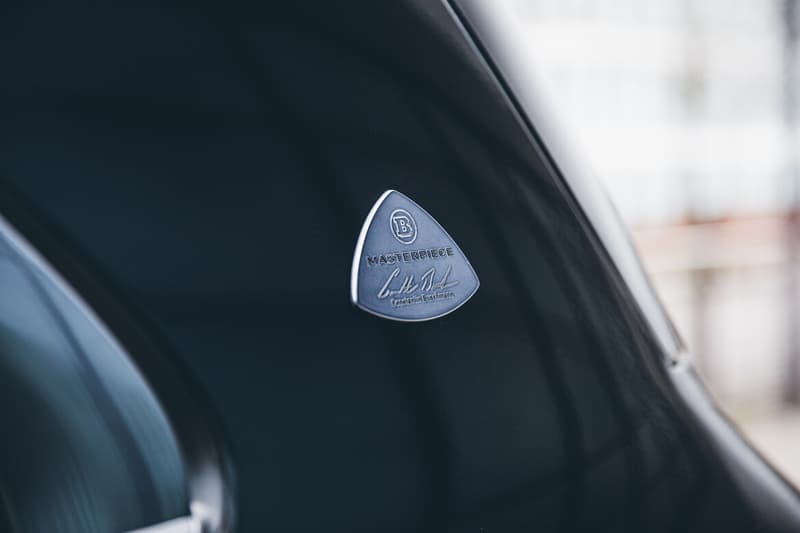 4 of 17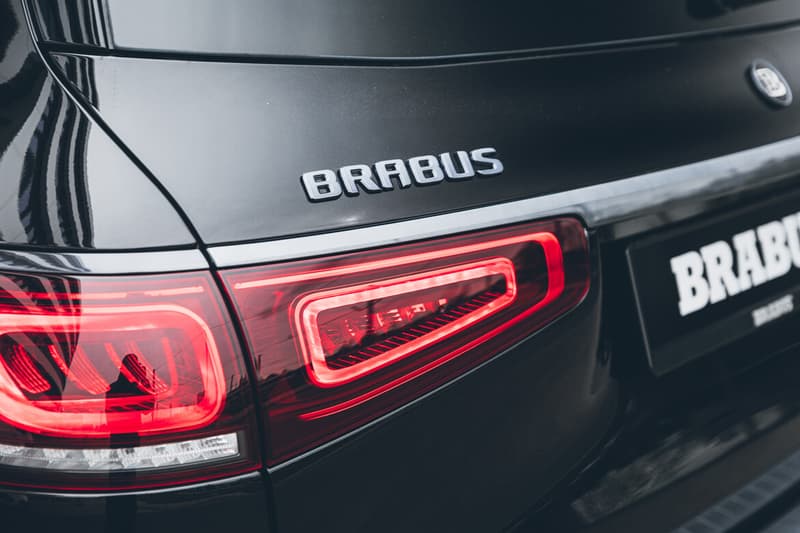 5 of 17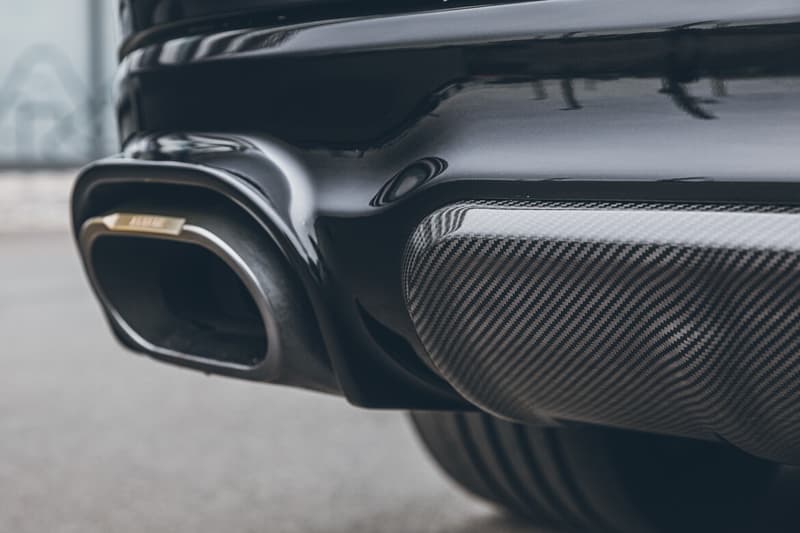 6 of 17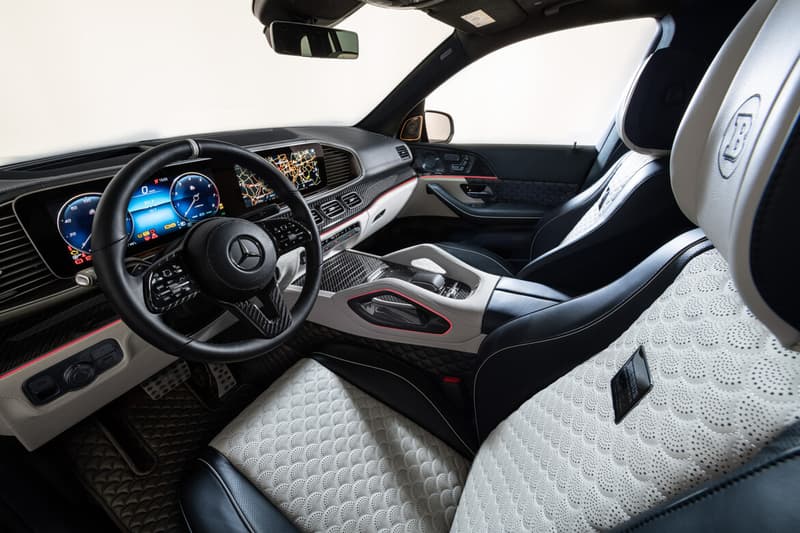 7 of 17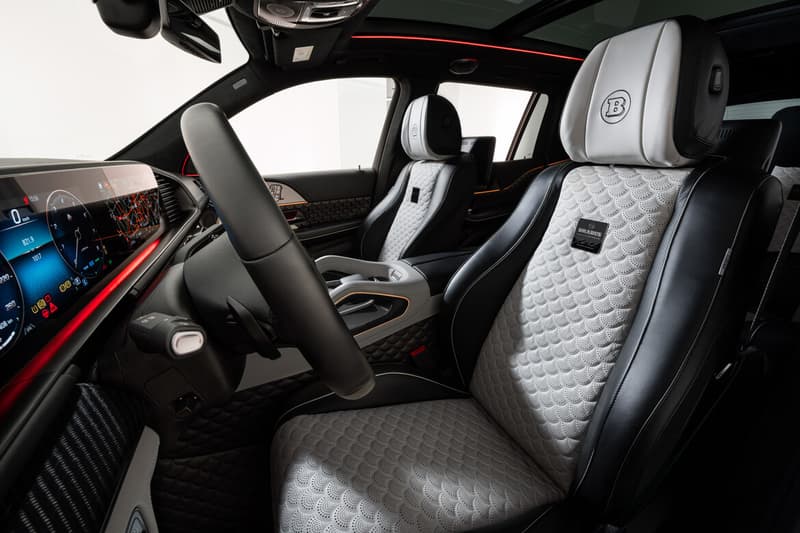 8 of 17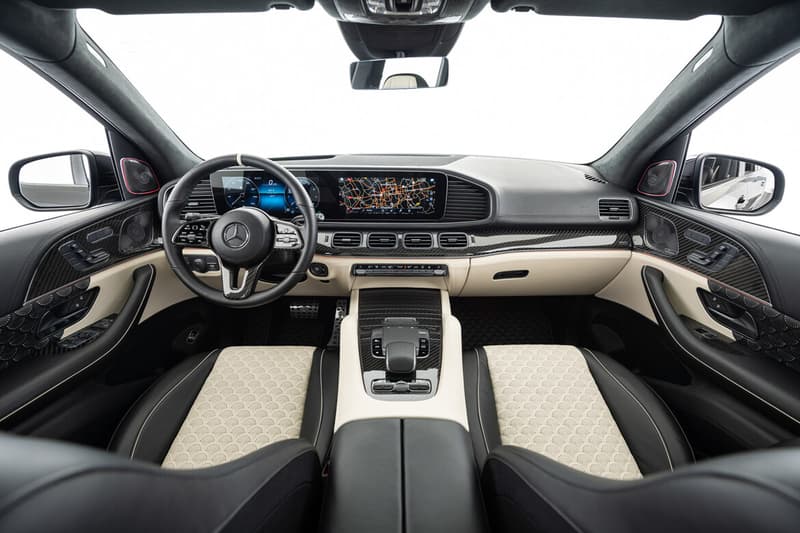 9 of 17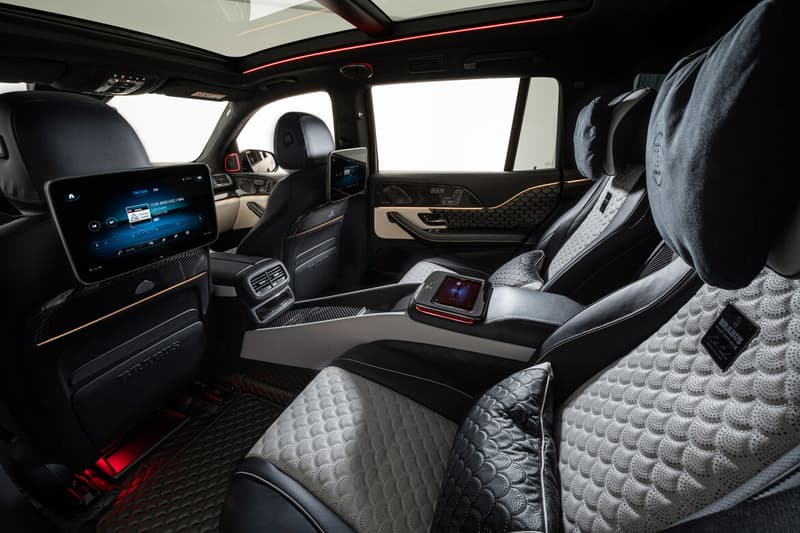 10 of 17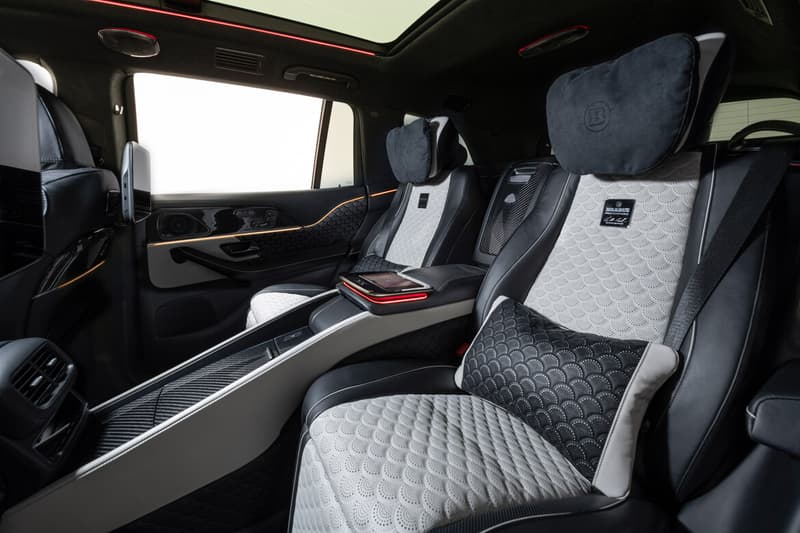 11 of 17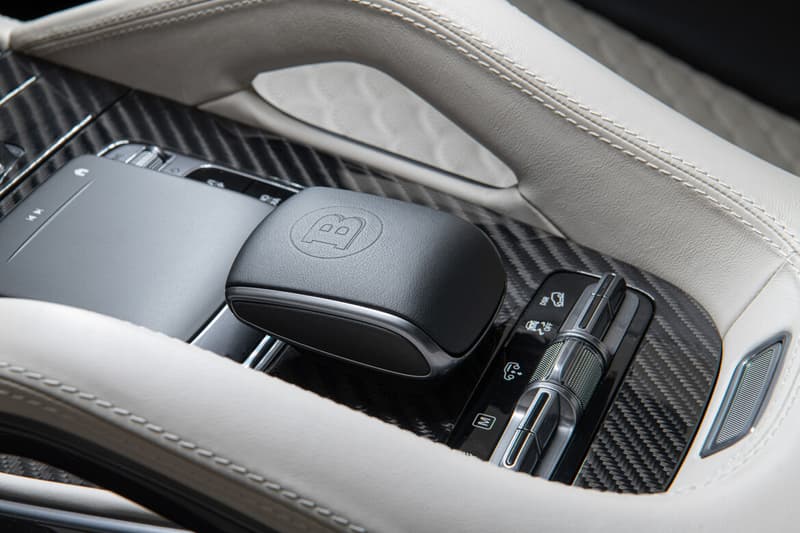 12 of 17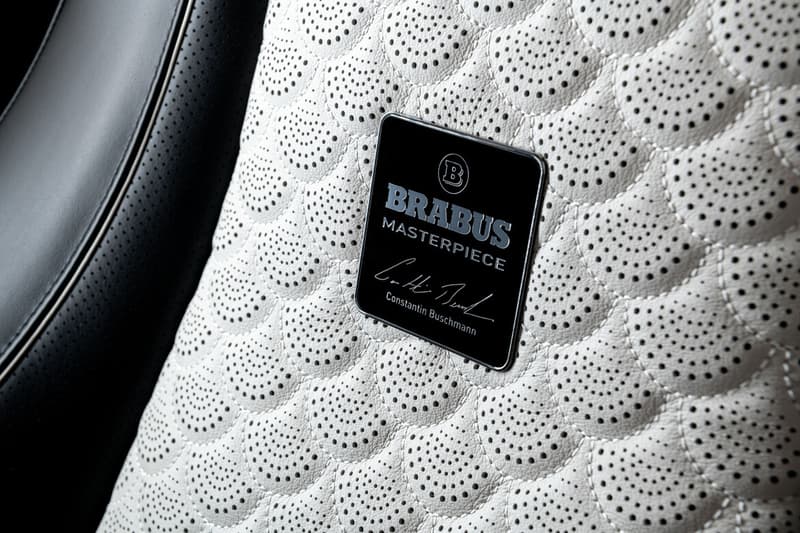 13 of 17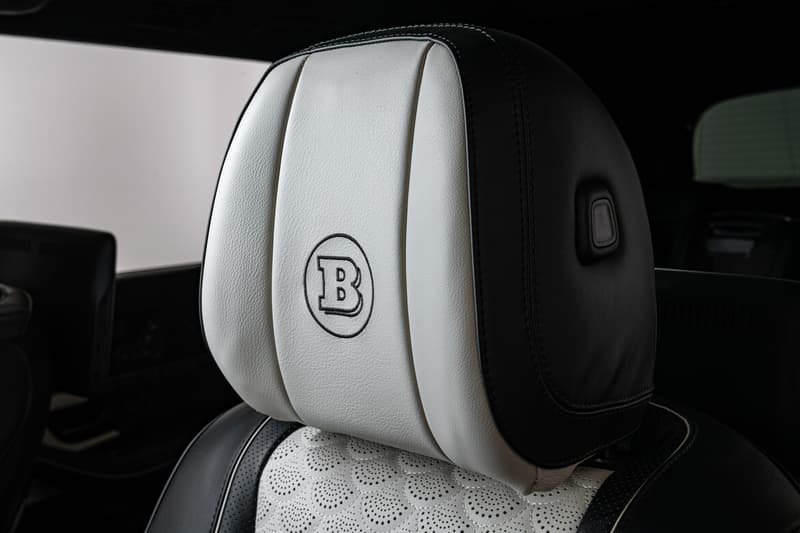 14 of 17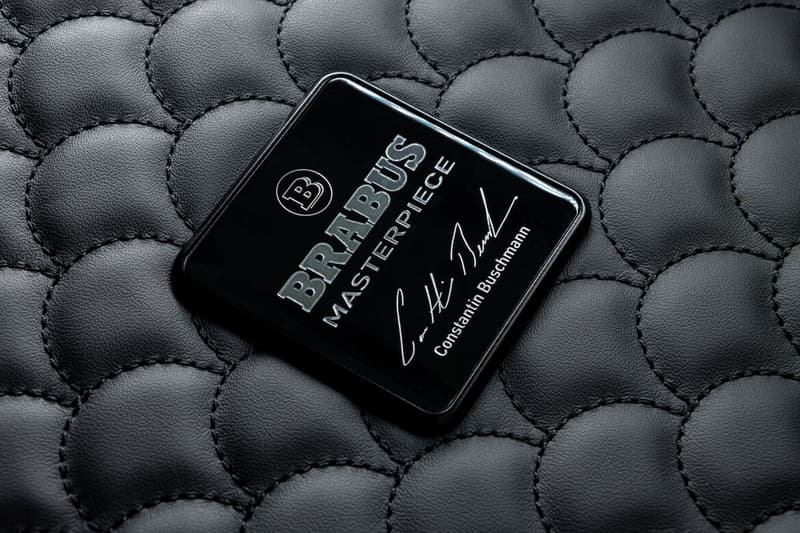 15 of 17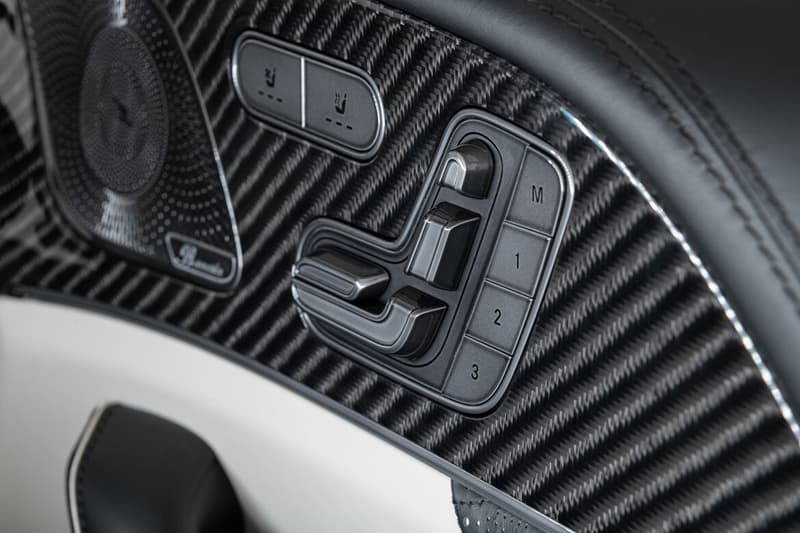 16 of 17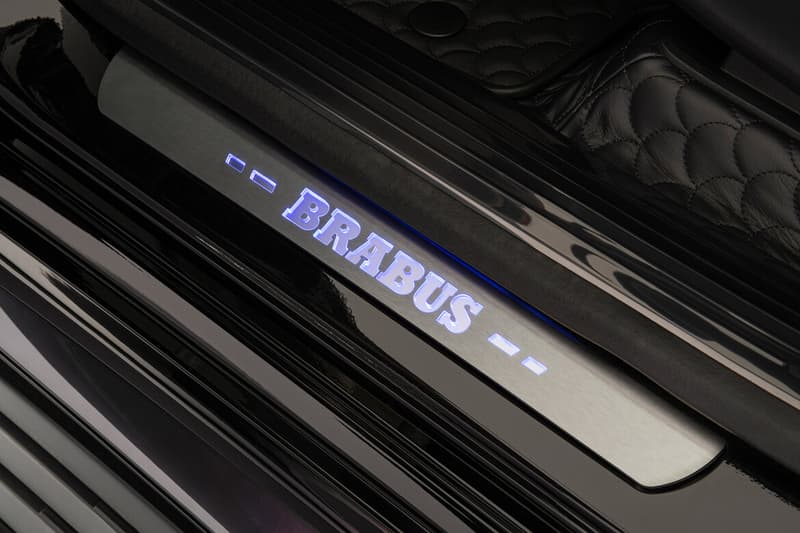 17 of 17
Brabus is not a byword for subtlety, but its new take on the Mercedes-Maybach GLS 600 might be one of its most outrageously customized and opulent builds thus far. Giving the GLS 600 the Brabus 900 treatment, this already-impressive luxury German SUV now pumps out 900 HP, 1,250 Nm of torque (although this is electronically limited to 1,050 Nm), and it will hit 60 MPH in 4.2 seconds before going onto a whopping 199 MPH Vmax.
Such figures are often reserved for sportscars, not uber-luxe SUVs. Regardless, Brabus has made the unthinkable possible, and it doesn't stop with just a power upgrade. On the exterior, you'll find an exposed carbon exterior concept, 24-inch Monoblock M "Platinum Edition" forged wheels with a signature "Shadow Gray" finish as well as a newly developed stainless-steel high-performance exhaust system "for a subtle sound experience." With this comes high-grade aerodynamic parts ranging from new fender flares and a front fascia in carbon fiber to a full carbon rear diffuser, housing the ovular twin pipes at the back.
All of the car's original chrome now appears in "Shadow Chrome," while badging has been given the full Brabus makeover at the rear. D-pillar emblems are also darkened, and even the signature Maybach nameplate on the grille has been reworked to make people aware this is all Brabus' doing.
Elsewhere, we find an interior that's been completely customized featuring many firsts for Brabus. For example, the "Bi-Color Masterpiece" concept combines black and beige leather with a special seashell diamond stitching on the seats and leather floormats, while the two first-class single seats in the rear — complete with multi-contour adjustment, memory and integrated seat ventilation and heating — get the same leather treatment, adding leather and microfiber cushions and the full Maybach entertainment suite. Completing the new theme is a host of carbon fiber that's been added to many of the interior's touchpoints.
Pricing for a standard Mercedes-Maybach GLS 600 starts from $160,500 USD. Brabus' iteration is available on a price-on-request basis. Take a closer look at the car above, and find out more online.
In case you missed it, check out the latest issue of DRIVERS.