SCRY™ Unveils Otherworldly Stela Basic and Erosion Sneakers
Inspired by Black Monoliths in space.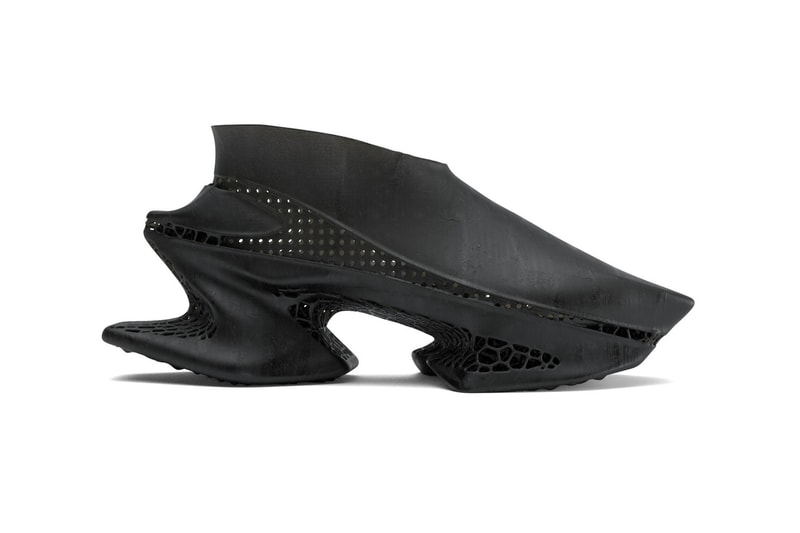 1 of 10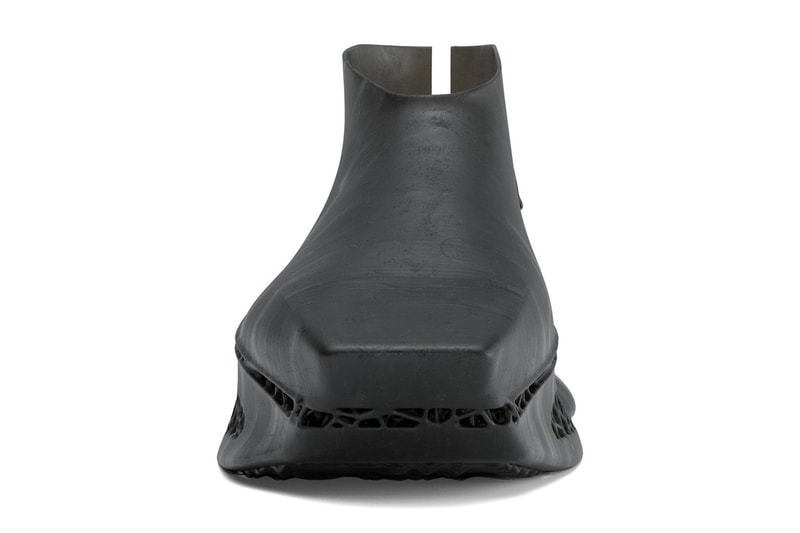 2 of 10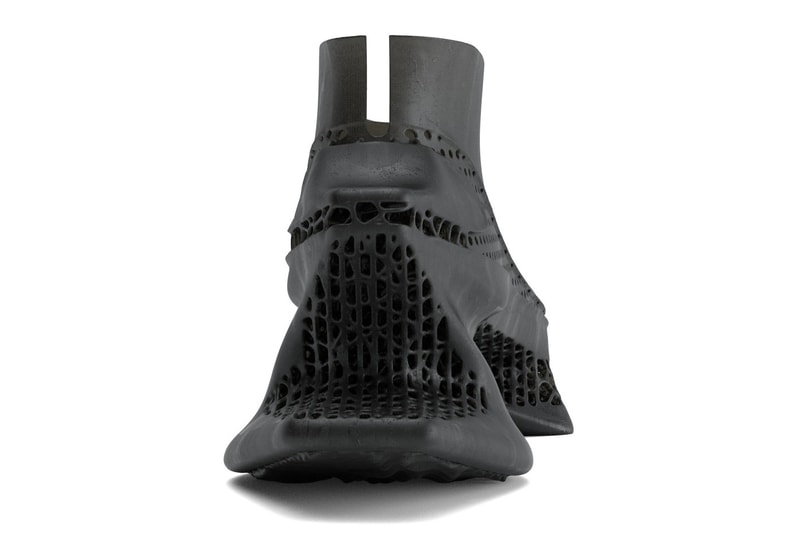 3 of 10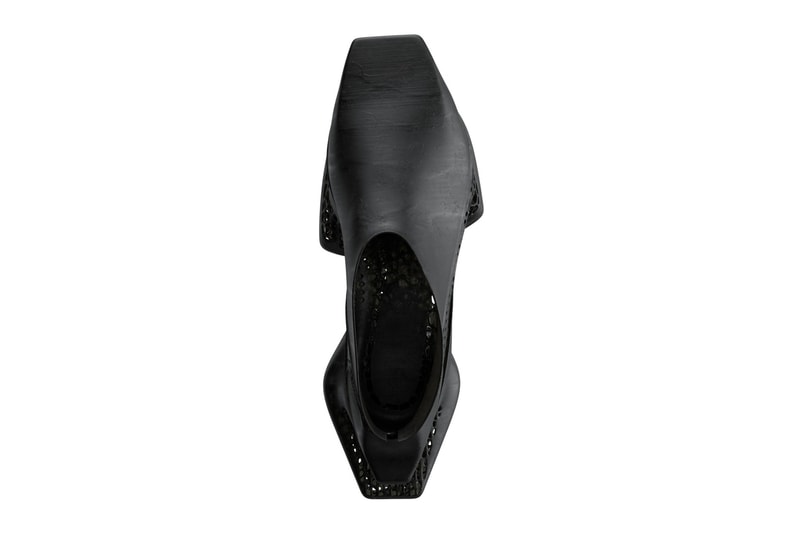 4 of 10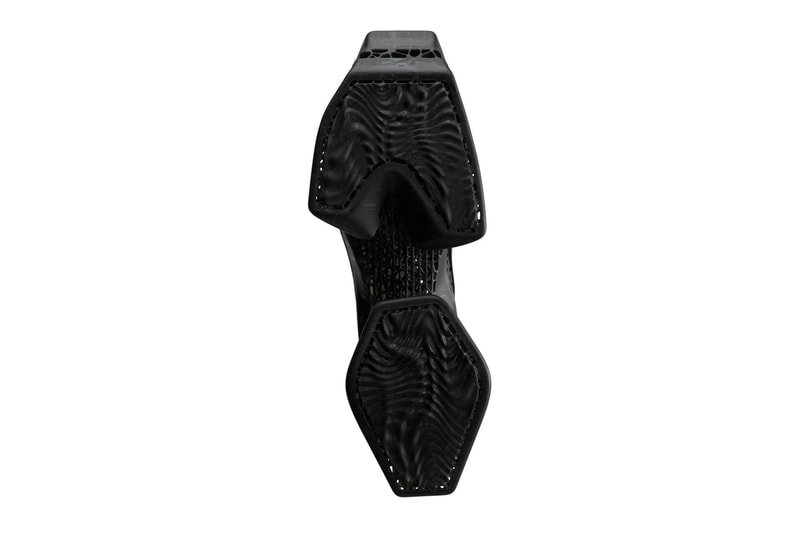 5 of 10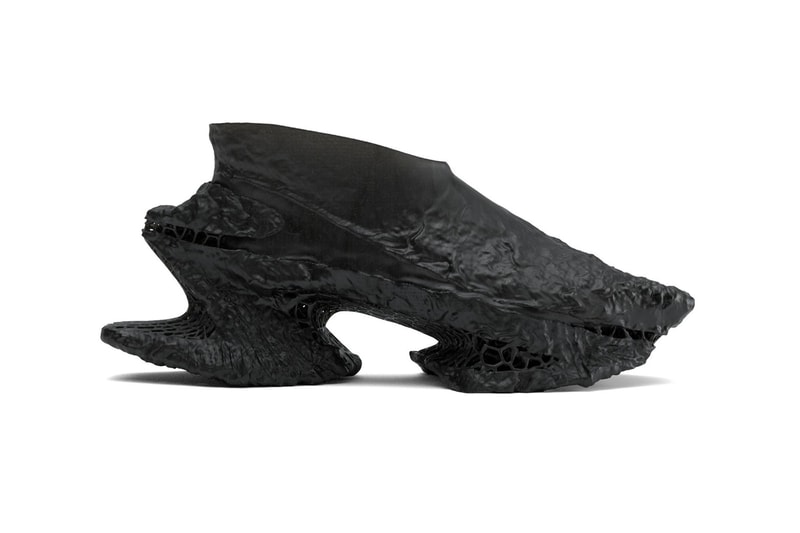 6 of 10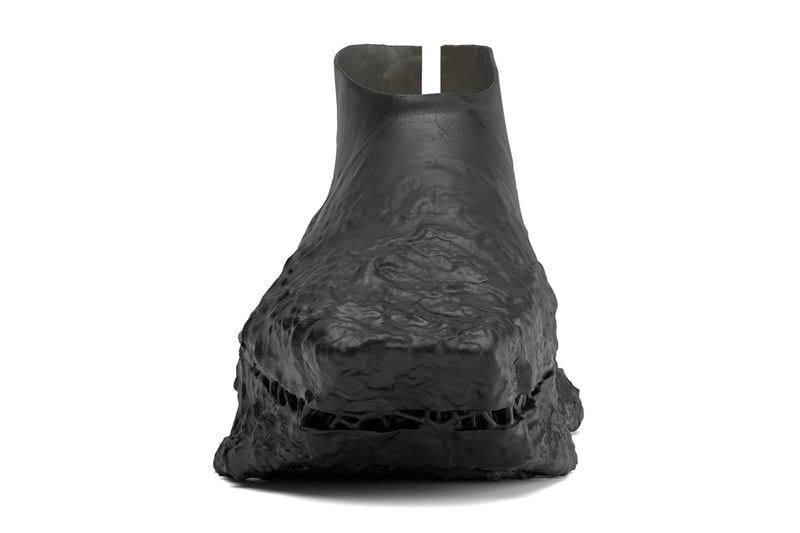 7 of 10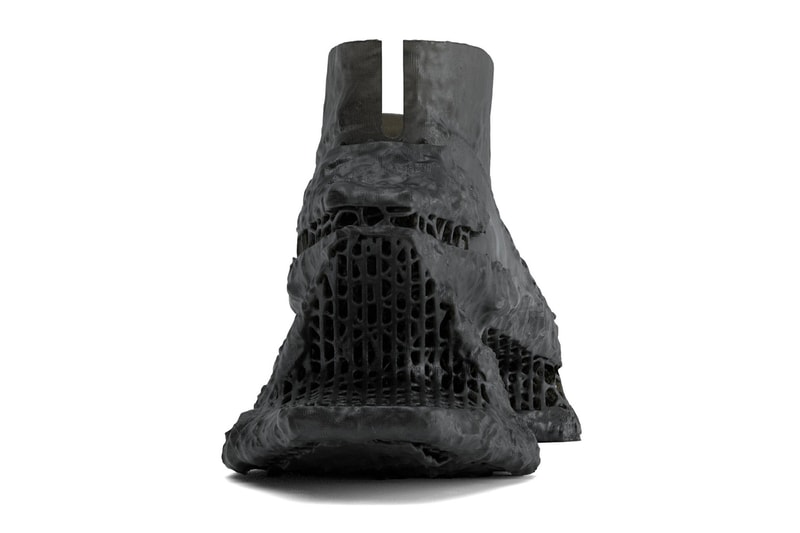 8 of 10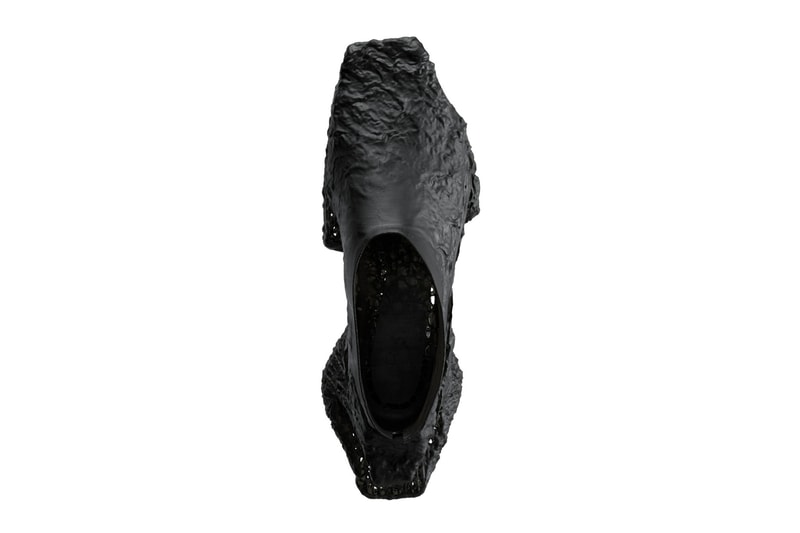 9 of 10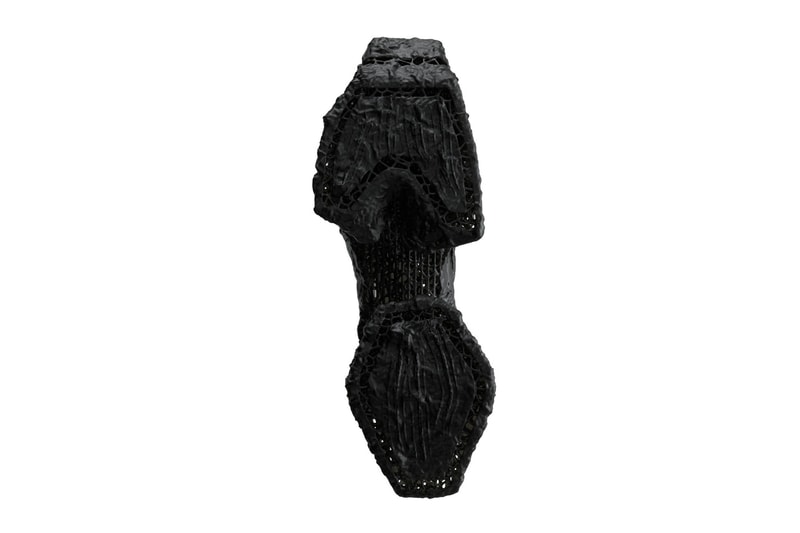 10 of 10
Pioneering footwear label SCRY™ Lab, founded by Zixiong Wei, continues to push the boundaries of footwear with two new low-top introductions – Stela Basic "Shadow" and Stela Erosion "Shadow." Inspired by the concept of Black Monoliths in space, the latest footwear series "exists divorced from reality and can transfer freely in the universe, Scry writes in the description. "Exploring the unknown of the universe, [the object] transcends the boundaries of time and space and breaks the constraints of dimensions."
Uppers arrive in a sleek aerodynamic form with split 3D-printed soles that arch upwards towards the C-shaped sculpted heel. Honeycomb patterns and perforations are visible across the soles and uppers, while randomized ripple patterns are visible across the bottoms. The Stela Basic appears in a smooth matte finish while the Erosion pairs arrive in a distorted finish throughout.
In addition to the sneakers, SCRY™ offers a name customization option for every customer, through a custom text option printed on the outside of each shoebox.
The Basic and Erosion sneakers are now available for $535 and $655 USD on a made-to-order basis with delivery times ranging between 30 to 60 working days, head over to SCRY™ Lab's website for more information.
Elsewhere in footwear, Nike's Dunk Low arrives with oxidized suede pastels.