Hear the Lead Single From Phife Dawg's Posthumous LP 'Forever'
The album is out tomorrow.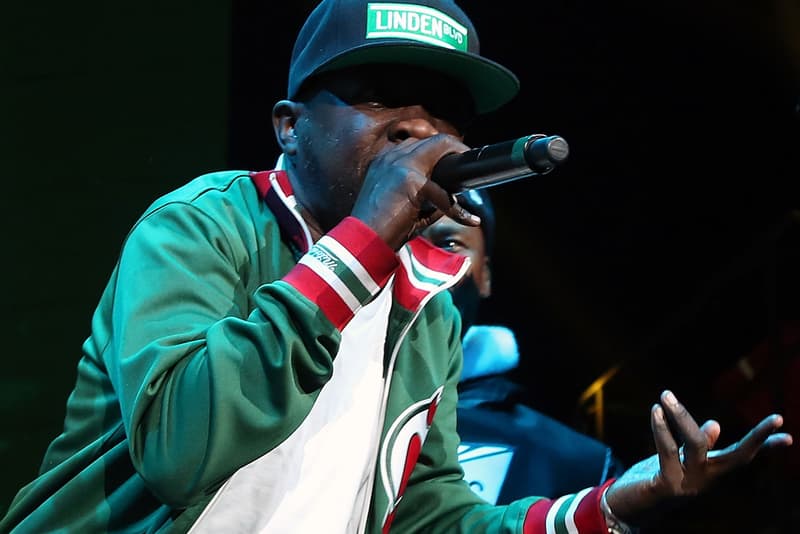 "Forever," the title track of late MC Phife Dawg's forthcoming posthumous album, has been released by his estate. The new single samples different hip-hop artists using the word "forever," including Wu-Tang Clan and Outkast. It's also the last song that the A Tribe Called Quest rapper recorded before his passing in 2016.
Produced by DJ Rasta Root, V. Rich and Nottz, the Forever LP is scheduled to drop tomorrow, March 22, via a partnership between AWAL and Phife Dawg's estate. Spanning 13 songs in total, the album includes the previously released "French Kiss Deux" featuring Illa J and "Nutshell Part 2" featuring Busta Rhymes and Redman.
Forever was first announced over four years ago in 2017. The last time fans were able to hear music from Phife Dawg was on A Tribe Called Quest's We Got It from Here… Thank You 4 Your Service. Before his death, Phife Dawg spent four months working on the LP with the group, and it was later finished by the remaining members.
Ahead of the album's release, listen to Phife Dawg's single "Forever."
In other music news, Machine Gun Kelly has announced a Mainstream Sellout tour with Travis Barker, Avril Lavigne and more.