Phife Dawg's Posthumous LP 'Forever' Arrives Later This Month
Containing the last song recorded by the A Tribe Called Quest rapper.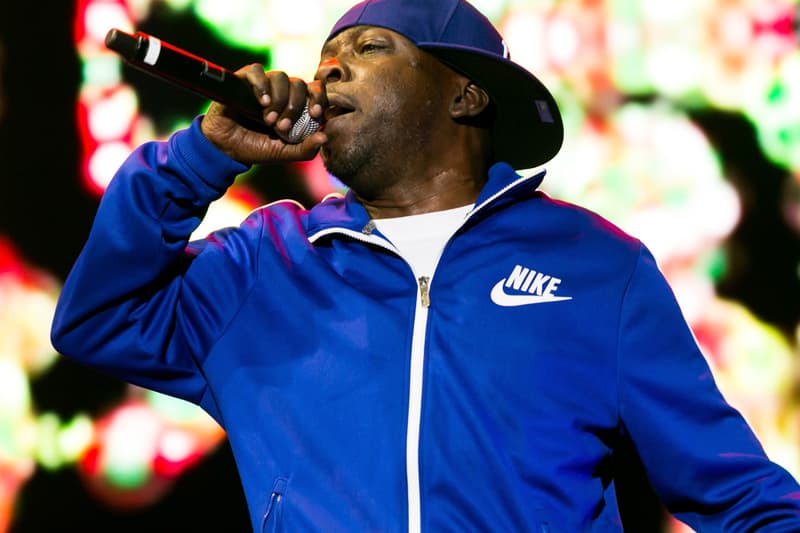 The posthumous album of A Tribe Called Quest's late MC Phife Dawg will be released later this month. Entitled Forever, the LP is set to drop via partnership AWAL on the sixth anniversary of his passing, March 22.
Spanning 13 tracks, the Forever features guest appearances from Busta Rhymes, Redman, Q-Tip, Rapsody, De La Soul and more. The project shares its name with the lead single, which marks the last song Phife Dawg recorded before passing away a few days later and will be released to fans ahead of the LP, this Saturday, March 19.
Born Malik Izaak Taylor, Phife Dawg was a member of A Tribe Called Quest, which he formed with Q-Tip and Ali Shaheed Muhammad in 1985. The group went on to release two platinum-certified albums, The Low-End Theory and Midnight Marauders, dropping six full-length projects in total. The rapper passed away in 2016 at the age of 45.
Executive produced by Phife Dawg's trusted collaborator Dion Liverpool, Forever will release under their joint imprint Smokin' Needles Records. The album will include "Nutshell Part 2" featuring Busta Rhymes & Redman, which debuted last year.
Phife Dawg's Forever will hit streaming services on March 22.
In other music news, Migos, Jack Harlow and more will headline the 2022 Life Is Beautiful Festival.