ATLAL FROM GALBI Explores Algerian Culture with its Latest Collection
"SEASONLESS" includes eclectic and adaptable pieces with the technique of layering at its core.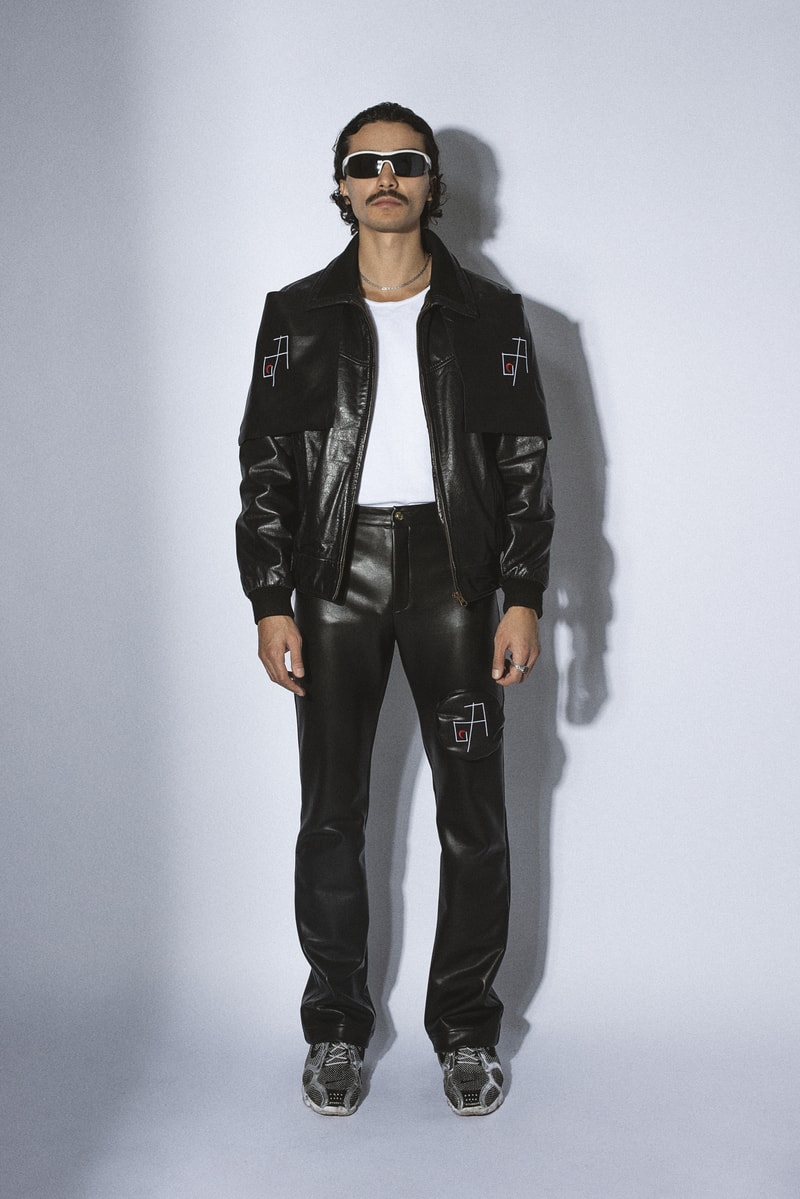 1 of 16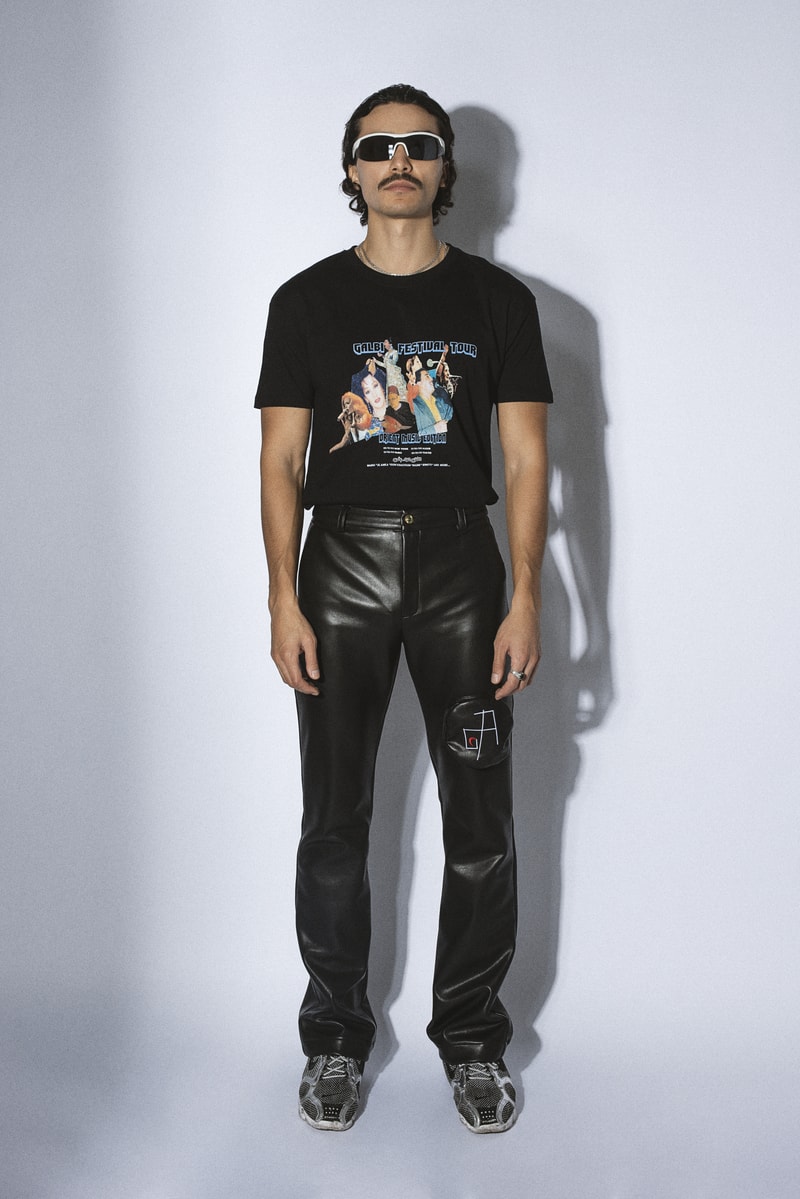 2 of 16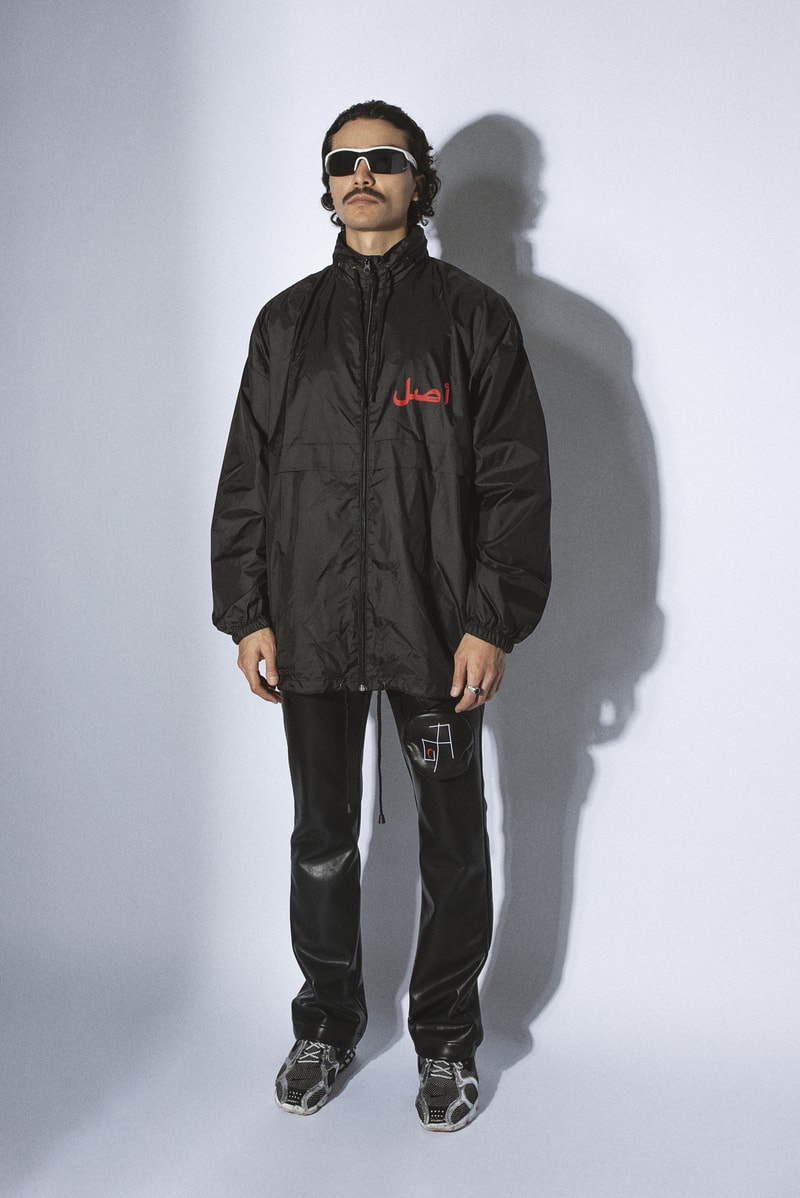 3 of 16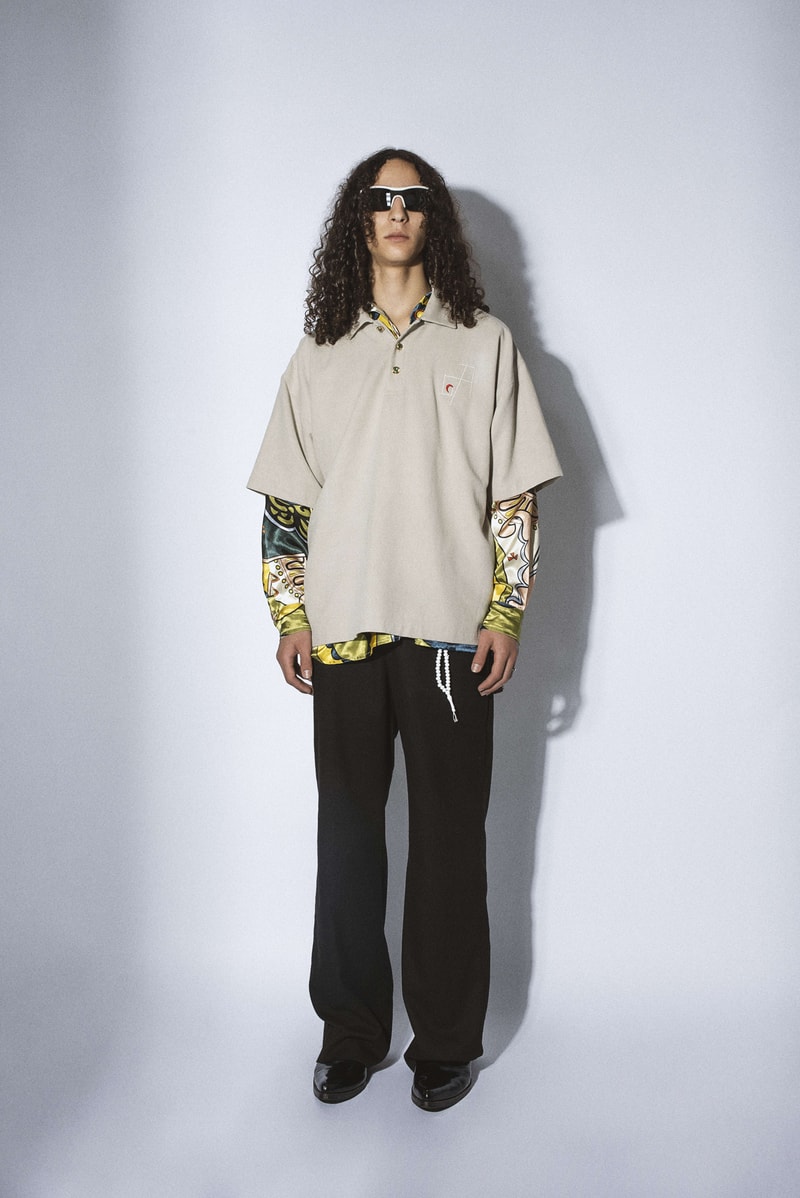 4 of 16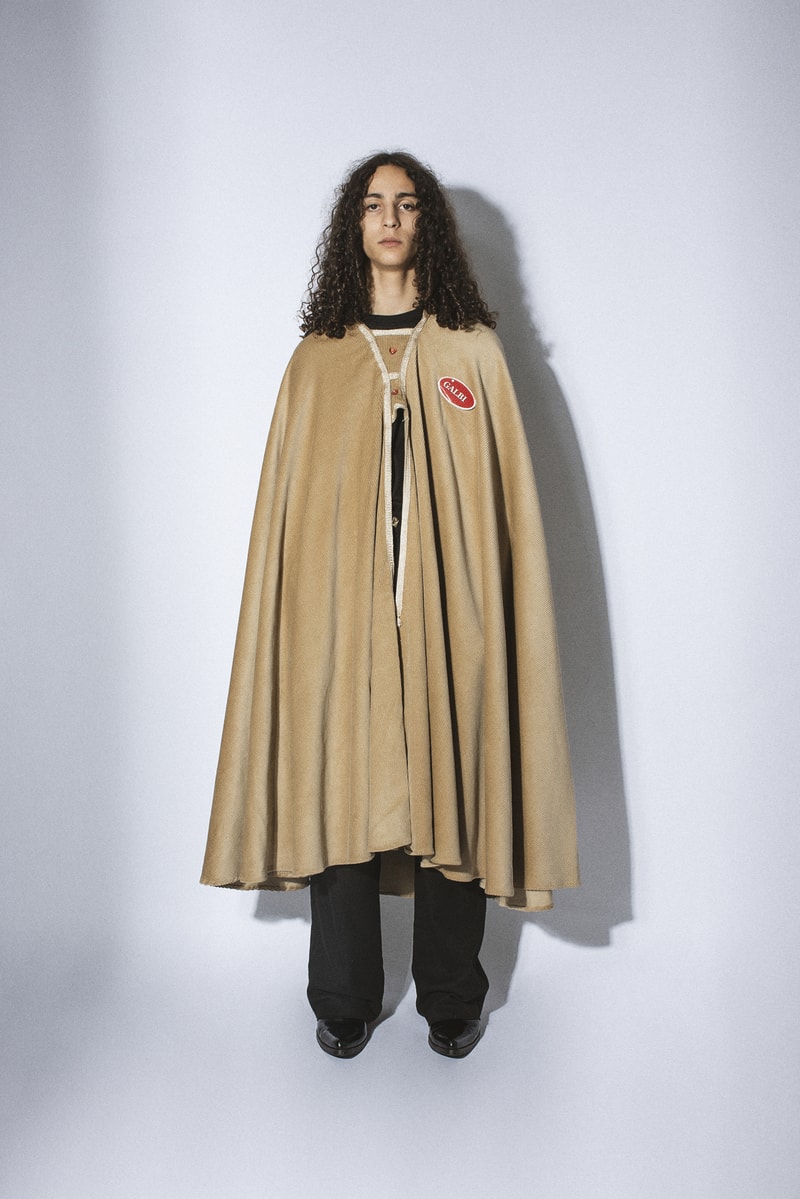 5 of 16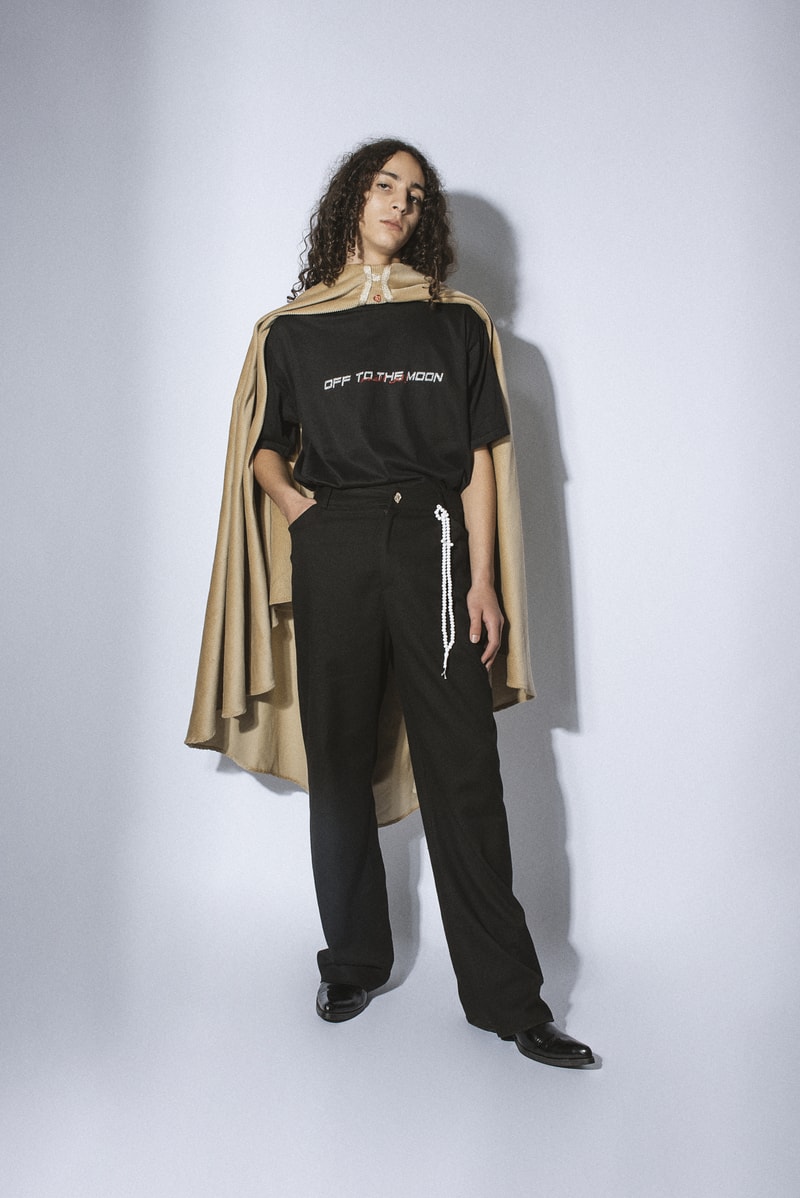 6 of 16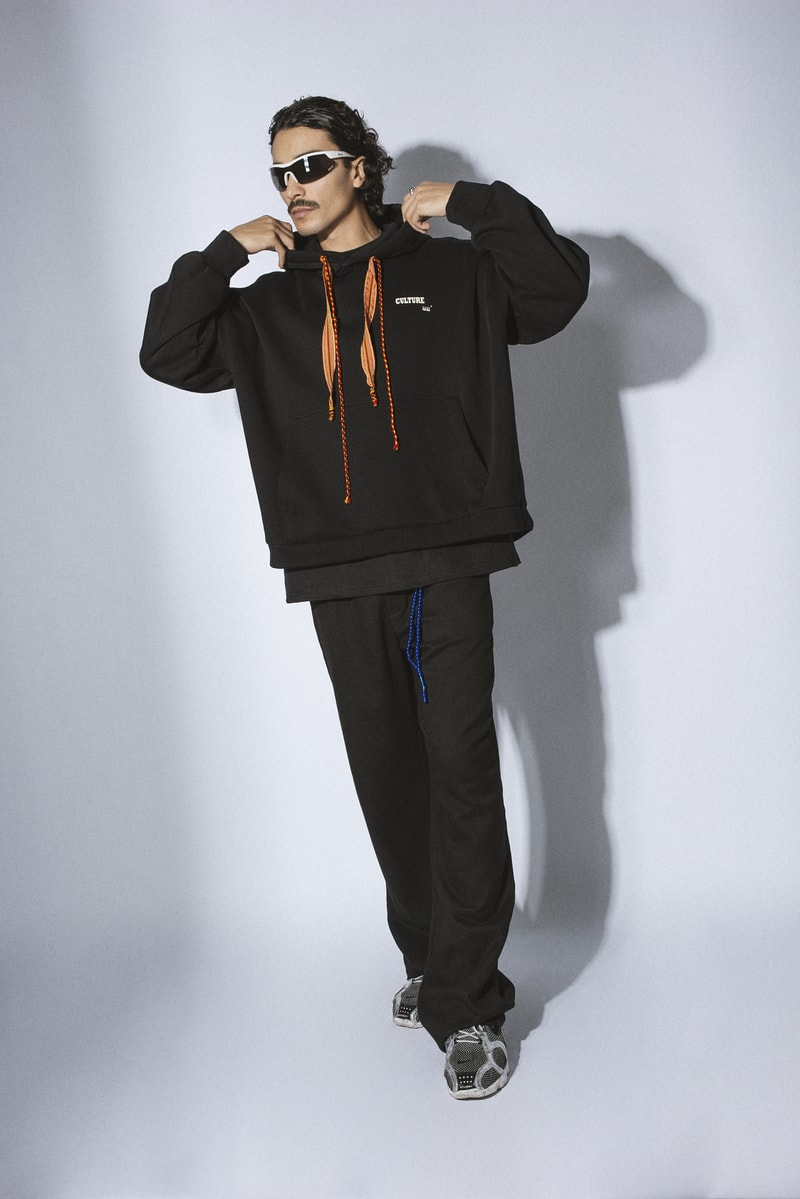 7 of 16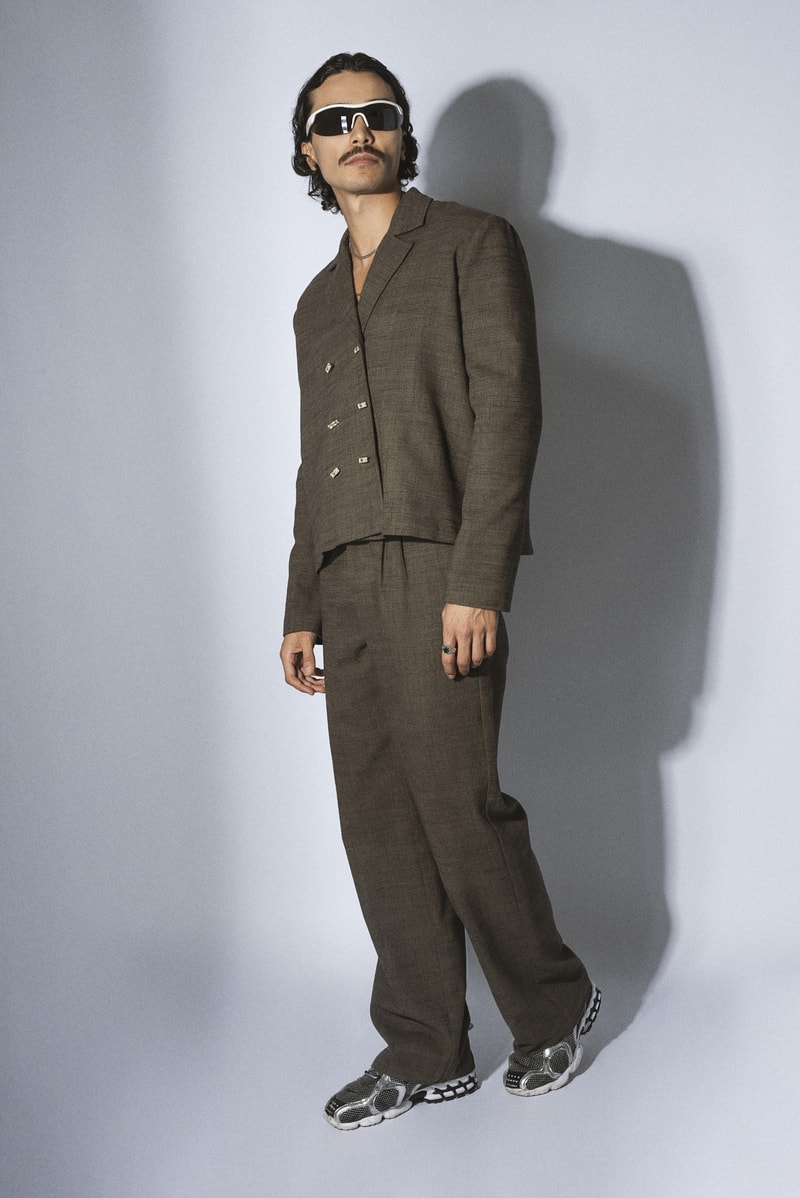 8 of 16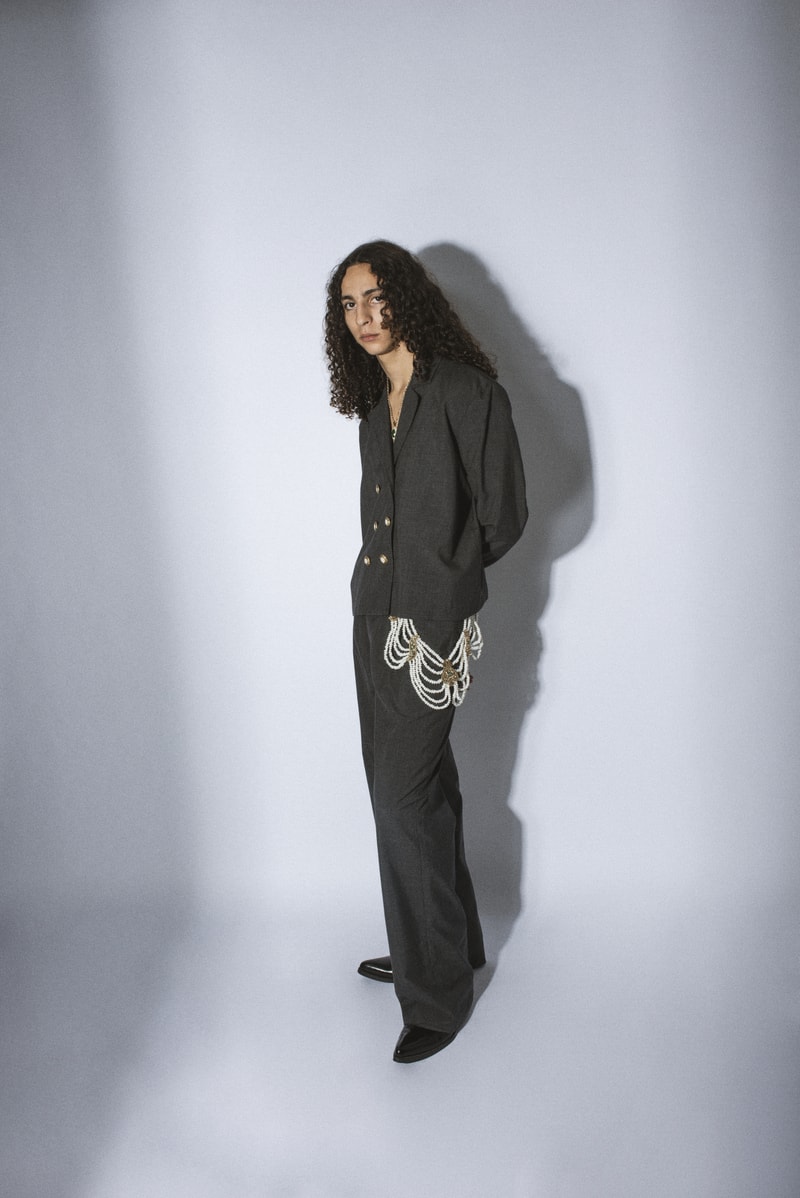 9 of 16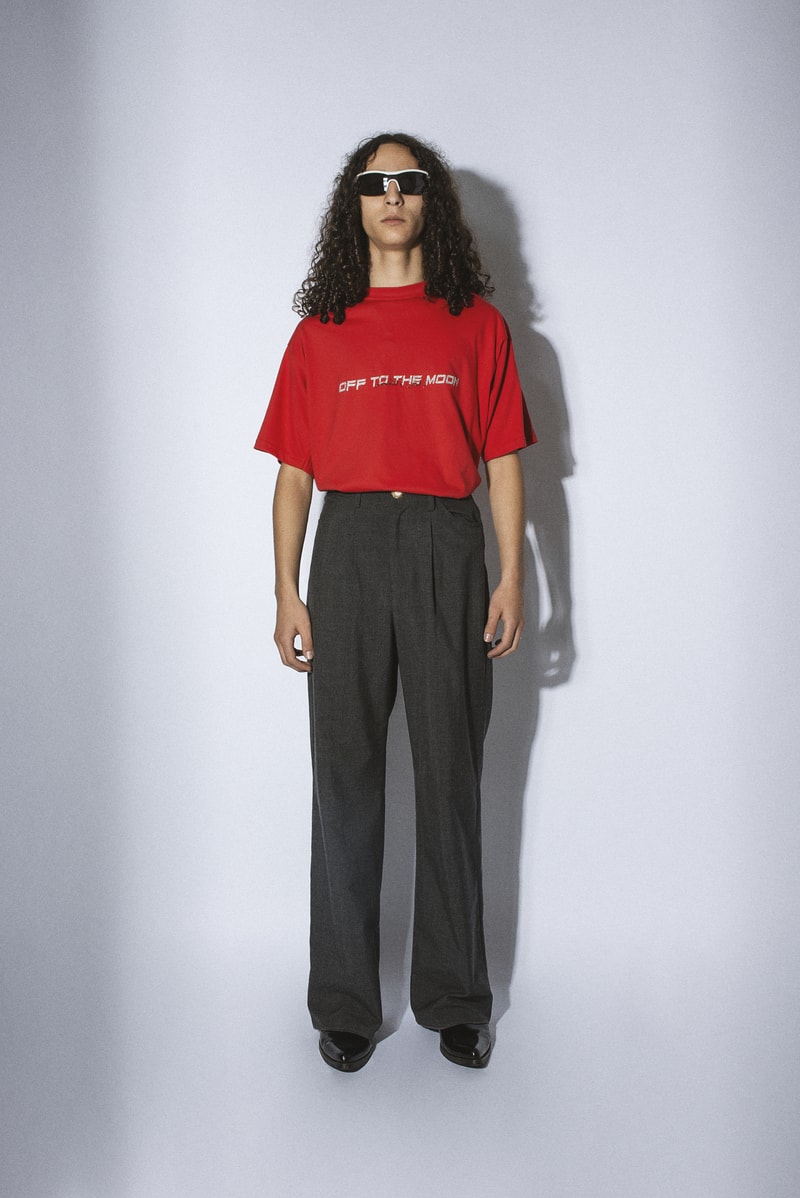 10 of 16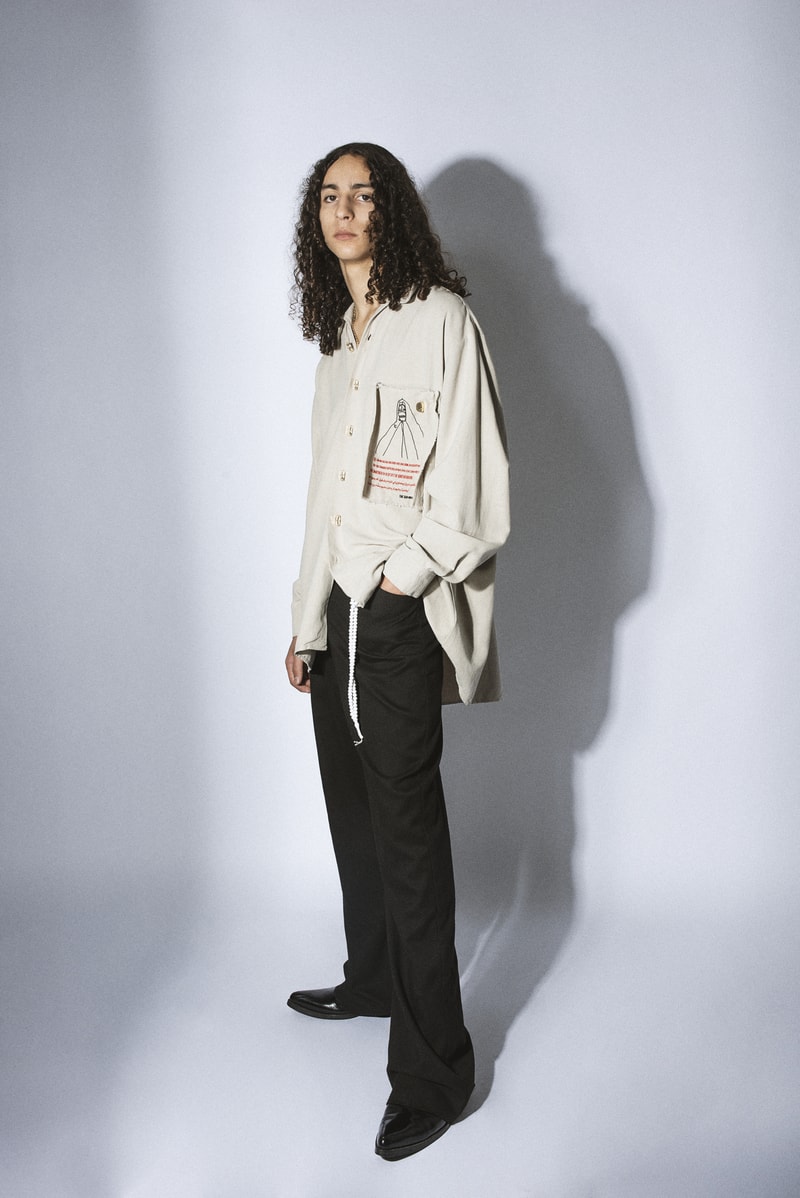 11 of 16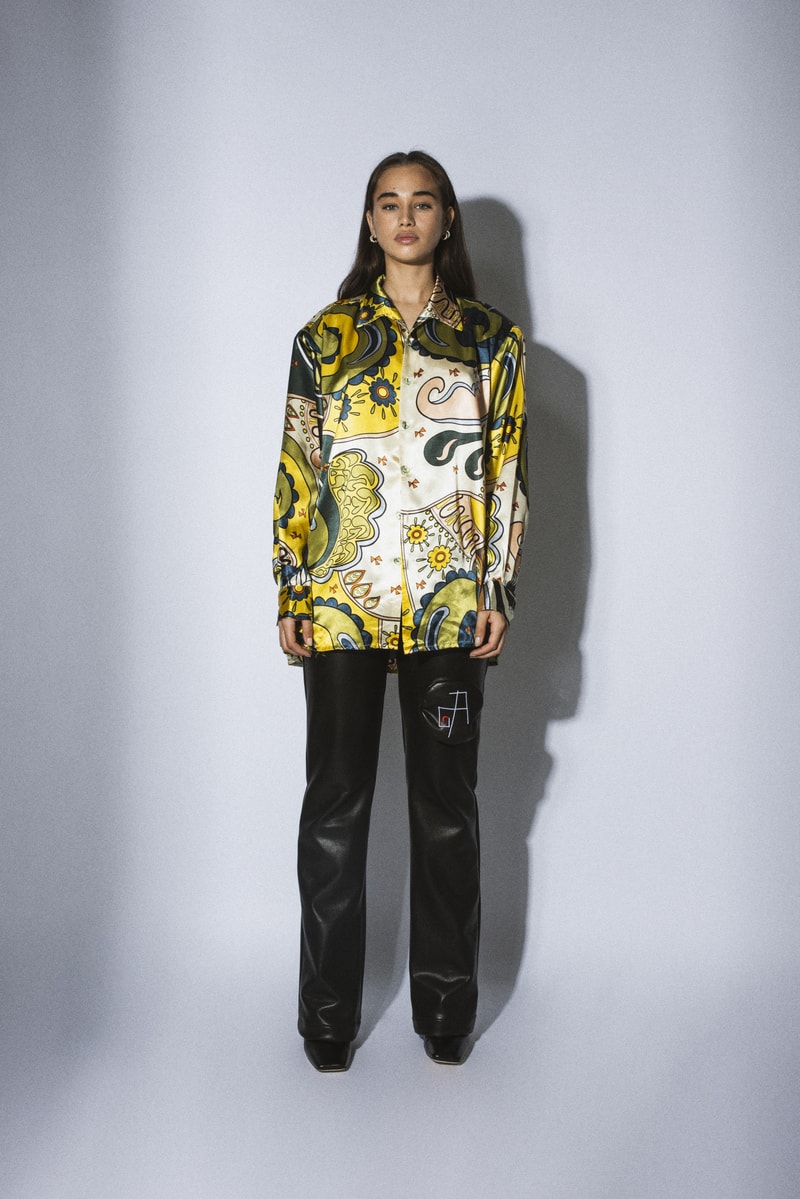 12 of 16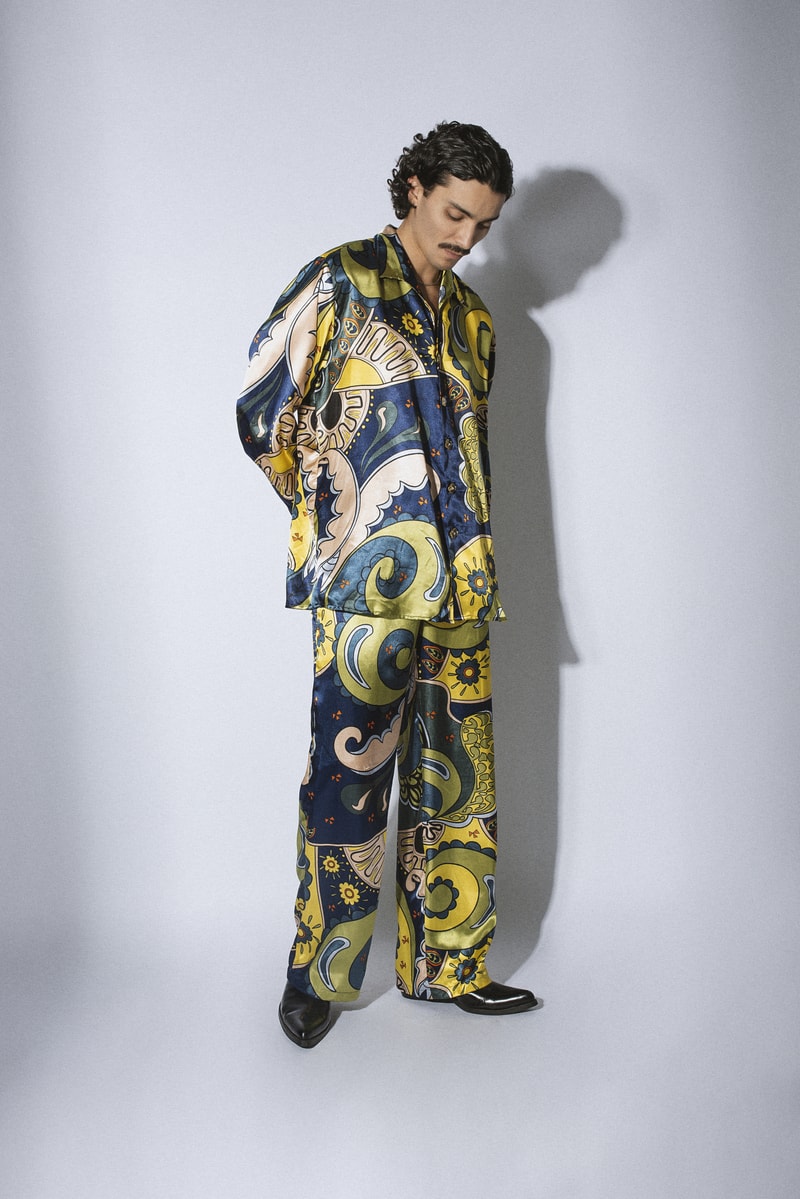 13 of 16
14 of 16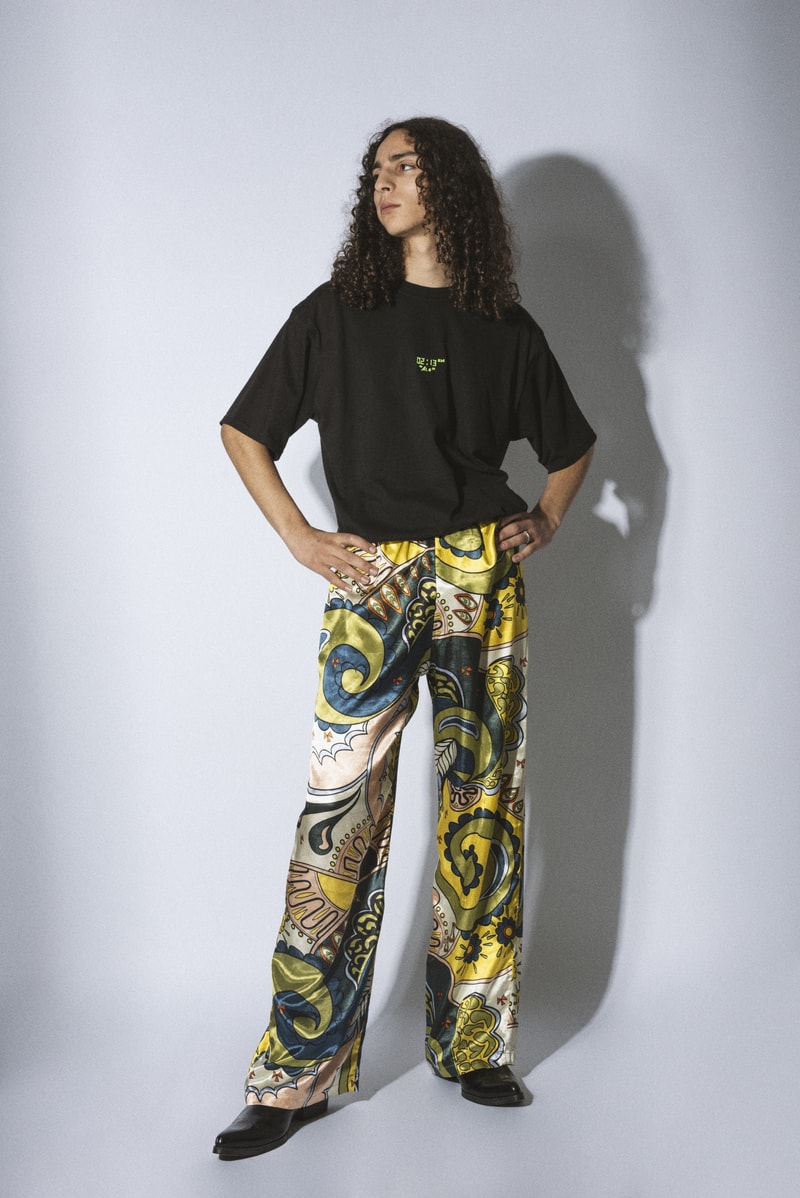 15 of 16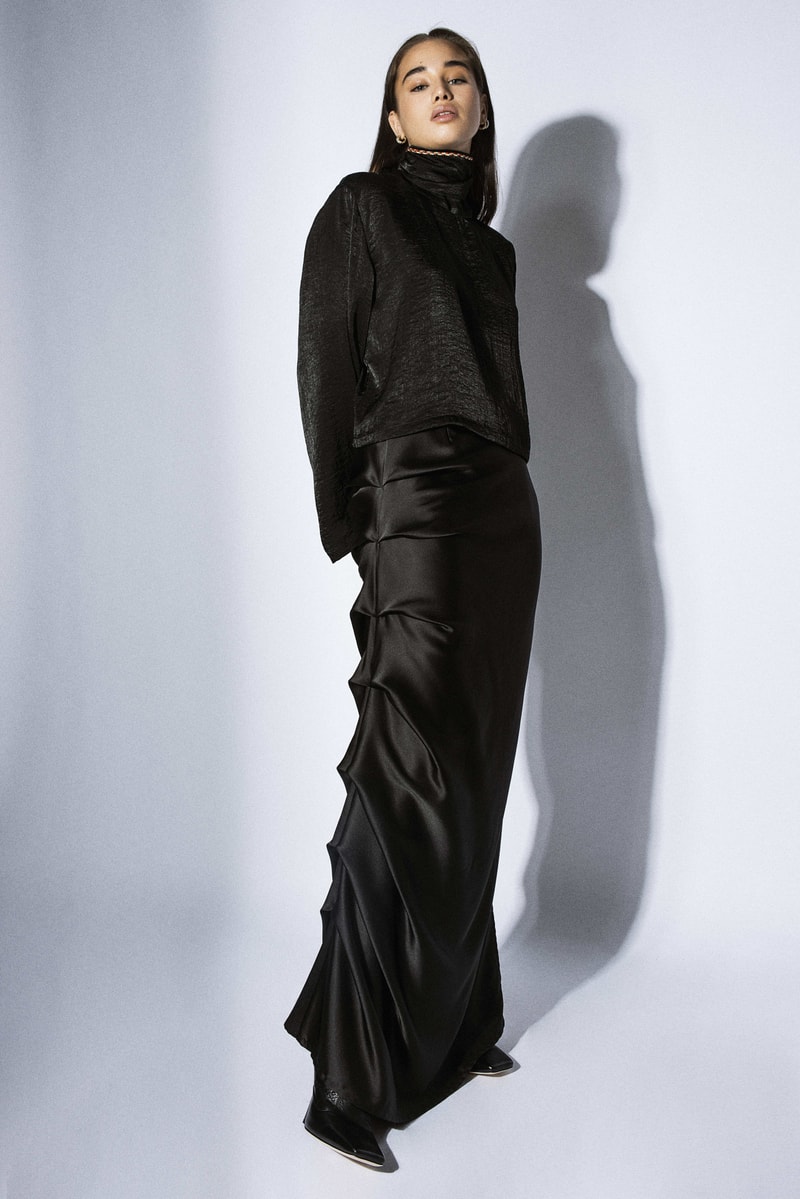 16 of 16
ATLAL FROM GALBI continues to share Algerian culture with its latest collection, "SEASONLESS", inspired by the eternal conflict of fashion and sustainability with climate change.
The ATLAL FROM GALBI wardrobe transmits its imagination through a single silhouette, sharing multiple possibilities of identity. The collection reveals a DNA drawn from tradition illustrated by centerpieces, displaying a work of traditional embroidery adorned with a heart-shaped button – translation of the Arabic word for "Galbi" meaning "my heart" – such as the corduroy Bernous which can be transformed into a cape.
Driven by the culture of local Saharan population, the brand highlights traditional materials such as woolen fabric for the pants and hoodie cords. The wide-cuts with flared drapes show a minimalist and structured design for an athletic look as well as a shoutout to silhouettes of the local population. The vegan leather set, "Moonpocket", is a centerpiece of the collection and comes with straight-cut pants and a signature bomber jacket inspired by trench coats.
The materials and textures of the collection as well as the embroideries highlight the oversized silhouettes while bringing an authentic touch to the collection. The masculine silhouette is drawn and mixed with jewelry from traditional Algerian party wardrobes, such as Louis d'Or and Cultured pearls buttons which play an integral part following inspiration of the label's previous collections.
The common thread of the collection is the symbolization of the moon that can be found in certain details, through the "UTOPIA" silk print which fantasizes the fulfillment of a dream, the round pocket moon pants, as well as the "OFF TO THE MOON" glitter splash prints.
The "SEASONLESS" collection is available now through the brand's website.
For more on new releases, Supreme and The North Face unveil their Spring 2022 collaboration.