Wayne T. Carr Reveals Zack Snyder's Take on Green Lantern for 'Justice League'
Hoping Warner Bros. and DC Comics will #RestoreTheSnyderVerse.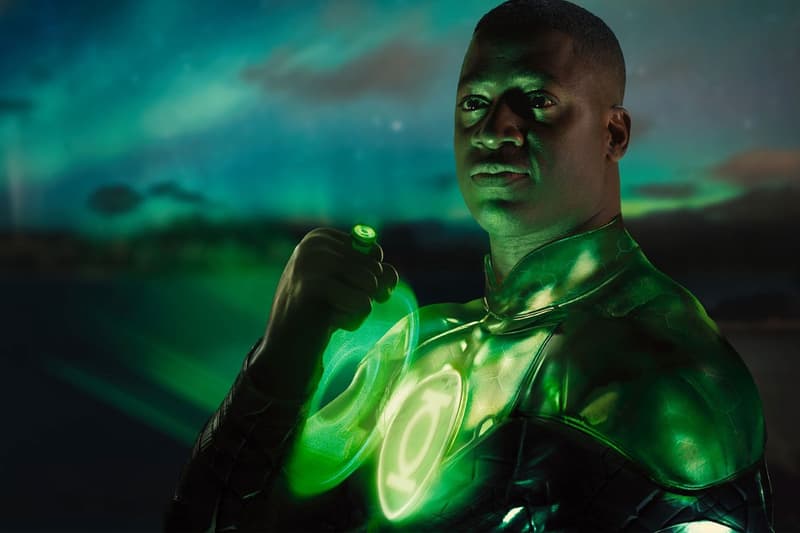 Wayne T. Carr has now offered fans a look at what his Green Lantern would've looked like for Zack Snyder's version of Justice League.
Taking to Twitter to share the image, Carr expressed his desire to "Give the fans what they want" by restoring the "SnyderVerse," or Snyder's vision of what the DCEU should've been. The actor was originally set to portray John Stewart in 2017 thanks to the American director and actually shot his scenes already, but because Warner Bros. and DC Comics had different plans for Green Lantern, his cameo was ultimately cut and replaced by a scene introducing the Martian Manhunter.
"I told him that there was a chance it didn't make it in the movie as we were shooting it in my driveway and I'm not 100-percent sure he thought it was real," Snyder revealed in an earlier interview. "I was talking to him the other day and he was just excited about it — he loved the movie and was super excited for the reception the film has gotten and he's just completely gracious."
Give the fans what they want- JL 2/3#RestoreTheSnyderVerse
?????
In brightest day… pic.twitter.com/VS2kYj8ZlV

— Wayne T. Carr (@WayneTCarr) March 18, 2022
Elsewhere in entertainment, a new "leak" seemingly confirms the Illuminati's debut in Doctor Strange in the Multiverse of Madness.