'Doctor Strange In the Multiverse of Madness' Illuminati Debut Reportedly Confirmed
The "leak" came from an issue of 'Empire Magazine.'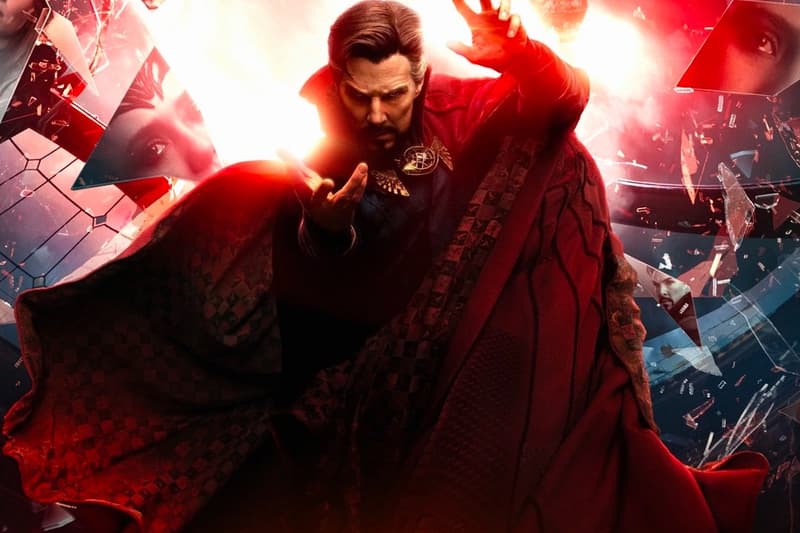 A new "leak" has now seemingly confirmed that the Illuminati will be making its debut in the upcoming Marvel Studios film Doctor Strange in the Multiverse of Madness.
The suggestion comes from the latest Doctor Strange-themed issue of Empire Magazine, which included several stills from the movie itself. As shown by @Cosmic_Marvel over on Twitter, on the side of the page was a caption noting "Strange stands before the Illuminati." For those unfamiliar, the Illuminati are a secret group of superheroes in the Marvel multiverse that occasionally meet behind the scenes and has at times included, Iron Man, Mr. Fantastic, Doctor Strange, and most importantly Professor X, whose appearance in the film was seemingly confirmed earlier by Patrick Stewart himself.
Speaking with Empire earlier this month, the film's producer Richie Palmer also teased the possible debut of the Illuminati. "As you saw in Spider-Man: No Way Home, some rumors ended up being true, some did not," he said. "I would love to see Tony again, but some rumors are just rumors. I will say that I love the Illuminati. But if we ever introduce the Illuminati in the future, it might be more MCU-driven and have some more ties to our characters in the MCU, versus just replicating what's in the comics."
As usual, Marvel has yet to confirm anything itself, so fans of the MCU should stay tuned for more updates to come.
The Illuminati is confirmed to appear in 'DOCTOR STRANGE IN THE MULTIVERSE OF MADNESS' ?

(via @empiremagazine) pic.twitter.com/XkZMffvXf4

— Cosmic Marvel (@cosmic_marvel) March 15, 2022
Elsewhere in the MCU, Samuel L. Jackson has teased Nick Fury's upcoming appearances in Ant-Man and the Wasp: Quantumania and The Marvels.