Director Denis Villeneuve Shares With Fans New Updates on 'Dune: Part 2'
Promising to be more cinematic than the previous film.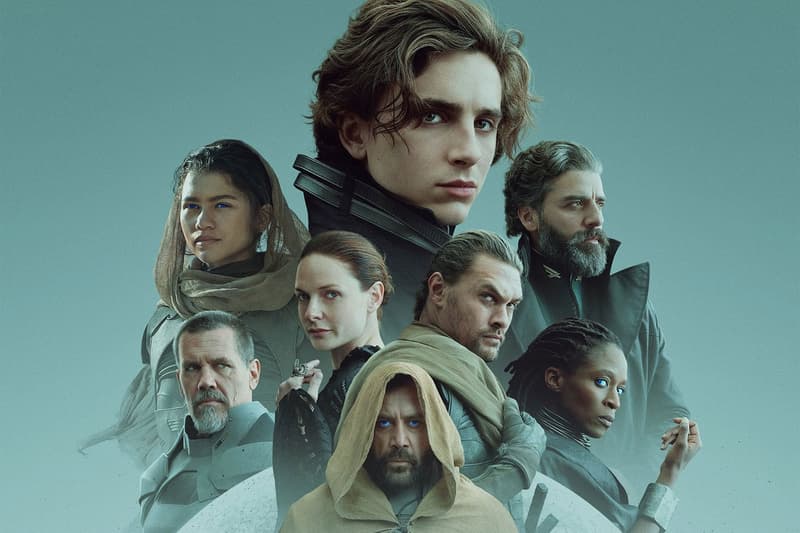 The sequel to Dune is slated to arrive in 2023, following the success of the first film in 2021. Director Denis Villeneuve has confirmed his return for the second installment and has recently shared with fans an update on what to expect for Dune 2.
In a recent conversation with Deadline , Villeneuve explained that the second film to the critically acclaimed sci-fi starring Timothée Chalamet and Zendaya will be yet "another beautiful journey in the desert again." The filmmaker gives another teaser to for the plot of the film stating, "It's the journey where Paul Atreides and his mother, Lady Jessica, make contact with the Fremen culture and meet with the Fremen. It's Paul's journey against the enemy."
Villeneuve also divulged that fans can expect the next film will be "more cinematic," ensuring that the sequel will maintain its jaw-dropping aesthetic. The director also responded to HBO Max's spinoff series, Dune: The Sisterhood, "We'll see what happens." He is not involved in the series and claims that he is focused on the sequel film, "The TV series is a work in progress, it's moving forward."
Dune 2 is expected to arrive in theaters in October 2023.
In other entertainment news, Amazon recently closed its MGM acquisition deal at $8.5 billion USD.