Audi Imagines the A6 Avant E-Tron Concept
Much of its design will be retained for the final production model.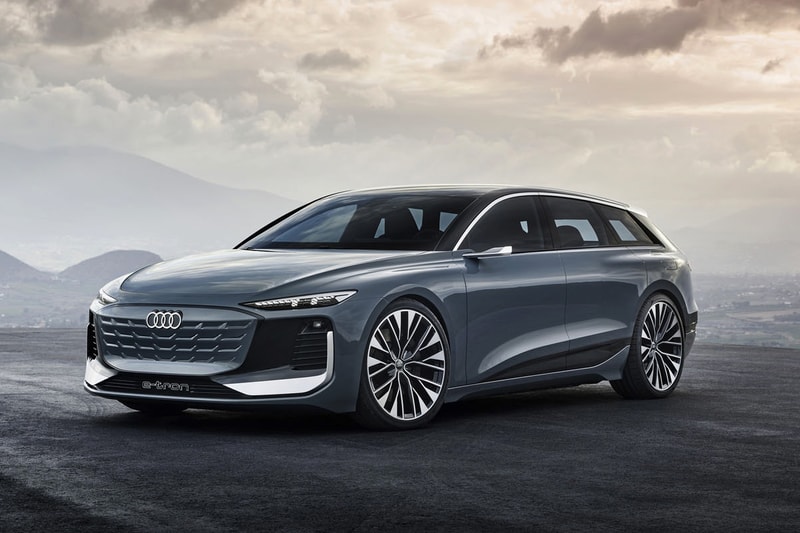 1 of 5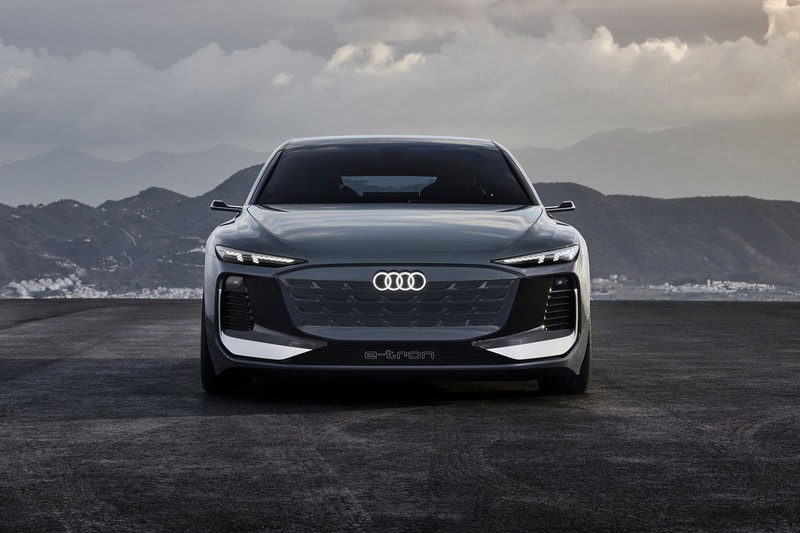 2 of 5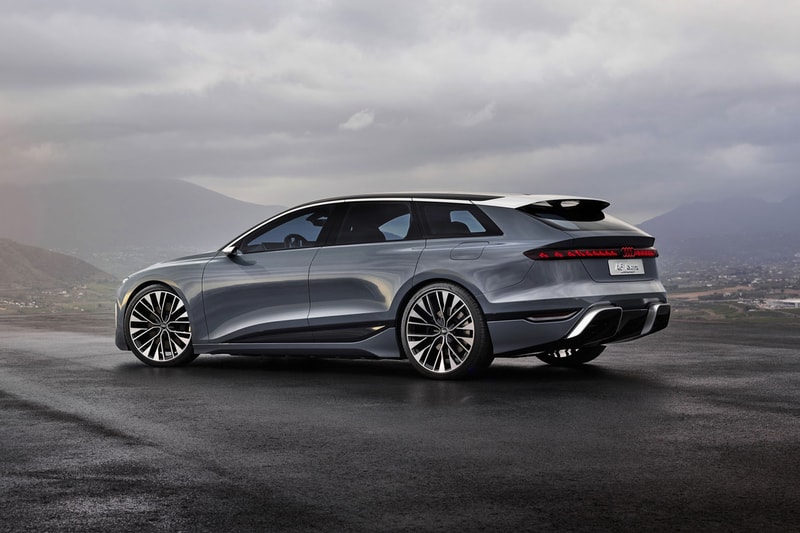 3 of 5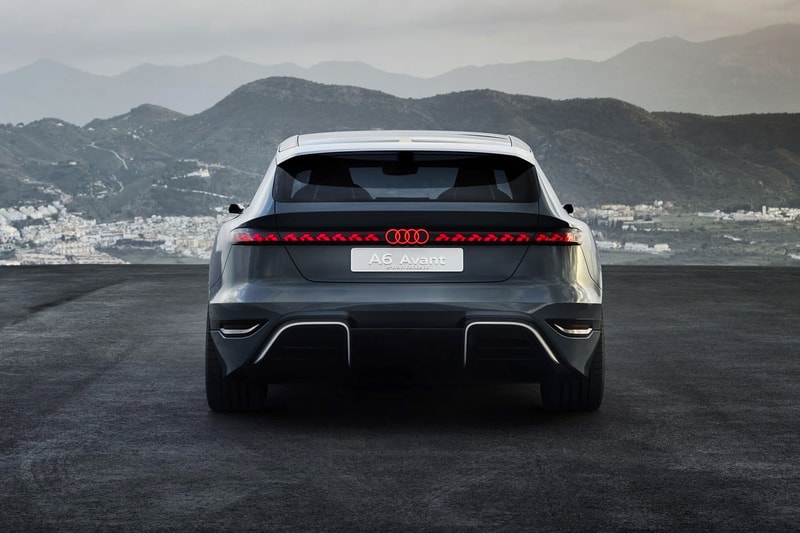 4 of 5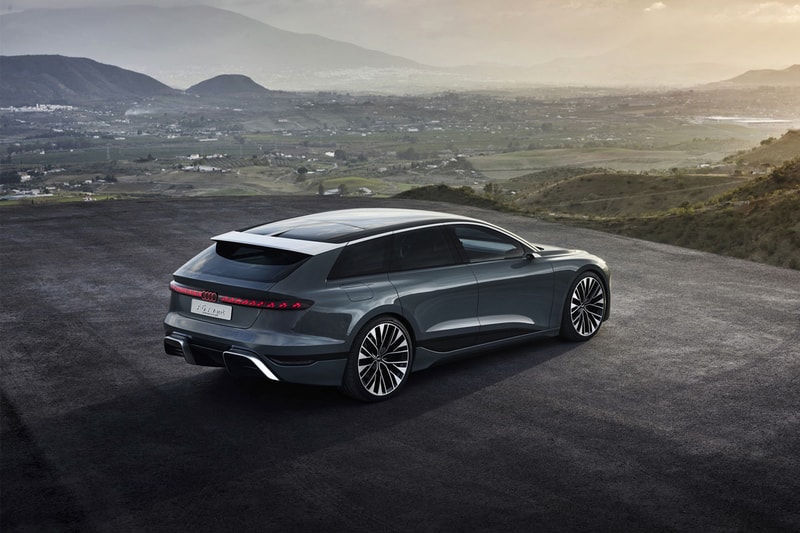 5 of 5
After previewing the fully-electric A6 sedan back in April last year, Audi has now followed up with a new station wagon concept dubbed the A6 Avant E-Tron.
Built around the same modular Premium Platform Electric (PPE) architecture that the automaker has jointly developed with sister brand Porsche, the new Avant concept carries very similar design cues as the standard A6.
Up front is a body-colored insert that replaces a traditional grille, with sleek headlights carrying Matrix LED technology for a more futuristic look. Moving rearwards, the curvature of the roof peaks just above the front passengers, slowing down towards an aggressive spoiler connected to a steep-raked D-pillar. The back end is then focused around a digital OLED light bar that Audi will make customizable for customers. The best thing is that while Audi considers this design a concept, it also says a lot of its elements will be retained for the final production model.
"I can promise you that a lot of what we're showing here will be available and seen on the road," says Audi designer Wolf Seebers. "That's the beauty of my work: we're working on a concept but at the same time we're also working on the production-bound car, so the fascination that the concept is generating is one that we want to bring to the road. The production model will be about 90% or 95% of what you see here. Of course, we'll need to change some details like adding door handles; that's not something we can do yet."
As for power, the A6 Avant E-Tron will be powered by two electric motors, one on each axle to provide Quattro all-wheel-drive, that are connected to a 100kWh lithium-ion battery pack. The powertrain will push out 469 horsepower and 590 pound-feet of torque, with its maximum driving range clocking in at roughly 434 miles. Connected to a 270-kW fast charger, you'll be able to get 186 miles of range in just 10 minutes.
Unfortunately, the A6 Avant E-Tron won't be heading over to the U.S. market, but Audi says it'll be available elsewhere in the world before the end of 2023.
Elsewhere in the automotive world, BMW has offered a closer look at the M3 Touring.