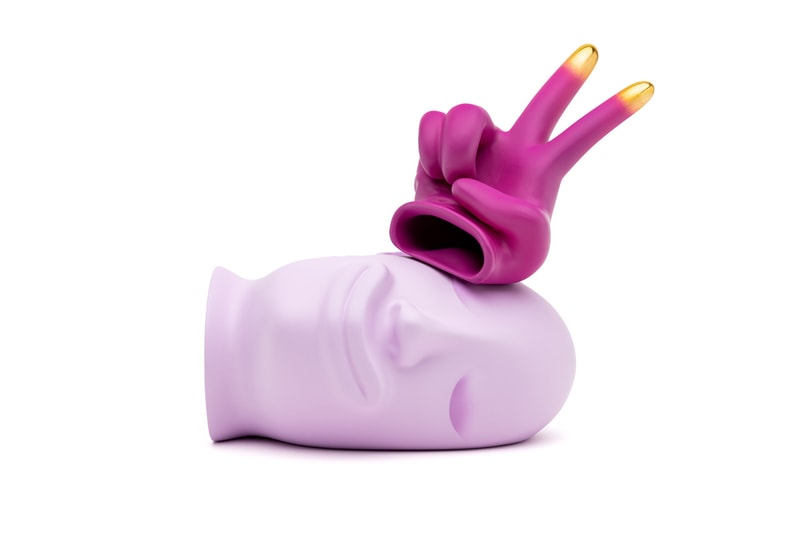 1 of 7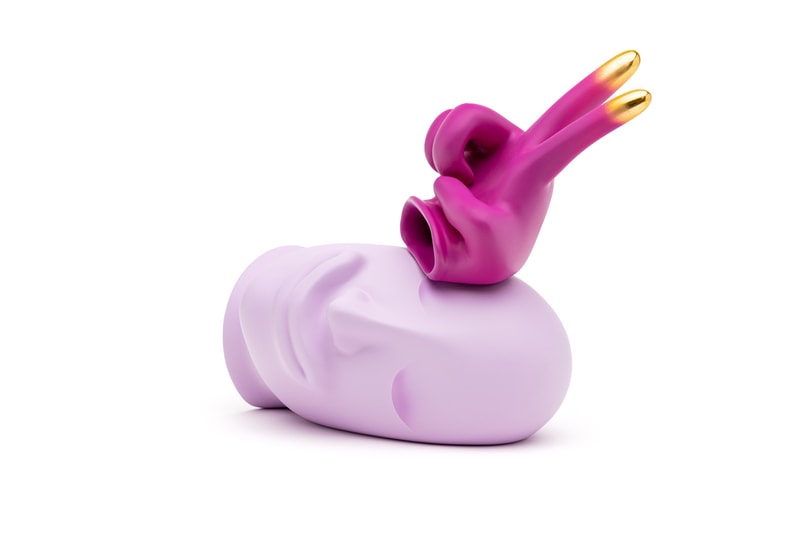 2 of 7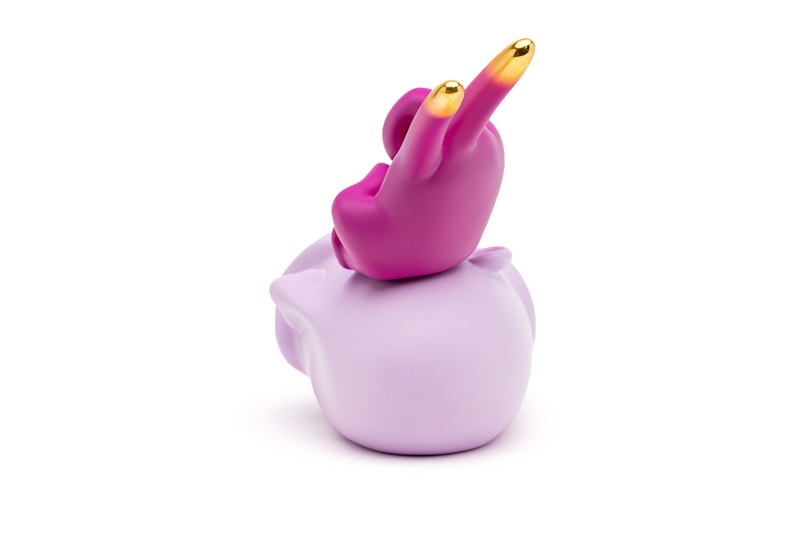 3 of 7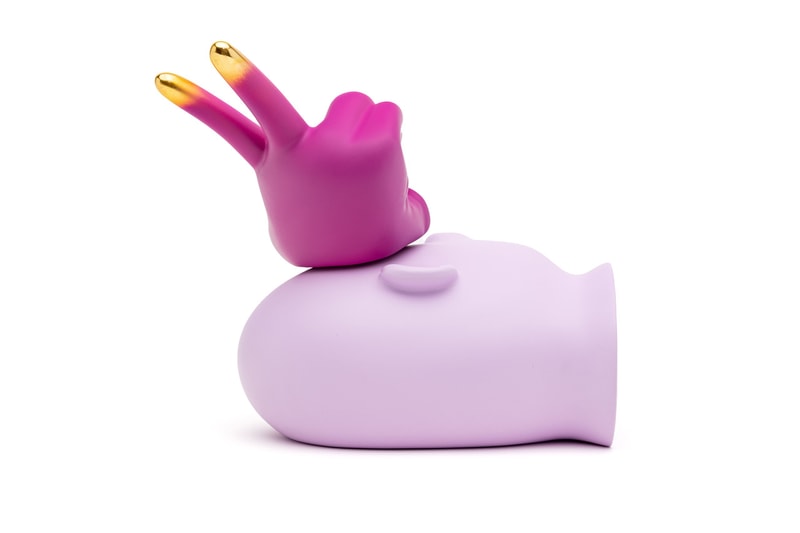 4 of 7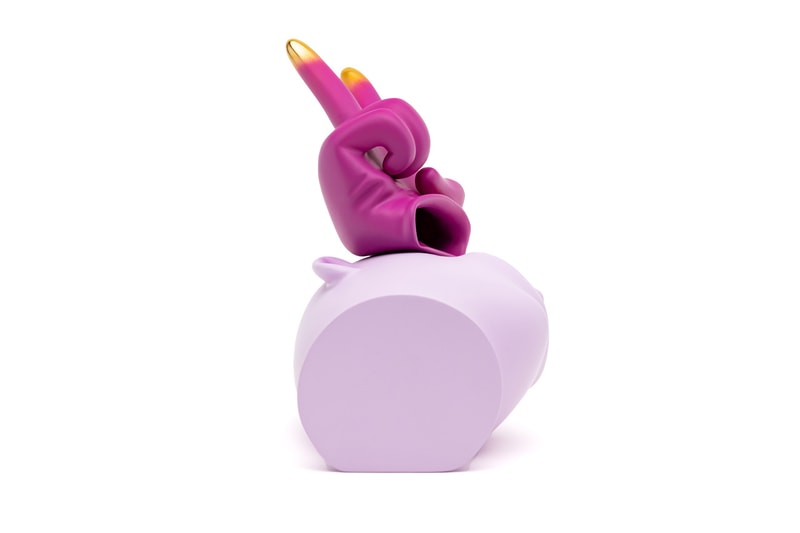 5 of 7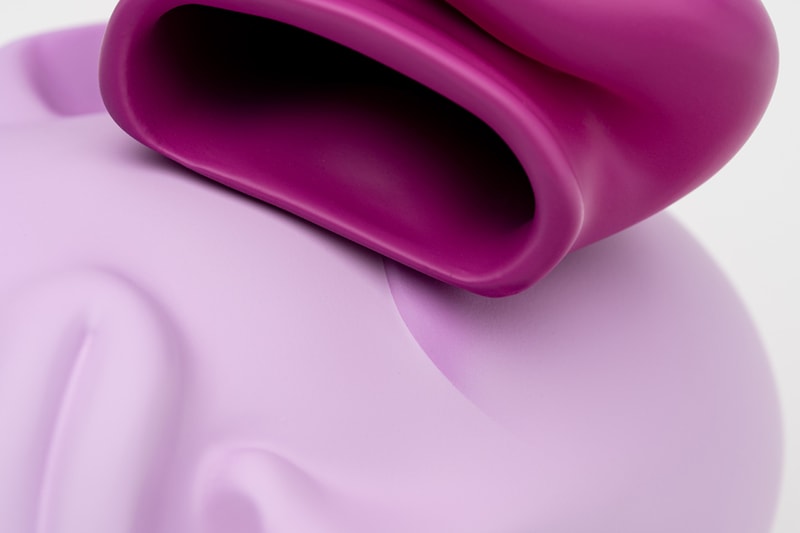 6 of 7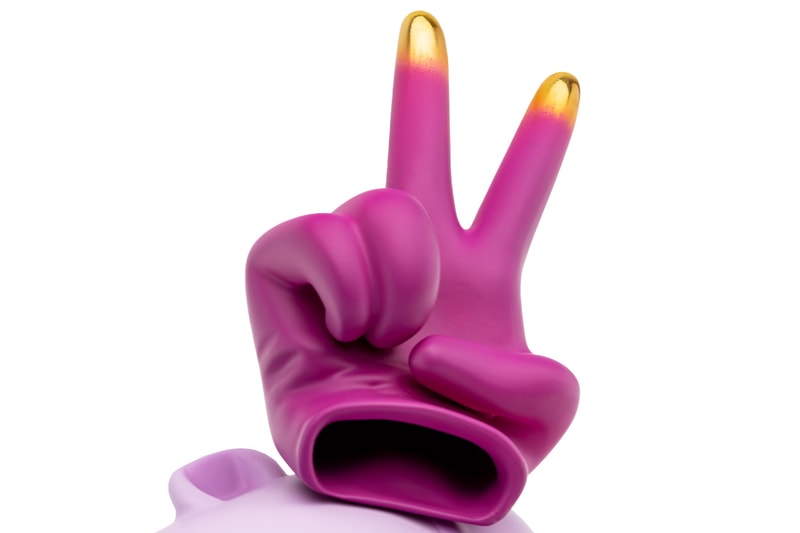 7 of 7
Mark Whalen Sculpts the Quirkiness of Life in 'Lucky Charm'
The latest edition by Avant Arte.
---
Avant Arte has steadily cemented their place in the creative world of prints and editions through a number of collaborations, including Arghavan Khosravi's multilayered artwork, titled The Morning Light, along with an upcoming release with Mark Whalen.
In Lucky Charm, the Australian artist presents a pinkish-purple sandblasted sculpture that ruminates on the spectrum of human emotion. Similar to past works, such as OK Okay (Purple), 2018 and Snag, 2020, Whelan whimsically simplifies his figures to their essential shapes and curiously explores them through various colors and materials.
The latest edition is a sand-casted aluminum sculpture, fabricated with polyurethane and gold chrome detail. The artwork is limited to 25 units, which is etched by the arist on the bottom of the sculpture. Lucky Charm will be available to purchase via Avant Arte for $6121 USD on March 30, 2022 at 10am ET.
In case you missed it, Avant Arte also collaborated with Alake Shilling on a new sculpture.