'Spider-Man: No Way Home' Surpasses 'Avatar' in Domestic Box Office Sales
With a total of $760.988 million USD.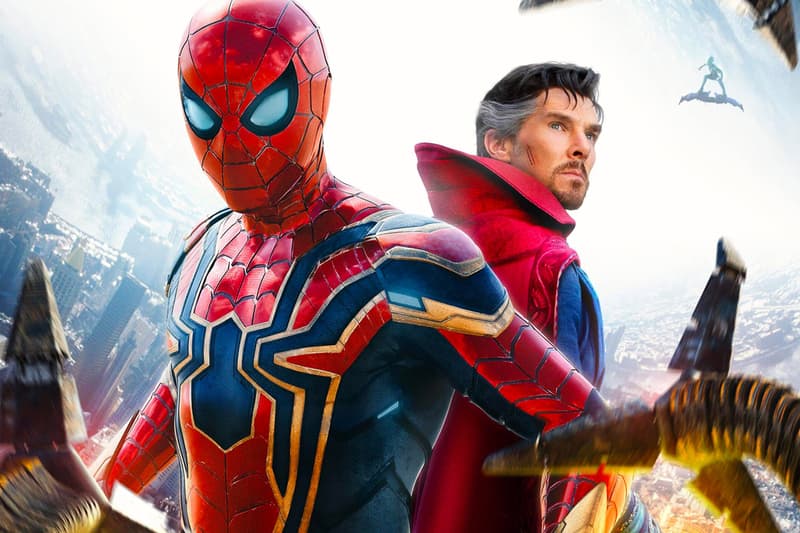 Spider-Man: No Way Home has surpassed James Cameron's 2009 sci-fi movie Avatar in domestic box office sales, becoming the third-highest-grossing domestic film of all time with a total of $760.988 million USD, according to Sony via Deadline.
No Way Home, which star Tom Holland in the titular role, reached the milestone in just 60 days and in its ninth week of release after raking in $1.615 million USD over Valentine's Day weekend across 3,300 theaters. Avatar, on the other hand, took approximately nine months to reach the figure, earning $749.7 million USD, according to Box Office Mojo, and an additional $10.7 million USD from its re-release in 2010.
Avatar, which earned a total of $760.5 million USD in the domestic box office, remains the No. 1 film globally, with total earnings reaching $2.84 billion USD. Avengers: Endgame takes the No. 2 global spot, with a total of $2.79 billion USD.
Spider-Man: No Way Home has claimed the No. 1 spot at the domestic box office for six out of its total nine weekends of release, marking the second-most No. 1 weekends for a film in the millennium since Avatar, which accumulated seven No. 1 weekends.
Nex to Holland, the latest Spider-Man movie stars Zendaya, Jacob Batalon, Willem Dafoe, Benedict Cumberbatch, Alfred Molina, Marisa Tomei, Tobey Maguire and Andrew Garfield. Jon Watts directed the film based on a script written by Erik Sommers and Chris McKenna.
In case you missed it, here are the best 2022 Super Bowl commercials.