Michelob ULTRA x 'NBA JAM' Will Bring '90s Nostalgia to All-Star Weekend 2022
Fat Joe, DJ Jazzy Jeff and the legendary players of 'NBA JAM' are letting Michelob ULTRA pick up the tab.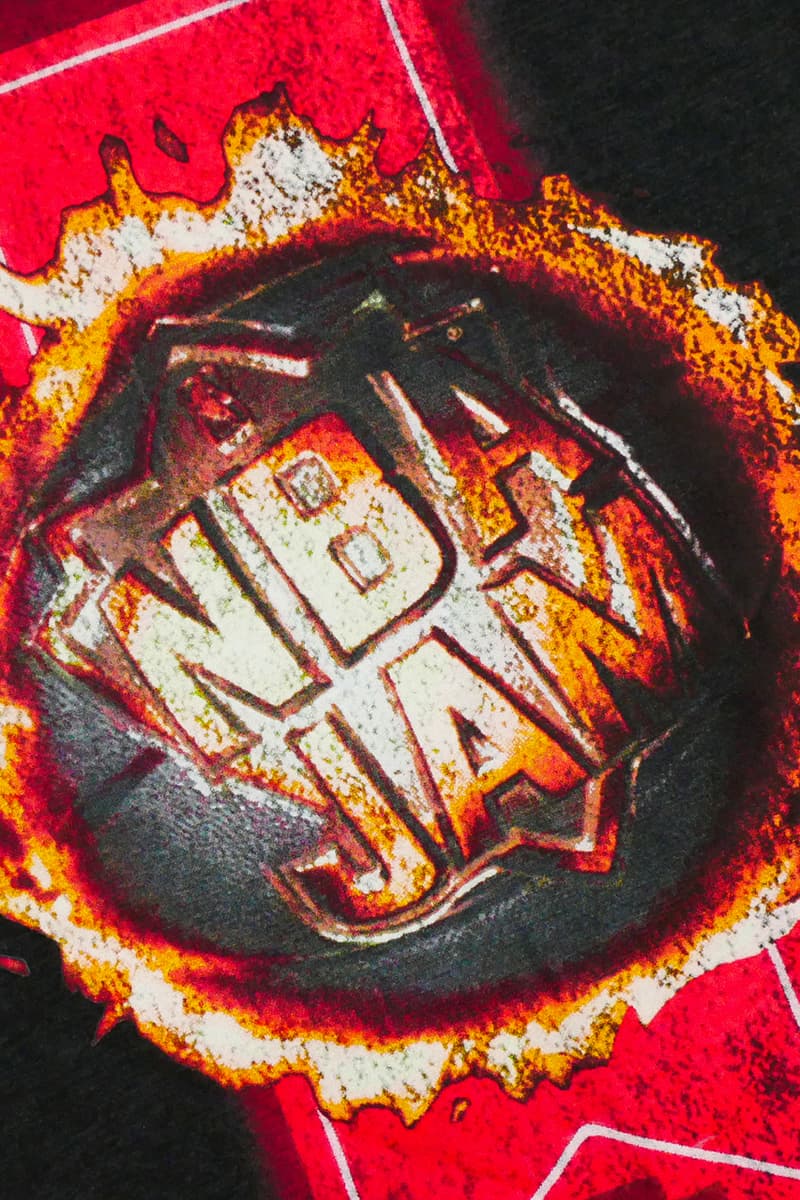 1 of 13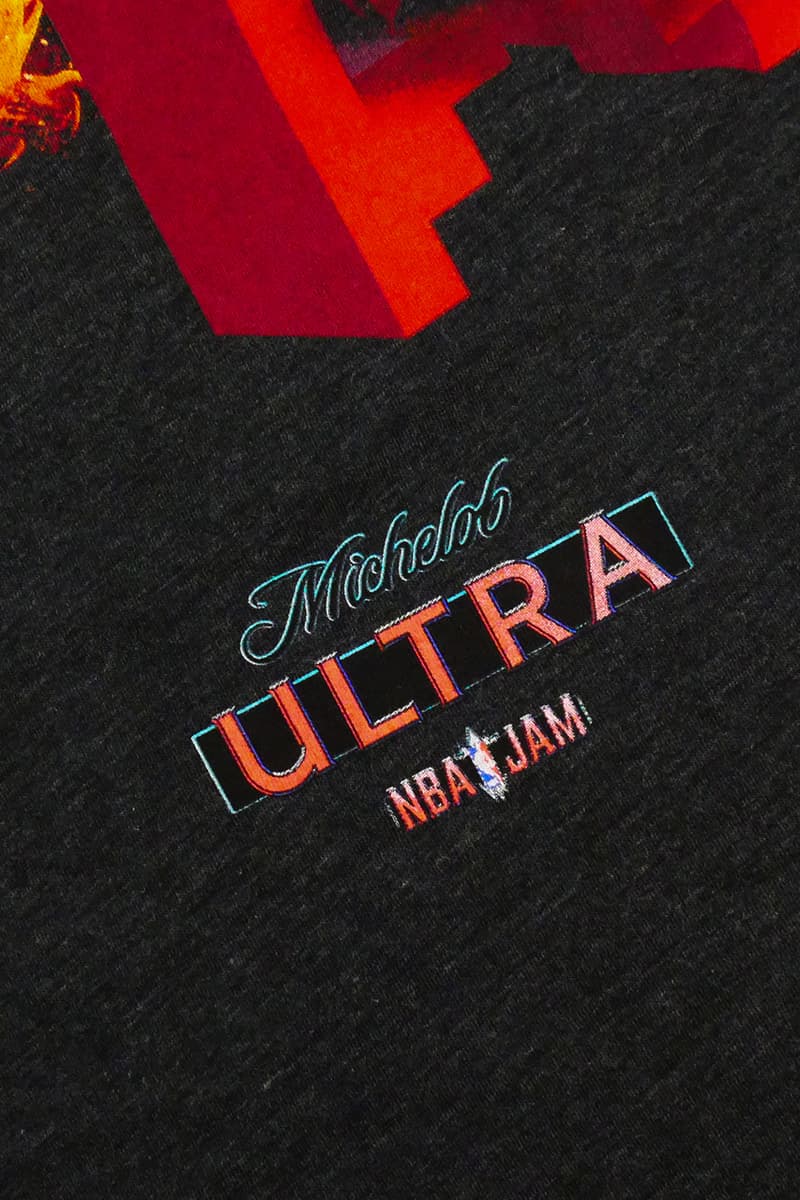 2 of 13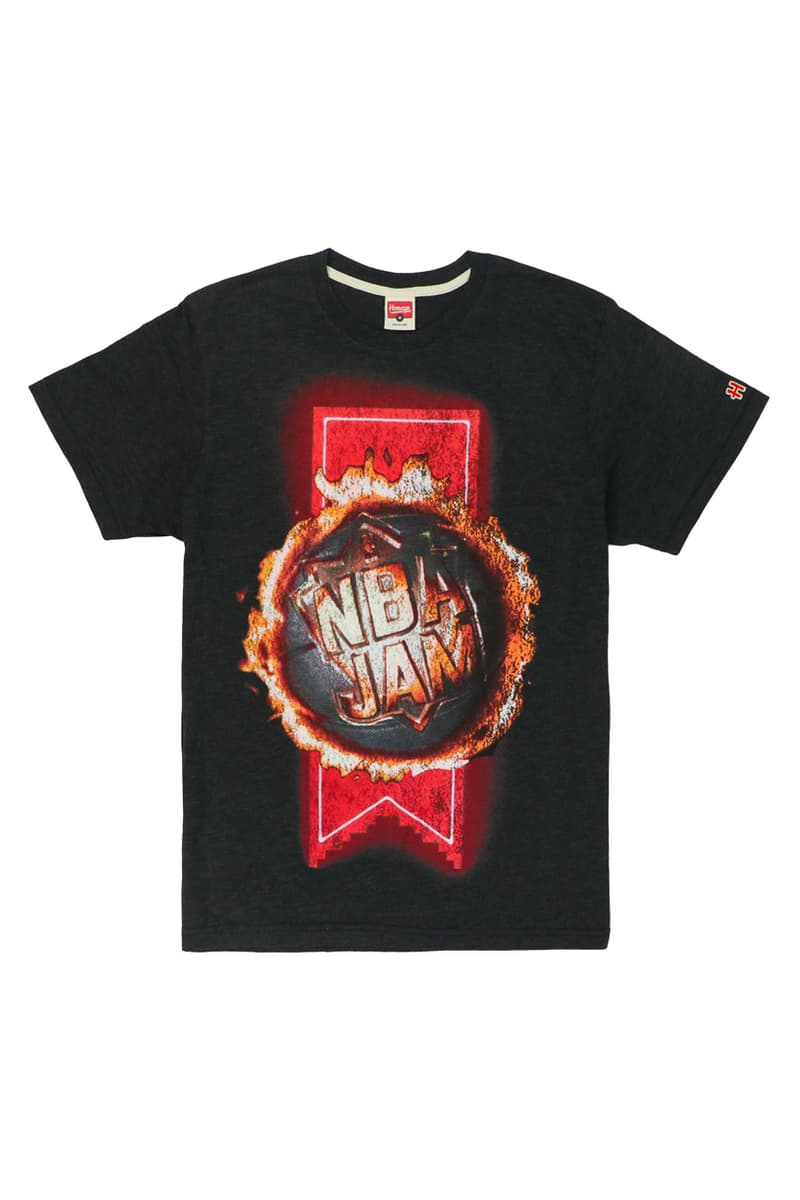 3 of 13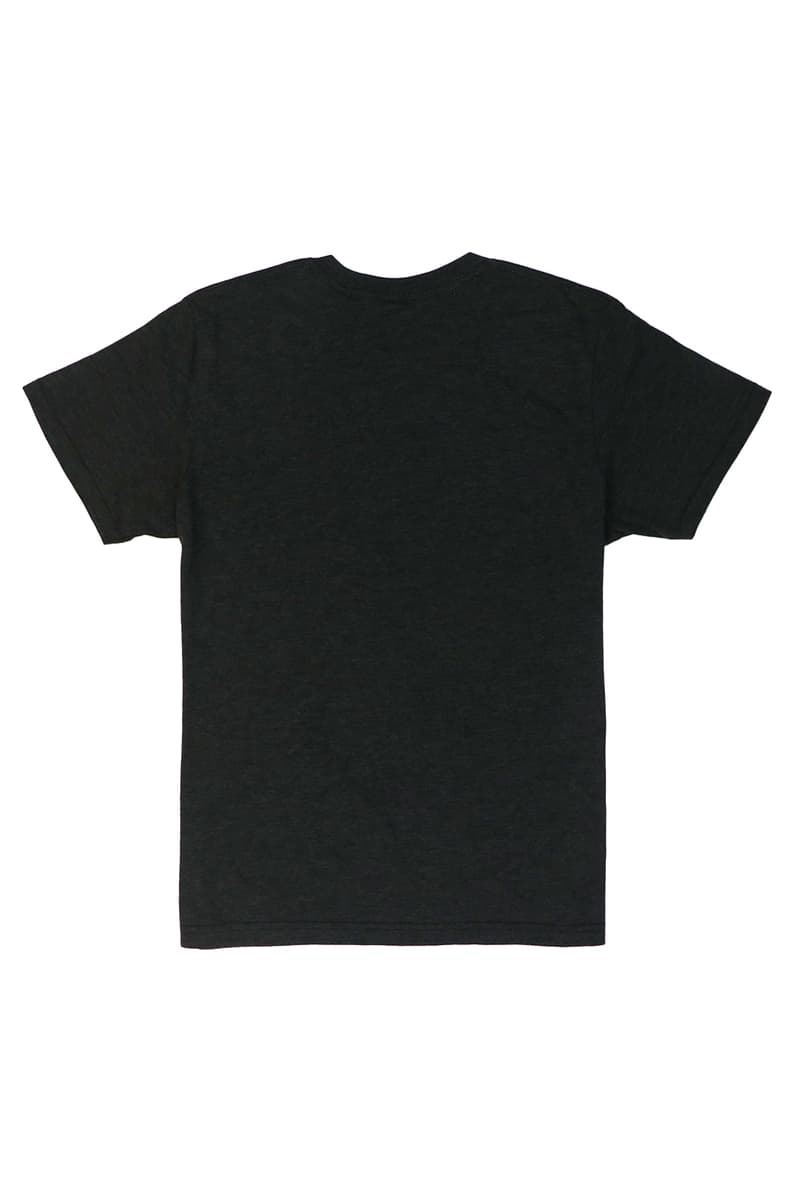 4 of 13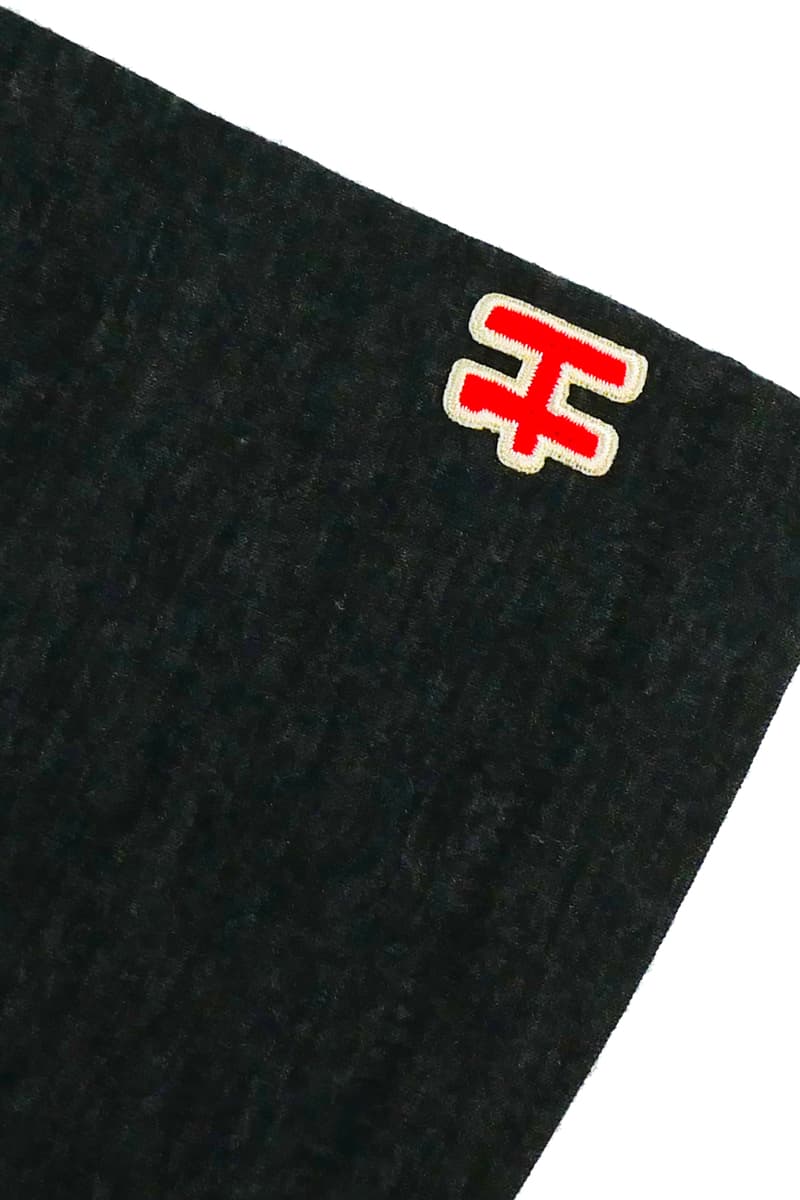 5 of 13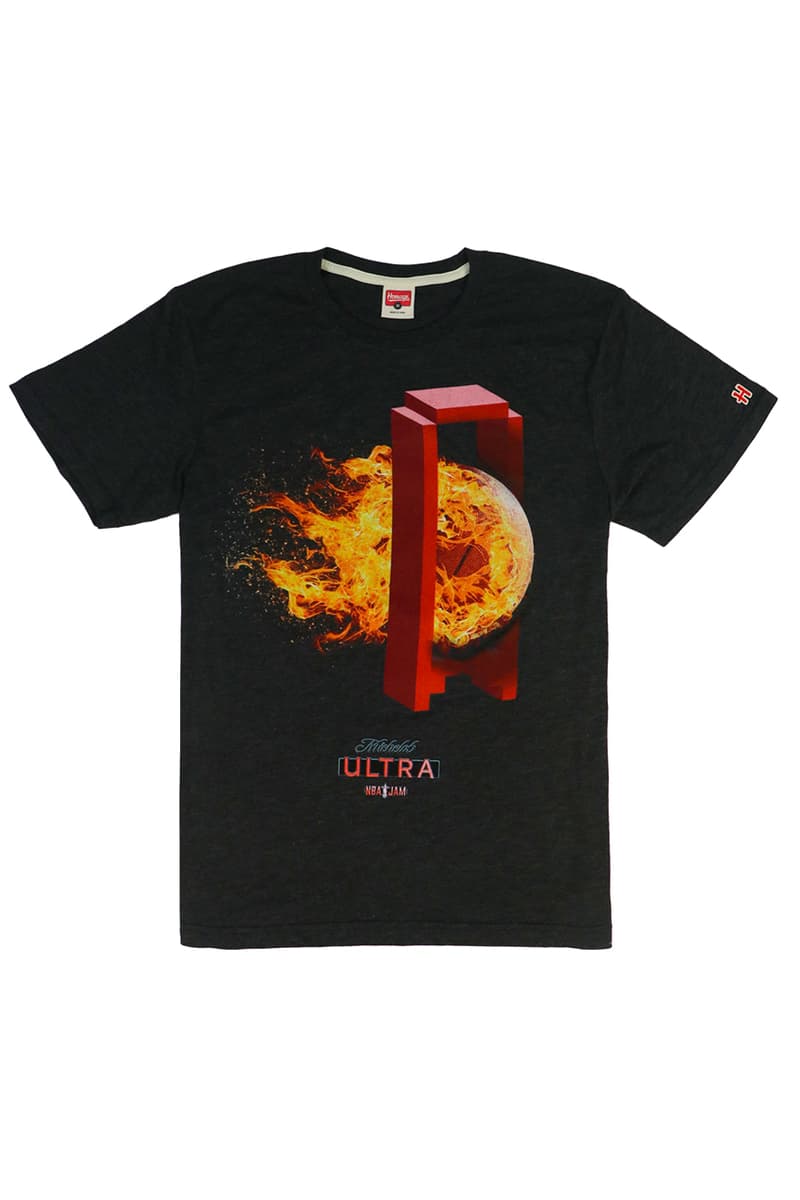 6 of 13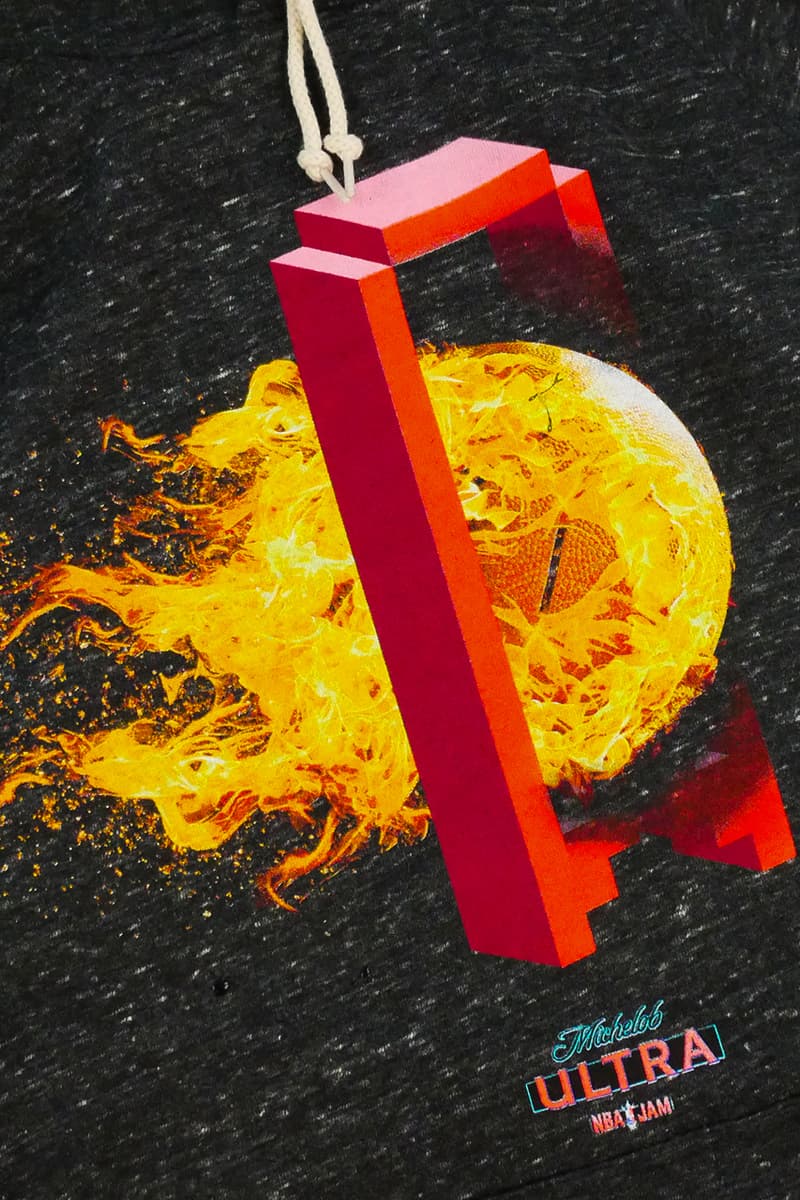 7 of 13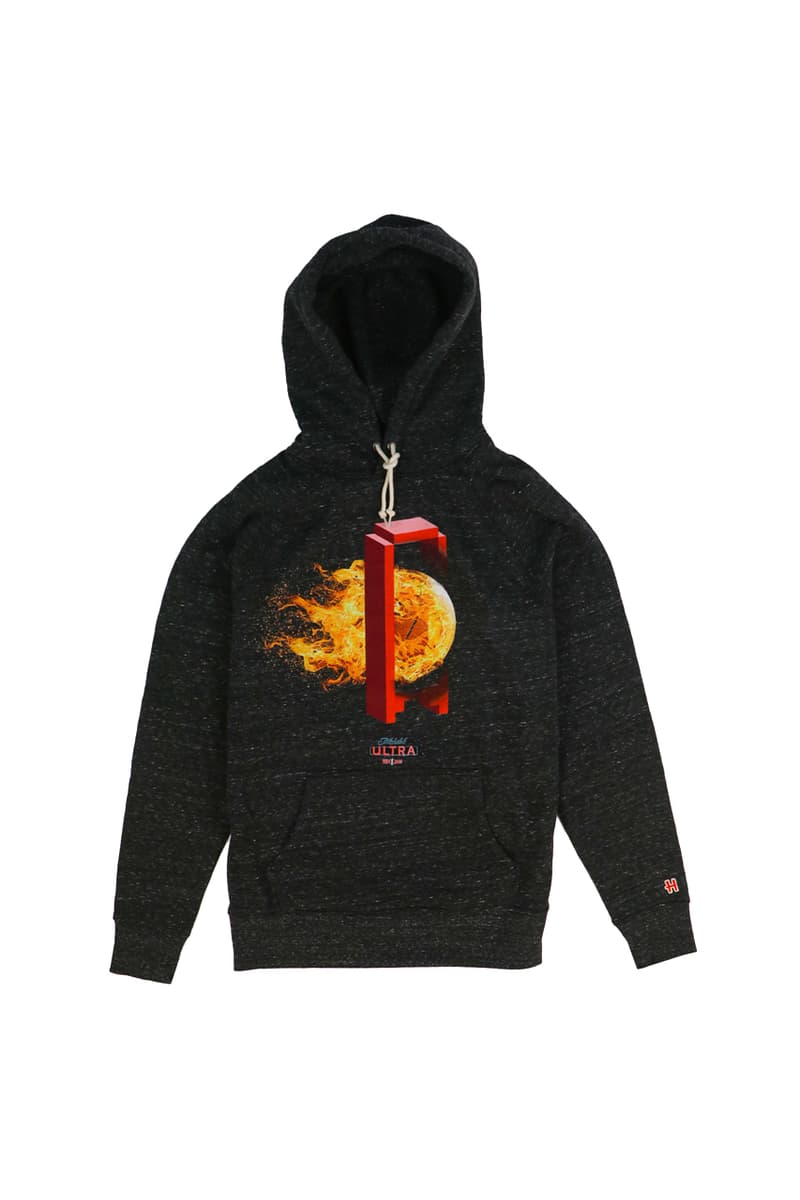 8 of 13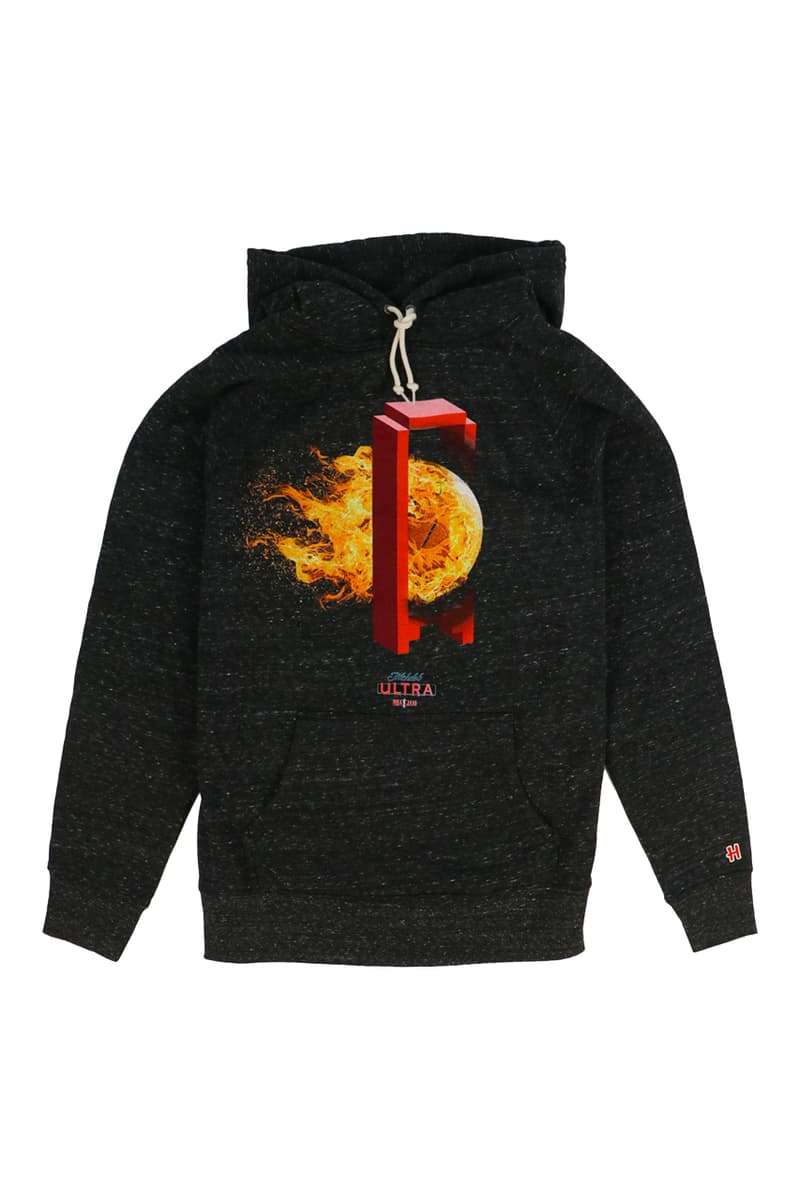 9 of 13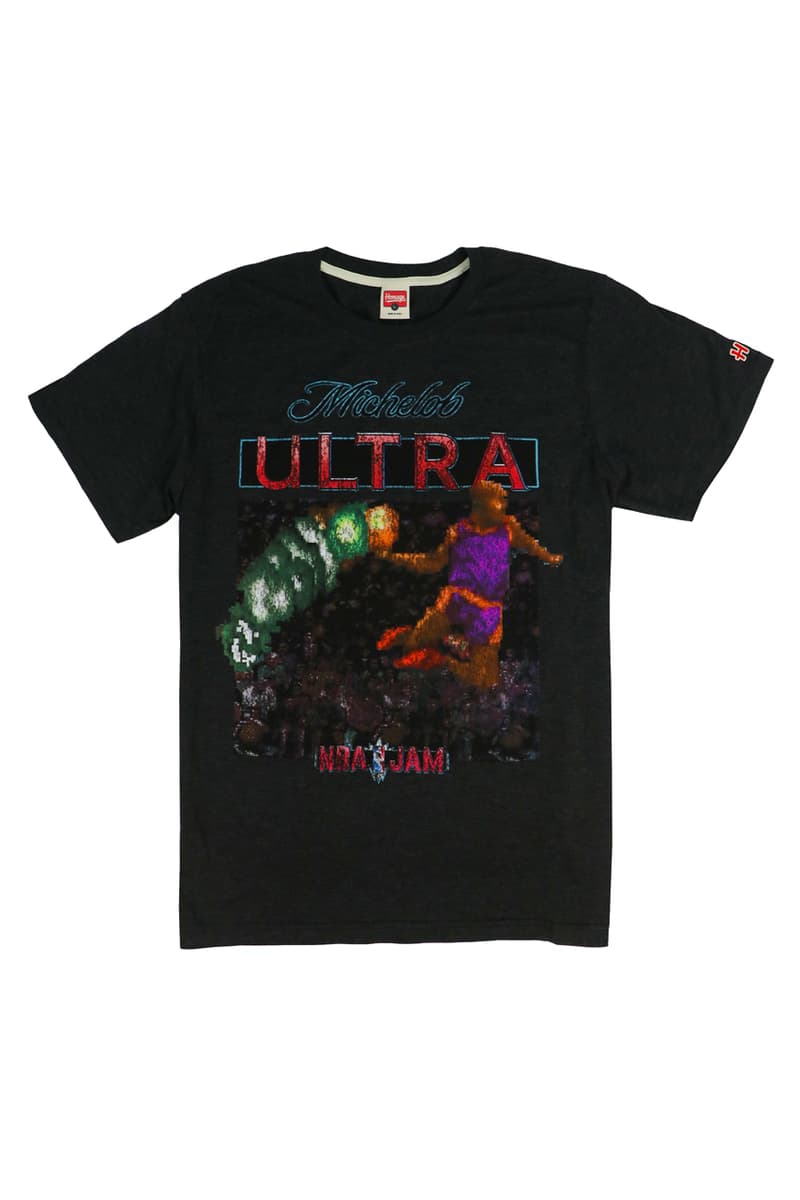 10 of 13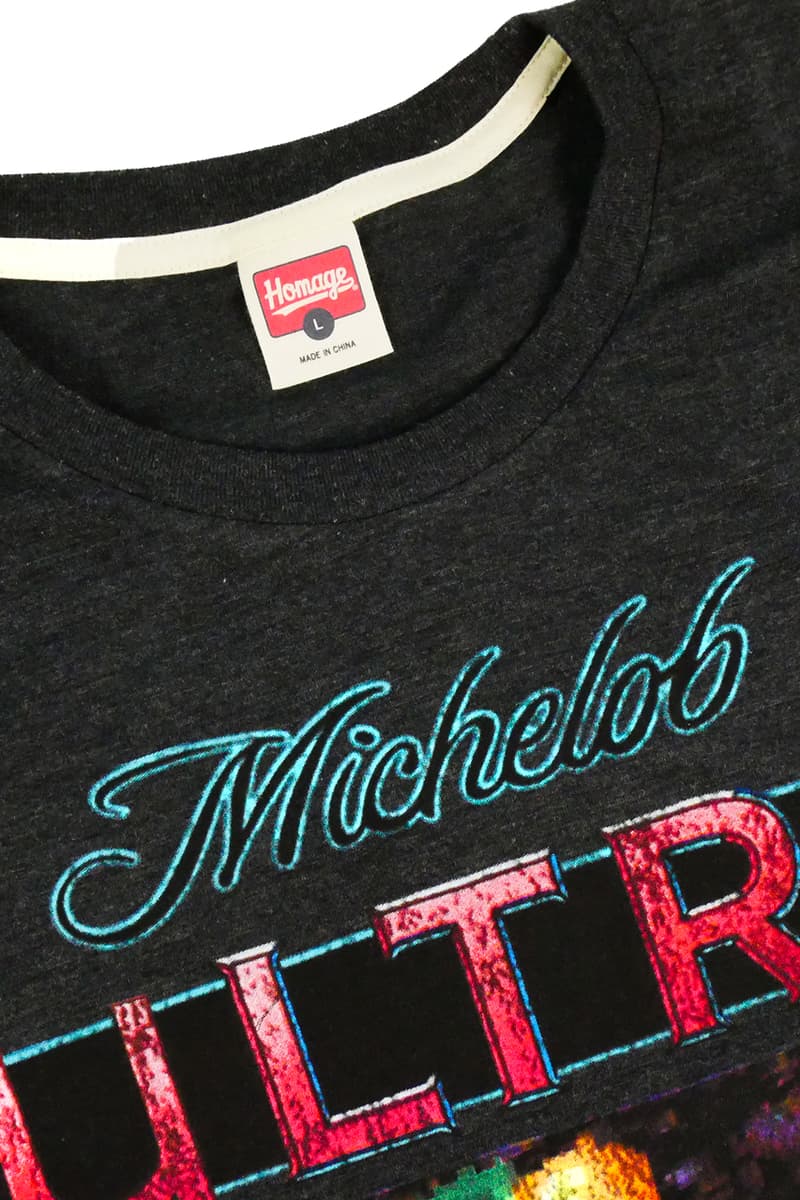 11 of 13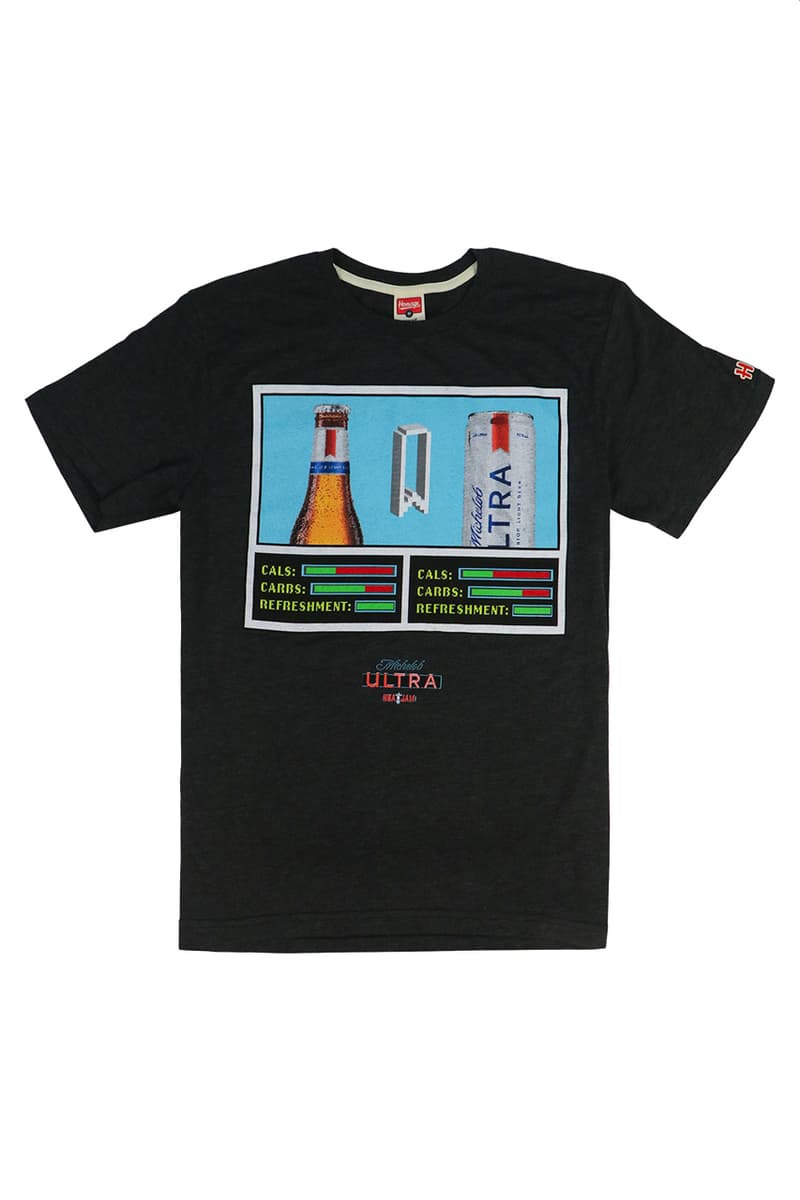 12 of 13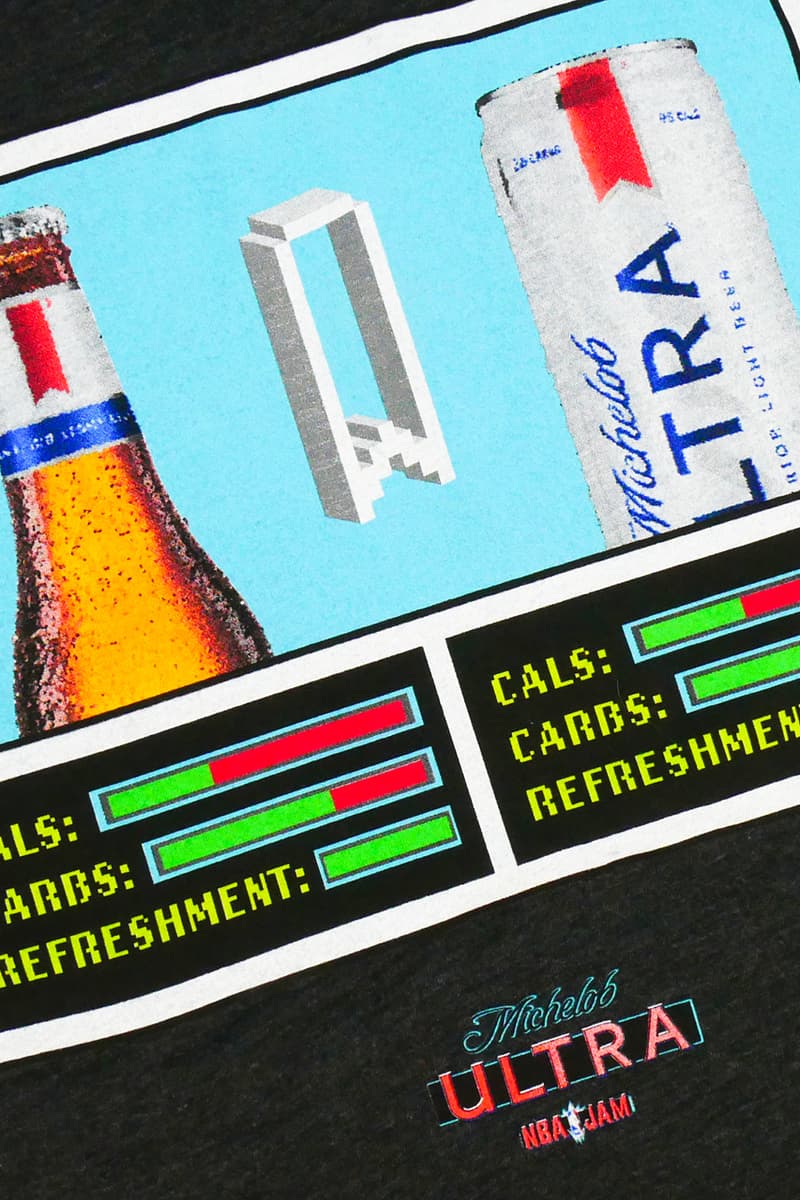 13 of 13
Michelob ULTRA x NBA JAM invites fans everywhere to pop a cold beer during the 2022 NBA All-Star weekend and "Enjoy it Like It's 1993."
The official beer of the NBA announces a '90s-inspired lineup of NBA JAM's legendary players to commemorate the league's 75th anniversary, hosted by voice actor Tim Kitzrow, including appearances from Fat Joe and DJ Jazzy Jeff. Michelob ULTRA invites fans to take a trip down memory lane with star athletes Clyde Drexler, Dikembe Mutombo, Dominique Wilkins and James Worthy, collectively slated to appear in a meet-and-greet.
Ricardo Marques, Vice President of Marketing at Michelob ULTRA, describes the project as an exuberant celebration of NBA JAM's endearing legacy in the gaming world:
"We first tipped off our partnership with the NBA in 2020 through Michelob ULTRA Courtside to enhance the way fans experience the game. We're excited to continue creating unparalleled, joyous fan experiences for those who live a balanced lifestyle, this time with the '90s sports video game that once brought unmatched enjoyment to millions."
Michelob ULTRA x NBA JAM plans a slam dunk of a night, unveiling a nostalgic campaign rollout in local bars throughout Cleveland, Ohio, serving nothing but net. The Rocket Mortgage FieldHouse and Boom Shaka Laka's barcade will host a retrospective of limited-edition images and catchphrases like "Boomshakalaka." In celebration of the event, Michelob ULTRA will treat fans to an on-and-off court experience using #ULTRAJAM, encouraging followers to send selfies to @MichelobULTRA to create 16-bit avatars for a chance to win their custom avatar on an NBA JAM can.
The campaign will feature a custom '90s domain—inspired by the original 1993 arcade game by Midway—where fans can shop exclusive merch and collectible accessories, made in partnership with sportswear brand Homage. Highlighted in the collection is a customized NBA JAM x ULTRA arcade console.
Boom Shaka Laka's will open throughout Cleveland closer to February 18 through Sunday 20, between 12:00 p.m. and 1:00 a.m. ET. Fans can shop the apparel and accessories lineup at the refurbished "EnjoyItLikeIts1993" domain, which will go live closer to the event.
DISCLAIMER: We discourage irresponsible and/or underage drinking. Drink responsibly and legally.