John Krasinski Announces 'A Quiet Place III' Will Be Released in 2025
The post-apocalyptic franchise first debuted in 2018.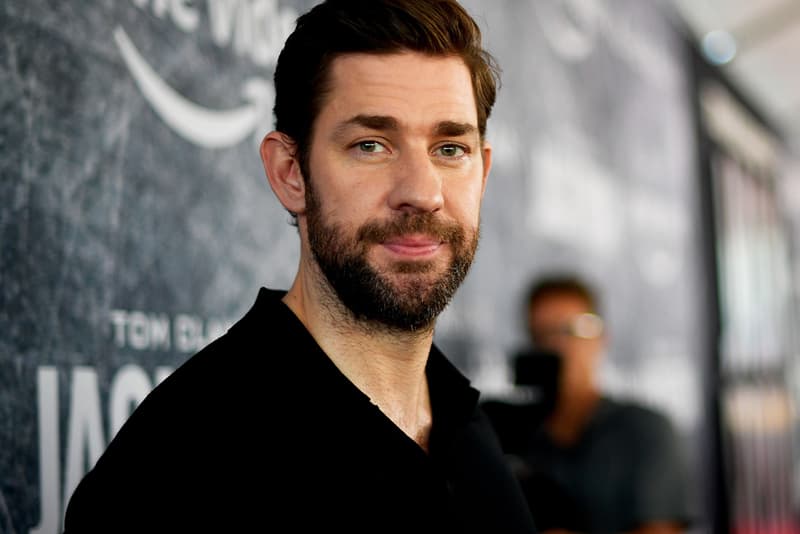 A Quiet Place III is in the works with an anticipated release scheduled for 2025, John Krasinski shared during Paramount's investor day on Tuesday.
The first film in the series premiered in 2018, starring Krasinski alongside his wife, actress Emily Blunt. The franchise follows a family fighting to survive in a world invaded by aliens who hunt by sound. It was succeeded by A Quiet Place II in May 2021, in which Krasinski had a cameo role.
There's also a spinoff set in The Quiet Place world currently underway from Pig director Michael Sarnoski.
Blunt first teased that Krasinski may have a potential trilogy in mind during an interview last May. "I think he just wanted to see how people responded to [Part II] before he fully engaged his brain on a third one," she said. "But he has a couple of great ideas on it."
Krasinski didn't reveal who would be directing or writing the third installment of the trilogy, though it appears that he would be the likely choice.
In other entertainment news, HBO has announced the season 3 premiere date of Bill Hader's dark comedy series Barry.