Armand Basi Is the '90s Icon Returning With a "No Gender Tailoring" Vision
Working with CSM alumni Joan Ros for the provocative tailoring collection.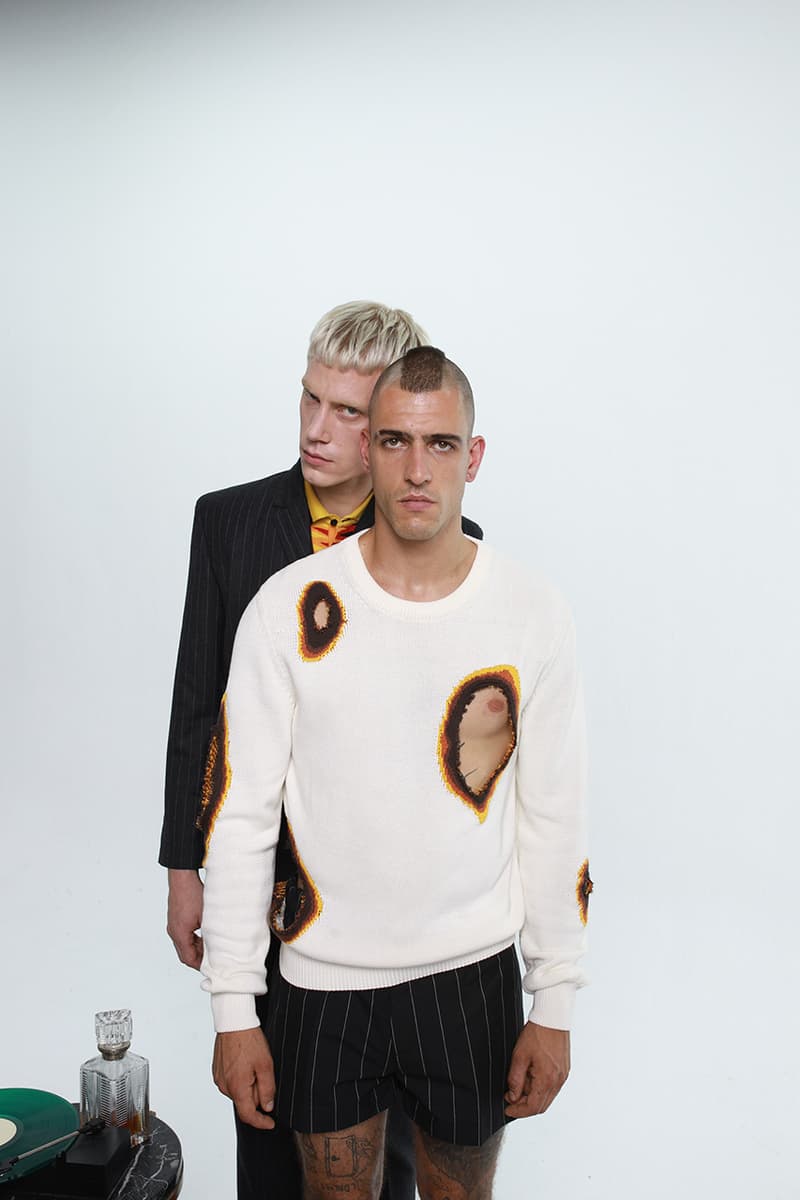 1 of 16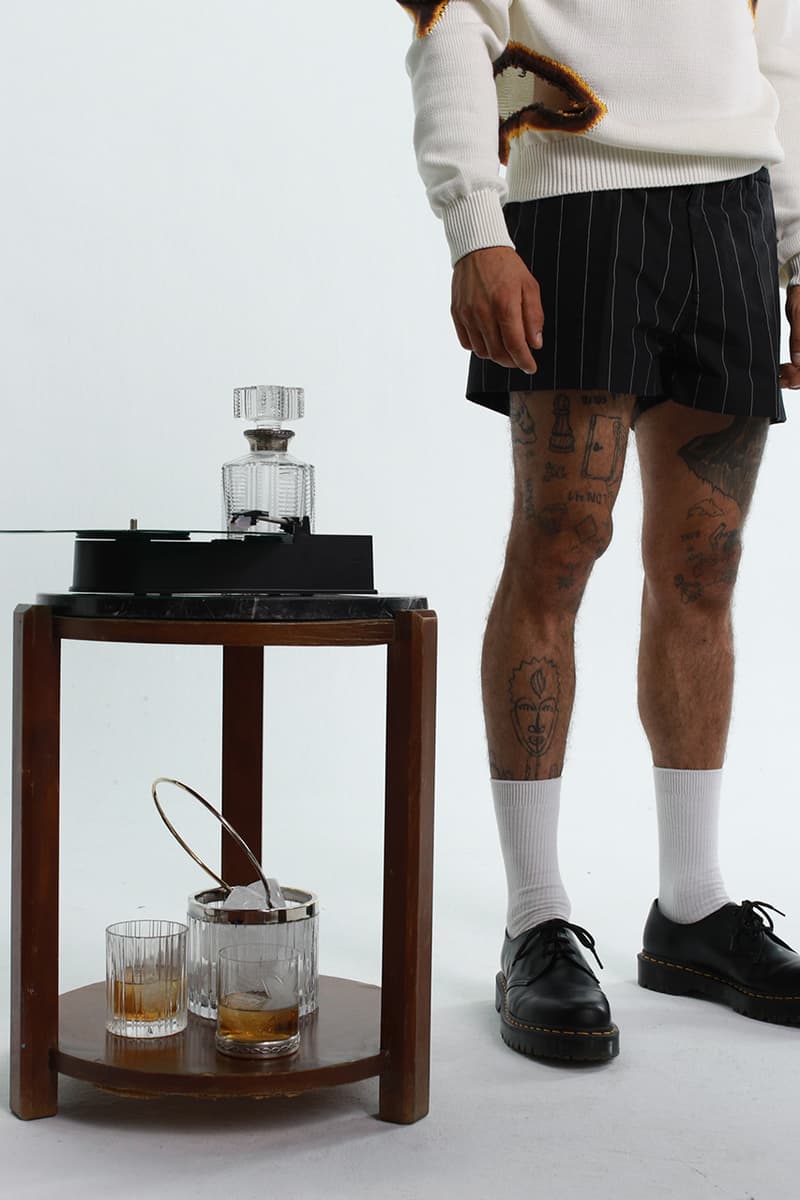 2 of 16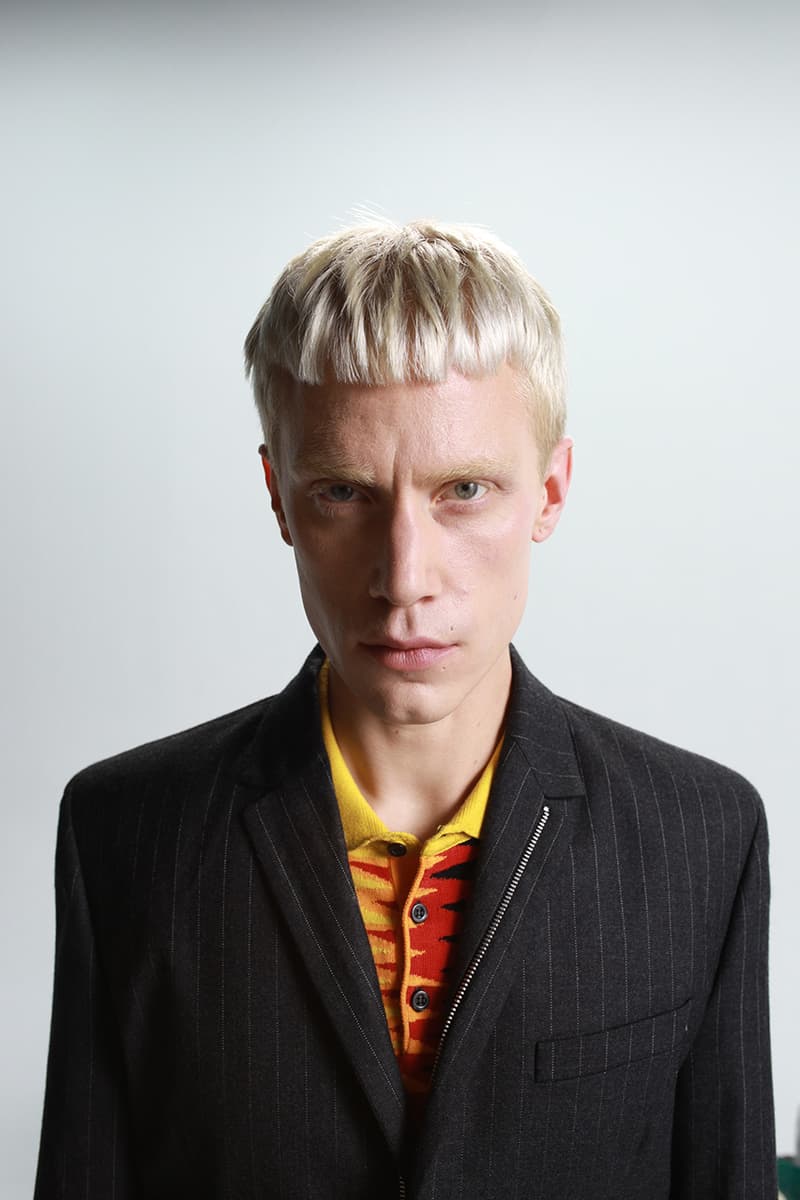 3 of 16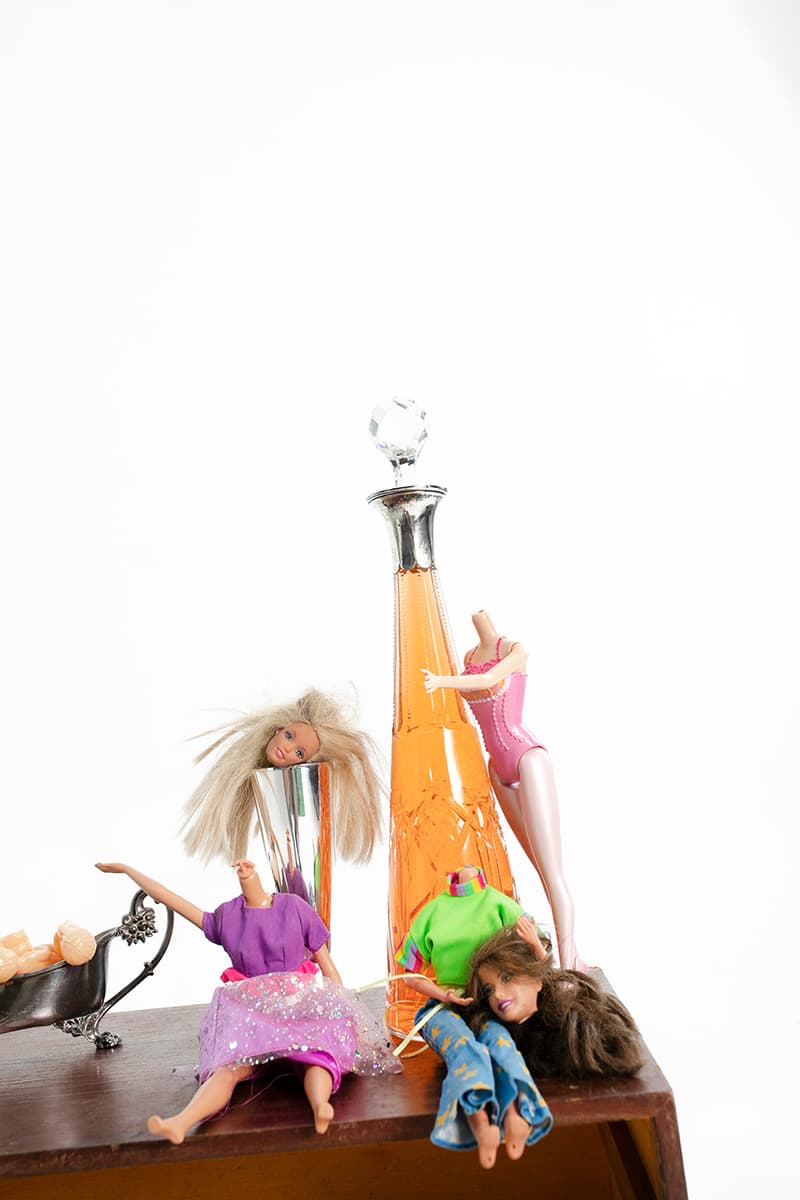 4 of 16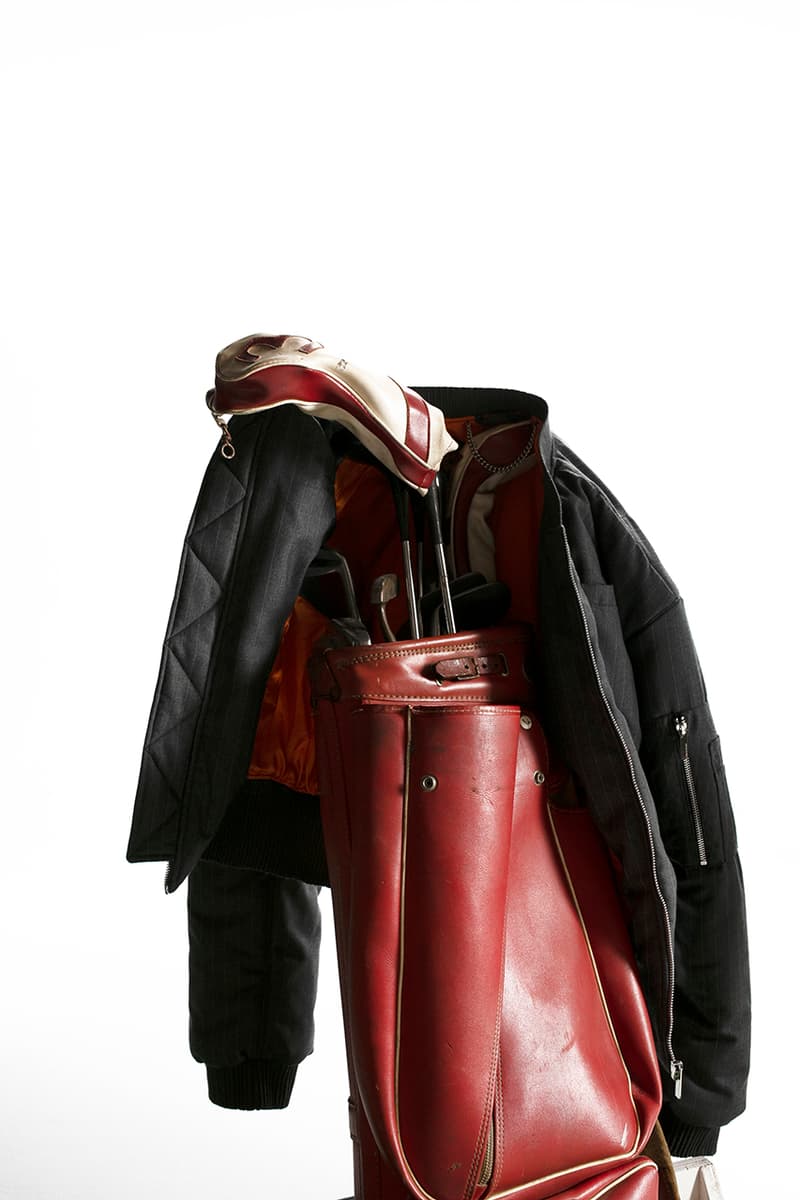 5 of 16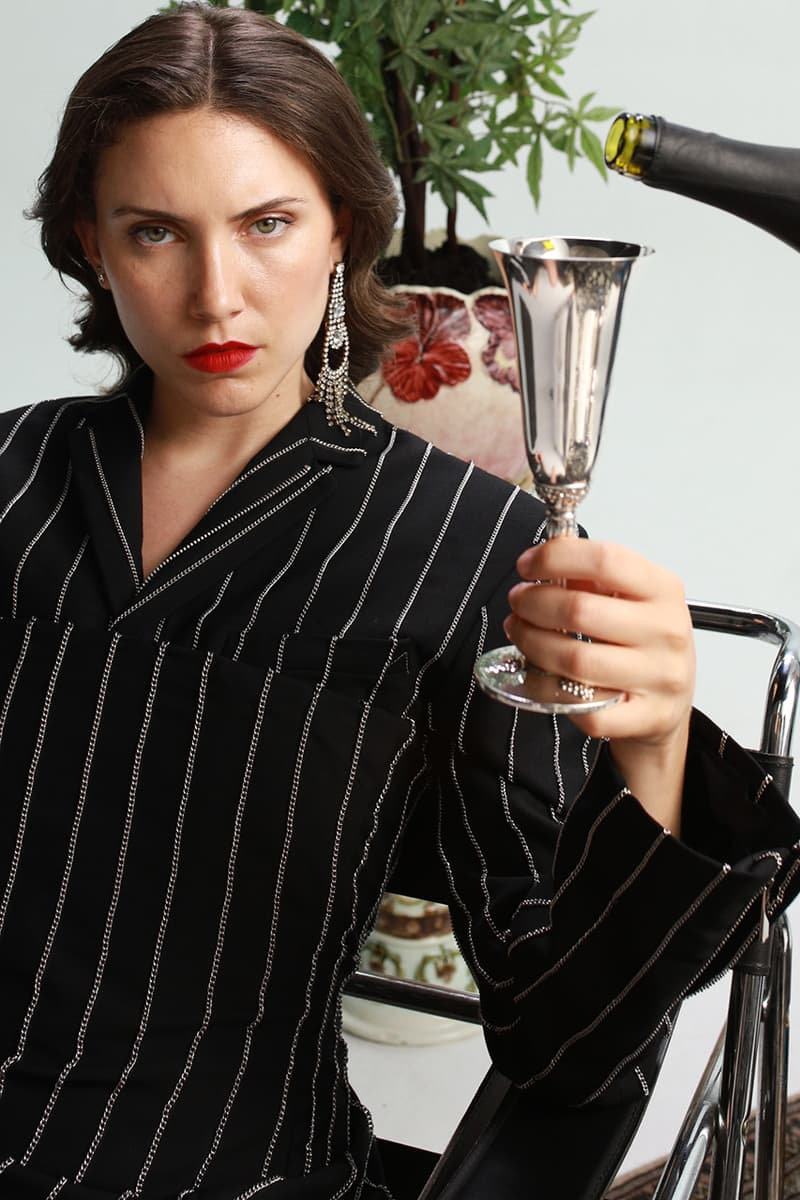 6 of 16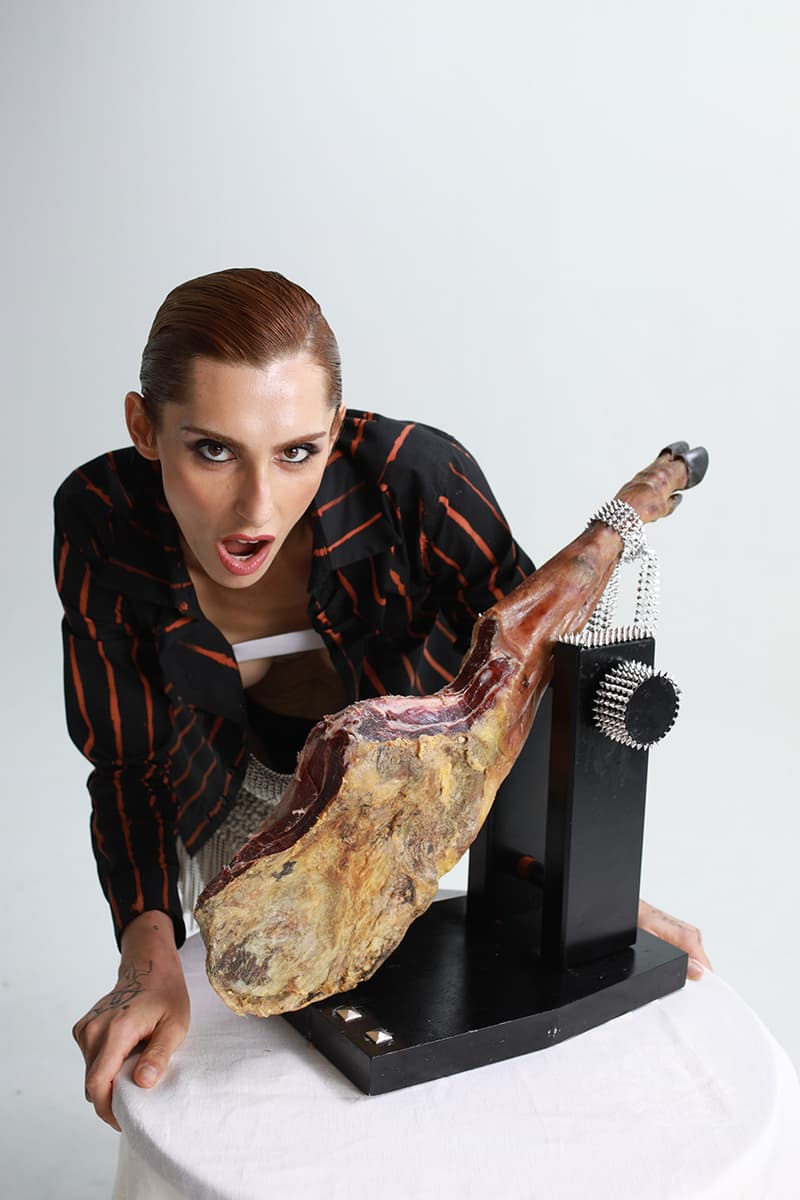 7 of 16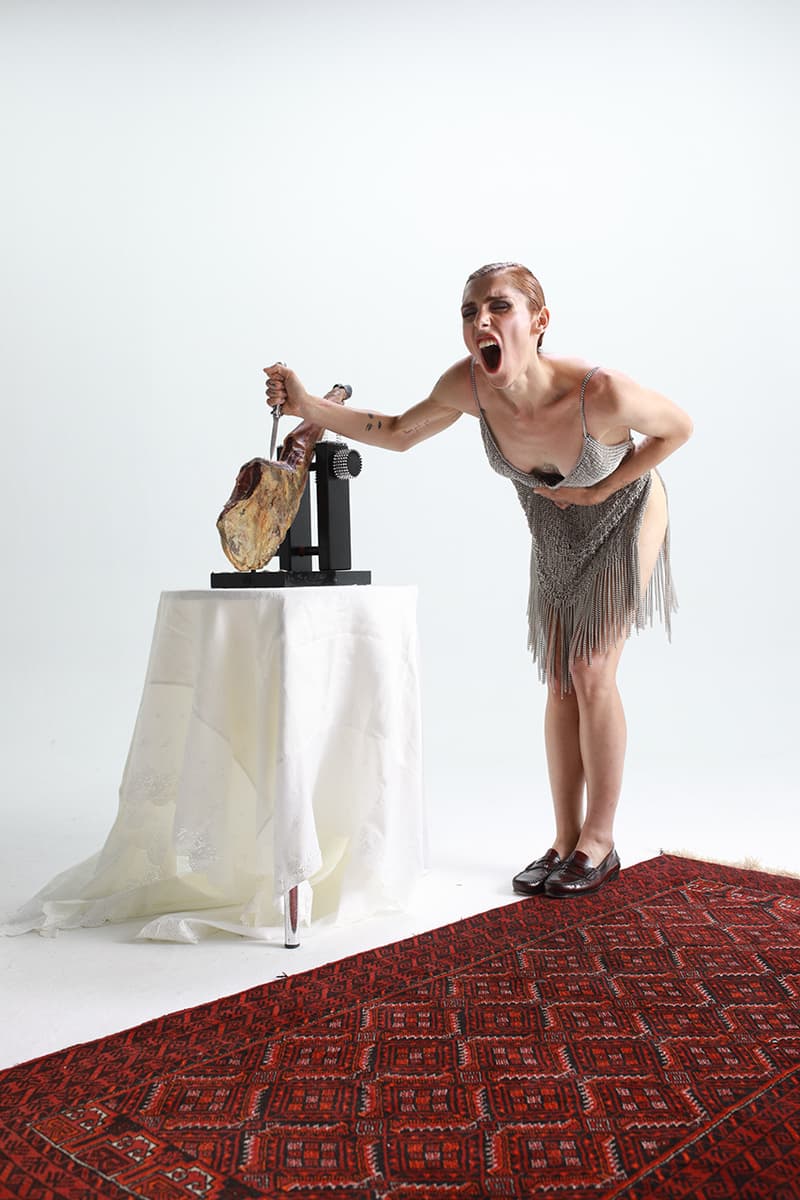 8 of 16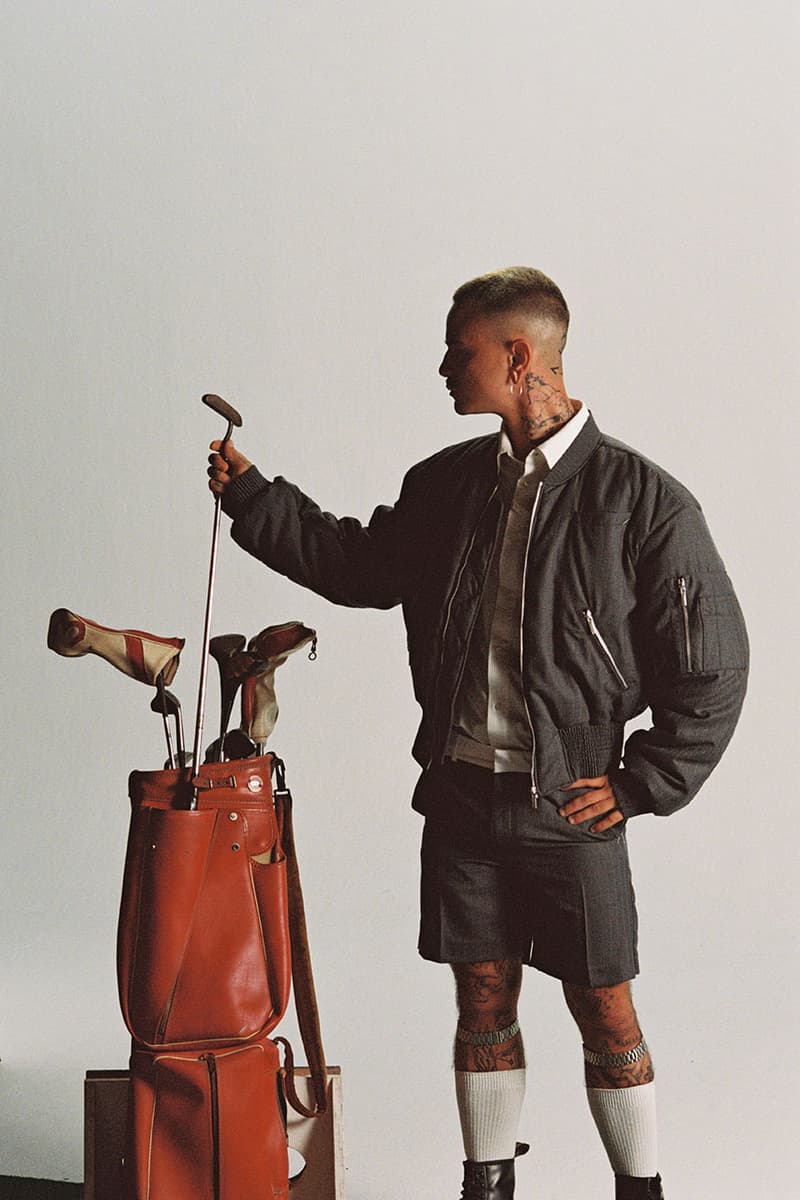 9 of 16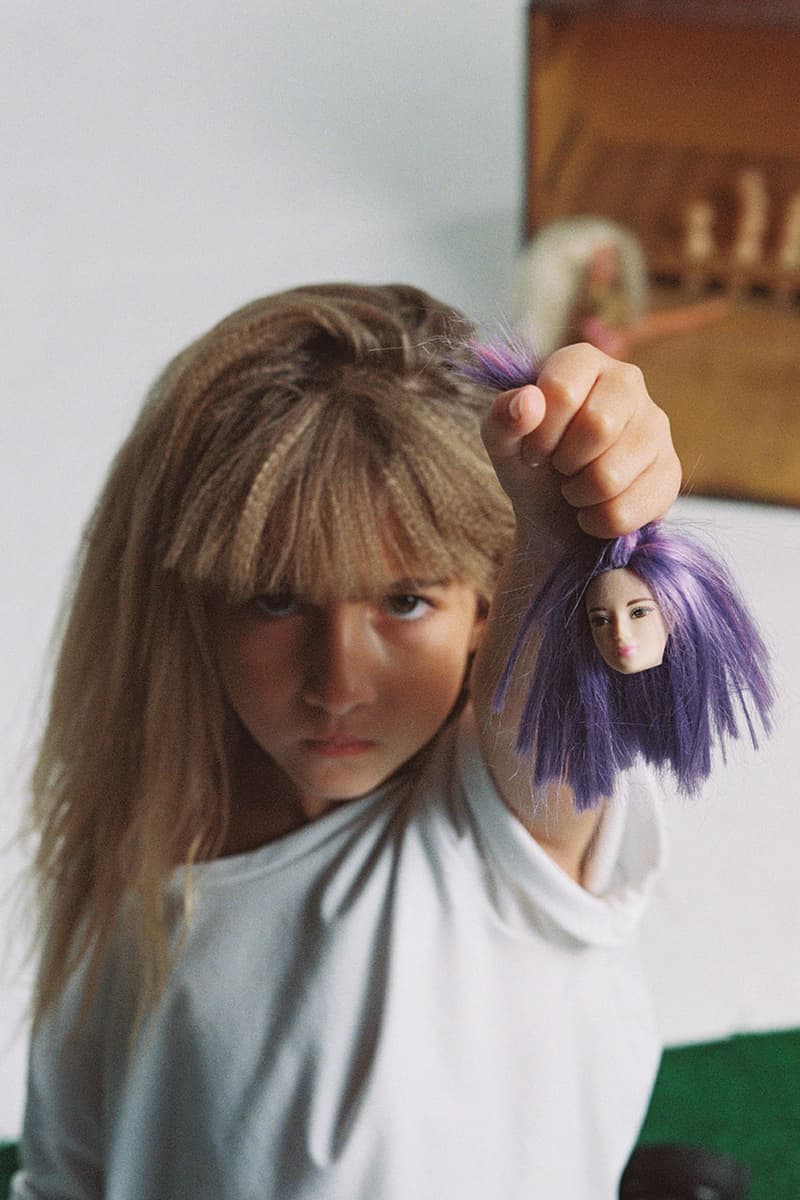 10 of 16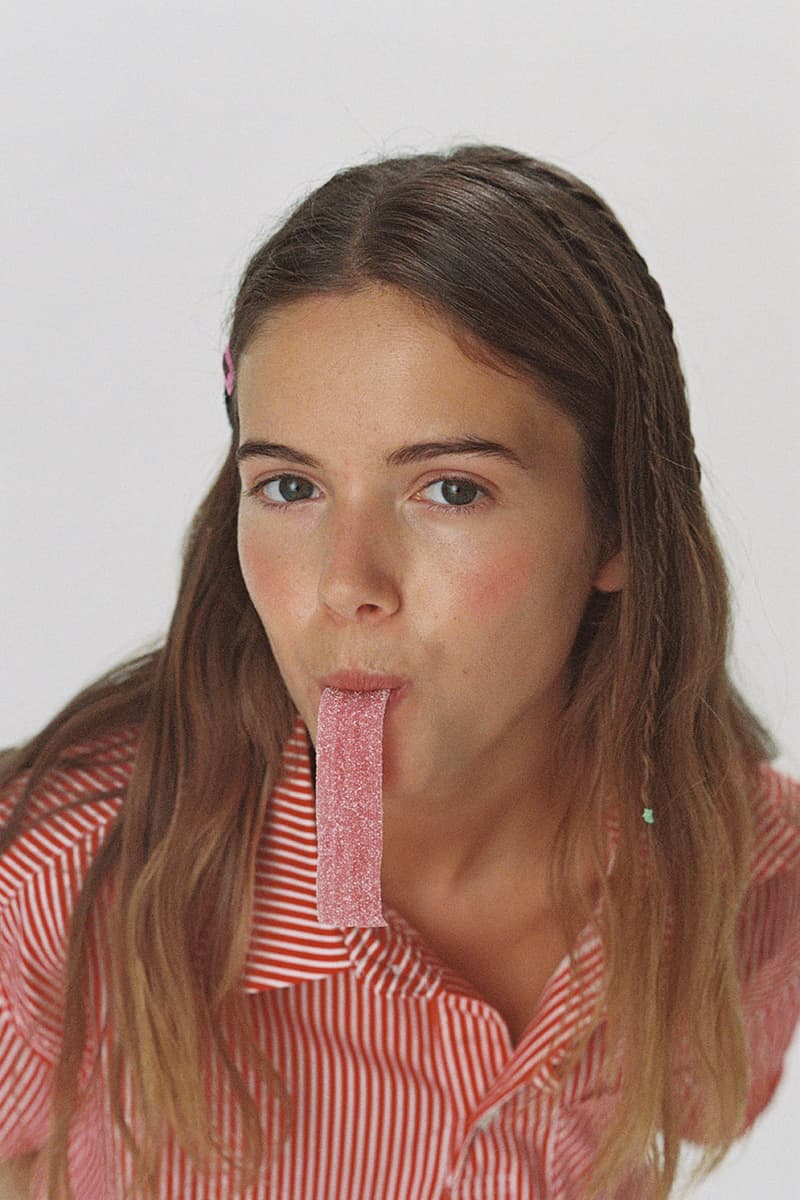 11 of 16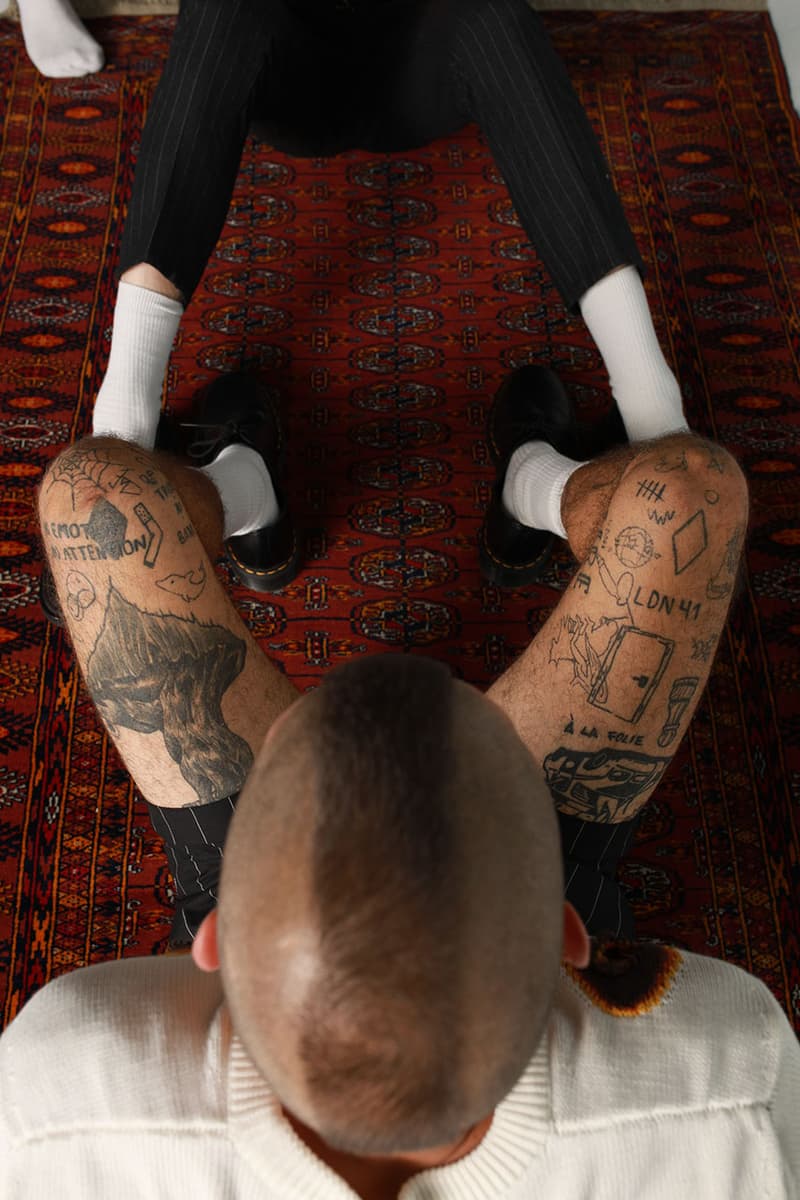 12 of 16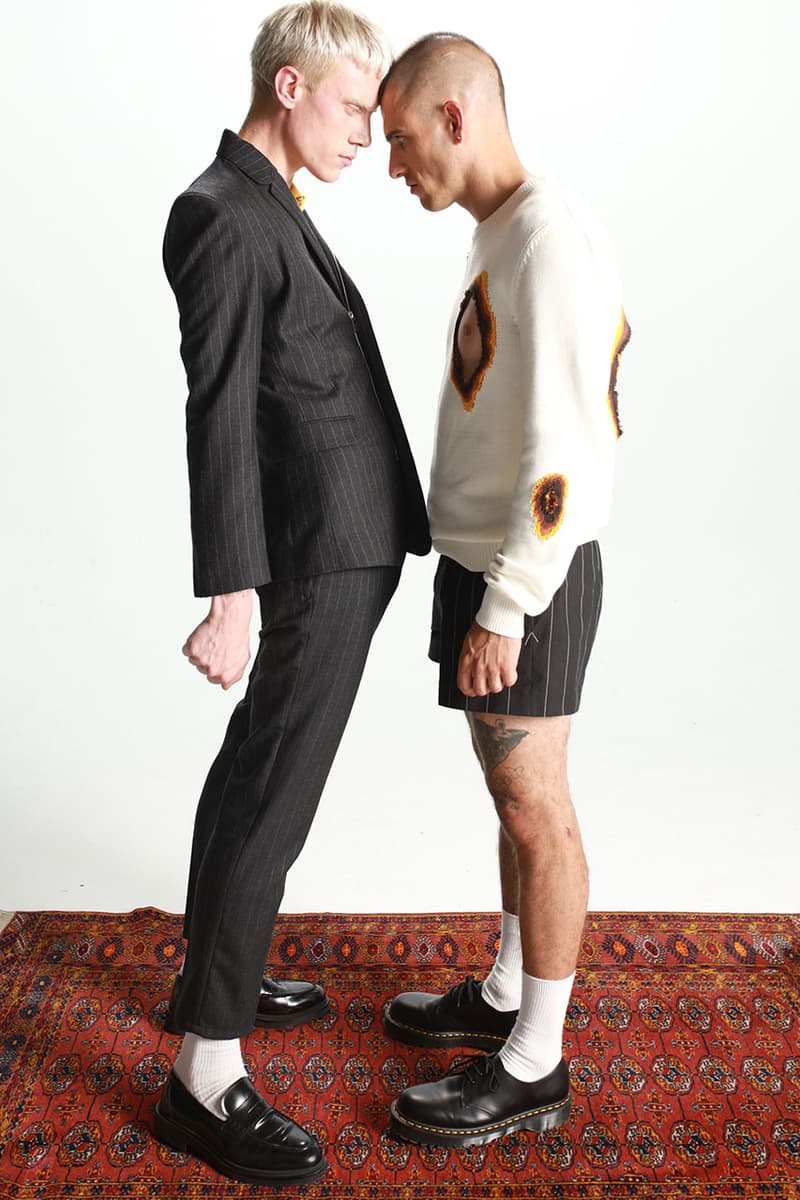 13 of 16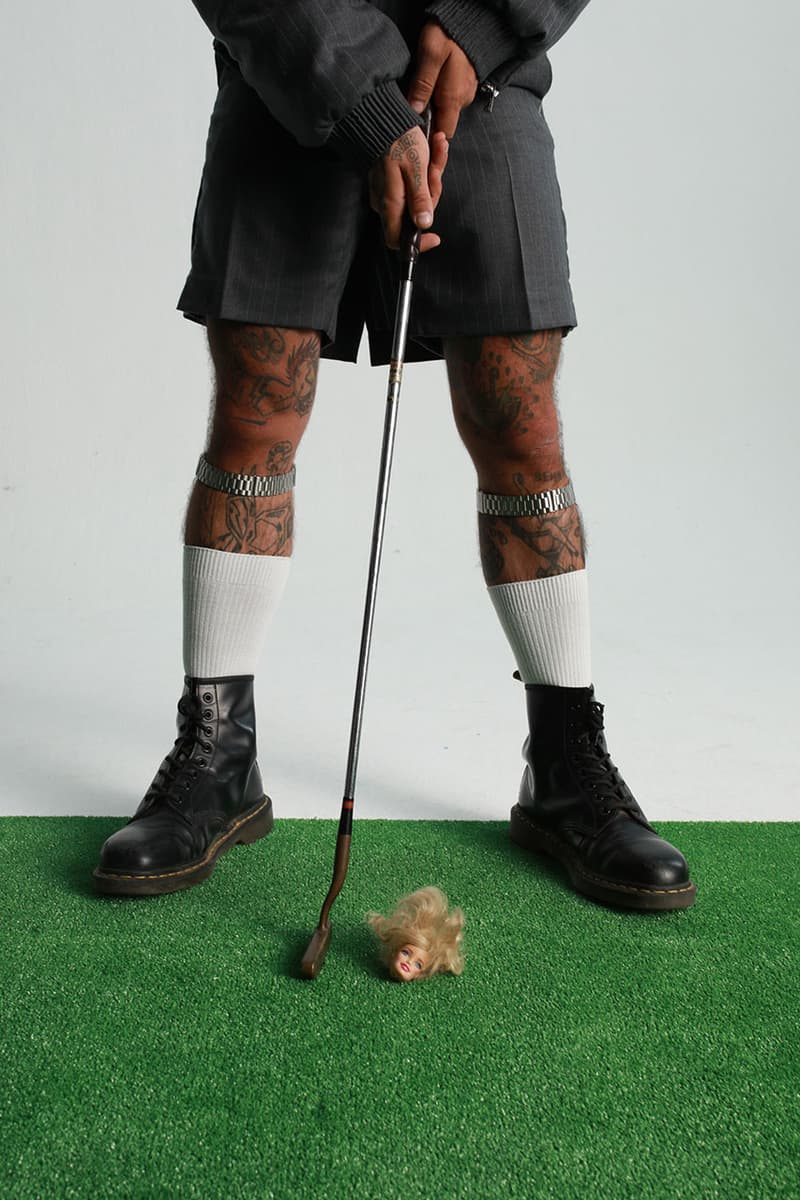 14 of 16
15 of 16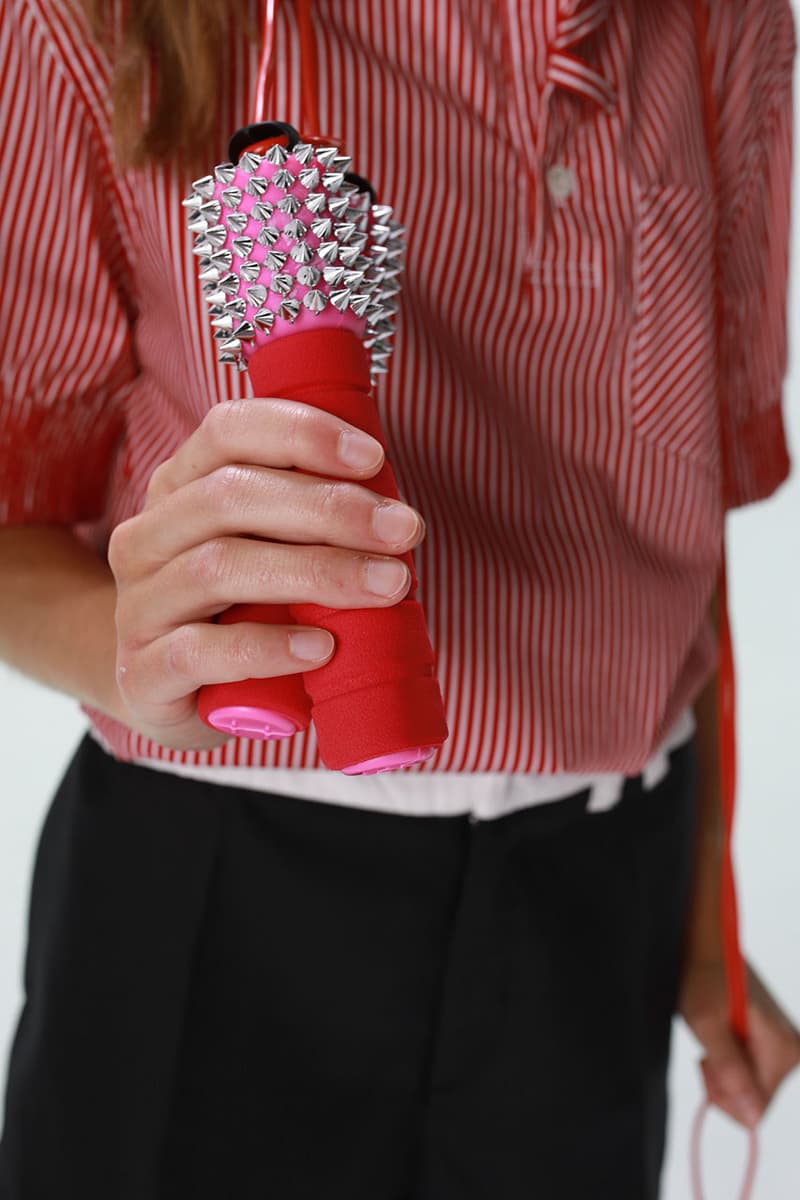 16 of 16
Armand Basi is back, but not as you know it. The Spanish brand, founded by the Basi brothers in the late 1980s and known for its provocative, courageous and innovative designs that graced global catwalks adorned by the likes of runway royalty Naomi Campbell, has been revived for 2022 under the lens of Eva, the granddaughter of the brand's founder.
For its return, Armand Basi presents "Project 01," sub-titled "No Gender Tailoring" that, as one would assume, delivers genderless tailored garments co-created with Central Saint Martins and BAU Design College of Barcelona alumni Joan Ros. Often drawing from British youth countercultures for influences, Ros' tailoring is subversive and this is only echoed by their collection with Armand Basi.
"No Gender Tailoring" eschews elegance in favor of reworking tradition, presenting tailoring manually customized with markers and spray paint, offered in archaic colors such as gray, black, and white, but presented in oversized forms and dimensions more akin to a youthful audience. The result is a collection made in limited quantities so that nothing is leftover or wasted, and much of the range is made using upcycled surplus materials from various brands, while trimmings, buttons, zips, labels and more come from Armand Basi's back catalog.
Throughout "Project 01," you'll find wool mixed with silk-esque cotton, knitwear enhanced with trompe-l'oeil techniques (appearing destroyed but is instead a finishing technique), and other graphic effects such as fire burn holes have been applied to continue the subversive, counterculture-referencing aesthetic.
Zips adorn the chest of blazers and the same aesthetic is echoed in bomber jackets cut in formal suiting materials, accessories worn are actually watchstraps, and chainmail combines with zips on a structured dress. Take a look at the collection above, and find out more on Armand Basi's website.
In other news, Levi's Vintage Clothing has dropped its '60s-inspired SS22 collection.