Levi's Vintage Clothing Campaigns to Save the Earth for SS22
Looking back at 1960s and '70s eco-activism with its "Project Survival" collection.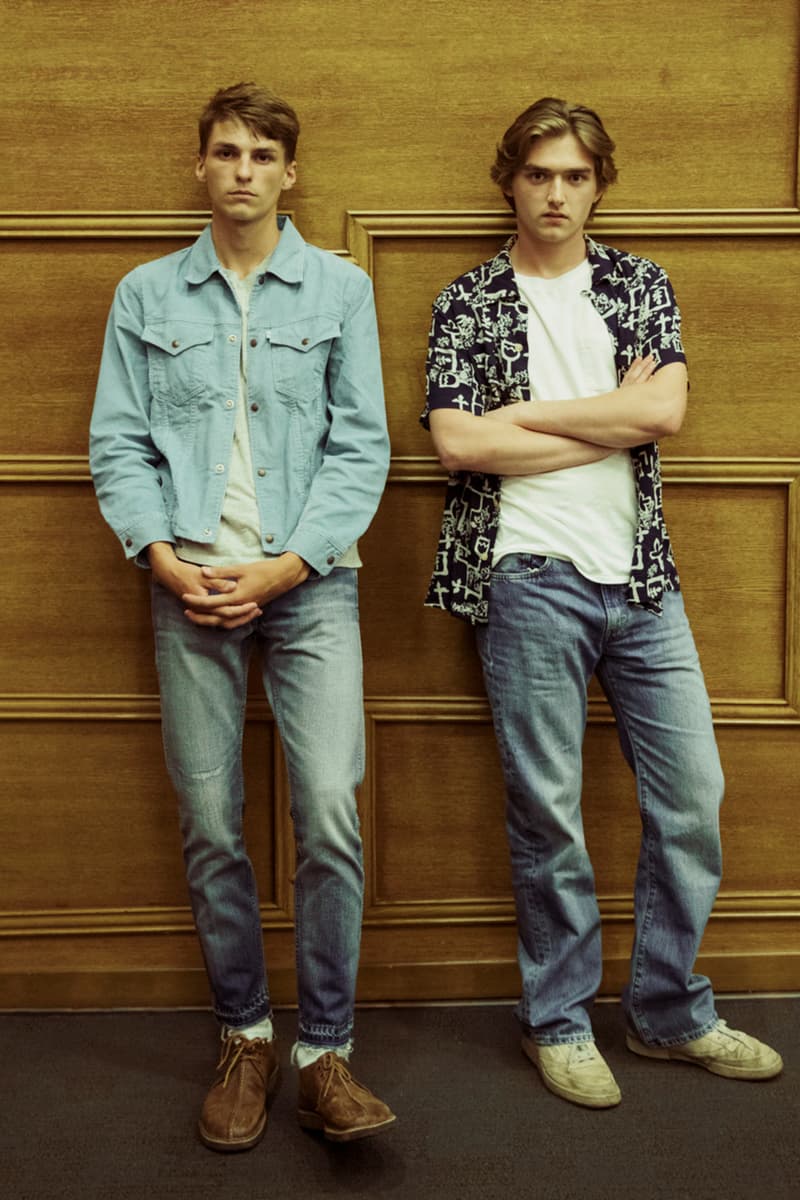 1 of 29
2 of 29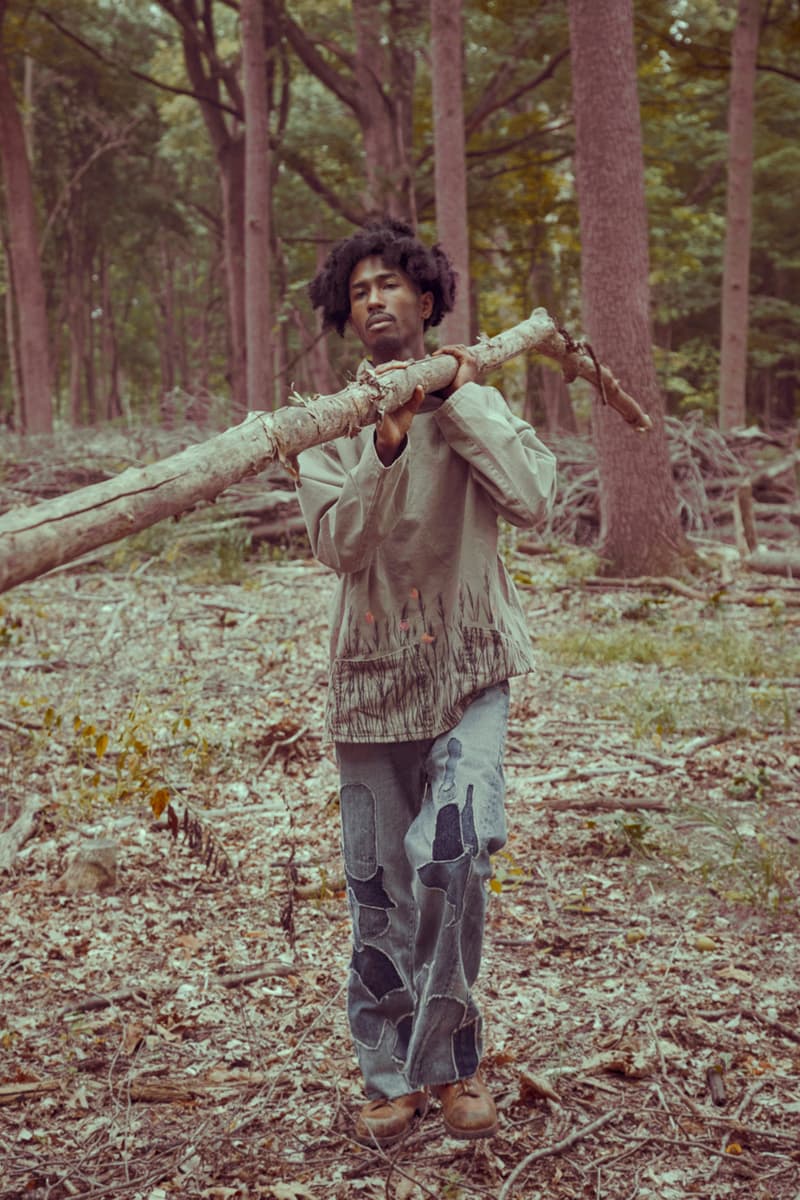 3 of 29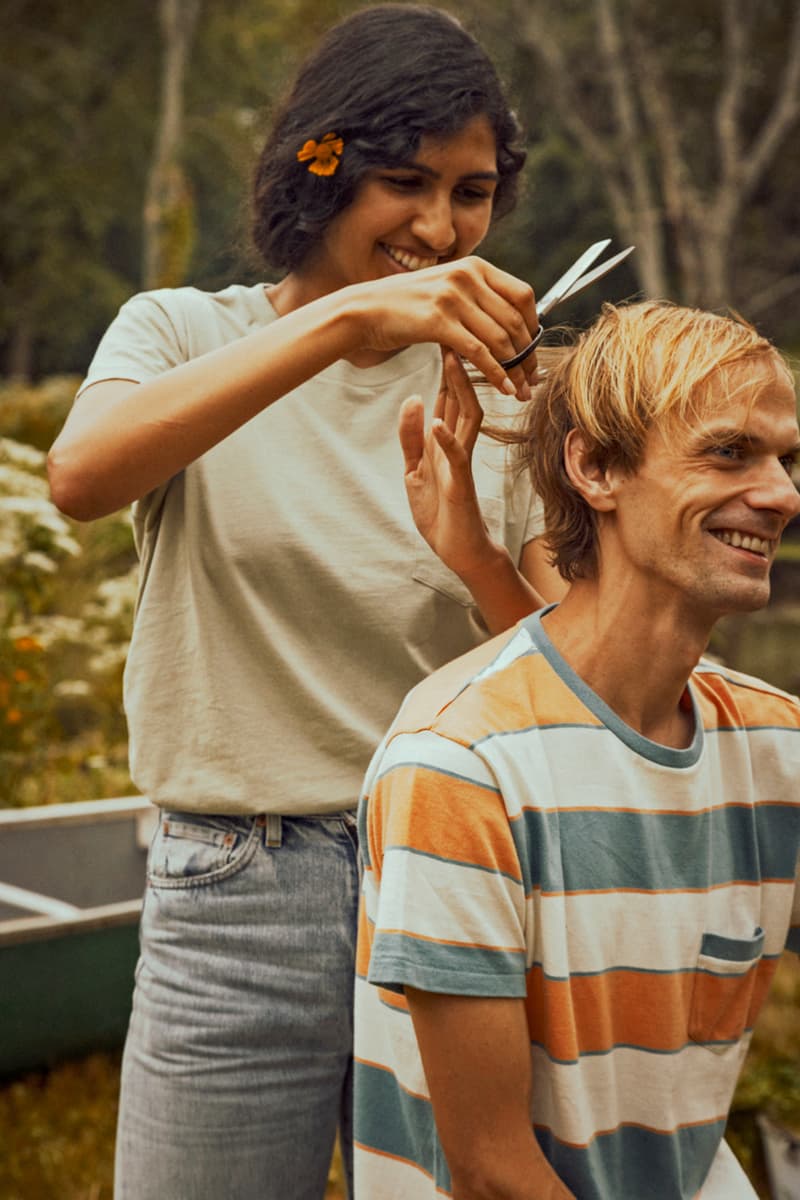 4 of 29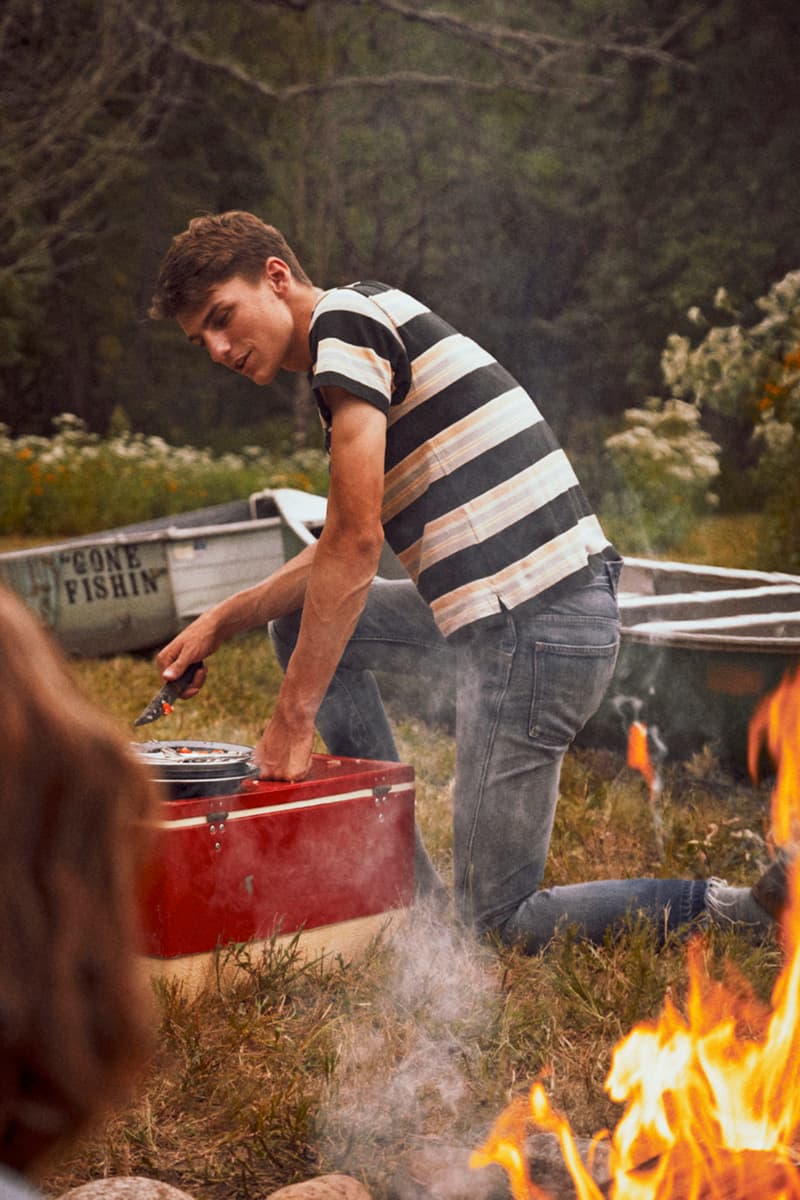 5 of 29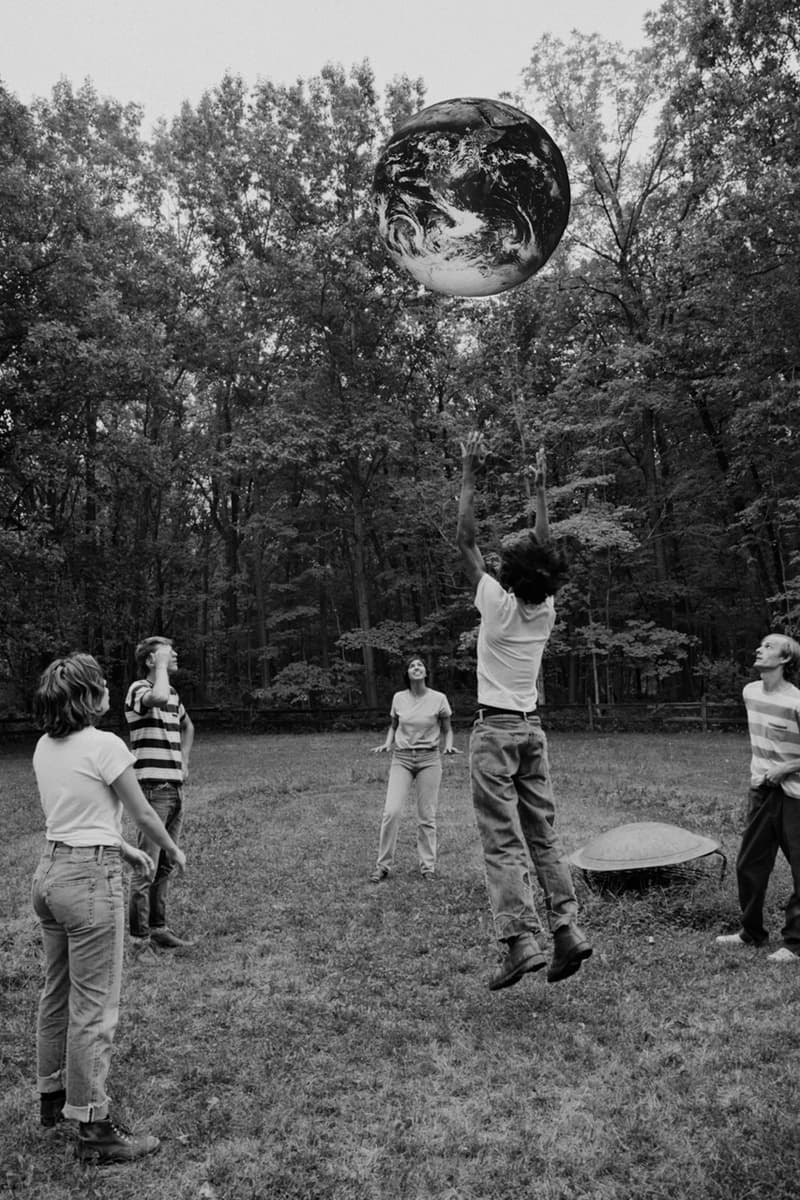 6 of 29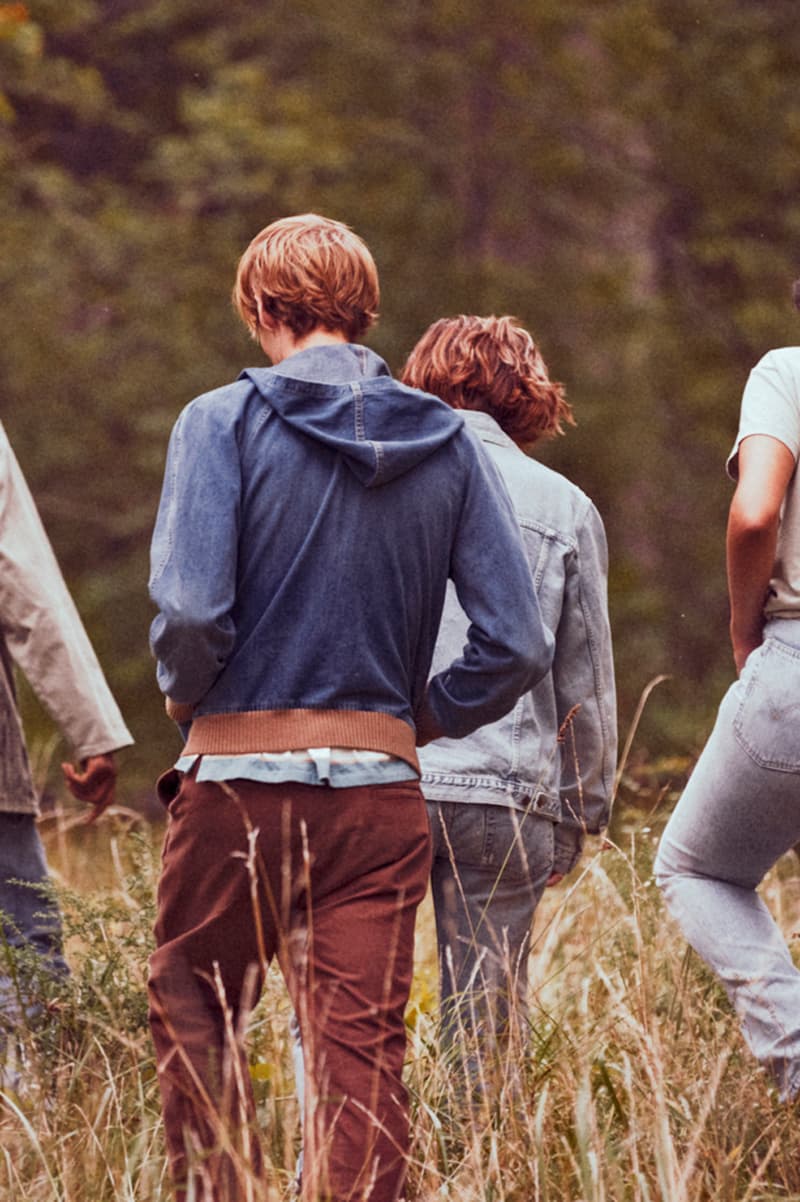 7 of 29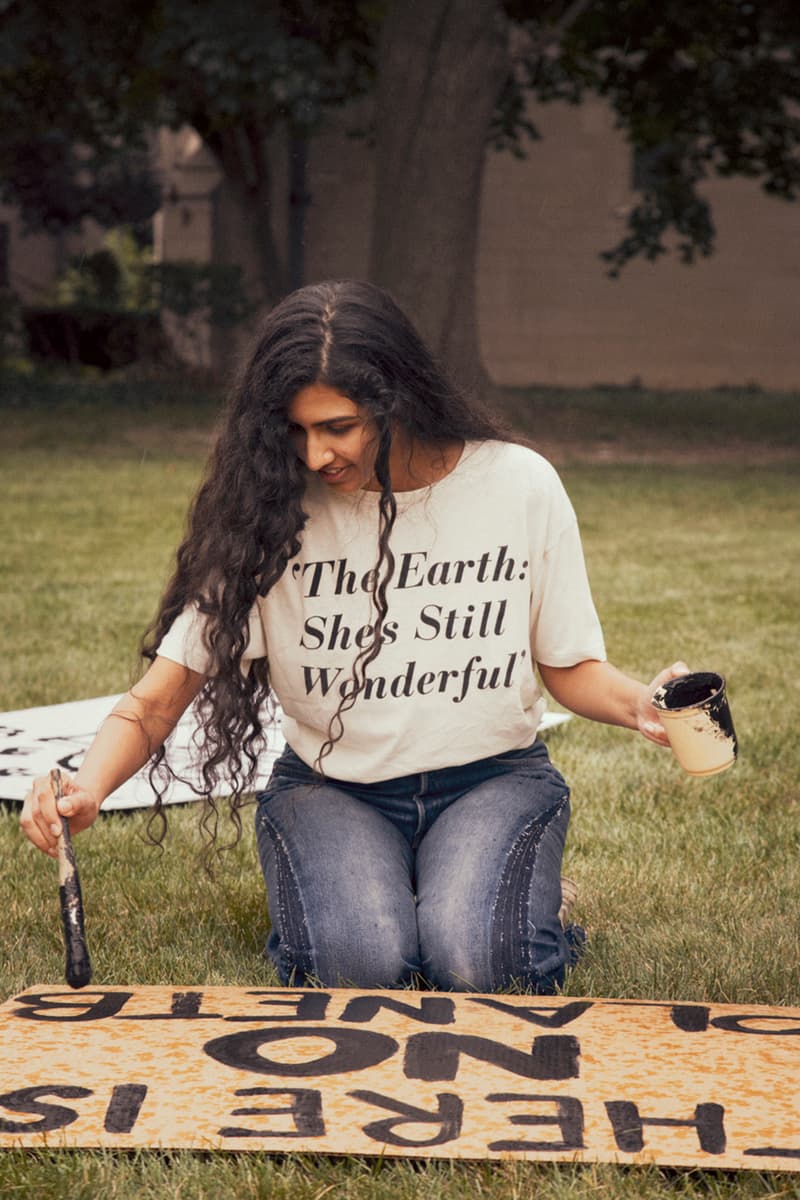 8 of 29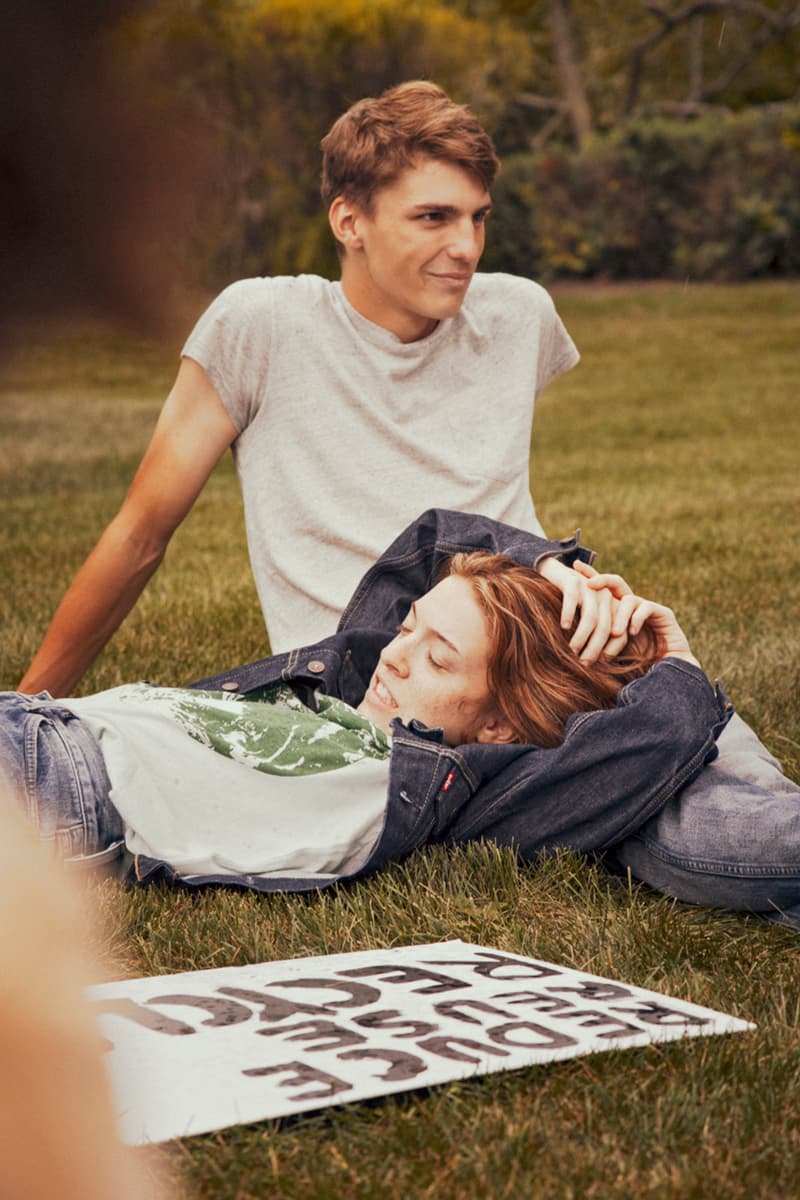 9 of 29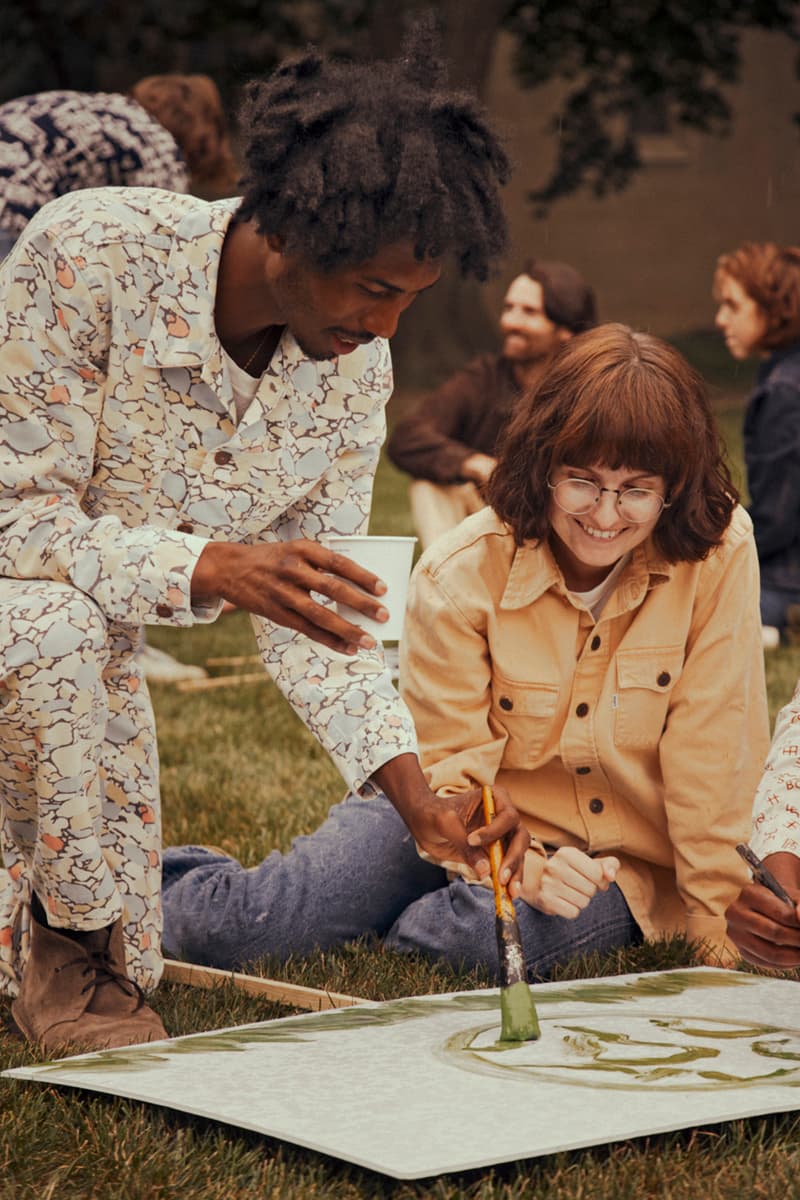 10 of 29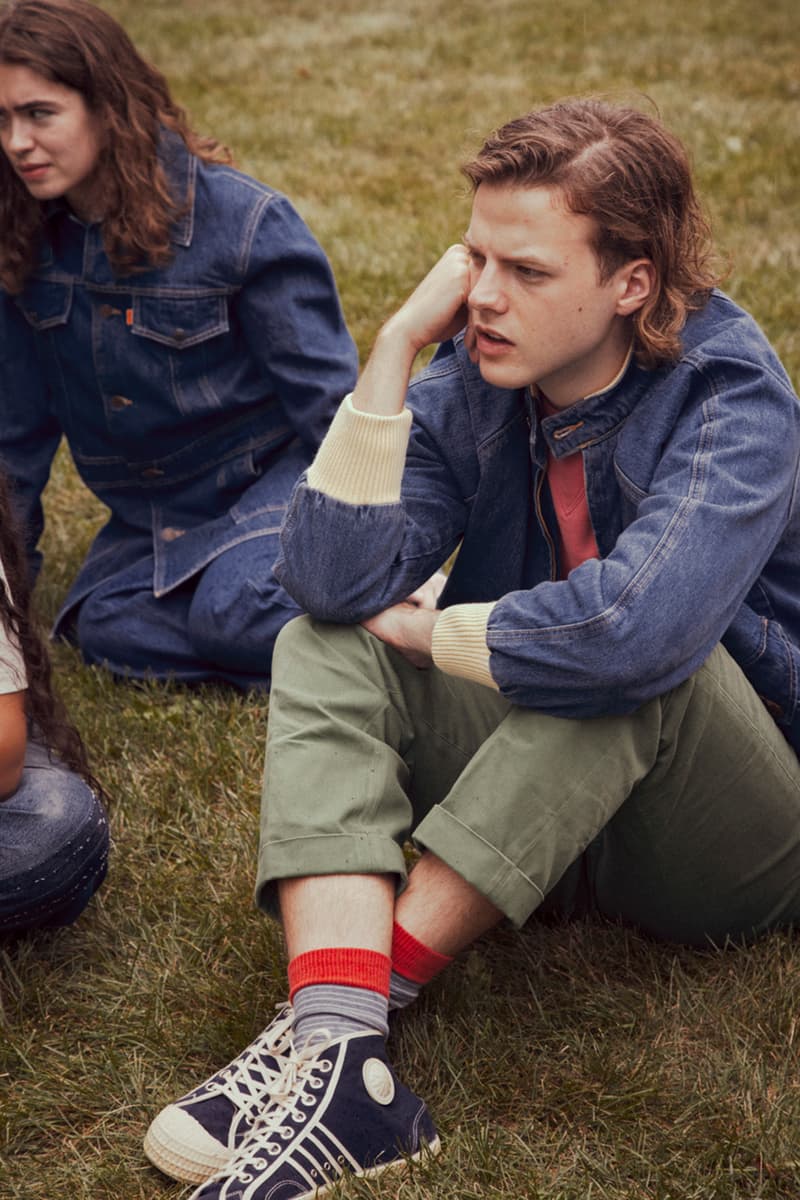 11 of 29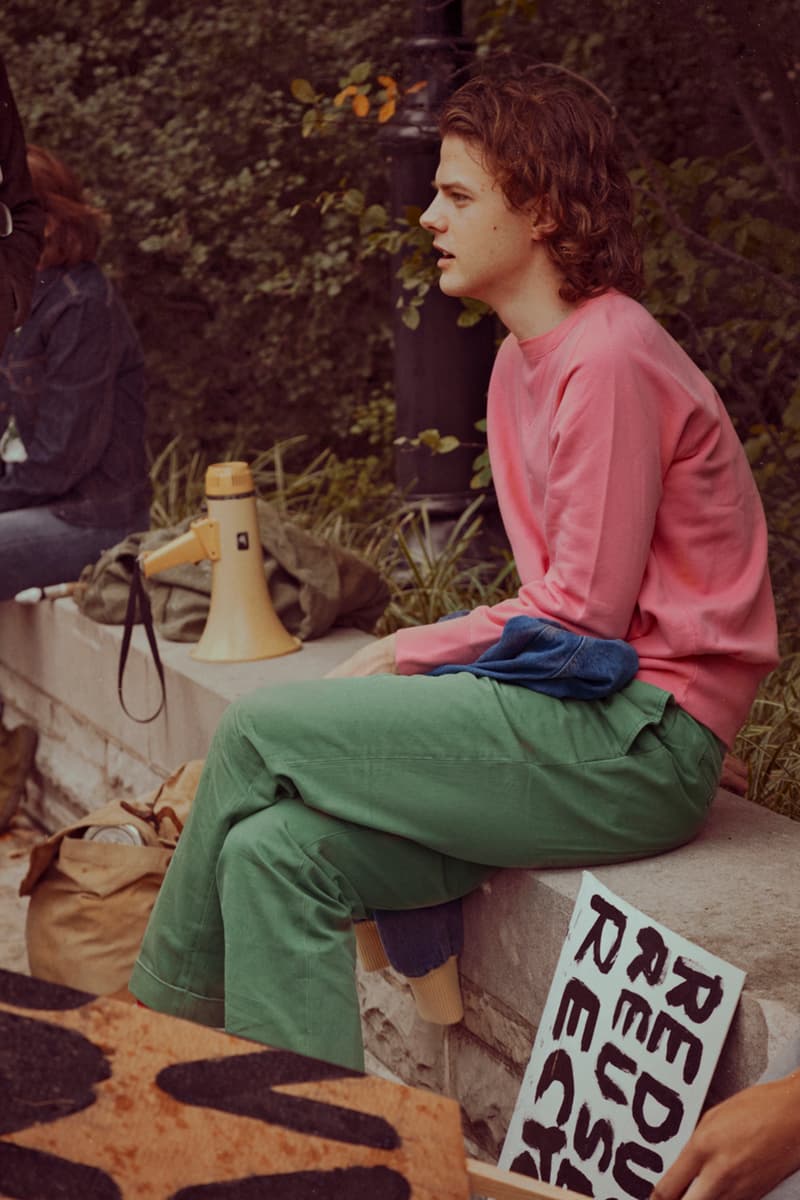 12 of 29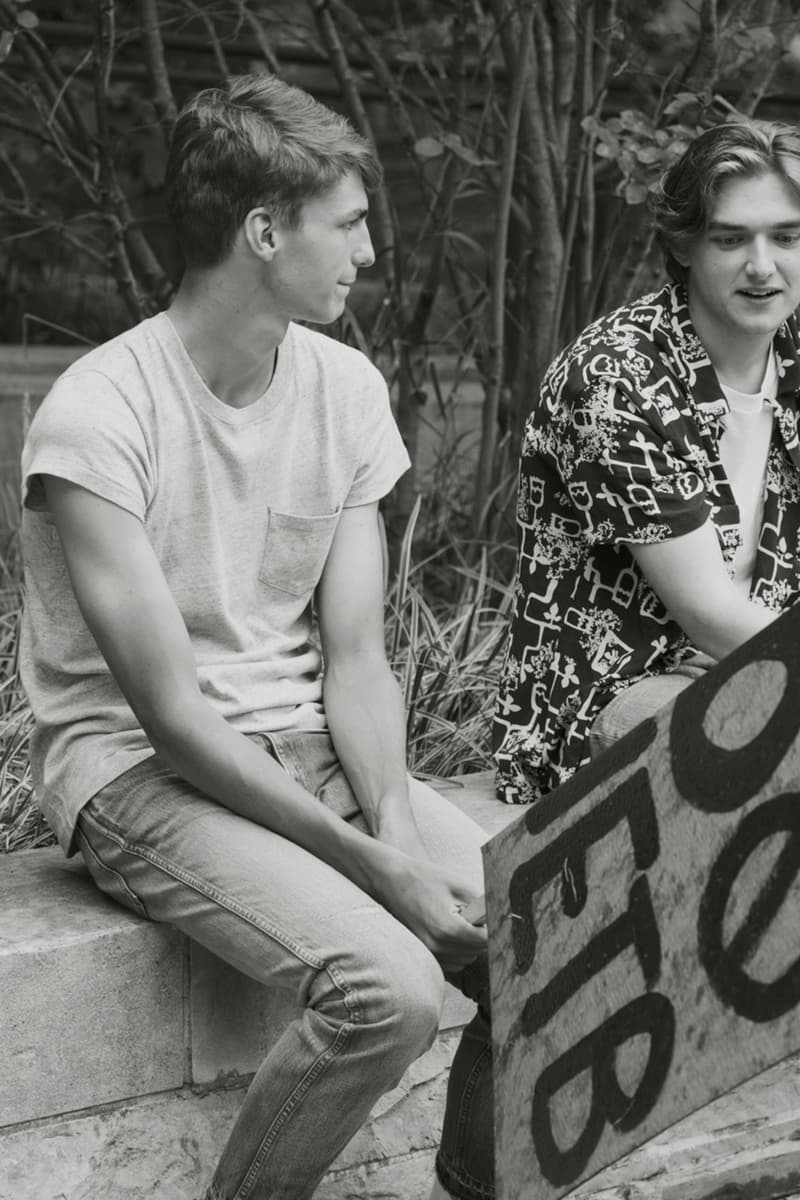 13 of 29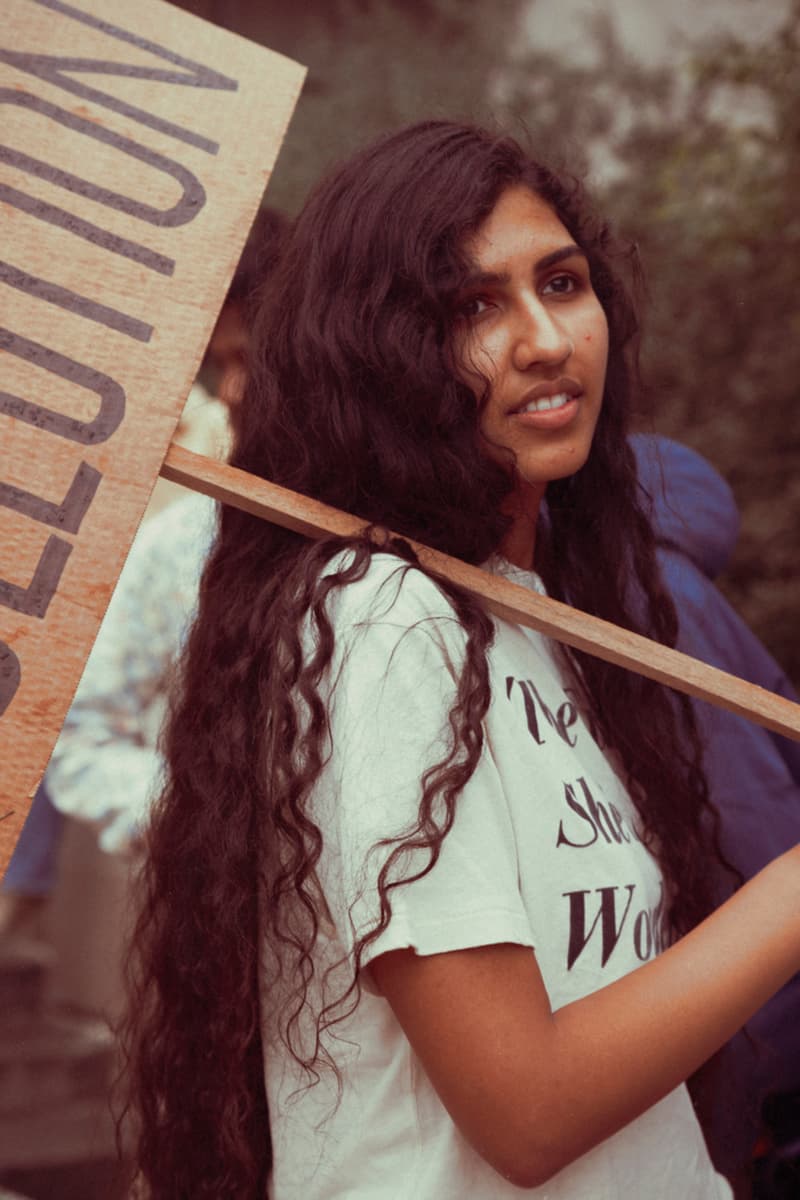 14 of 29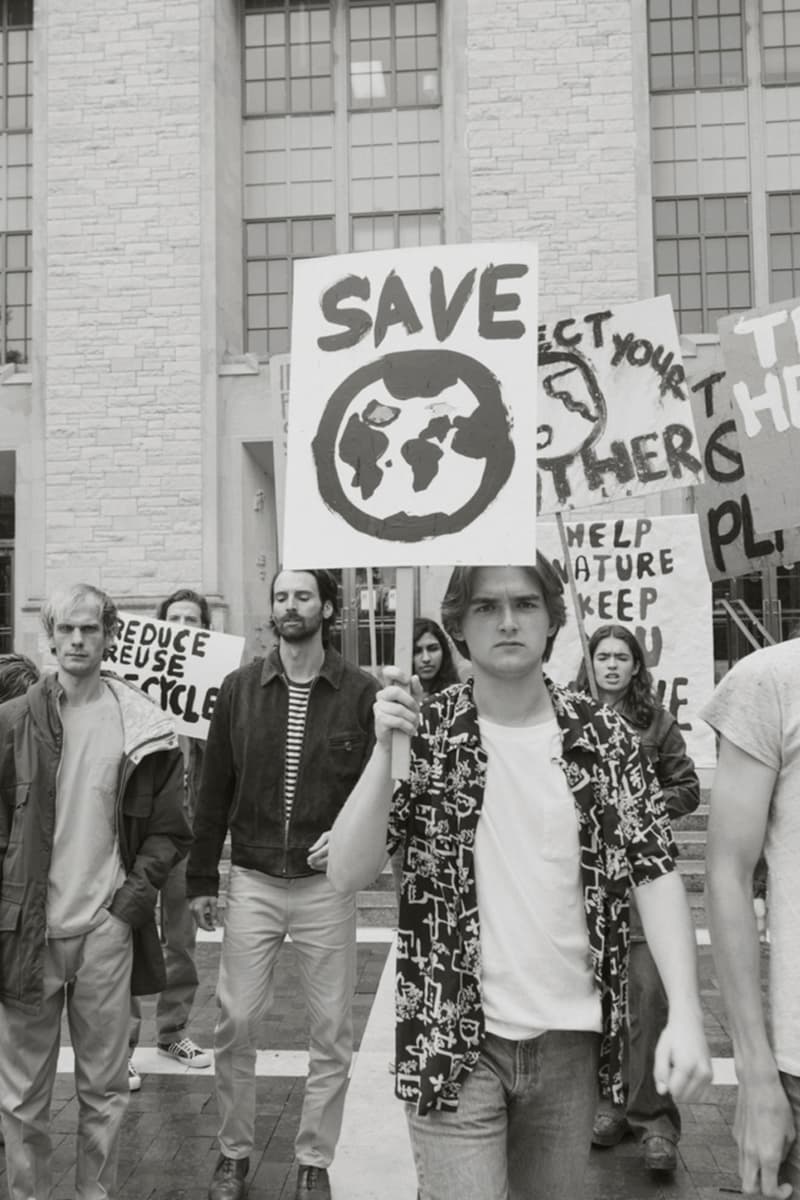 15 of 29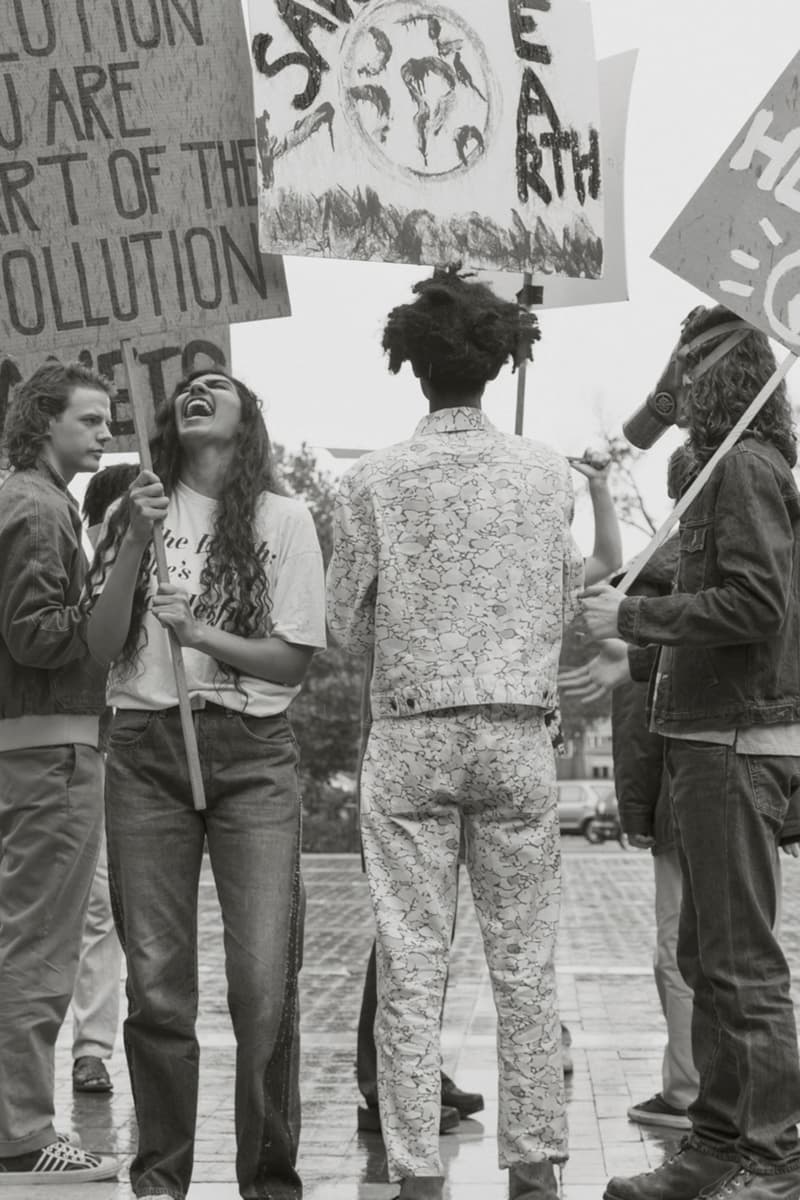 16 of 29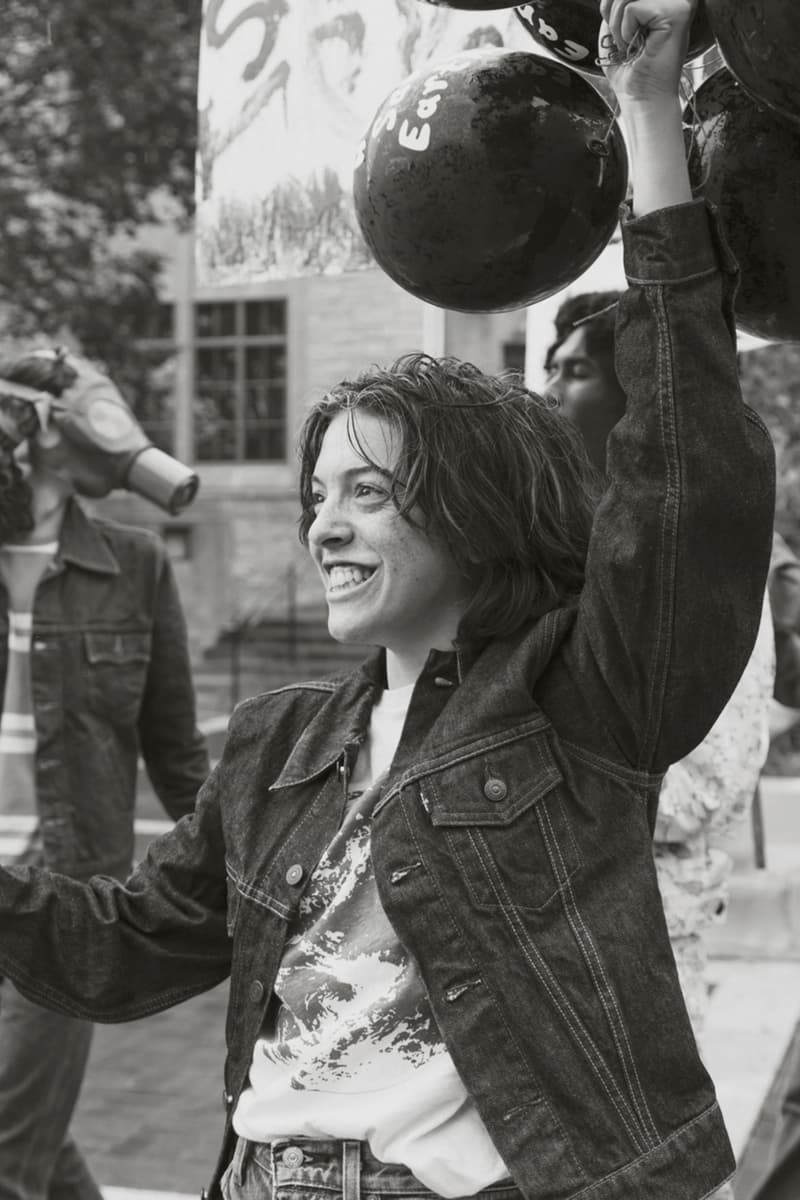 17 of 29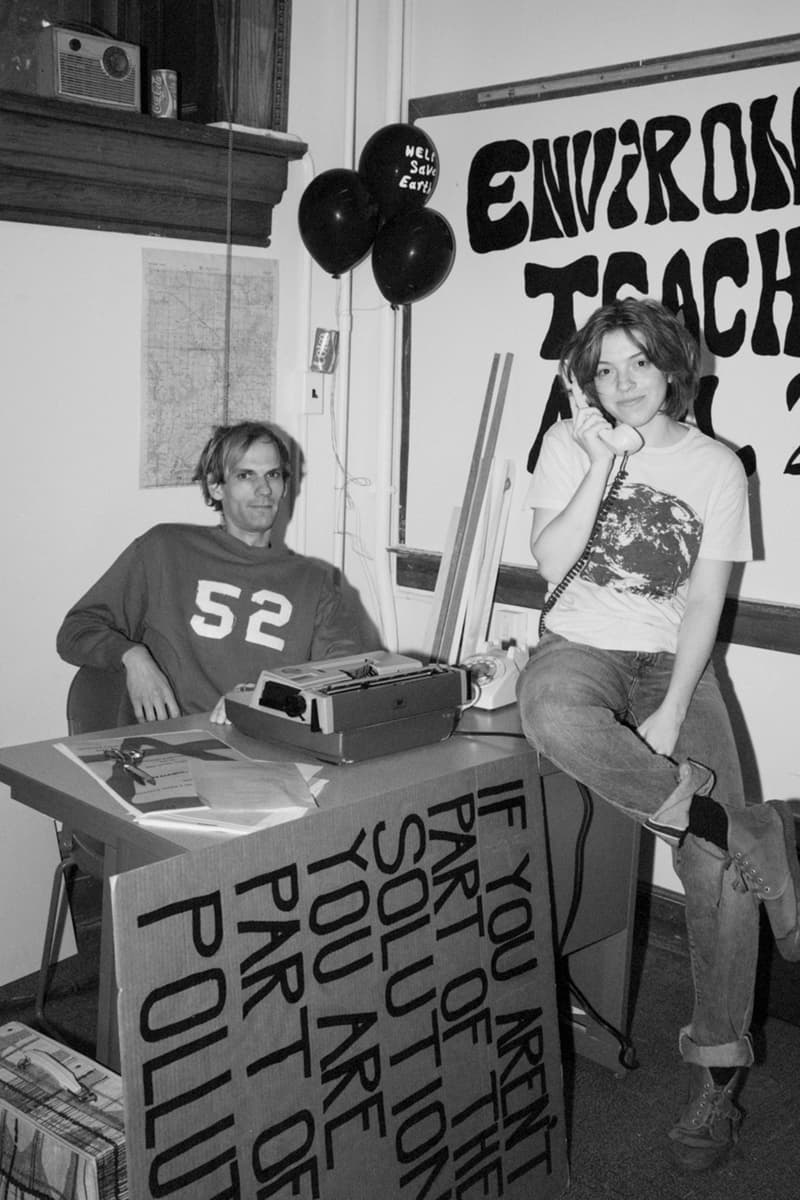 18 of 29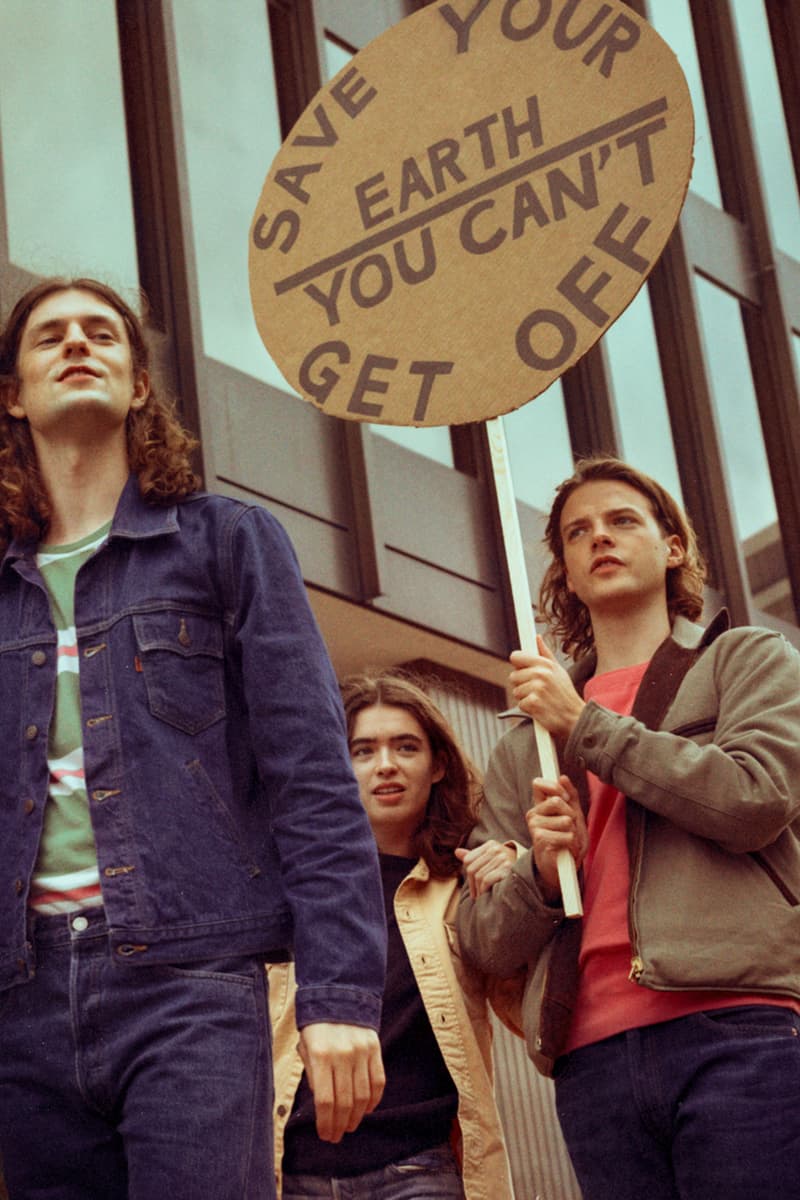 19 of 29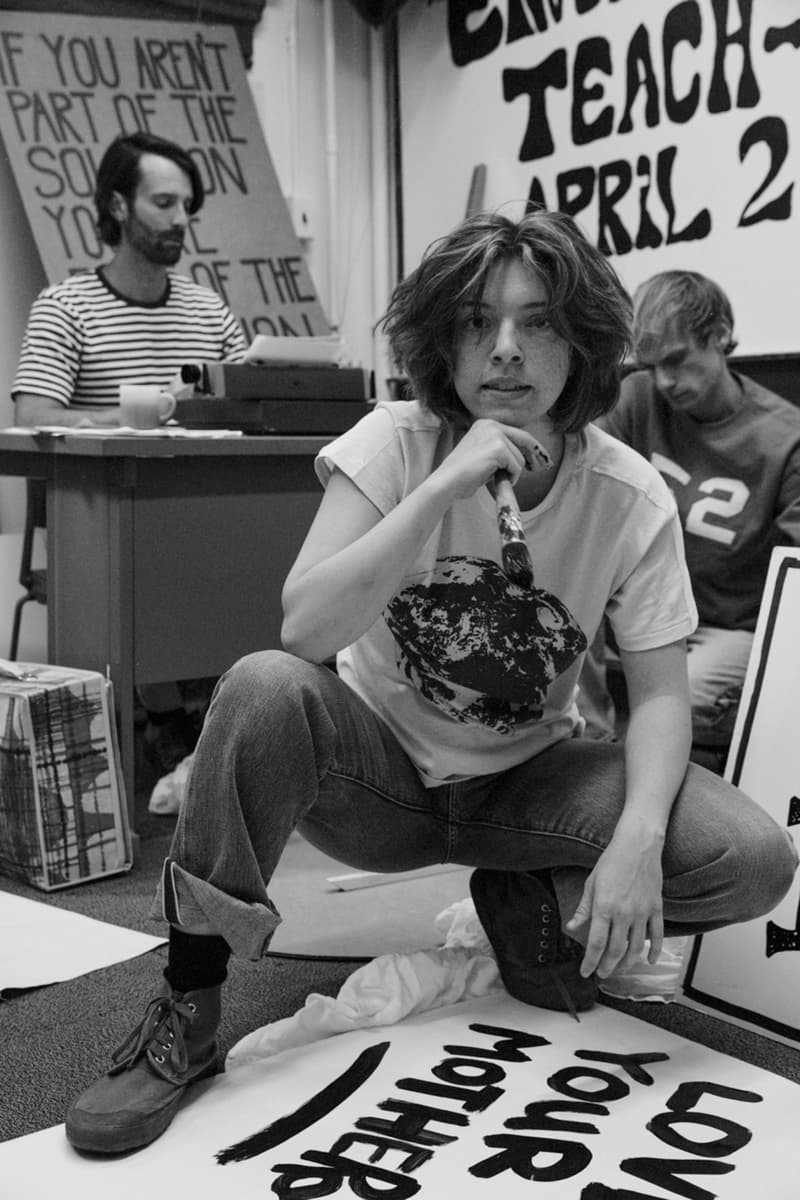 20 of 29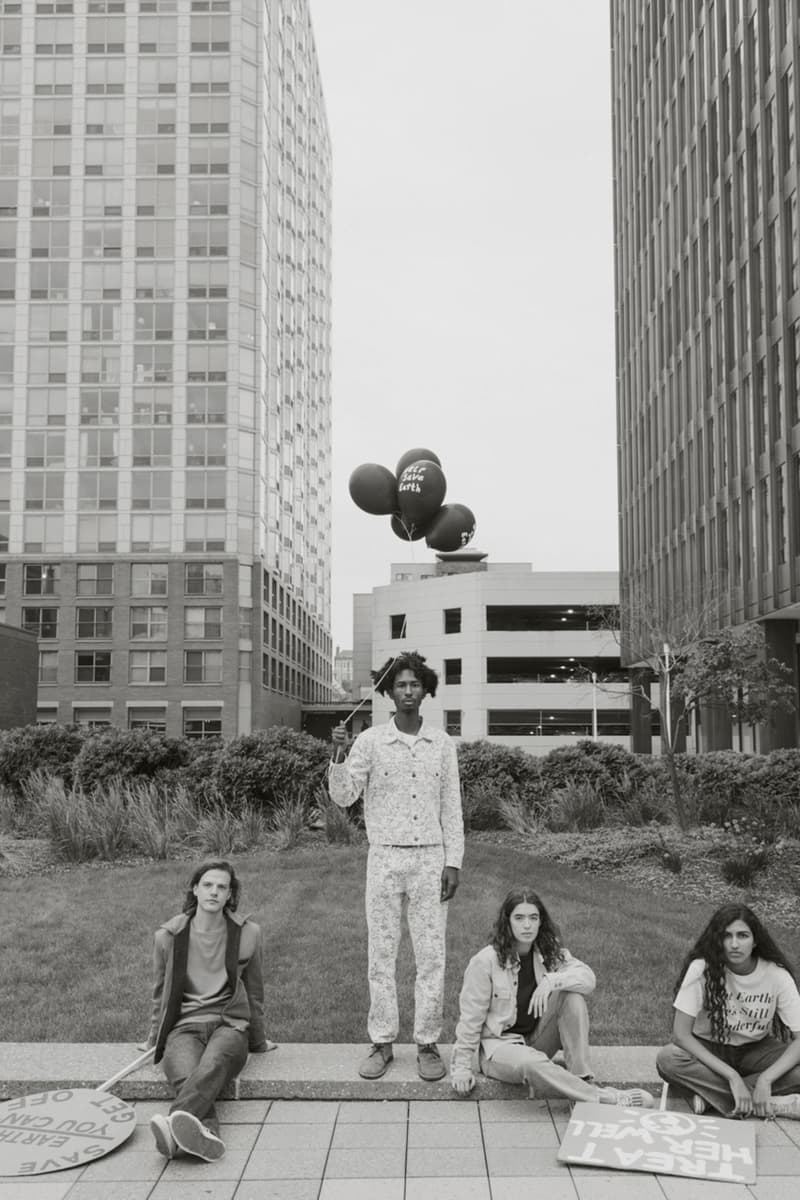 21 of 29
22 of 29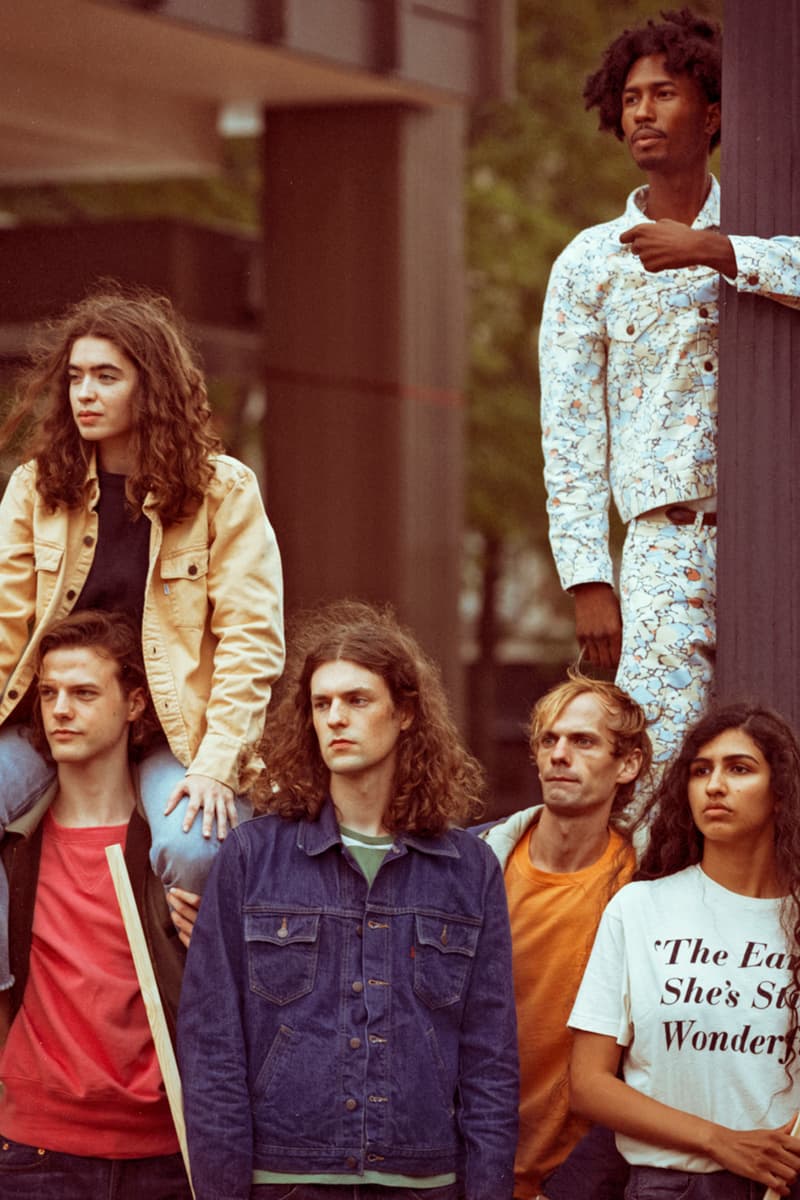 23 of 29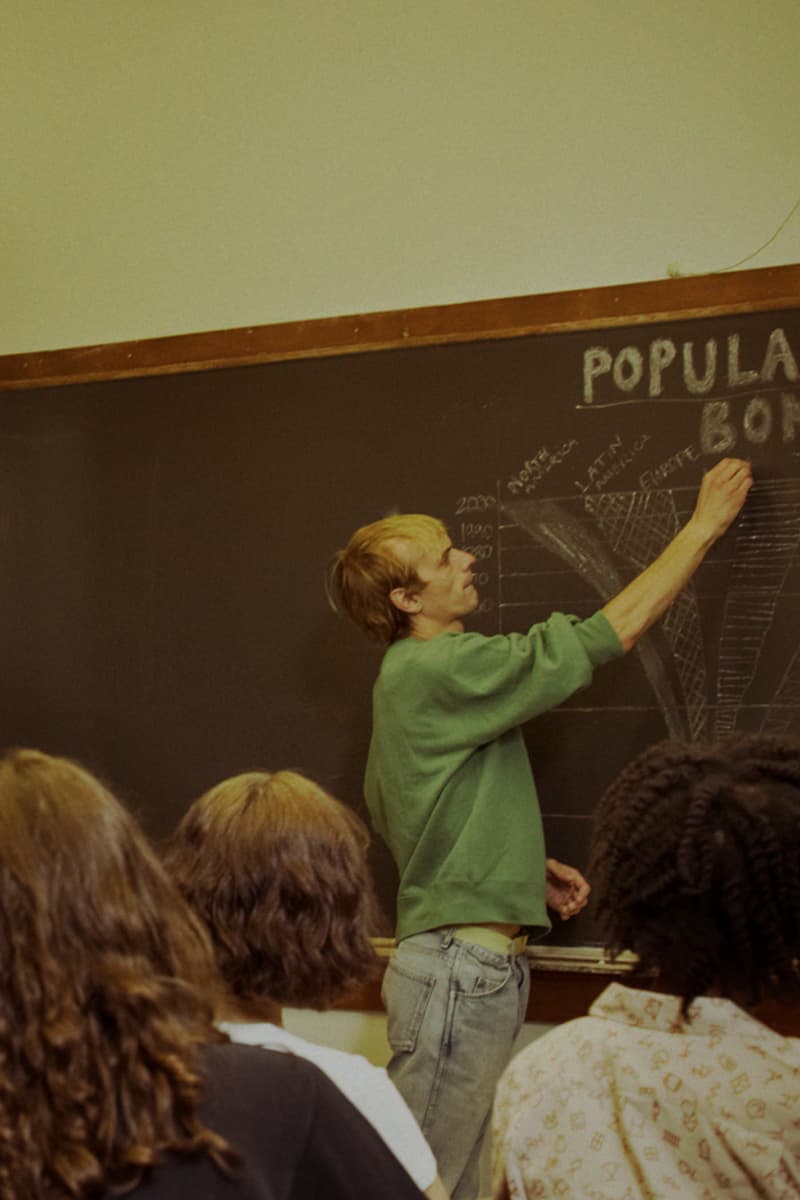 24 of 29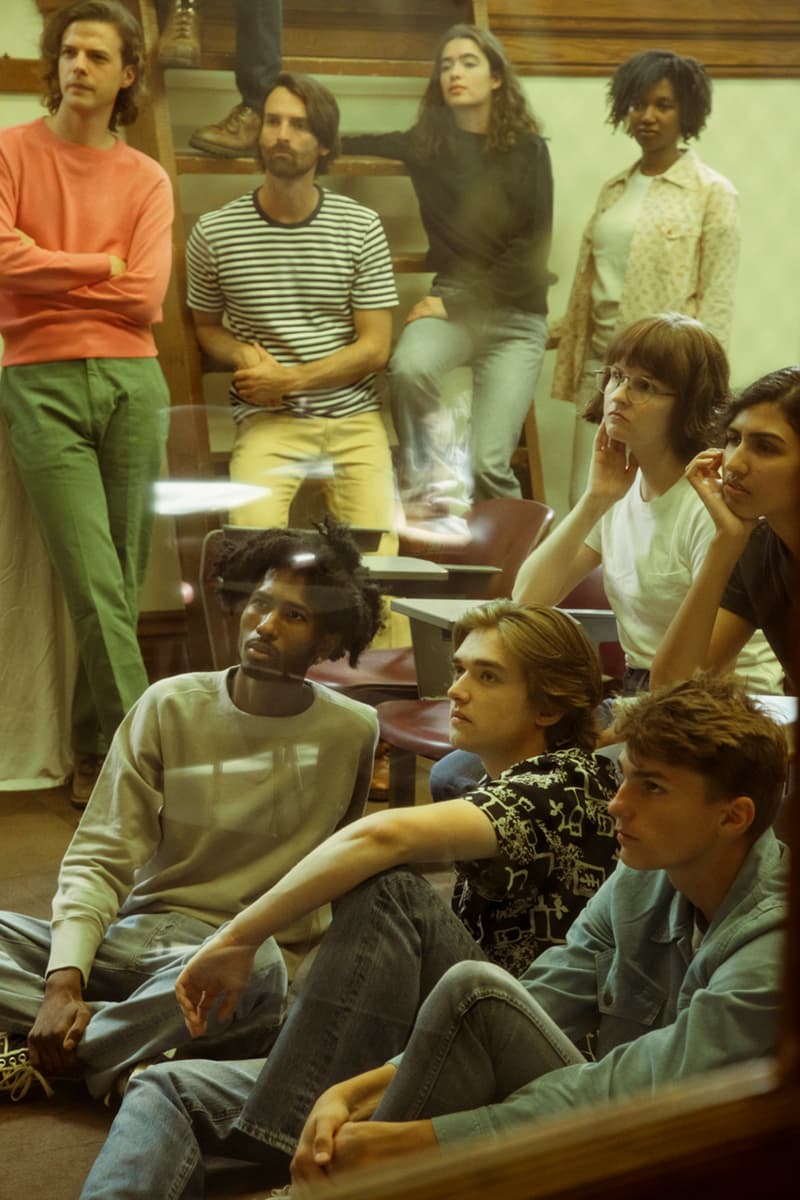 25 of 29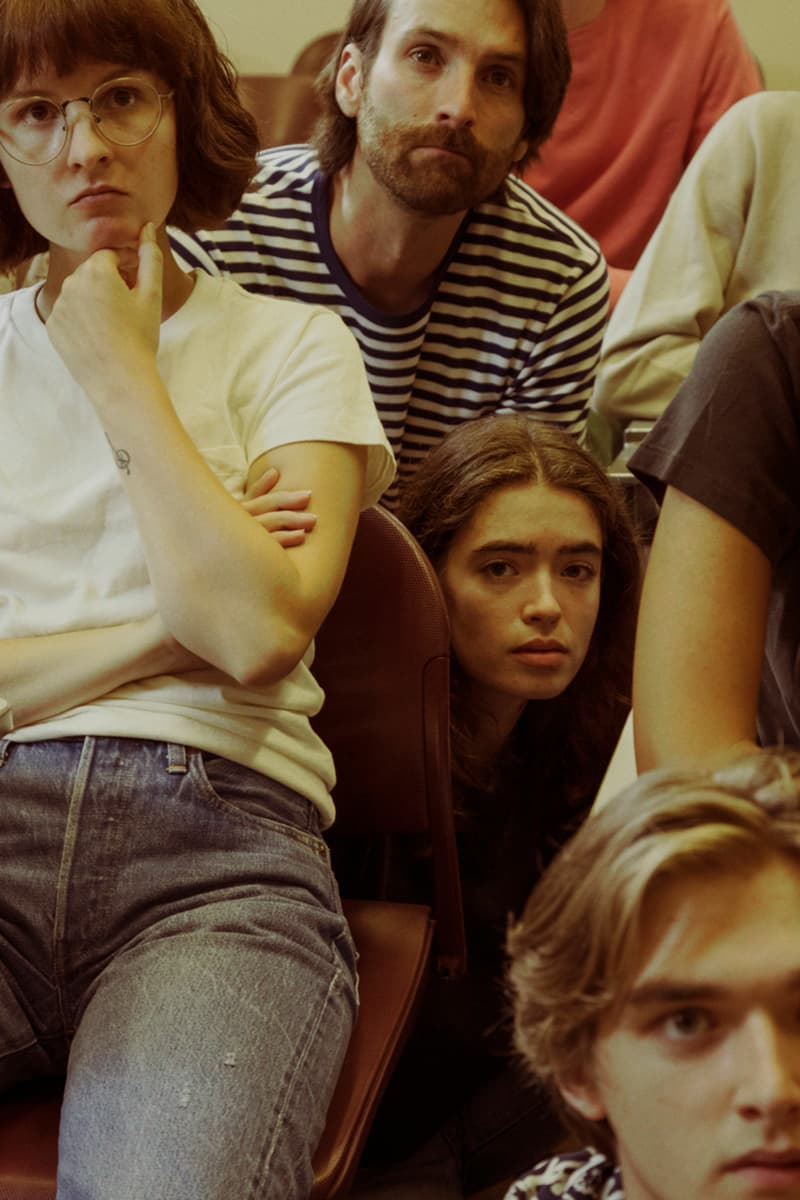 26 of 29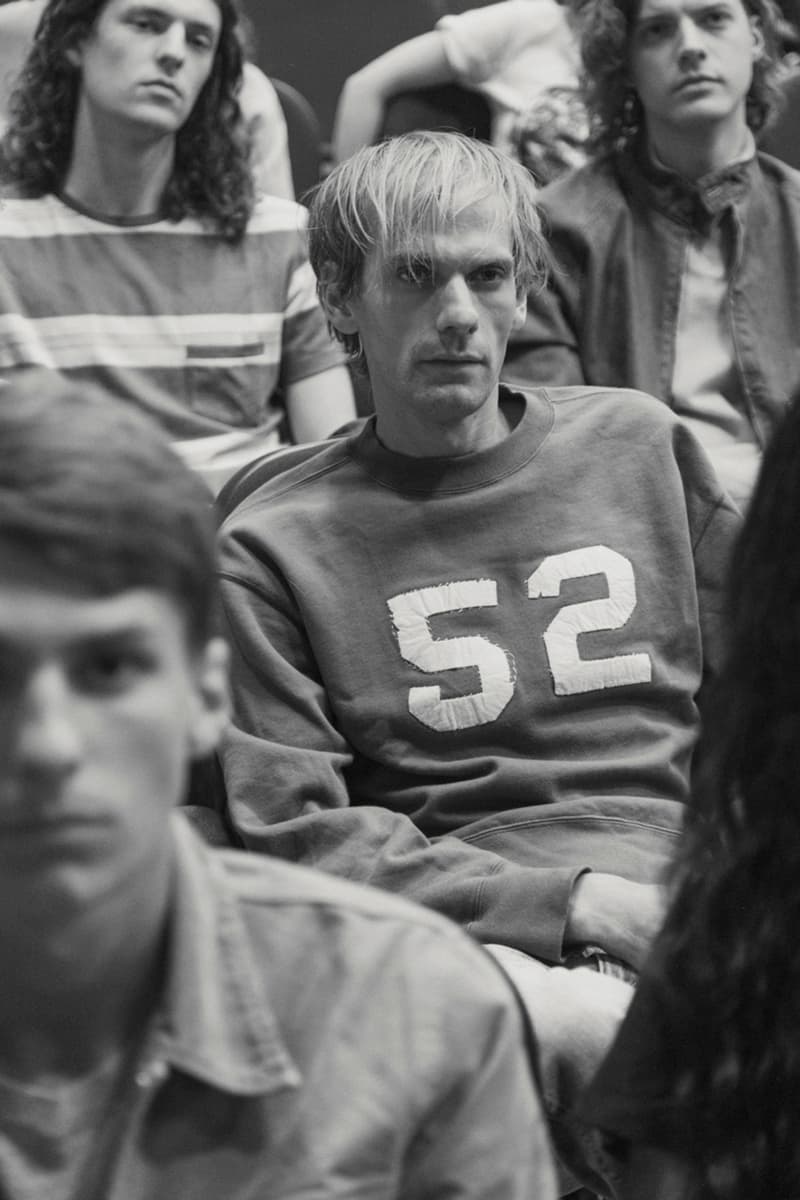 27 of 29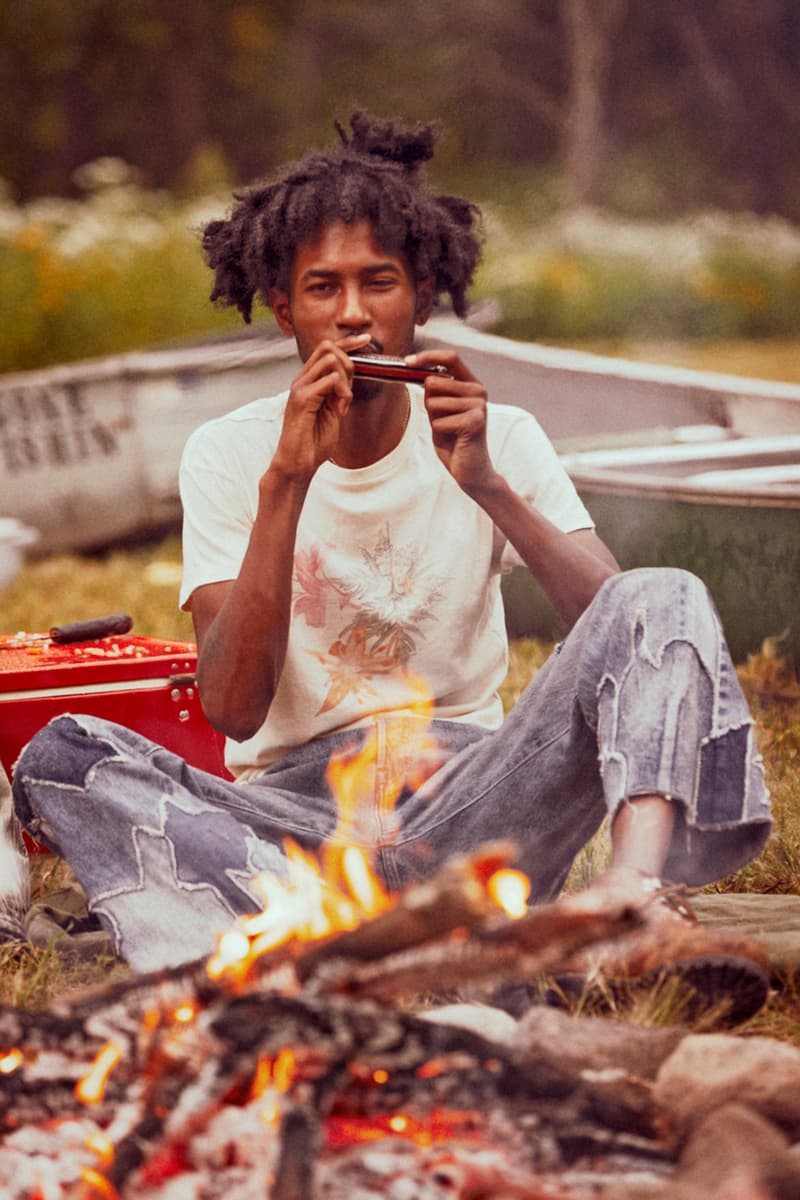 28 of 29
29 of 29
The environmental crisis is not a newfangled concept, and while it may be more important than ever before to address our ongoing climate issues, the real conversation started over 60 years ago. In honor of the college campuses in the Midwest that ignited such conversations, in turn giving birth to Earth Day, Levi's Vintage Clothing has released its Spring/Summer 2022 collection and campaign titled "Project Survival," harking back to the '60s and '70s and its eco-activism ways.
"Project Survival" was taken from the '60s student environmental movement at Northwestern University and has been applied to this collection because it draws heavily on collegiate references and the Levi's archive from this era. The result is a relaxed and laid-back collection informed by the eco-conscious societies of the time, tinged with a hint of collegiate uniform, to create a range of pants — both twill and denim — and tops, jackets, sweaters and more.
Colors are muted, with forest green, washed denim blue, pale tan, sage, sky blue and sunset orange all appearing frequently, while cuts are quintessential of the '60s and '70s. For example, a standout pair of 1966 501 jeans have been altered as boot cut flares thanks to fabric inserts on the seams, while an authentic Sta-Prest also appears for the first time in many years from Levi's Vintage Clothing.
Elsewhere, we find a 1960s 14-wale cord jacket with snaps, Western pockets, and no waistband as a reproduction of the old Levi's Slim Fits label from the 1960s, while stitch-for-stitch archival reproductions include the Orange Tab hooded denim jacket that harks back to the '70s.
Paul O'Neill, Design Director for Levi's Made & Crafted and Levi's Vintage Clothing at Levi's Strauss & Co. said, "Levi's Vintage Clothing is inspired by the current fight for the environment, so we wanted to celebrate one of the early movements in that space. All over university campuses during the '60s, groups were popping up to promote healthy environmental practices, and we were really inspired by these young students who cared so much about this and tried to make a change. Here we are 50 years later, still fighting for the planet and still trying to get people to listen."
Take a look at Levi's Vintage Clothing's SS22 campaign in the gallery above, and shop the collection in-stores or online now.
In case you missed it, here is Supreme's SS22 lookbook.