Here Is a Breakdown of How Much Drake Made on His Super Bowl LVI Bets
Exceeding $2 million USD in total earnings.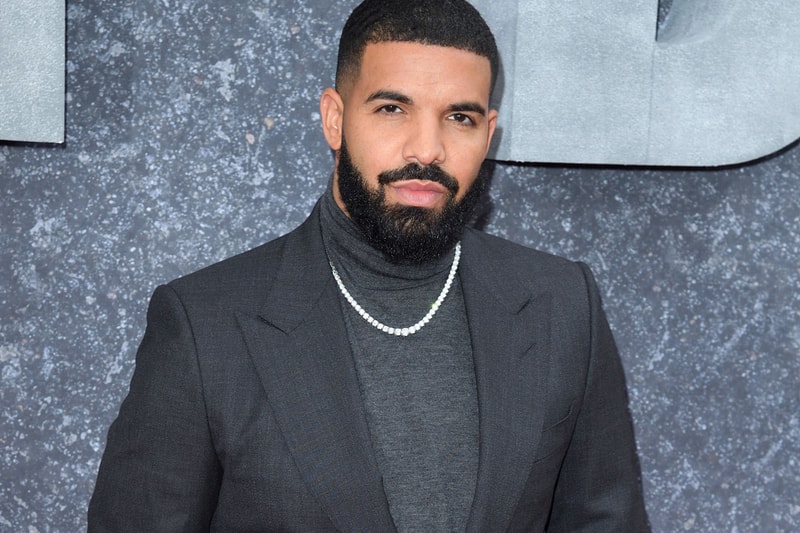 Prior to the Super Bowl LVI, Drake took to Instagram to reveal his bets for the Los Angeles Rams.
Drake's three bets totaled around $1.26 million USD with each of the payouts exceeding $700,000 USD. With his bets focused on "family," Drake put a lot in the Los Angeles Rams taking home the championship for the Super Bowl. Since they did, here is a breakout of his wins: Drizzy placed a $472,364 USD bet on the Rams to win outright, which led to a payout of $713,244 USD; he bet $393,636 USD on Odell Beckham Jr. having more than 62.5 yards with a payout of $712,457 USD and $393,636 USD for OBJ to score at least one touchdown. OBJ's touchdown had the biggest payout of $846,288 USD.
Drake cashed in on his nearly $450,000 USD bet after the Los Angeles Rams wide receiver scored a touchdown in less than 10 minutes of the SBLVI. OBJ made his first catch as a touchdown with just 6:22 left in the first quarter. Altogether, Drake cashed in $2,271,989 USD on his bet on the Rams for SBLVI.
After the game, Drake took Instagram to dedicate a poem and tribute post to friend OBJ after the Rams' Super Bowl LVI win. OBJ previously appeared in Drake's "Laugh Now Cry Later" music video.
In case you missed it, here are the best 2022 Super Bowl commercials.