The Best Hypercars, Supercars and Classics Coming to RM Sotheby's Amelia Island Auction
Spotlights include the Bugatti Chiron Sport, Ferrari LaFerrari, 300SL Gullwing, Porsche 911s, and a McLaren Speedtail.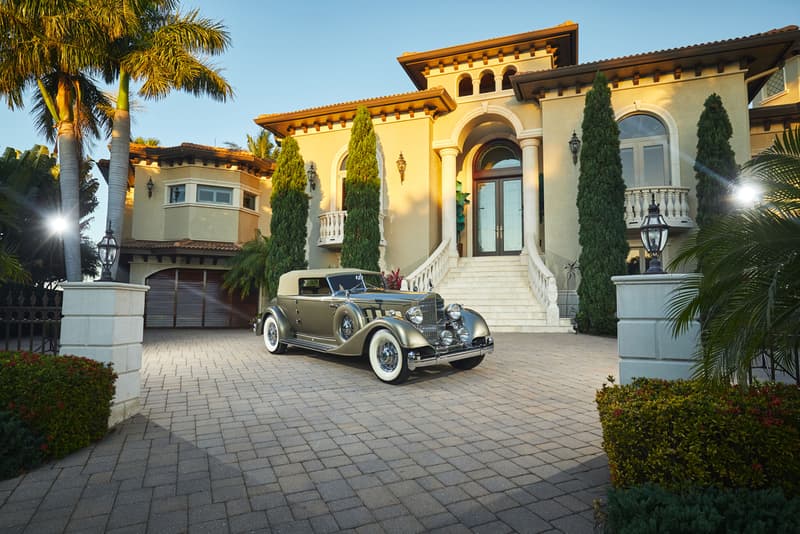 1 of 13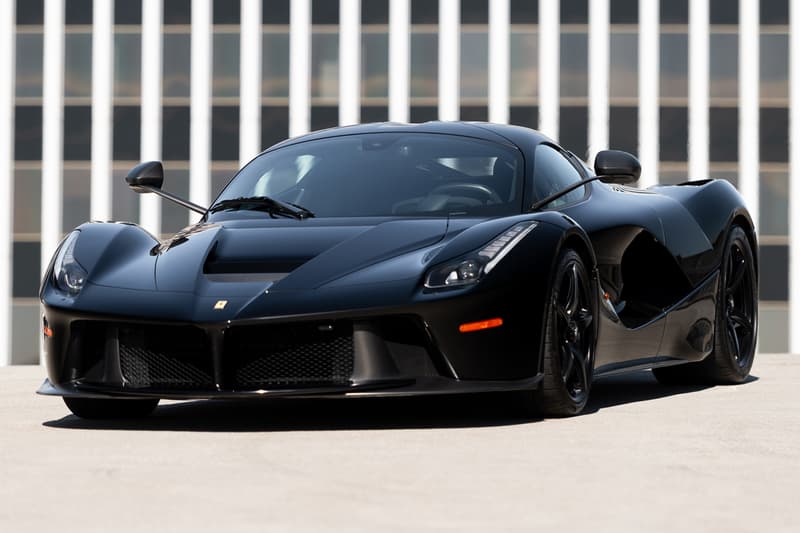 2 of 13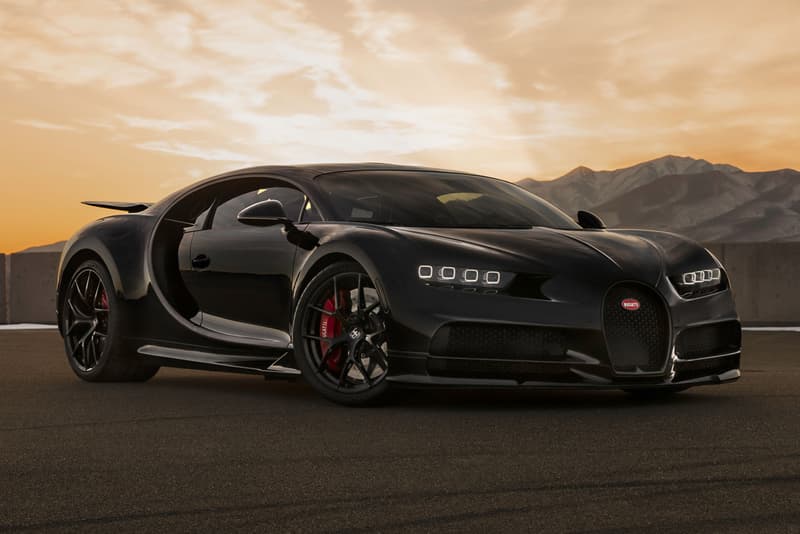 3 of 13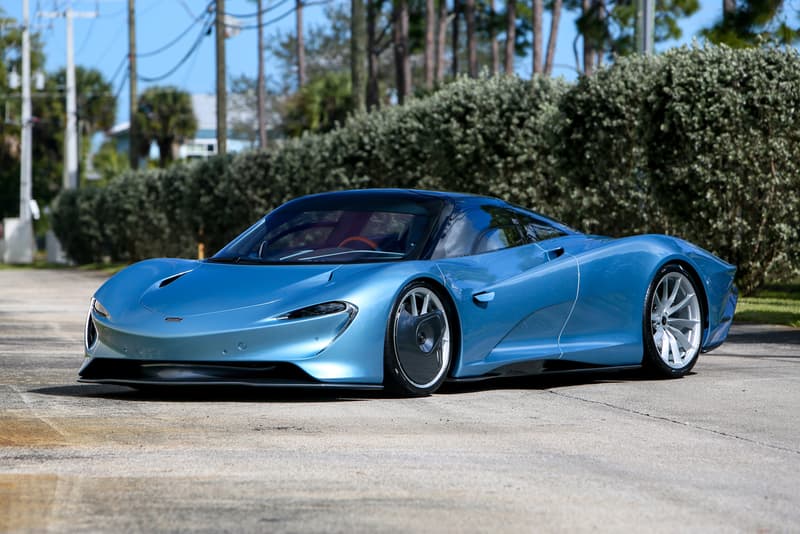 4 of 13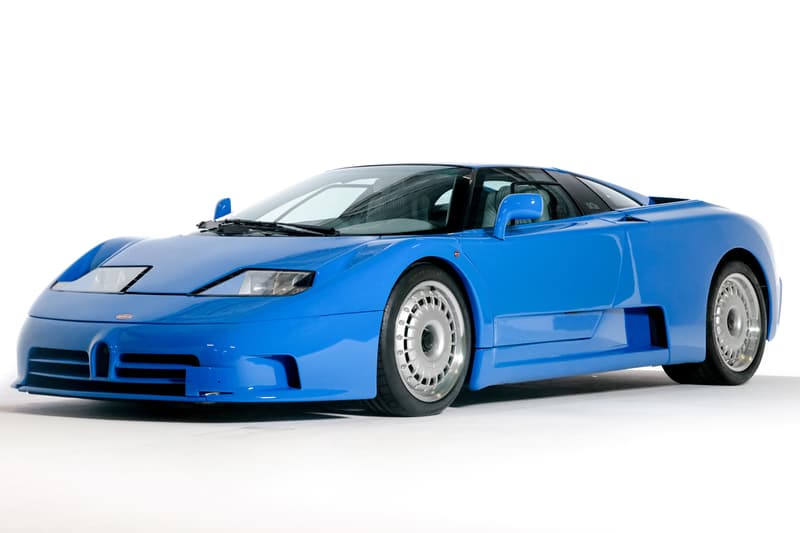 5 of 13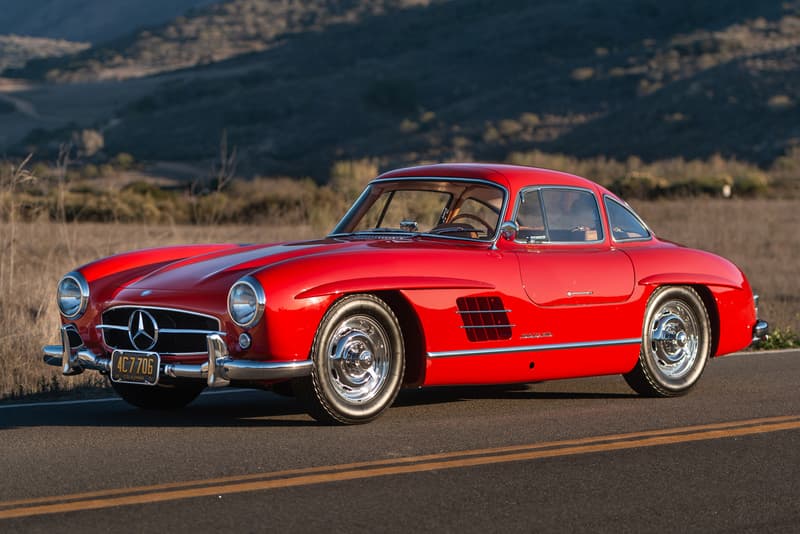 6 of 13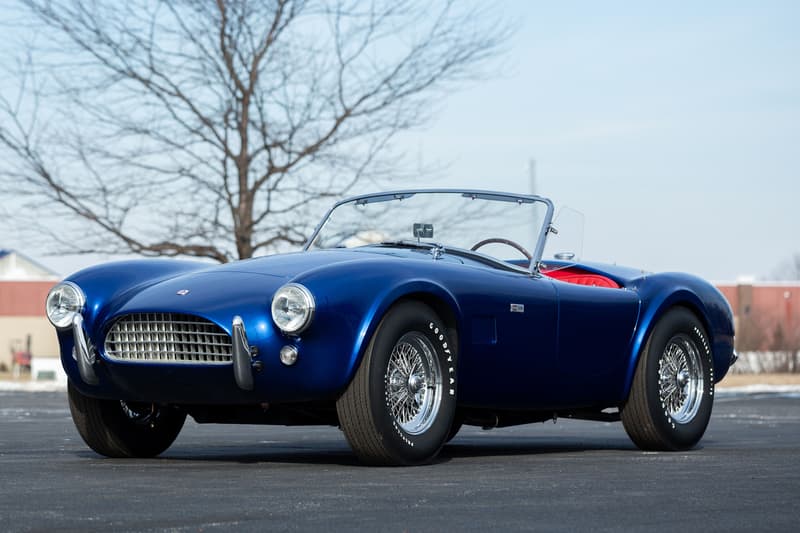 7 of 13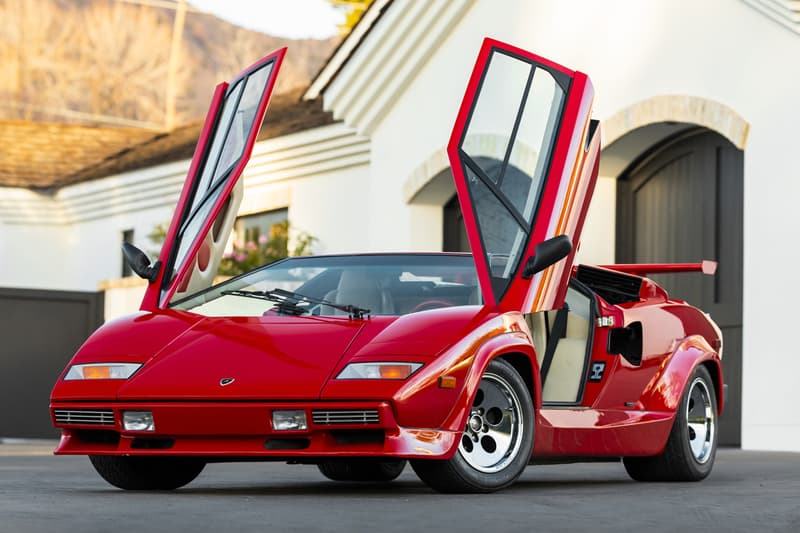 8 of 13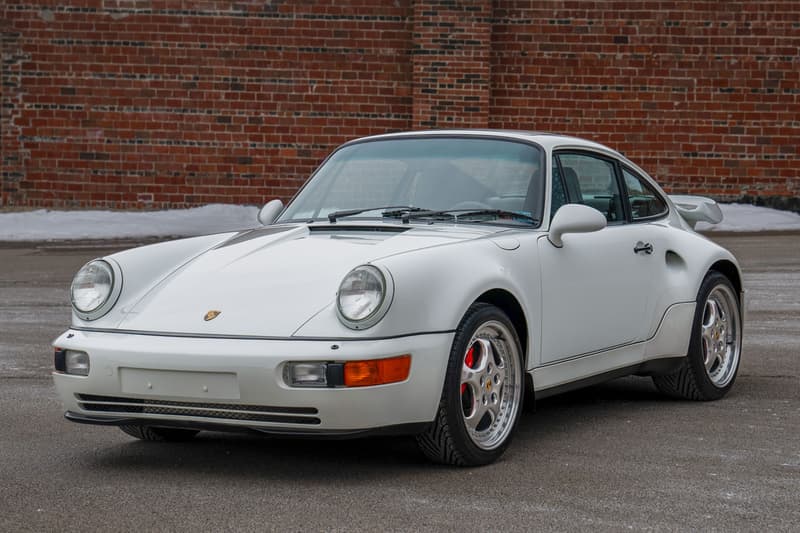 9 of 13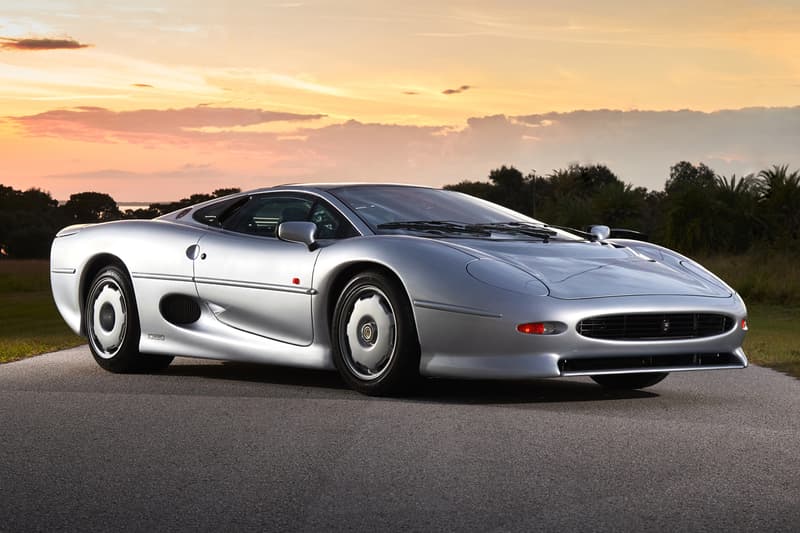 10 of 13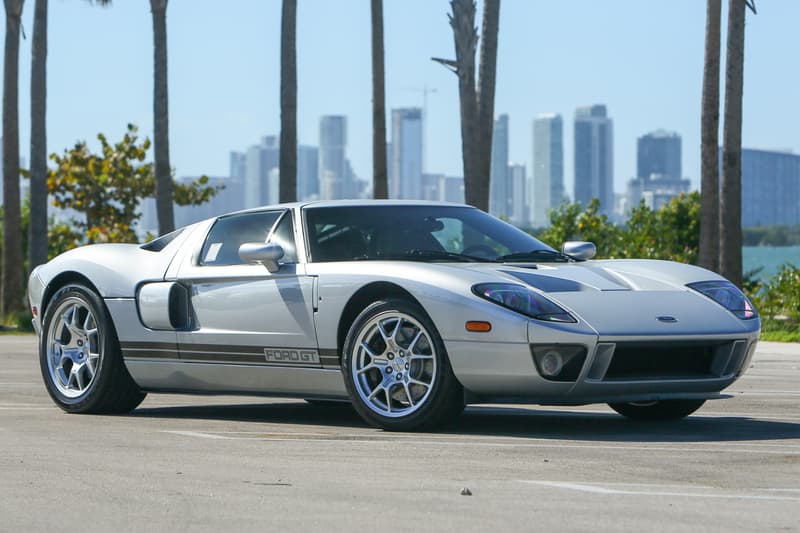 11 of 13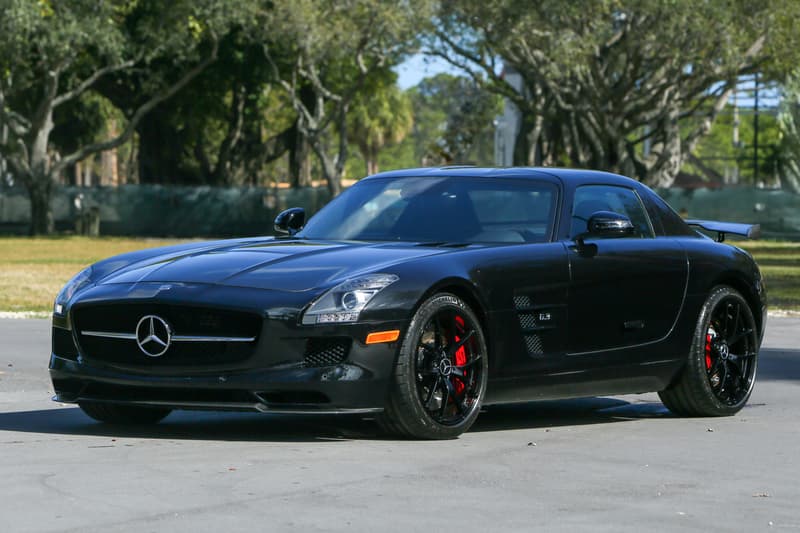 12 of 13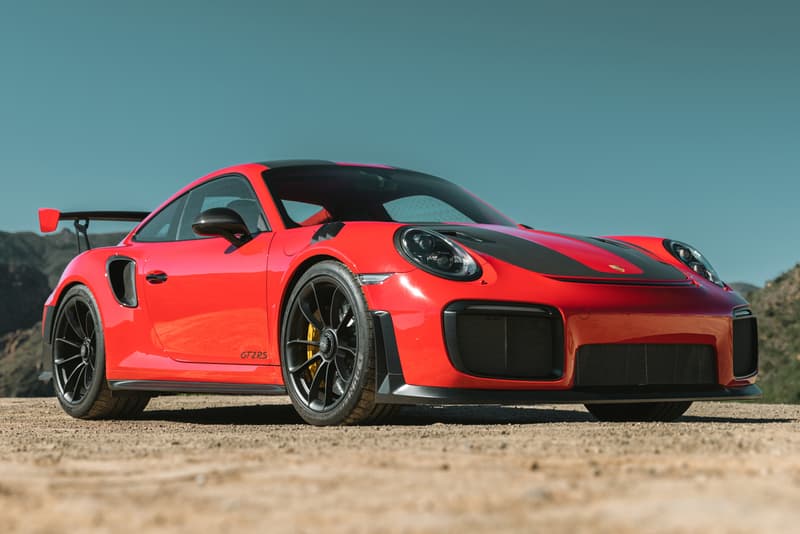 13 of 13
The annual RM Sotheby's Amelia Island auction showcase brings some of the world's rarest and most sought-after cars together, and for 2022, the auction house has pulled out all the stops for a showcase like no other. From modern hypercars to prototypes and classic beauties, the auction has something for everyone — assuming you've got a spare million dollars or so lying around.
Leading the pack is a 1934 Packard Twelve Individual Custom Convertible Victoria by Dietrich, which is one of three known survivors and a key part of Packard's history. Its condition is second-to-none, which is partly why the car comes in as RM Sotheby's most expensive lot ranging between $3,750,000 USD and $4,500,000 USD on the estimate.
As stunning as this car is, it's not the machine that's getting the automotive industry excited. Hypercar fans are treated with three leading examples: the 2015 Ferrari LaFerrari, a 2019 Bugatti Chiron Sport, and a McLaren Speedtail from 2020. The LaFerrari is priced from $3.6M USD to $4M USD, while the Chiron Sport comes in at $3M to $3.3M USD, and the Speedtail is the "cheapest" of the three at $2.6M USD to $3M USD.
The Chiron is a particular favorite, coming in a fetching and menacing scheme of "Nocturne" over "Beluga Black" and "Italian Red." The Sport iteration is limited to just 60 units out of the 500 total Chiron's slotted for production, and is known for its out-of-this-world performance, hitting 100 MPH in 4.4 seconds before going onto an electronically-limited top speed of 261 MPH. Despite its rarity, and the packs and equipment applied to this particular example, the seller will be expecting a loss as the RRP was $3,561,000 USD.
Elsewhere, we find a Bugatti EB110 GT Prototype from 1994, showing just 681 miles on the clock as it was mostly used for promotional and exhibition purposes at auto shows. Poster classics such as the Mercedes-Benz 300SL Gullwing, a Lamborghini Countach 5000 QV by Bertone, and an incredibly rare 1994 Porsche 911 Turbo S "Package" with an estimate of up to $1.2M USD are also on offer, with the latter being of particular interest as it was once upon a time the most powerful rear-wheel-drive Turbo 911 model delivered to North America.
Jaguar's XJ220, Mercedes-Benz's SLS AMG GT Final Series, Ford's 2005 GT, Porsche's 911 GT2 RS "Weissach," and a Shelby 289 Cobra also make up parts of the auction, rounding out a strong selection of notable performance cars.
Take a look at a few examples heading to auction in the gallery above, and find out more about all of the lots on the RM Sotheby's website. Amelia Island will commence on March 5.
In other news, BMW has unveiled the M2 CS Racing, which will lead the pack for MotoGP.