Micah Johnson's Popular "Aku" NFT Series is Dropping Its Final Chapter
"Chapter X" will be released as open editions on Nifty Gateway in partnership with Bonhams on February 21.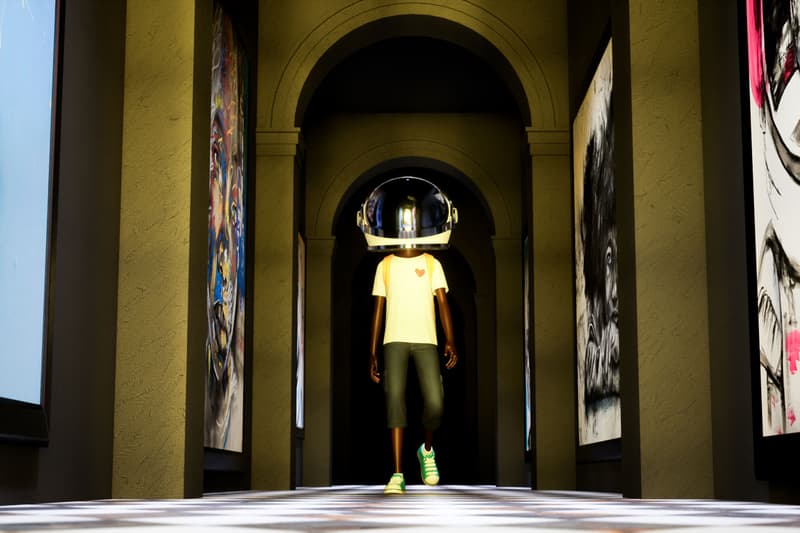 1 of 4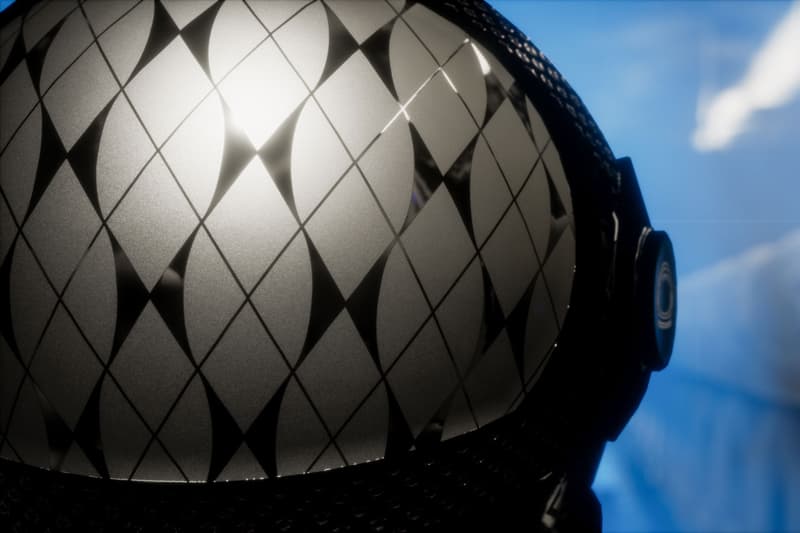 2 of 4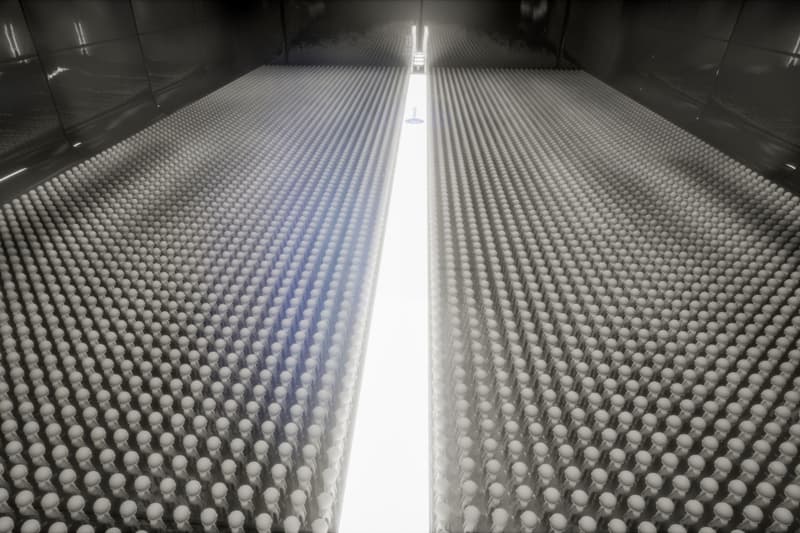 3 of 4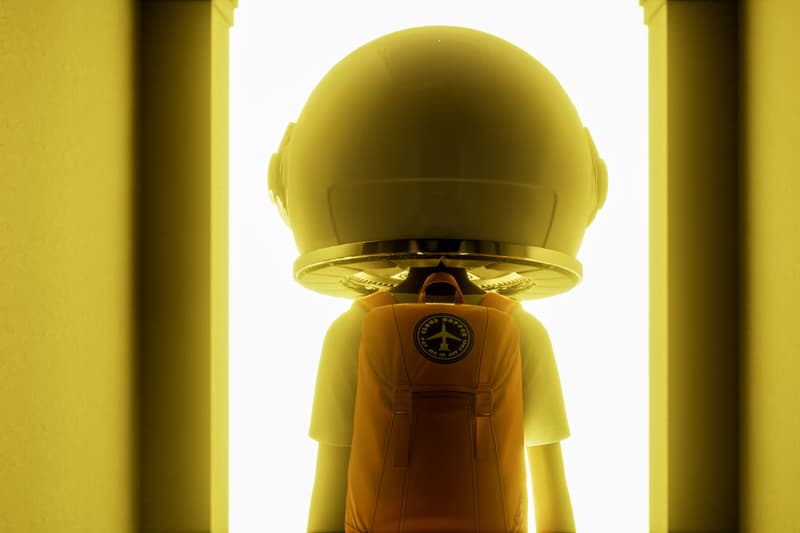 4 of 4
Micah Johnson's Aku NFT series is coming to a close with its "Chapter X" release on February 21.
Johnson conjured up the young crypto-native NFT character named Aku — a boy in an astronaut helmet — last February, after overhearing a conversation where a young boy asked: "Can astronauts be Black?" In less than a year, Johnson's artwork has amassed a passionate fanbase, generating over $19 million USD in sales and leading him to acquire the first NFT film and TV deal in history.
"Aku has proven to be a very inspiring character that a lot of people from diverse backgrounds can connect with," Johnson told HYPEBEAST in December. "And that's special in itself too, because I probably will never make another character again in my life that will have the same organic impact."
The final chapter of the popular 10-part series will be dropped as open editions on Nifty Gateway in partnership with renowned auction house Bonhams. The release date — February 21 — holds special significance as Aku's one-year anniversary.
Chapter X: The Finale
February 21st at 2:00 pm EST@bonhams1793 x @niftygateway
-
The one-year anniversary of Chapter I pic.twitter.com/wWqSvnzHGQ

— Aku (@AkuDreams) February 11, 2022
The "Aku" NFTs are short, 3D video clips that follow Aku's dreams and digital exploration. "Chapter X" will be priced at $999 USD each, and the number that will be minted will be determined by how many are bought in a limited period of time, beginning at 2 p.m. ET. The NFTs will be on view at the Bonham's Los Angeles showroom through LED art display Luma Canvas before it's presented for sale on Nifty Gateway.
"I'm incredibly proud of what we've been able to accomplish from a storytelling perspective," Johnson said. "'Chapter X' brings Aku's journey full-circle while also highlighting our growth creatively over the last year."
Johnson, a former Major League Baseball player turned digital artist, told HYPEBEAST that releasing the last NFT chapter for his beloved homegrown character is "bittersweet."
"For the last year, my small team and I worked every single day to produce these chapters," he said.
What is the next stop on Aku's journey? Johnson is rolling out "Akutars," a collection of 15,000 3D avatars based on the character, in April.
"We have partnered with some incredible designers and brands on unique traits who all have special things planned for the Aku community," he teased. "We are also beginning to develop more linear content as well to expand the Aku fan base.
In other news, NYC's "Fearless Girl" statue is being sold as an NFT.
Bonhams Los Angeles Showroom
575 Sunset Boulevard
Los Angeles, CA 90012