Kanye Announces 'DONDA 2' Will Only Be Available on $200 USD Stem Player
Delivering a teaser for the sequel to 'DONDA' that won't be on streaming platforms.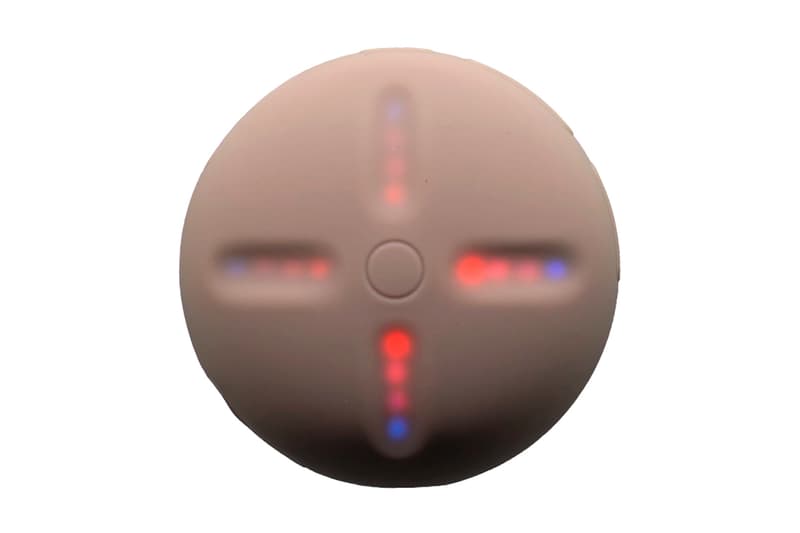 With tickets for a special EXPERIENCE PERFORMANCE already available for the February 22 launch date, Kanye West has now announced that DONDA 2 will only be available on his Stem Player.
Taking to Instagram, the YEEZY head revealed that the sequel to DONDA won't appear on streaming platforms. Sharing a teaser of the album which shows a Stem Player playing a one-minute snippet, Ye wrote, "Donda 2 will only be available on my own platform, the Stem Player. Not on Apple Amazon Spotify or YouTube."
Going on to outline why he has made the decision to keep his upcoming project exclusive before sharing that the Stem Player is now available. "Today artists get just 12% of the money the industry makes. It's time to free music from this oppressive system. It's time to take control and build our own."
Introduced last year, the Stem Player developed by Kanye West through a partnership between YEEZY Tech and Kano Computing allows users to customize songs, splitting them into "stems." The unique soft skin device features four touch-sensitive light sliders with feedback haptics that controls vocals, drums, bass and samples, isolates parts, adds effects, and offers real-time loop and speed control.
Providing four-channel lossless audio mixing, mixes can be saved, played back and downloaded. The Stem Player can also be updated with content and software through a USB-C port with 8GB storage and support for .AIFF, .AIF, .FLAC, .M4A, .MP3, .WAV, .WAVE, .AAC, .ALAC, and .MP4 files. Aside from a 97db speaker, the Stem Player features a 3.5mm headphone jack and Bluetooth capabilities.
Priced at $200 USD, the DONDA 2 loaded Stem Player is available now exclusively on the Stem Player website.
View this post on Instagram
For more music news, NIGO and Kid Cudi drop "Want It Bad" off of I Know NIGO.