Francis Ford Coppola Says Marvel Films Are Just "Made Over and Over...Again To Look Different"
Adding that films like 'Dune' and 'No Time to Die' also follow the same formula.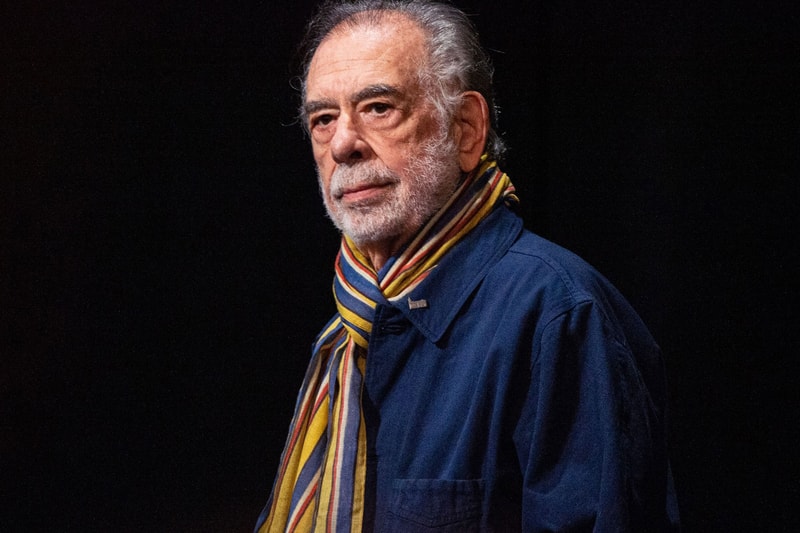 Francis Ford Coppola refused to mince his words about Marvel films and the state of today's movie industry, labelling the superhero titles formulas' as repetitive.
Speaking to GQ, the veteran director shared that his thoughts apply to major blockbusters outside of the Marvel Cinematic Universe as well. "There used to be studio films," Coppola said. "Now there are Marvel pictures. And what is a Marvel picture? A Marvel picture is one prototype movie that is made over and over and over and over and over again to look different."
Coppola continued to name Denis Villeneuve's Dune and Cary Fukunaga's No Time to Die as examples of films that follow the same formulas, "…extremely gifted, talented, beautiful artists, and you could take both those movies, and you and I could go and pull the same sequence out of both of them and put them together. The same sequence where the cars all crash into each other. They all have that stuff in it, and they almost have to have it, if they're going to justify their budget. And that's the good films, and the talented filmmakers."
Elsewhere in entertainment, HBO has announced the premiere date of Barry season three.