Rolex Introduces Certified Pre-Owned Program
The brand will guarantee watches that are at least three years old according to the exacting quality criteria.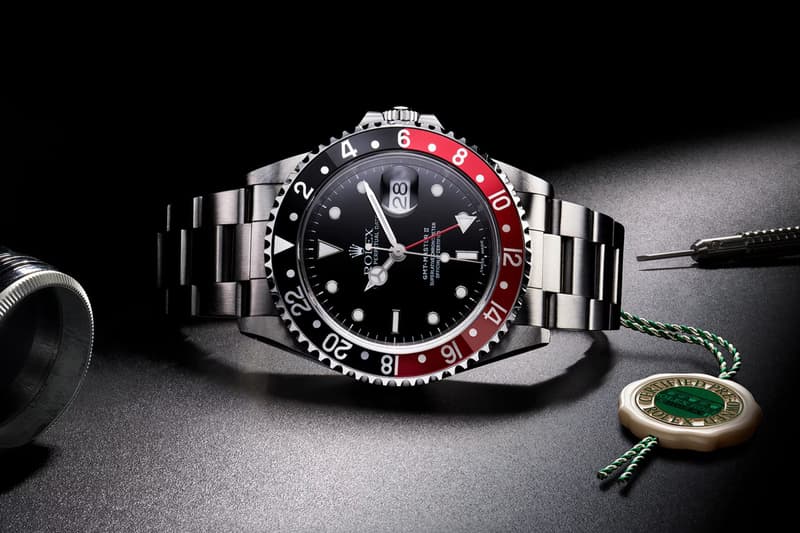 1 of 3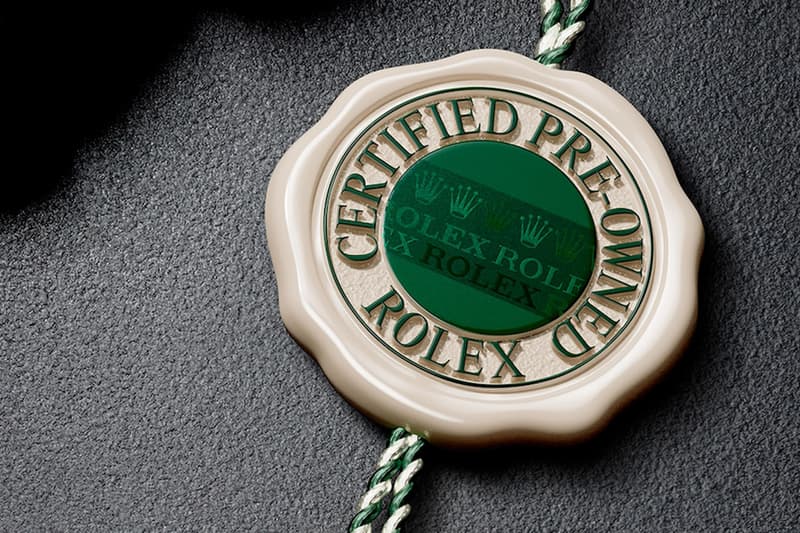 2 of 3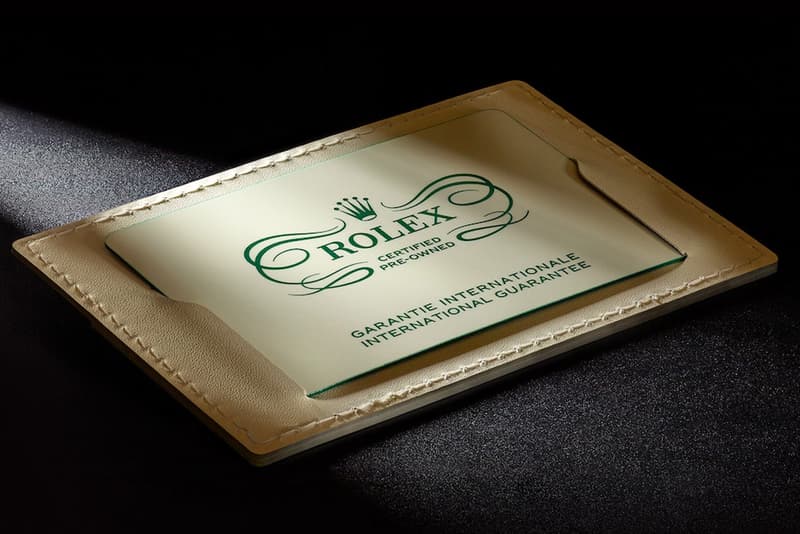 3 of 3
Rolex has officially introduced a certified pre-owned program, granting the Swiss company more control over its timepieces in the $20 billion USD market for secondhand luxury watches.
Within the program, Rolex makes it possible for consumers to purchase pre-owned watches that the label itself has certified as authentic. Aiming to preserve and maintain its existing products, the brand will guarantee timepieces that are at least three years old with the exacting quality criteria, which all Rolex products must adhere to. Once authenticated, the company's secondhand products will receive a two-year international guarantee that will remain valid from the date of their resale within the Rolex network.
The program will first be available at select Bucherer boutiques in six countries across Europe (Switzerland, Austria, Germany, France, Denmark and the U.K.) beginning this month. Additional Rolex retailers who choose to be a part of the program will be able to join in the spring of next year.
Official dealers will display a signature Rolex Certified Pre-Owned plaque, and each product will hold a Rolex Certified Pre-Owned seal that confirms its status as an authenticated, secondhand watch. Additionally, retailers will mail an official guarantee card at the time of purchase, confirming the watch's authenticity.
"Rolex watches – new or second-hand – should only be bought from Official Rolex Retailers, who are authorized to sell and care for Rolex watches," the company said in a statement. "Thanks to their skills and technical expertise, the retailers ensure the continued smooth functioning of each timepiece over the years. Only the official Rolex network is able to provide these guarantees."
Elsewhere, Audemars Piguet has revitalized the "Star Wheel" system with the Code 11.59 platform.